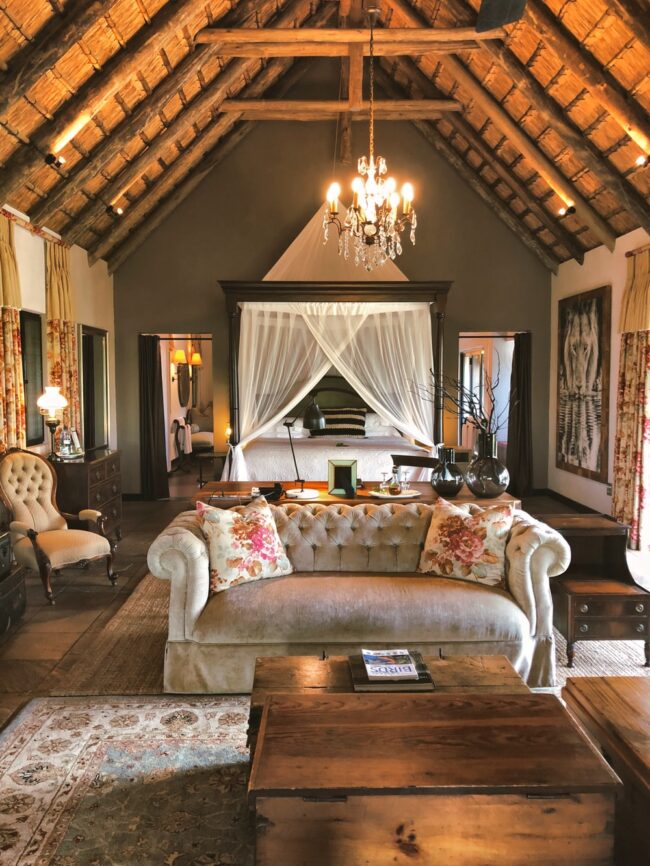 One of the essential aspects of interior designing is adding the perfect window draperies and accessories for your home. Without them, your home won't be complete, and its aesthetics would be compromised. This is why we have got a number of ideas for you to choose from.
Sheers
Sheers are different from other types of curtains because they are sheer and thin. Sheers can be used to create a "no-see-um" effect by covering your windows so that no bugs or insects will get in.
You can also roll sheers up to create a decorative, pleated effect. They're not very opaque, but their sheer-like material allows you to have privacy while you're keeping visual contact with the outside world.
Roman Shades
Roman shades are another type of drape that's commonly used in homes today. Roman shades are typically made up of heavy fabric for the panels and a lighter fabric for the header and lower area. They look like large vertical blinds, but instead of rolling up, they fold down using a pulley system contained inside its casing.
Roman shades can be used to block out sun and heat, provide privacy or keep prying eyes from seeing what's going on in your home or office space. Sometimes Roman shades are hung on the outside of windows to ensure privacy while still having sunlight come into your room.
Tafetta Curtains
Taffeta curtains are typically made of a fine, light fabric that drapes beautifully against your windows and makes light shining in on your bedroom, almost like it's daylight.
These curtains can be used for bedrooms or bathrooms to block out the sun's rays while still allowing the light to come in.
Tassel Tiebacks
Tassel tiebacks can be used for a variety of different reasons. Tassel tiebacks are typically used on windows or doors to hang decorative items or large quantities of fabric that you wish to drape across your window.
If you're looking for some amazing window draperies and accessories that'd make your interior appealing, Creative Window Coverings can help you. We offer a range of creative window coverings, including window accessories, window draperies, wooden blinds, beautiful shutters, and more.
Contact us today for more information.