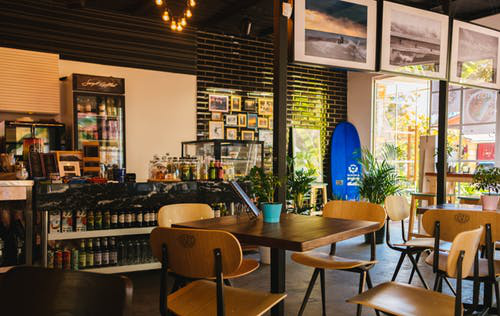 Opening a café can be an exciting venture. You want it to be a place where people will come to lose themselves in books or to socialize with family and friends—all the while enjoying the delicious menu your café has to offer. Café culture is immensely popular around the globe, and these cozy coffee houses are now safe havens for people who just want to relax.
When it comes to choosing the interior design theme for your café, it all boils down to the kind of experience you're looking to give people, and whether there is a certain theme you want to follow. From vintage to contemporary designs, the options are virtually endless.
Here are some unique interior design ideas for your new café:
Make it look pretty
The exterior design of your café plays a huge role in attracting customers. The more welcoming your café looks the more people will be encouraged to come in to have a look.
Consider installing tall windows as these would offer a better view of your café and really make your interior stand out. It will also allow people to get a glimpse of your seating area and your mouthwatering food display. Consider having an attractive logo and maybe a catchy phrase to attract more visitors.
Lighting
The right lighting in your café is essential. You want to give it a soft, inviting glow. The best way to do this would be to have shades of yellow lighting draped through your café. Not only will this be soothing to the eye, it will also make people feel right at home.
During the day, allow natural sunlight to come in through your window and illuminate the entire café effortlessly.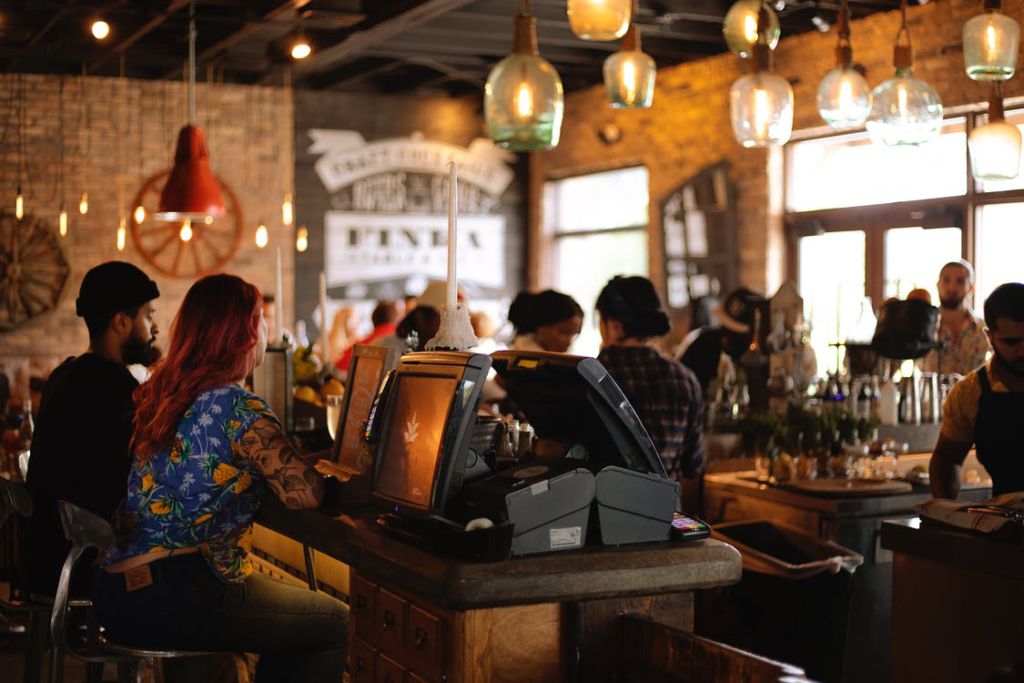 Window treatments
When we speak of lighting, window treatments cannot be left behind. The right window treatment in your café will not only allow you to control light and maintain the temperature i, it will also add to its aesthetic appeal greatly.
Consider installing easy-to-use Roman shades that you can easily draw up to allow sunlight to flow freely through your café. Roman shades are also attractive as they are sleek. Choose intricate patterns and shades that complement the overall interior of your café.
Another viable window treatment option for café's can be curtains. Choose curtains according to your window measurements and you can go as bold with them as you like to give your café a boost of color!
Check out our exclusive range of window treatments in La Habra now and get the best rates! We offer a range of stunning shades, draperies, shutters, and more that can make your café stand out!
Call now at (714)-739-2801!