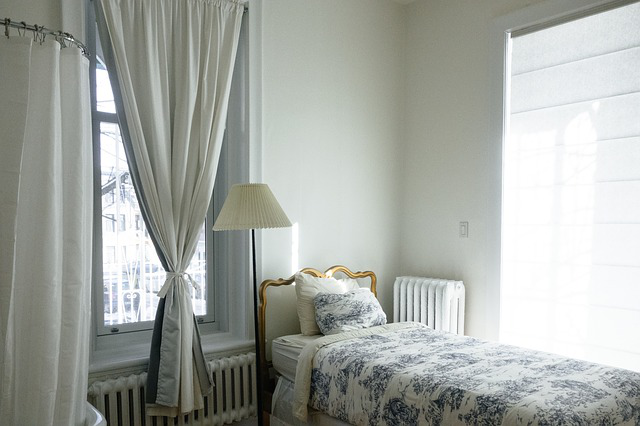 Your curtains fabric not only determines its quality, but its aesthetic appeal too. If they're too heavy for instance, they can make a room appear dreary. Too light, and the room seems almost unfinished.
So what really goes into choosing the best fabric?
Here are some expert tips for choosing curtain fabrics:
1. Consider its style
When choosing curtain fabrics, ask yourself what kind of interior décor style you're looking to match the curtain with, and how bold or subtle you'd like it to be.
If you're looking for a full-fledged drapery for a royal look, curtains fabrics made of velvet, brocade, of heavy silk can be great options. This is because these fabrics tend to fold beautifully and effortlessly showcase any design or patterns printed on them.
For a free-flowing, romantic look, sheer drapes made out of voile or lace can be viable options.
2. Making sure they're energy-efficient
The fabric of your curtain can greatly impact the amount of energy you use. According to a past study, curtains fabrics that had the ability to block out at least 99 percent of sunlight, ended up saving 25 percent more energy.
3. Natural light
Before buying your curtain fabrics, determine where you'll be using it the most. Keep in mind that too much direct sunlight can ruin some fabrics easily and make them fade in color.
In such cases, it is highly recommended that you enquire about the durability of the fabric because you want it to last you several years at the very least.
4. Patterned fabrics
If you've opted for a pattered fabric keep in mind that you will probably need a lot more of it as compared to a single-colored fabric. This is because you want to allow sufficient room for the pattern to repeat.
You want it to drape methodically across your curtain and look effortlessly synchronized.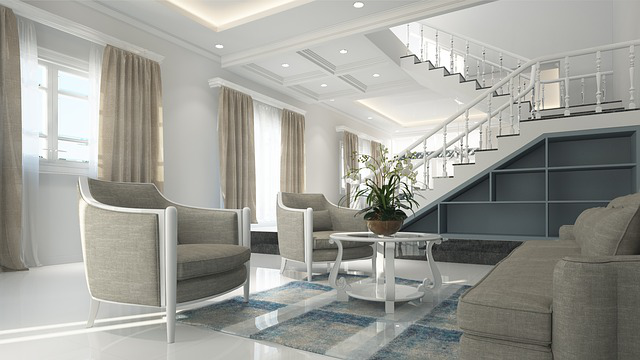 Check out our exceptional range of window treatments in Downey, CA, now. With nearly four decades of experience in the industry, we offer a variety of beautifully designed draperies, shades, blinds and more at the most affordable rates. You may also check out our beautifully designed drapery accessories.
Call us now at (714)-739-2801!