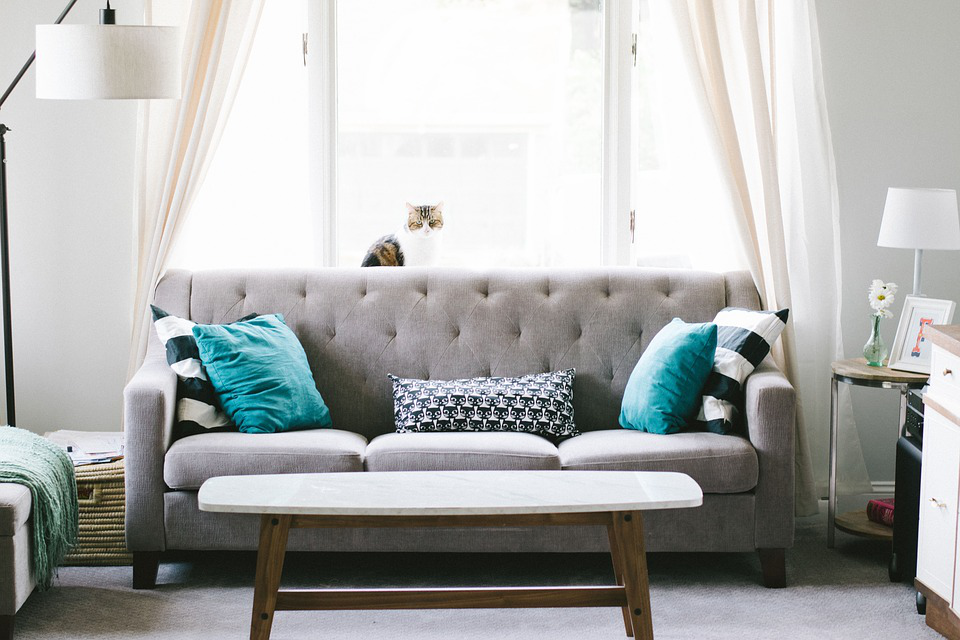 Curtains are the gateway to the soul—well, your room. They're the one thing that separates you from the outside world and from the outside world peeking into your private spaces.
Windows are great; you get to see the city, the outdoors and people. But not everyone likes to roam around their living and bedrooms without curtains, like Beck from the Netflix T.V. series You did. What if there's a Joe Goldberg lurking around the corner?
This is why curtains have got to be one of the most underrated home décor items that we all own! If you haven't put much thought into the curtains up in your home, think again.
1. What to consider when buying curtains
If you're new to home décor, or just curtain shopping, don't worry! You're not alone. Even the most experienced home décor champs miss out on these important tips and tricks to consider before purchasing curtains for their home.
2. Curtain choices vary across different rooms
While light, sheer blinds can be ideal for your living room, where you hang out, you need a different set for your bedroom, where privacy and comfort are more pressing. You don't want sunlight filtering in and bothering you when you're struggling for some shut-eye on a Sunday morning. Think about getting some blinds or heavier shades for your windows.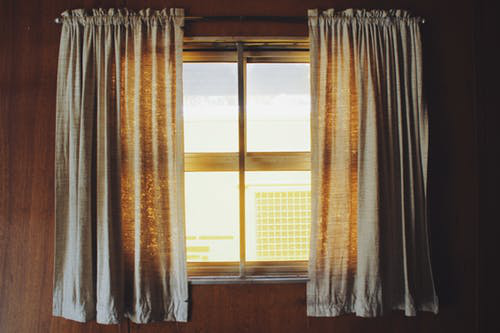 3. The texture and fabric of your curtains makes a big difference
Wooden or plastic blinds are heavier and less transparent than other materials. You can order these gorgeous creative window coverings from our website, and enjoy maximum privacy and effective protection.

Cotton and other materials also offer a variety of features, including insulation or ventilation, as well as transparency.
4. Length
Are you looking for some classic, regal-looking curtains that sweep the floors of your room, or do you prefer short, modern-looking curtains that just about cover your windows? The length of your curtains can really affect the way your room feels.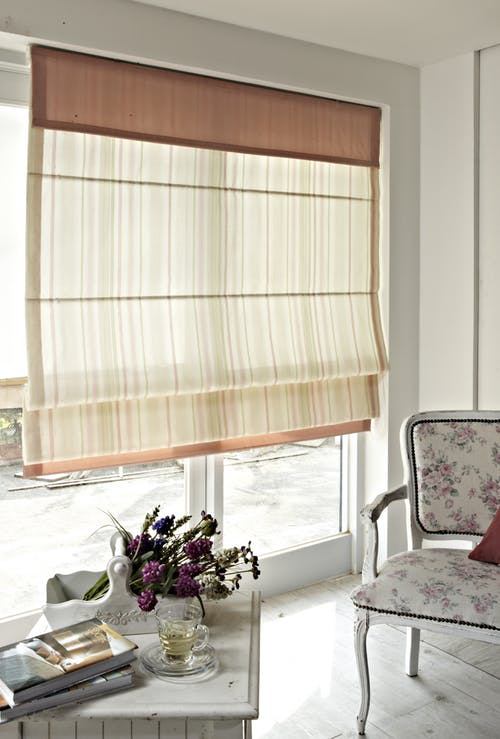 You can also customize the length of your blinds and shades, especially for larger windows. However, blinds are a great way to cover only the needful without having them fly around and move the way traditional curtains would.
5. Energy-saving properties
Energy-saving properties are important for curtains. They can help you conserve energy through insulation and are an effective way of saving up on heating and cooling costs. You can find out about interior window covering options in Corona, CA, by getting in touch with us!
Make the perfect choice for your home, no matter what! Order custom curtains from our company—don't hesitate to ask us about what's right for you!