With the New Year just around the corner, depending on who you are and what the last year has been like, you could have any number of things on your mind. One of the things many of us think about regardless of where in the world we may be from is how we're going to start the New Year!
New Year ambitions and resolutions may encompass everything from weight loss goals to promises of more self positivity! Of course, there are other things that people endeavor to do around or before the start of the New Year. One of these things is de-cluttering!
All About De-Cluttering the Home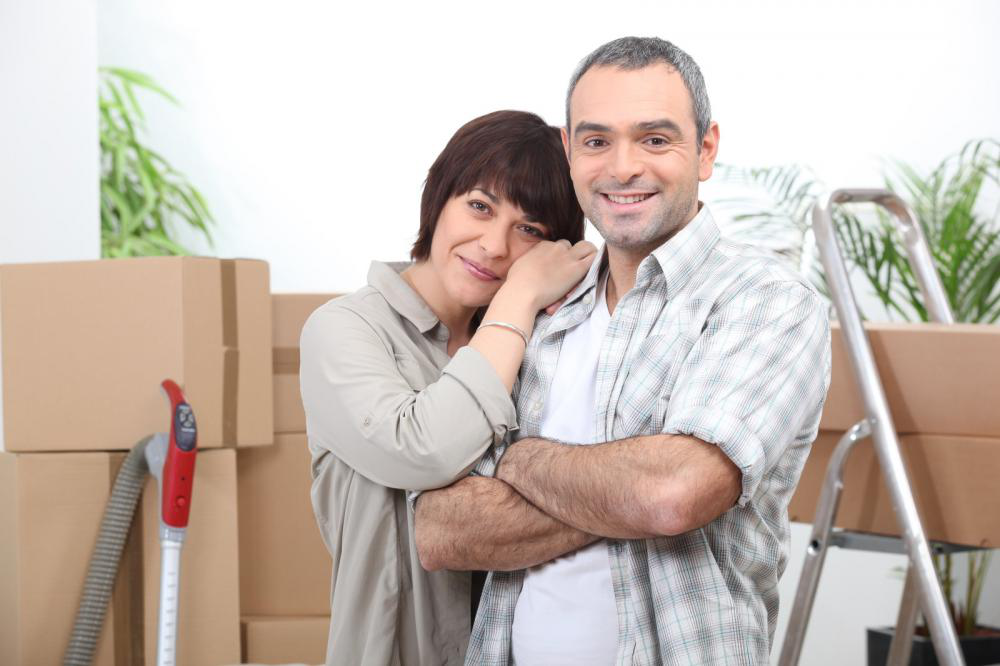 De-cluttering the home is not simply about clearing out physical space. An article in a publication called Psychology Today goes over the many ways in which de-cluttering our homes and spaces can be emotionally beneficial.
Benefits of the same include anxiety reduction, mood enhancement and of course the beautification of personal space among others. If you're wondering how to de-clutter your home space, we've got some tips!
Organize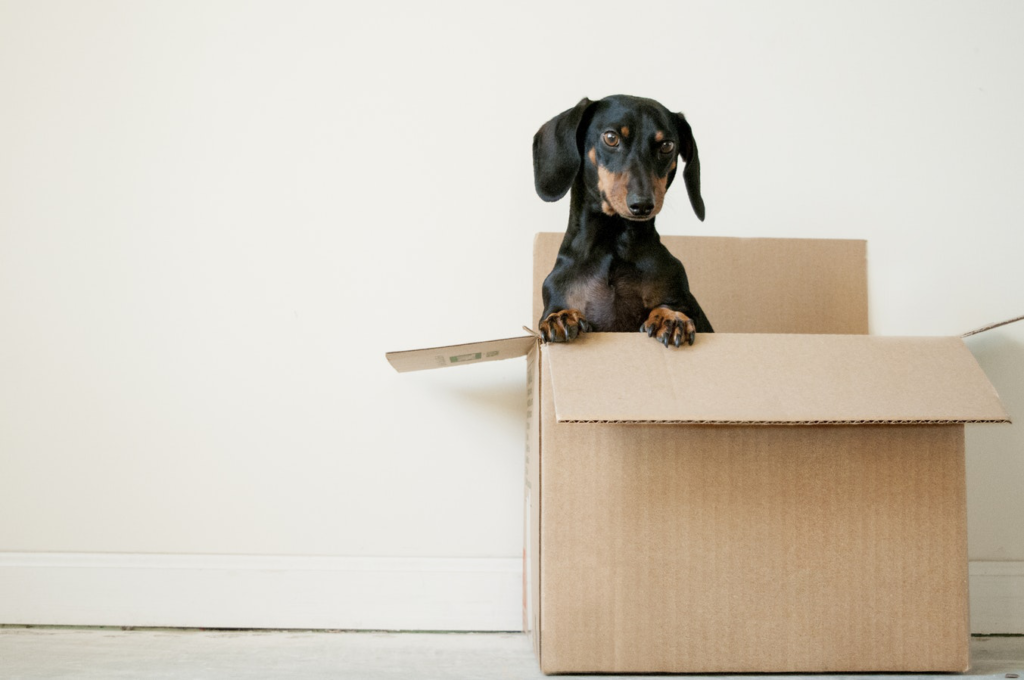 The thing about de-cluttering is, there is a method to all the madness. If you're not organized, chances are you'll end up cluttering the space even more than it was to begin with. In order to avoid this, it helps to get organized.
De-cluttering among other things involves removing a whole lot of junk. In order to make your life simple, categorize the junk within your space. Possible categories could include:
Items to throw away
Items to give away
Items to sell
Items to place in storage
Items to recycle
Though these categories should have you covered, feel free to add others to suit your needs. It helps to have a "deal with it later" bag, box or pile too for things you're not sure about.
Let the Clearing Begin
Once you've allotted space or boxes for the junk and other items you need to get rid of, move systematically from room to room and place the things you want to get rid of in the appropriate boxes. If you live with a partner or with family, feel free to designate different rooms to those living with you. This always speeds up the process.
The Heavier Objects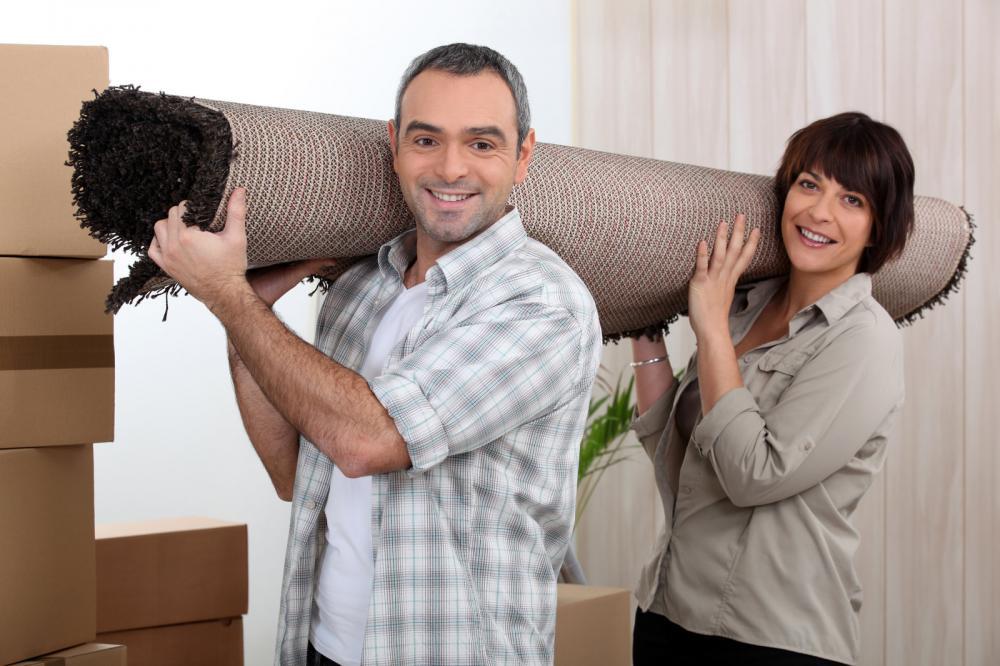 Once you have cleared the more manageable clutter, it is time to take a moment to look at the larger objects within your home. We're talking furniture like seating, tables, storage cabinets and cupboards among others.
If you feel that you have any furniture taking up space but not really fulfilling a necessary function or adding to the interior aesthetic, maybe consider moving it out? Furniture may be repositioned, placed in another room or simply sold off if it is completely useless.
You may need assistance when moving heavy furniture around.
Décor and Upholstery
Once you have removed the useless furniture and repositioned the needful, take a look at the décor and upholstery of the spaces within your home. Do you feel any of the spaces could use a bit of a makeover? Though de-cluttering alone is great, it really helps to add a touch of redecoration to ensure your efforts hit home.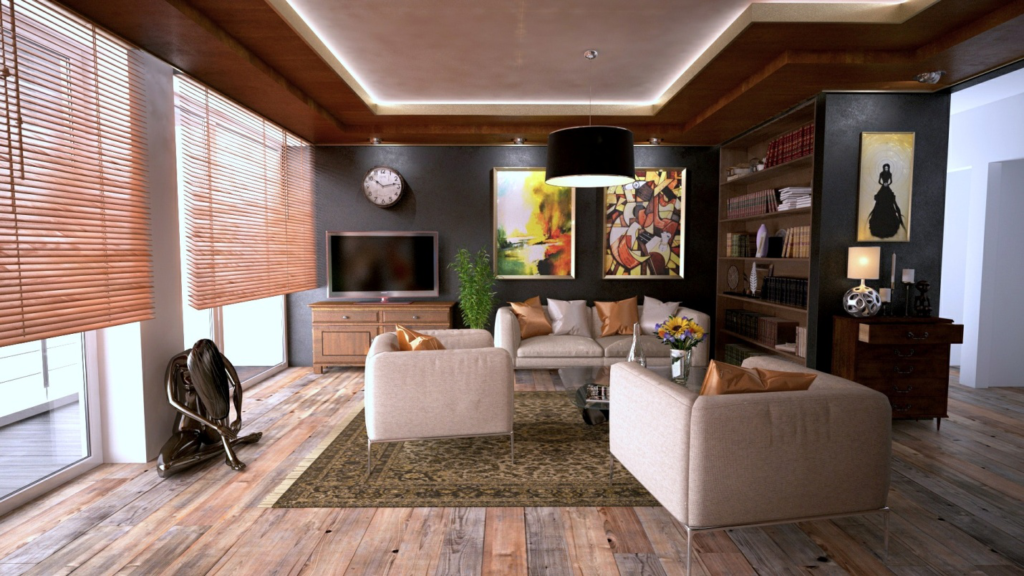 Apart from the wallpaper or paint, items that can massively influence the energy and aesthetic of your home interior are the upholstery as well as the carpets, rugs and flooring. Another thing that is quite decisive when it comes to your home's aesthetics are the window treatments you opt for. What you go for can make or break the overall aesthetic of your space so make sure you select the best possible window treatment available.
Factors to keep in mind when redecorating and upholstering your space include color combinations as well as functional requirements.
Final Touches
After all this is done, your space will feel fresh and far more uplifting, energetically. You may now add whatever final decorative bits and bobs you wish to or add any necessary furnishings (storage or seating if needed).
These final touches will bring your New Year de-cluttering ritual or expedition to a close!
End Note
You want to leave all the heaviness and negativity that may have accumulated in the year behind and start the new one on a clear and positive note. Clearing your space helps you do just that.
If you're looking for window covering products we offer a comprehensive selection of unique and customized window treatment options. Our products include shades, blinds and drapery among others and are available to customers from Orange County and other parts of Southern California looking for window treatment options online. Connect with us at (714)-739-2801 for more information on our window treatment and installation services!