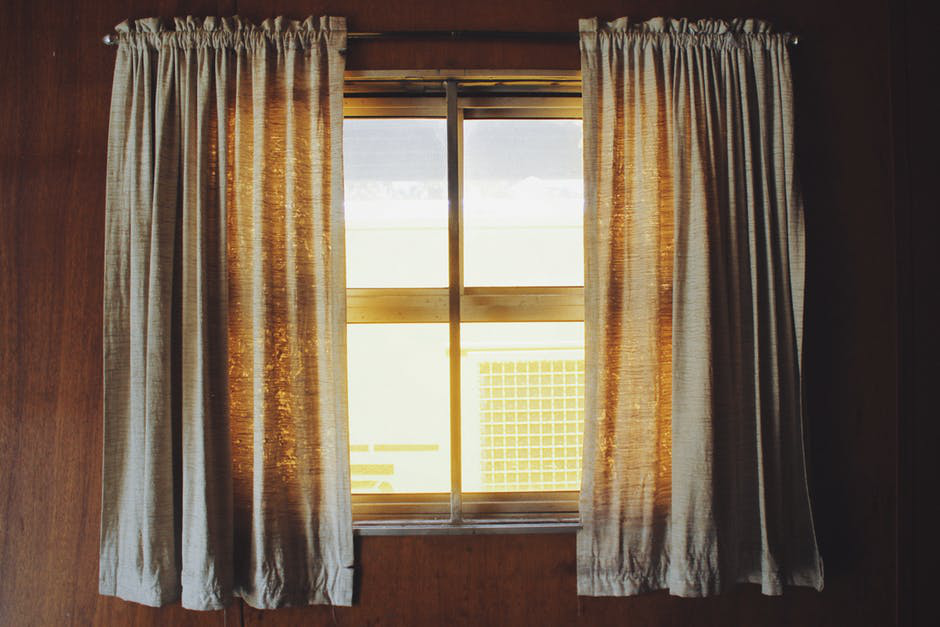 Your windows are an integral part of your home. And why wouldn't they be? Not only do they serve important aesthetic functions, they also allow natural sunlight to enter your home. The right window treatments can be the perfect way to dress up your windows, and magnify their appearance in a room.
However, you may find that there are many windows in your room that are almost impossible to dress. They may be small windows, corner windows, or windows that are so high up you feel as if they aren't a part of the room.
But fret not, because we're here to help.
Below we will discuss some tips and tricks to dress awkward windows!
Drapes to the rescue
If you have several windows on a single wall treat them as one big window. Drawing attention to each single window will make it more difficult for you to dress them.
Fit a large road at the top of your wall, and hang fashionable drapes on it. They'll cover all the windows and make them look as one, and will serve as the ideal window dressing. If you're concerned about privacy, you can install window film to the windows or simply just add a layer of lining to your stylish drapes.
Bay windows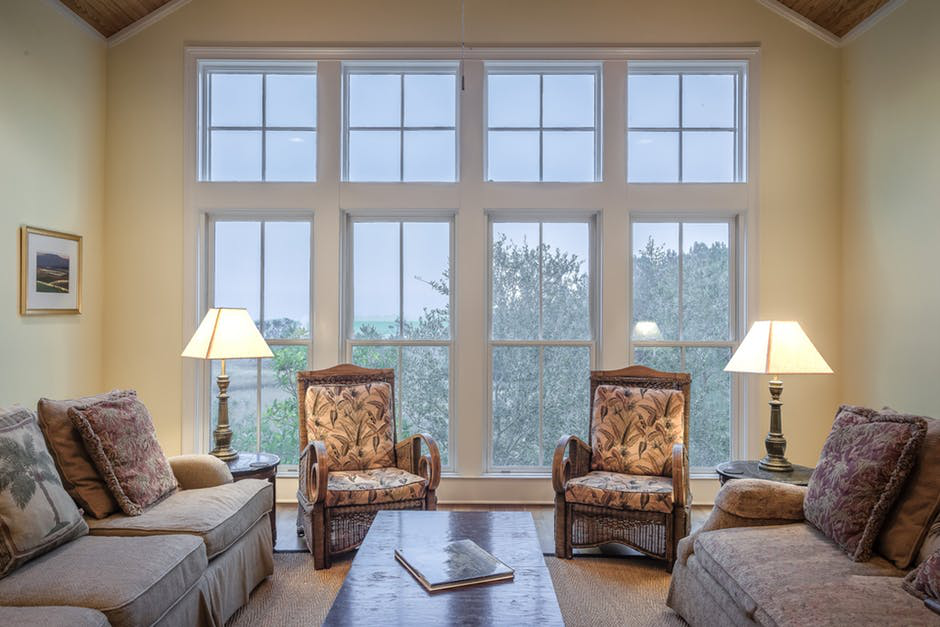 Bay windows can be tricky to dress. An attractive window dressing option for them would be long length drapes as they'll cover them subtly and won't look too over-the-top either. Add pretty floral patterns and choose pastel shades for a more neutral look, or pick bolder colors if you want a more dramatic vibe.
Corner windows
These small and tucked away windows can be made into functional spaces with the right window dressing. Add short length drapes and you'll give your corner a café-like vibe. You may also choose patterned Roman shades and give it a modern touch. Add black and white striped Roman shades as they'll make your interior décor pop.
Small windows
For small windows, a pair of stylish drapes or roller shades would look great. If you want your small window to stand out in the room, choose bolder colored window treatments. This will add a hue of brightness to your room as well. Choose colors and patterns that contrast well with the overall interior.
Check out our unique range of window coverings in Bellflower, CA and solve all your awkward window problems! We offer custom draperies, blinds, shades, and more. Call us now at 714-739-2801.