Is there anything dreamier than sheer drapes that let in the soft glow of the sunlight in your home? Our sheer batiste curtains offer the best of both worlds when it comes to filtering out the glare of the sun and giving your home privacy.
The gentle, billowing panels of batiste sheers add a classic chic style to your home and work well with all sorts of interior decor, from elegant minimalism to free-spirited bohemian style.
As you shop at Creative Window Coverings, you will see a variety of sheer batiste curtains in various types of valances.
RTO: The rod top only style features a shorter batiste sheer that can slide into a rod on top just like a regular curtain. This style makes your curtain appear fluffy and full, and allow it to billow freely. Comes with:
One way left draw option
One way right draw option
Center open option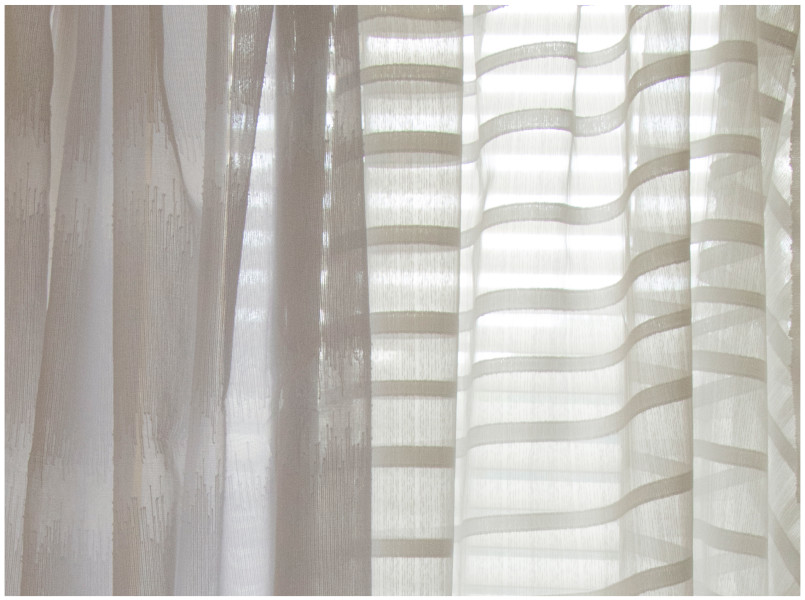 Size
Up to 100" long – $4 square feet

Over 100" long – $5 square feet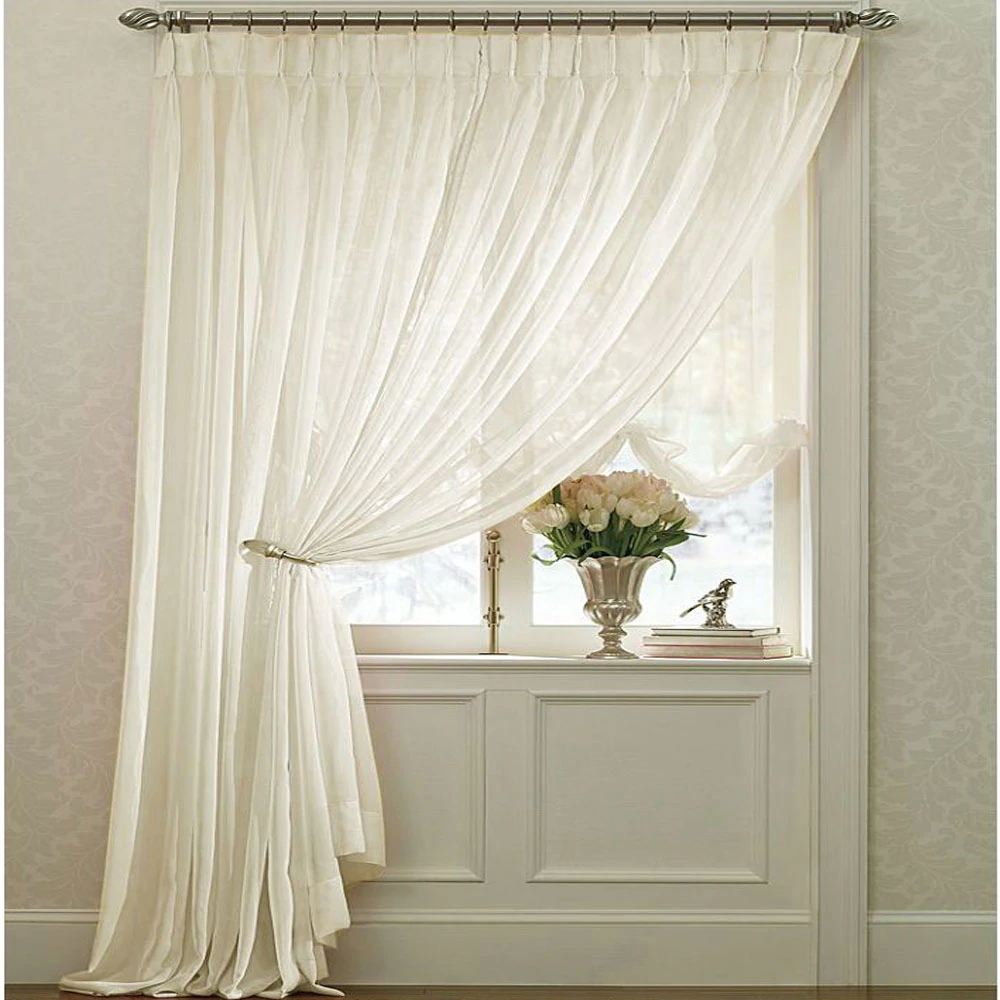 Size
Up to 100" long – $4.50 square feet

Over 100" long – $6 square feet
 Pleated sheers are one of the most popular style for sheers since they add drama and versatility to your room. In addition, due to the additional fabric used to create the pleats, pleated sheers also offer more insulation. These sheers have a ruffled look and show off wide folds when the drapes are closed, giving them a very clean, crisp, and elegant look.
Comes with:
One way left draw option
One way right draw option
Center open option
Our ripplefold batiste sheers consist of soft waves of batiste that flow smoothly from one end of the fabric to the other. The panel snaps to folds and carriers are spaced equally, eliminating any areas of flat draperies and creating a permanently rolling appearance. Comes with:
One way left draw option
One way right draw option
Center open option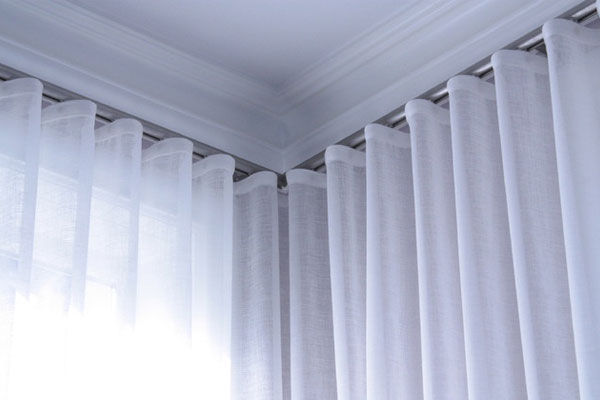 Size
Up to 100" long – $5.50 per square feet

Up to 100" long – $6.50 per square feet