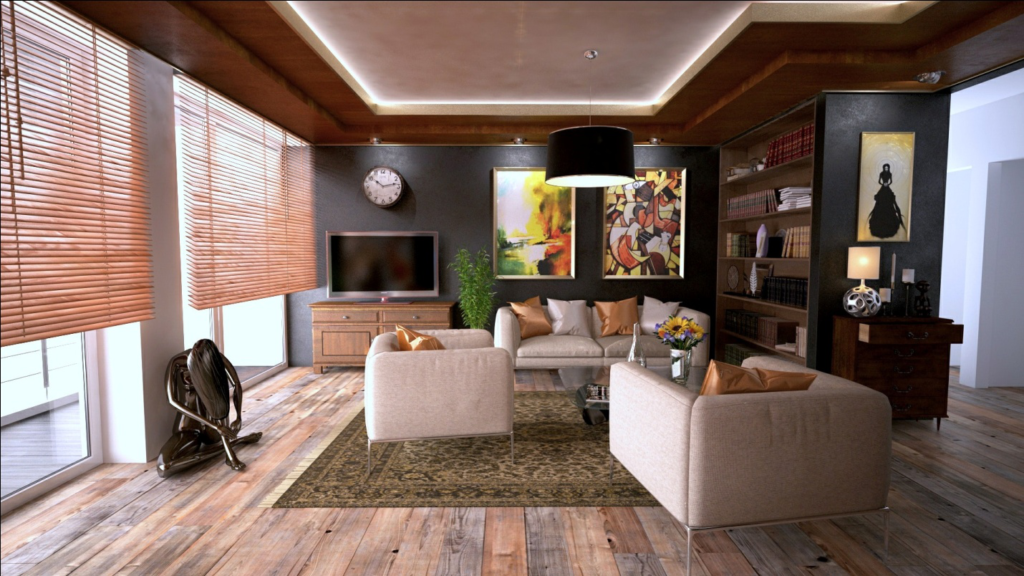 In addition to being the place where you lazily lounge in on Sundays, the living room is also the center of your home. This means that its décor is both the most important and prominent feature of your home.
But while you're picking the right furniture, matching cushion covers, and wall hangings for your living room space, don't forget about finding the perfect blinds for the windows!
Indecisive about what style will work best? Read on!
Examine Your Windows
The first thing you need to do on your hunt for the perfect blinds is to carefully inspect the windows that require covering. Take note of their shapes and sizes, and be extremely thorough with the measurements.
Even if two windows appear to be exactly the same width and height, they can have slight discrepancies in their size. Don't make the mistake of assuming the dimensions are equal without checking—and rechecking—their measurements.
Once you've got the measurements, you can determine which type of blinds to get for your living room. For instance, vertical blinds are better suited to wide windows and sliding glass doors. In contrast, narrower windows look best with traditional, horizontal blinds. Moreover, the depth of your windows also helps decide the type of blinds that'll go well with them.
Determine Your Style
When styling your living room, your personal preferences are very important. Look around your living room to assess which style and color will look best with the décor and suit your taste. For instance, bright colored blinds go well with pastel upholstery. For a dimmer tone, neutral shades will complement the dark furniture and fabrics, giving the space cohesion.
You'll want to get blinds that not only blend in well with your living room, but also stand out on their own. Spend some time comparing different shades and styles to determine the best fit for your room!
Don't Take It Lightly
The third thing you need to do when picking out the right blinds is to establish how much light you want in your living room. Based on which directions your windows face, you can decide the color of the blinds. For instance, if your room gets a lot of sunlight, you can opt for light-colored blinds to reflect excess light. This will also help keep heat within the room low, making it cooler and more comfortable during long summer days.
You also need to be careful about the material of the blinds. Fabric blinds tend to wear out over time, if they're exposed to a lot of sunlight. In comparison, faux wood blinds are much more durable and resistant to damage.
At Creative Window Coverings, Inc. we provide a range of window covering products and custom drapery accessories, including high-quality Norman blinds.
Call us at (714)-739-2801 for more information regarding our services!