Windows and window treatments increase the value of your home—especially if you add permanent fixtures such as shutters. Even if you're not planning on selling, the precise window coverings are ideal in terms of increased functionality and safety. Blinds and shutters are two of the most commonly used window treatments both, for commercial and residential purposes.
Both have their own pros and cons and work ideally in different settings. Choosing between the two depends on a few external factors. If you're torn between the two options, we're here to help you pick the right choice for your needs and budget.
Let's dive in.
Shutters in Window Covering!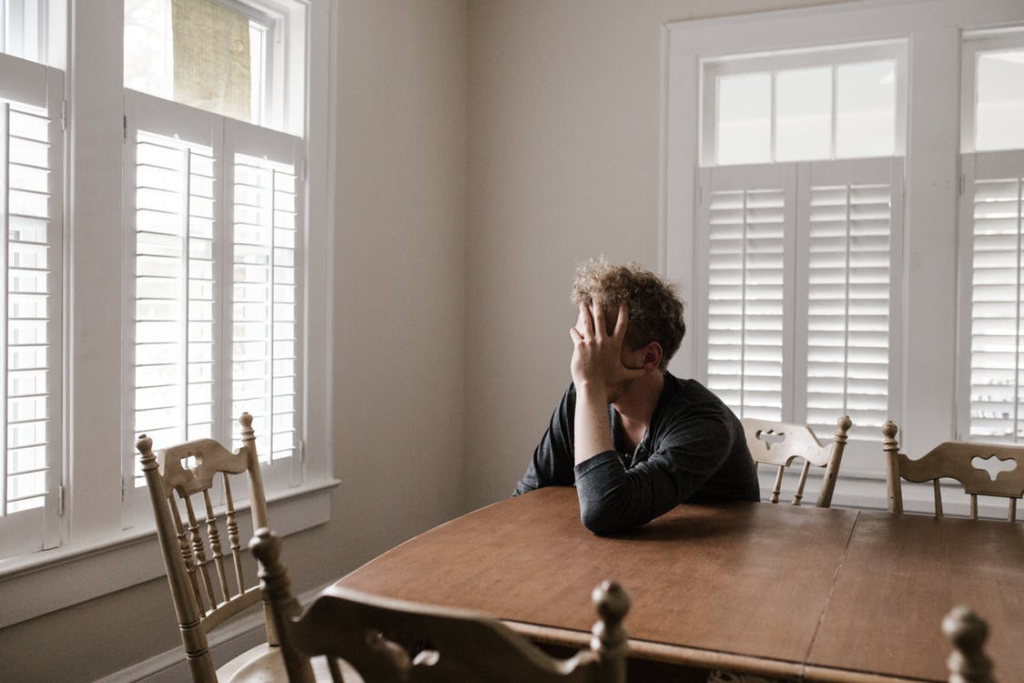 If you don't know this, shutters are a more permanent fixture compared to blinds and are installed along the window. Here are their main pros and cons.
Pros
Shutters are a unique window treatment and offer as much value to the interior as they do to the exterior.
They don't need heavy maintenance such as cleaning or dusting.
For extreme weather, shutters act as an added insulation layer, which keeps the energy bills low.
If you have pets or children around who are likely to play with window coverings, shutters don't pose any threat. They're cordless and don't hang loose for children to get stuck in.
With mid-rail and multiple slats, you can adjust the light coming in as well as the airflow.
Cons
They're only well-suited for smaller windows, both in terms of height and width.
Shutters work best for windows that can be easily opened and closed. They're not really an option for fixed windows and often not suitable for most window styles.
Shutters are more expensive than blinds, so they may not fit your budget, especially if you have multiple installations.
Shutters can take up the window space since they need to be fit in.
Due to their relatively permanent nature, you can't change them too often.
Blinds in Window Covering!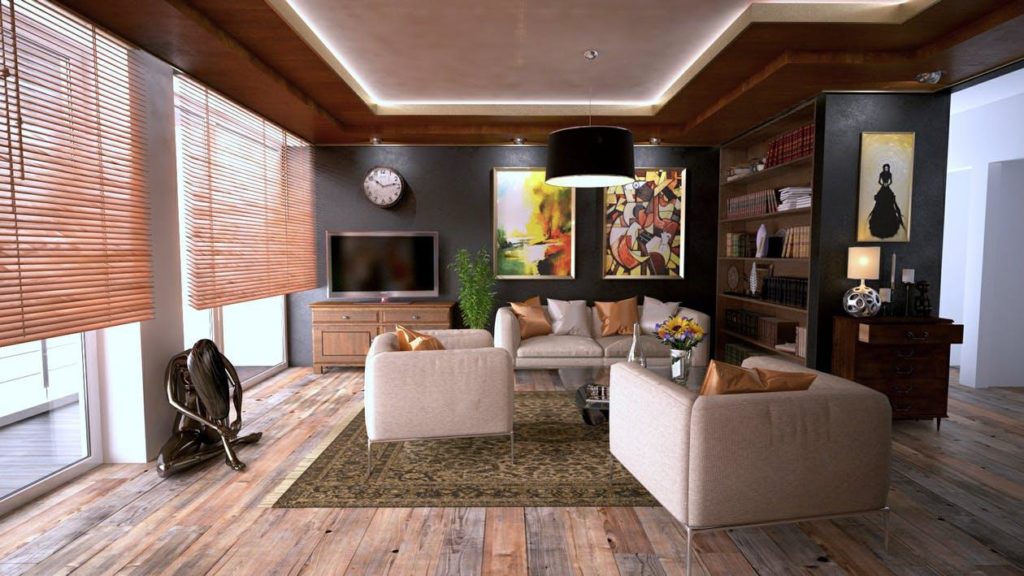 Blinds are one of the most popular window dressing choices as they are versatile and highly accessible. Let's take a look at what they offer.
Pros
As we mentioned, they're highly accessible, which makes them much cheaper than shutters.
Since they've been around for years, we now have a wide variety of colors, designs, styles, materials and textures available in blinds.
They also vary in durability and sturdiness, so you can install lightweight and cheaper blinds in places, such as the bathroom, where they won't face much wear and tear.
Since they're installed over the window, they offer a completely different aesthetic and can be easily adjusted for visibility
The adjustment option in slats allows you to let maximum light in without compromising on privacy.
They're perfect for bigger and longer windows.
Cons
There are usually available with tassels and cords that are a choking hazard for children.
Blinds require more maintenance and need to be cleaned often.
Since they're not as robust, you'll need to change them more frequently than shutters.
At the end of the day, you have to pick an option that suits your needs. Both treatments are used commonly and offer advantages in the right conditions. If you're unable to make a decision, talk to us.
Our designers can help you pick the perfect option and if you can't find one, you can always get custom window treatments from us. We're based in Buena Park and serve residential and commercial clients in California.
Take a look at our collection of blinds and shutters here!