Welcome to Creative Window Coverings
Your one-stop-shop for quality window blinds, shutters, and shades at the maximum discount prices.
We offer customized Norman shades, shutters, blinds, and other products that fit your budget and needs!
When it comes to choosing the best for your home, we make sure there's no guesswork involved! That is why we provide free consultations and estimates to ensure a perfect fit. Off-the-shelf products are built to standard sizes, leaving gaps that can leave your windows looking unflattering. Our blinds, shades, and shutters are tailor-made to conform perfectly to any window.
Contact us for the best quality and budget-friendly Norman shades, blinds, and shutters.
HOME & OFFICE | WINDOW BLINDS, SHUTTERS, AND SHADES IN AMERICA
The right window treatment can make all the difference in your home and office. When you finally decide to get blinds, shades, or shutters to cover your windows, you must select them based on the best quality, material, price, functionality, and design.
Here at Creative Window Coverings, we offer a range of the best quality window treatments, including Norman shutters, blinds, and shades, at competitive rates. You can choose any window treatment from our extensive list of products that best matches your wall color scheme, interior, and budget.
We're here to remind you that you don't need to compromise on the quality of your window treatments to suit your budget. Avail the most top-notch blinds, shades, and shutters at Creative Window Coverings for the maximum discount prices.
We have window treatments that fit your windows perfectly as we aim to provide the best possible solution according to your window.
Call today to consult us and process your order.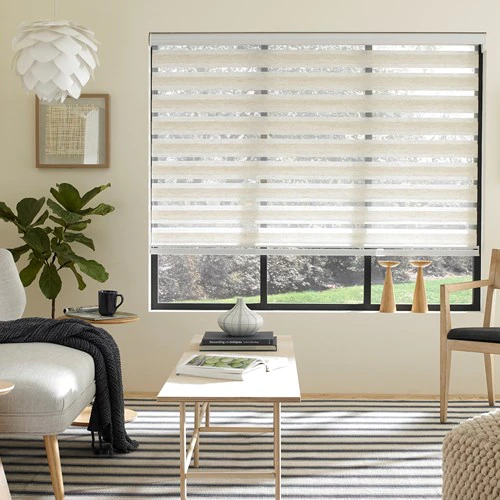 Blinds are the foundation of your home. They can easily be lowered and raised, tilted open or closed to provide you better control. Made of various materials, including PVC, polyester, plastic, wood, metal, and vinyl, blinds are fade-less, stain-resistant, waterproof, and durable. At Creative Window Coverings, we want nothing more than to help you find the perfect window blinds at the maximum discount prices.
Looking for something more than blinds and shutters for your windows? We've got you covered. Our window shades come in all possible shades, fabrics, and textures and add instant style to any home. You can also have them customized at the maximum discount prices!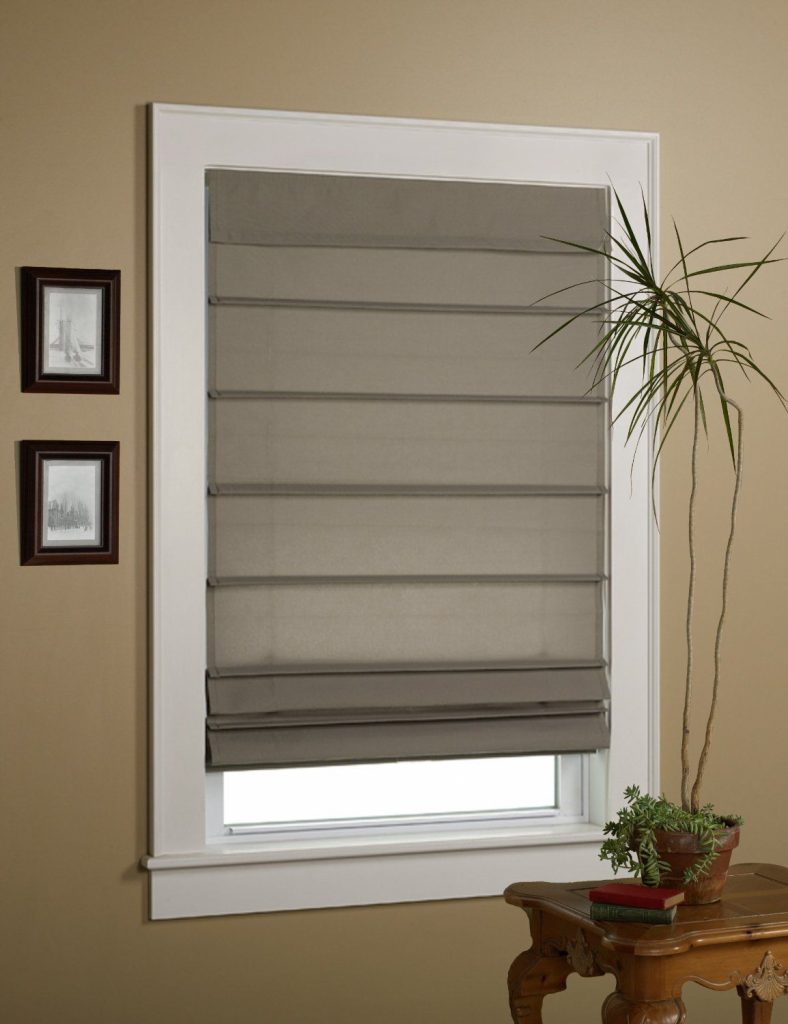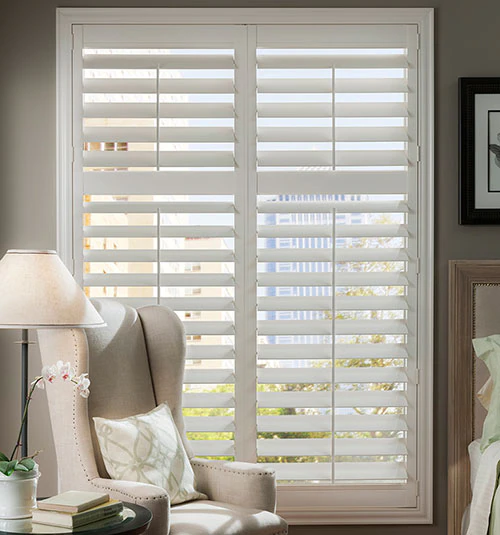 Shutters have always been one of the most prized fine window treatments. Not only do shutters provide privacy and light control, but they also add beauty and enhance the value of a home. Moreover, they are durable, easy to clean and contribute to energy efficiency.
Creative Window Coverings
offers quality blinds, shades, and shutters at the best prices with the latest designs in America. Our custom-made window treatments are tailored according to your window length, width, and height. Contact us for more information.