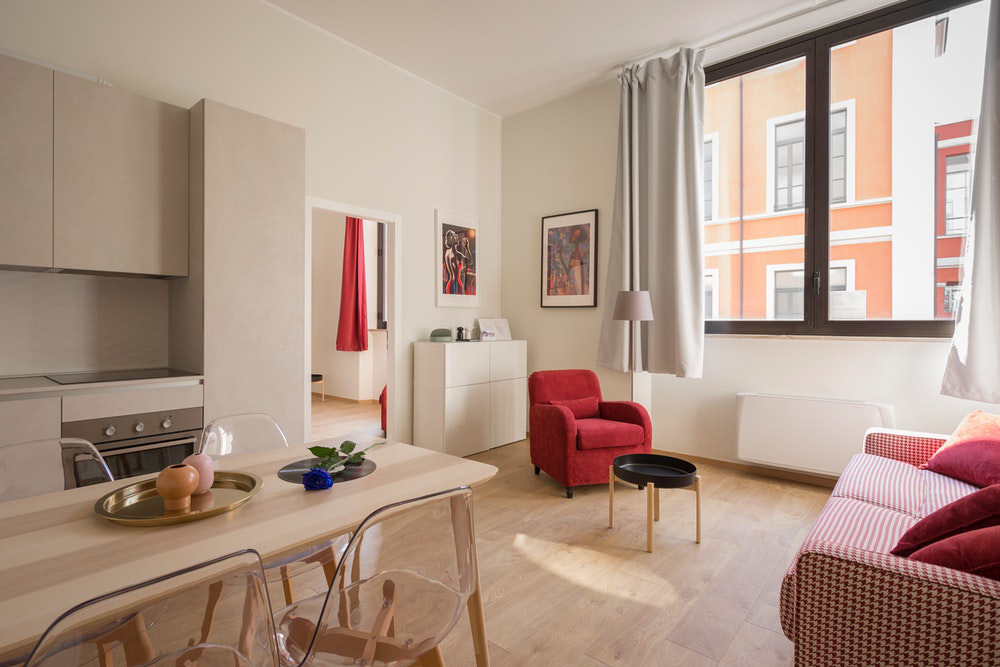 Unfortunately, the idiom, "Never judge a book by its cover" does not apply to houses.
When we first buy a house or plan to remodel our current one, we always focus on the interior. From the colors of the walls to the type of furniture we want to purchase, it's all about transforming every room to look its absolute best.
But one thing homeowners forget about is the type of window treatment they should invest in. Your windows are more than just to protect your privacy. They're an essential part of your home.
Here's how window treatments can increase the value of your home:
Create the Right Ambiance for Your Home
You can make your home look pretty with the right wallpaper but don't forget that without proper blinds or curtains, you can't create the right ambiance.
There are different types of blinds and curtains so your options are endless. Choosing the right window treatment isn't an easy task. In fact, it can be quite daunting at first. So, make sure to take your time and thoroughly research what you want to go for.
Here are a couple of ideas you can go with:
Honeycomb Shades
Also known as "cellular shades," honeycomb shades don't just add dimension and personality to your room; they're energy-efficient.
What makes them ideal for modern homes is that homeowners have control over the amount of light they want in their house. Moreover, the cell shapes of the blinds trap air, creating a wall between the window's surface and the overall room.
What this does is keep the room warm during winters and cool during summers.
Faux Wood Blinds   
As their name suggests, they imitate real wood. They're made from vinyl and PVC. What makes them great is that they resemble real wood blinds so if you're going for a traditional "look" for your home, they would make a beautiful addition.
Roller Shades
Roller shades are affordable but excellent options as well. They roll into a tube so you don't have to worry about adjusting them. They're black or white in color so they give you ample amounts of privacy and you have full light control.
Prevent Dust Bunnies from Invading Your Home
Window treatments like honeycomb blinds protect your home from dust and dirt. When dust seeps in through the bottom stash of the window, it can encourage bacteria to grow.
But with proper window treatments, you can prevent dust from accumulating and bacteria from damaging your furnishings.
Aesthetics  
Of course, when it comes to increasing the value of your home, you can't deny the fact that windows play an important role.
Imagine living in a house without any windows. That's impossible. When potential buyers visit, your home should look welcoming, pleasant, and warm.
And similarly, if you invest in the wrong window treatments, it can decrease the value of your home.
Still need help? Why not consult an expert? At Creative Window Coverings, we specialize in exceptional-quality window treatment services. Contact us and transform your Southern California home today!