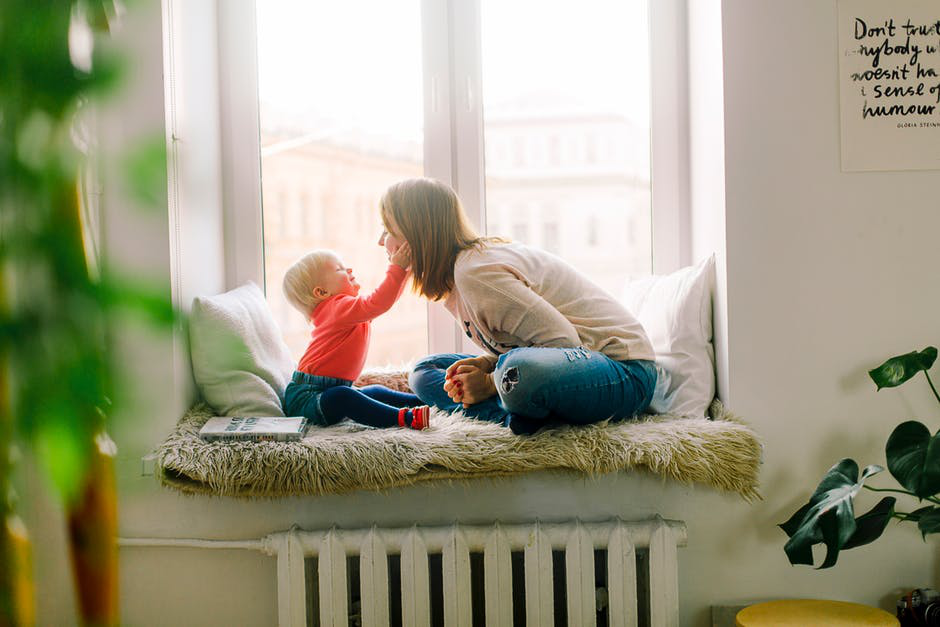 Most kids are curious by nature. Eating dirt, inserting their fingers into electric sockets, trying to grab the cat's tail—you name it!
And while you're always there to catch them when they fall, there's only so much you can do. While we panic about our bundles of joy playing outside, we don't think twice about ways we can protect them when they're playing inside.
That's because we firmly believe that when they're home, they're the safest they can be. And that's true but only to an extent.
While window treatments are great and add a nice touch to your home, you also need to make sure they are not hazard for the little ones.
If you're planning to get window treatments, here's what you can do:
Leave Them with a Trusted Individual
If you have someone who can take care of the baby while you get the window treatments done, that can help speed things up. Leave them for a couple of hours with someone who is dependable, trustworthy, and gets along with your child.
If you're in charge of getting the treatments done, ask your partner if they can take the little one out for a few hours.
Daycare centers are also an option but only go for one that has the best reviews. After all, your child's safety is extremely important!
If You're Going For Blinds…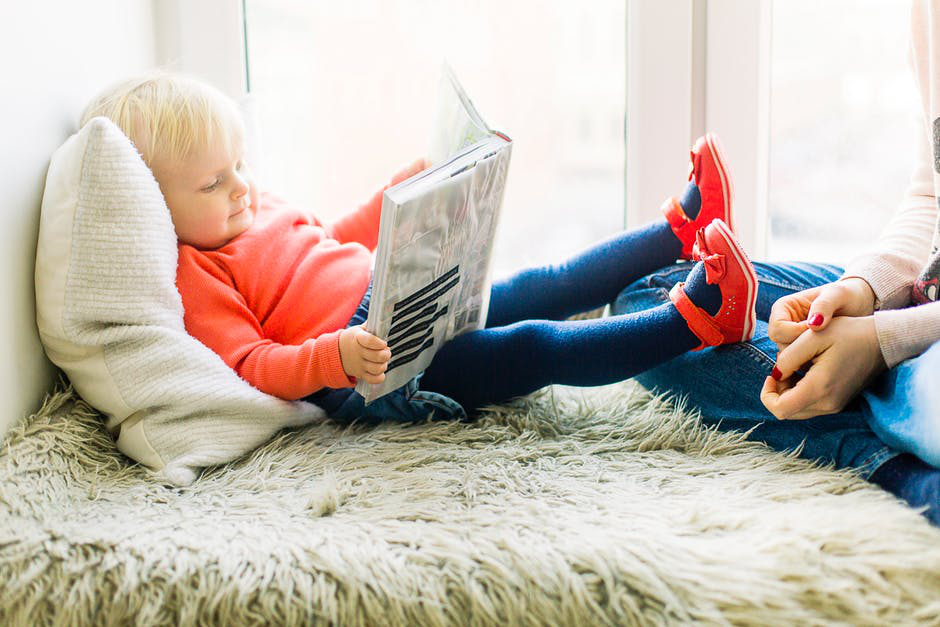 Blinds are not an ideal option for families with kids under the age of 8. But if you feel that blinds are the best option for your home, then we recommend cutting the cord short so that only you can reach it. You can also tie a knot so that the cord automatically becomes shorter in length.
Motorized Window Treatments
Motorized window treatments are also excellent options if you have a toddler or a preschooler. Motorized drapes and blinds don't have a cord so you don't have to worry about your child getting into accidents.
You can use a remote to control the lighting. But make sure to keep the remote at a shelf where your child can't reach it!
If you don't want a remote, you can also go for a mounted wall switch!
Still need help deciding which window treatment to get? Why not consult an expert? At Creative Window Coverings, we specialize in exceptional-quality window treatment services. Contact us and transform your Southern California home today!