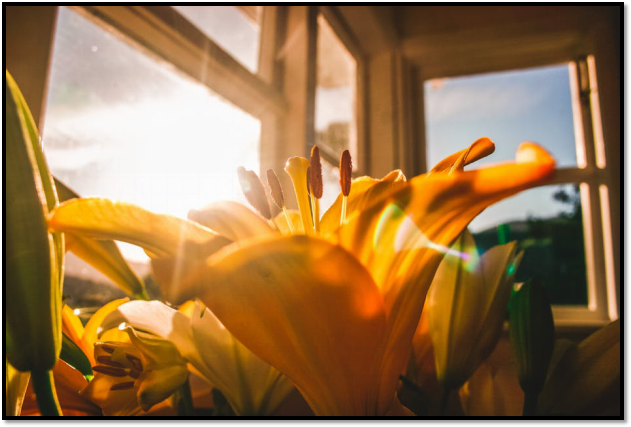 Your dream of the perfect modern urban home is *this close* to coming true.
Your selection of sleek, minimal furniture is in place and your overall interior design is looking on point. Now all that's left is the right window treatments to tie the whole room together. The only problem, though, is that you're not exactly sure what kind will look best with your setting.
Sure, you could just go with the ones with the best aesthetic, but having spent so much time perfecting your home's design, you know that's not the way to go.
No worries; here are some options which we think would look great for urban homes!
Roman Shades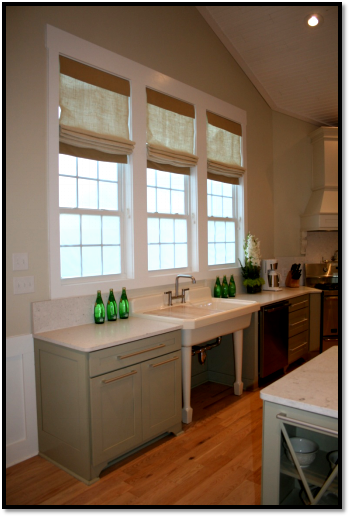 This is a classic choice! Available in a number of styles and colors, roman shades are a staple in most traditional homes, although they've now been adapted to modern interior designs as well. Subtle in style, these shades are usually installed in living rooms and kitchens, rooms where light control and privacy aren't that much of a priority.
Woven Shades
The same as roman shades but made from eco-friendly materials such as bamboo, these shades are the ideal choice for home offices and bedrooms. With their soft texture, wide range of colors, and apt light blocking features, woven shades go great with nature-inspired interior themes.
Roller and Cellular Shades
Simple, minimal, and modern, roller or cellular shades are great if you want a no-frills window treatment. Easy to use when needed and unobtrusive, these shades blend well with your overall interior décor and are affordable as well. But also be aware that you might not find too many vibrant colors or designs.
Cornices
Typically used to frame your windows and give your treatments a more elegant touch, these wood valances are usually contrasting in style and can be used to add an element of distinction to your otherwise simple window look.
Wait, There's more!
The above are just some of the many treatments you can add to your windows!
If you want more information on the best window treatments for your Southern California home, contact Creative Window Coverings. Book a consultation and get the help you need on improving your home's design! Call us today at (714) 739-2801 or send an email at sales@coverwindows.com. We offer services to all in Orange County, CA and more!