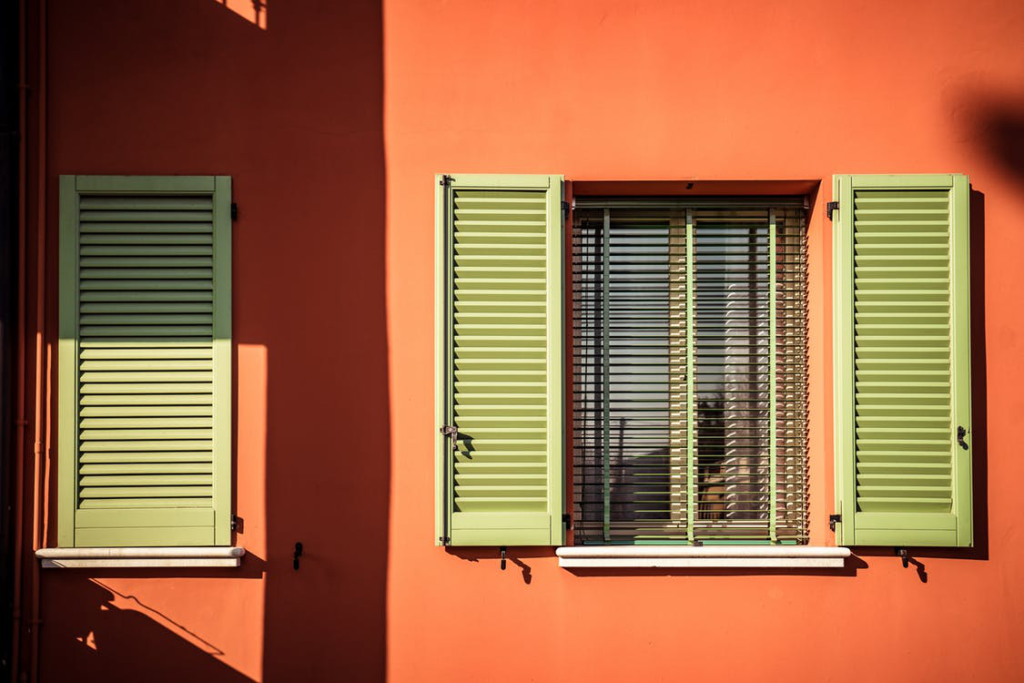 Plantation shutters are a great option as window treatments for your home. They're aesthetically pleasing and complement your interior décor. Not only are they easy to clean and maintain they are also highly durable and cost effective. They come in a wide array of sizes and finishes and one simply can't go wrong with them.
However, just like everything else, maintenance is key when it comes to making the most out of your plantation shutters. Not cleaning or lack of maintenance can diminish their visual appeal and lead to frequent repairs.
Below we will discuss everything you need to know about cleaning plantation shutters at home!
Furniture polish
The best way to clean wood shutters is to ensure you clean them the same way you clean your wooden furniture. Before you take out your cleaning tools, examine the window treatment materials to know where to start. If you have real wood shutters with frames and louvers, use quality furniture polish to retain their looks.
Dust it off
Cleaning plantation shutters need not always be tedious. Sometimes, it's as simple as dusting them, and a feather duster or dry cloth can do the job well. You may also choose to use a microfiber duster.
It is important for you to dust your plantation shutters weekly as it will prevent you from undergoing the hassle of backbreaking work in the future.

Vacuum
One of the most effective ways of cleaning your plantation shutters is to vacuum them. The brush attachment on your vacuum will help you do this. This will help you eliminate all the dust off your window treatments and it'll save you the cost of hiring window cleaning services too!
You may also use a paintbrush to clean severely dirty plantation shutters. Simply dip it in hot, soapy water and remove all the excess dirt off.
Exterior plantation shutters
Oftentimes, plantation shutters are used on the exterior of homes to enhance privacy and promote ventilation. Keep in mind that these may require more cleaning than internal shutters as they are more susceptible to acquiring dust and dirt.
To clean them effectively, use a hose or pressure washer as this will get rid of all the loose dirt on the shutters. Use bleach to remove more stubborn stains, but make sure you to test a small area of the window first to determine whether the bleach will discolor it or not.
If you're looking for custom window treatments in Bellflower, check out our unique variety at Creative Window Coverings! Call us now at (714)-739-2801!