An article in the online publication Apartment Therapy elaborates on the emotional and psychological significance of spaces within the home. It talks about how we experience them and how different aesthetic nuances affect us.
When it comes to your home, you have numerous rooms and spaces, most of which have dedicated functions. Cooking, entertaining guests and sleeping are just some of the many things spaces within the home may be good for.
Our question is; do you have a cozy corner? Have you ever thought of setting one up but not known quite how to go about it?
Well – we can help!
What Exactly Is a Cozy Corner?
A cozy corner simply put; is a space that is designed and set up to help you unwind. It is the kind of space you can curl up with your favorite book or show. It's the kind of space that you would day dream about going back to in those last painful hours at work. It's the kind of space that makes you feel safe, helps you ground yourself and serves as a niche to withdraw into whenever you feel the need to.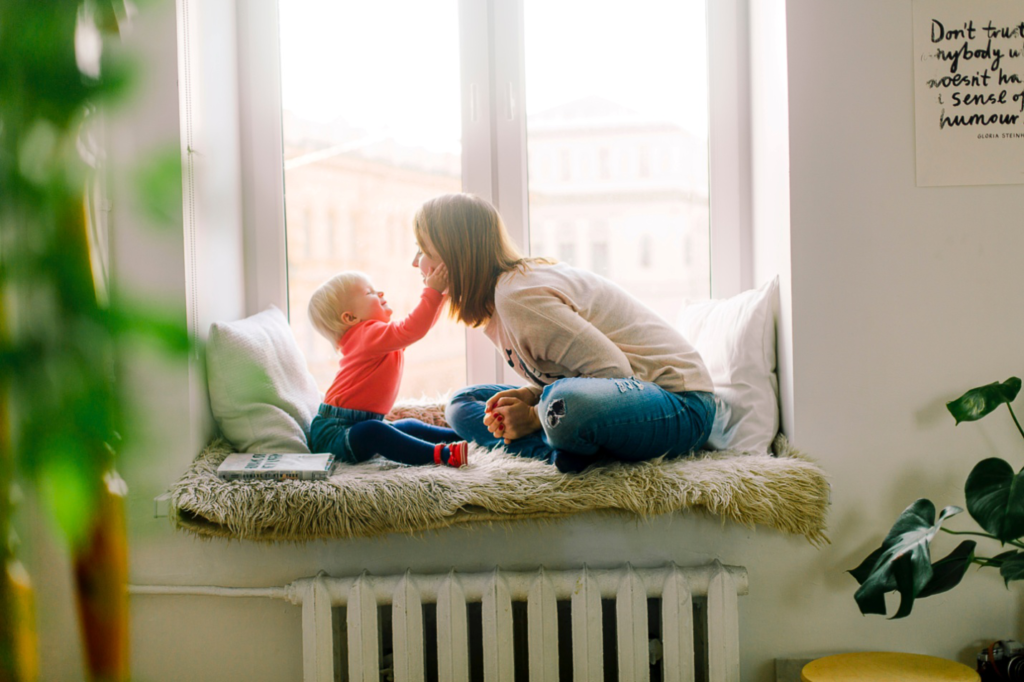 Now that we've made some clarification as to what a cozy corner is about, here are some tips on how to set one up in your home!
Pick a Room
Your cozy corner will obviously have to be a designated space within your home. Unless you're more inclined to the outdoors, this would probably be one of the rooms in the house. Pick a room where you feel the light, architecture and energy is the sort that would add to the coziness of your corner so to speak!
Choosing a windowed room is always a good idea as windows give you the added advantage of natural light.
Clear the Deadwood
Once you have chosen a room in which to set up your cozy space it is time to un-clutter and remove all the old and useless items and objects which are taking up space. This includes old furniture, piles of back dated magazines and other odds and trinkets that no longer really serve a purpose.
Remember, the more you clear, the more space you will have to personalize. Clearing out things you no longer need that have gotten old clears not just physical space but also the energy within!
Redecoration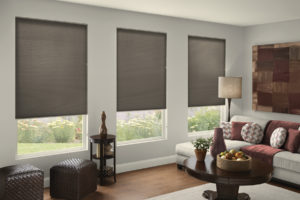 It often happens that we do up a room when we move in to a new house or when we have major home renovations done and then kind of forget about it. If this is the case and you haven't really done up the room where your cozy corner is meant to be, it helps to consider redecorating.
This would include changing the carpet if there is one or adding a rug if you've got floorboards. It is also advisable to look into available window treatments and have whatever suits you done. Having natural light is great but there will be days when you want to draw the curtains or blinds to make the light and environment in your space softer!
If you feel the walls need repainting, go for it. Colors can be quite influential when it comes to mood setting and you'd want something that works for you in your cozy corner. Also, if you're going in for re-coloring, maybe think about matching your window treatments and walls to complement or contrast!
Refurnishing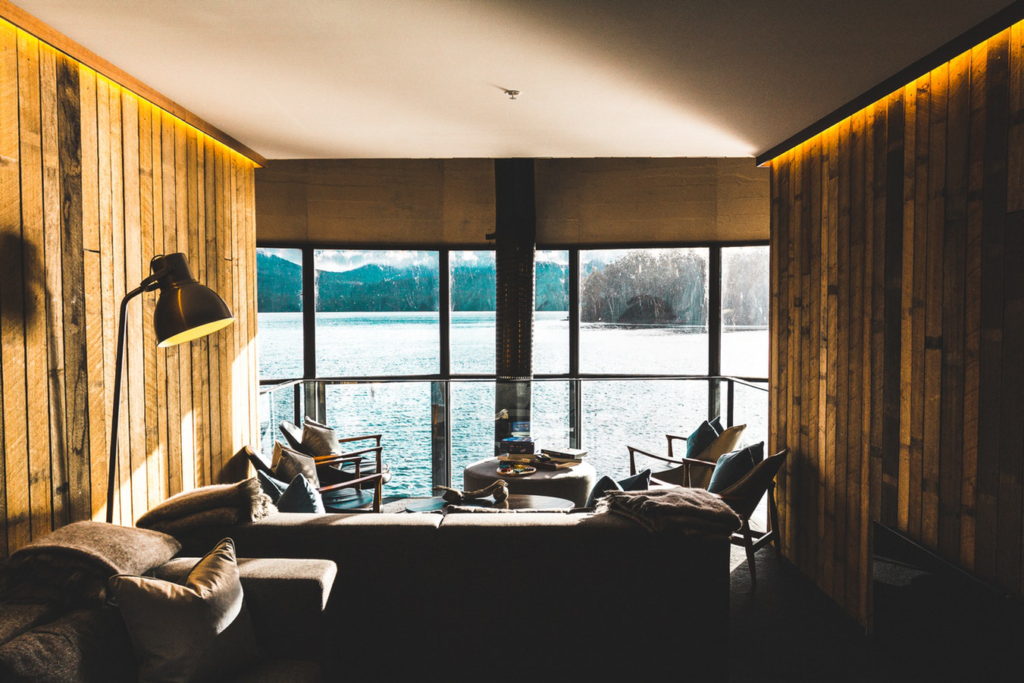 Once you've cleared out the deadwood and redecorated your overall space, think about refurnishing. You might want to add more seating, throw in an easy chair, place floor cushions or even throw in a foldable mattress to make things extra comfy!
You could place a bookshelf, magazine rack or a chest for items that help you relax. If the overall lighting in the room is inadequate, add a lamp or two to your cozy corner to even things out.
Finishing Touches 
Things with emotional value, things that define you and things you cherish are all candidates here. These could include little statues, charms, toys, posters and other personal items.
Arrange these in way that they add to the aesthetic of your cozy corner giving it character without taking away from functionality and voila! You're all set!
The Upshot
Your cozy corner is a space you can return to and know for certain that once there, you will feel a lot better about life in general!
If you're from Southern California, specifically Orange County and are looking for window covering products we're at your service! Our company offers customers an extensive selection of unique as well as customized window treatment options including shades, blinds, drapery and more! Feel free to connect with us now for more information on the same.