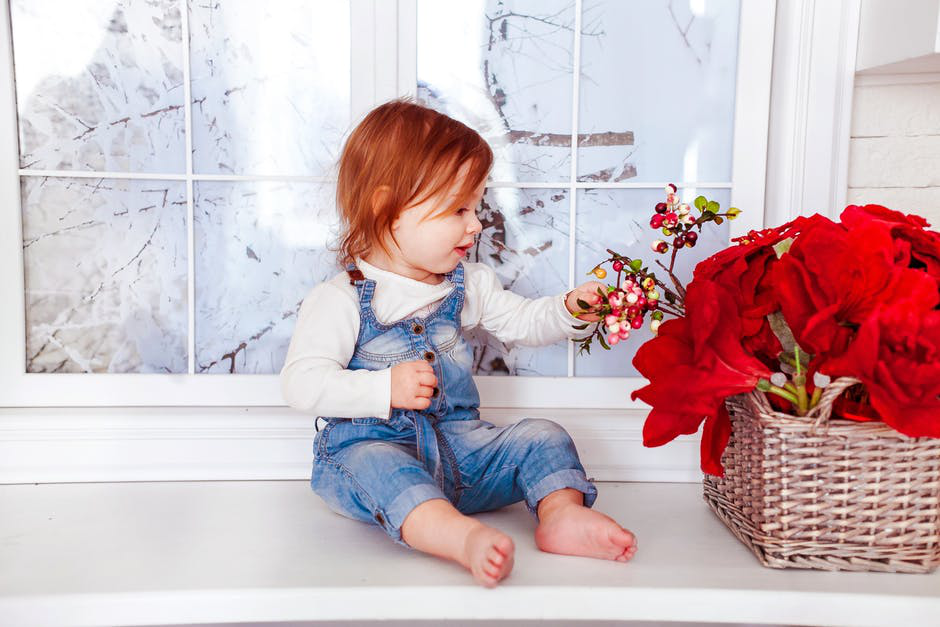 Becoming a parent is one of the most wonderful feelings in the world. Our bundles of joy mean the world to us. They give us a sense of purpose—a reason to live. And the first few years of their lives are some of the important years. It's during this time that they learn to explore their creativity, adapt to their surroundings, and learn about the world.
But as important as this time in their lives is, it's also the time when as parents, we have to be on our toes. We need to protect them from a world of harm but at the same time, provide them with an environment that helps them thrive.
With that in mind, here are a couple of ideas to help you renovate your child's room to make it safe and aesthetically appealing:
Keep It Simple
If you thought your cat was the only one curious in the house, think again! Kids love to explore. And that means their curiosity will always get the best of them.
So make sure to keep your little monster's room simple. That doesn't mean you shouldn't decorate it. It just means you need to tread carefully.
Bright or Pastel Colors 
When it comes to the wallpaper, make sure you don't go for neutrals or grays. They can make the room look small and confined. Instead, go for pastel or bright colors because they can make an otherwise small room look spacious, welcoming, and airy.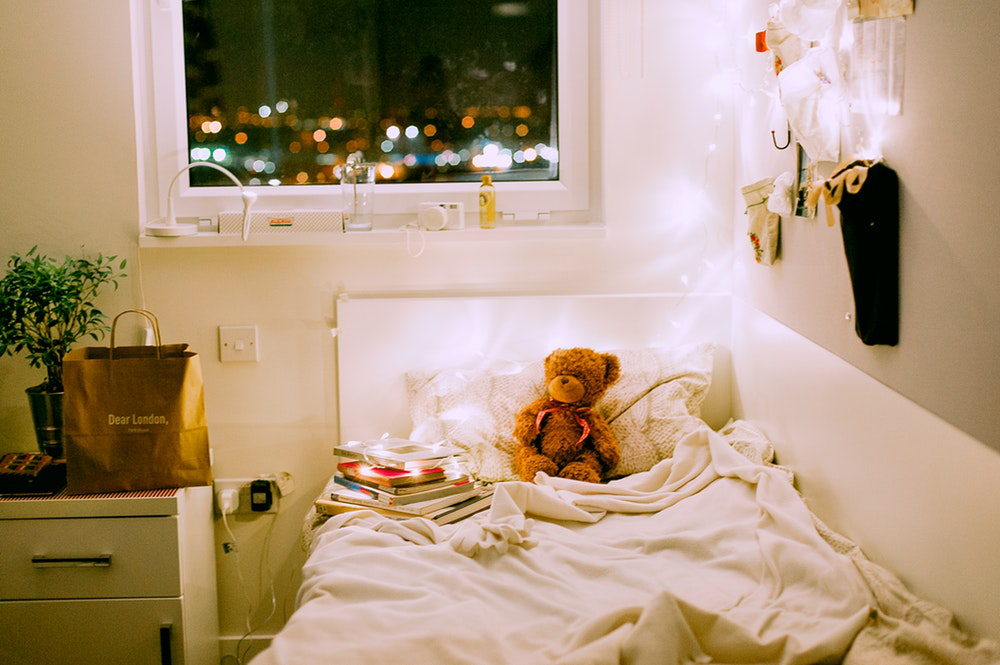 Neutral colors also create a dark ambiance, something that you don't for your child's room. Your child's room should be a reflection of their personality. You'll be surprised by the atmosphere color combinations can create. So, make sure you do your research and tread carefully.
Choose bright colors like parrot green with white, orange and brown, red and blue etc.
You can also paint the walls with their favorite cartoon characters.
Create a Nice, Cozy Corner
You can create a nice, cozy corner for your child where they can explore their imagination and develop their creative-thinking skills. Add a small shelf with books, a bean bag, and a small table so they draw, paint, or read during the day.
Window Treatments
Curtains add an air of elegance to your home's interior but they can be dangerous in a child's room. If your child is under the age of 6, it's best to avoid curtains and blinds.
Instead, go for shutters. Shutters are made from plywood and hardwood so they're not easy to break. Another excellent option is draperies and hardware. Drapes can be motorized or operated manually and they're hard to pull down.
This will ensure your child's safety and give you a peace of mind whenever they're playing inside their room!
These are just a few creative ideas you can use for your child's room. Think we missed something and would like to add to the list? Drop your suggestions in the comments section below.
We offer an array of options for homeowners when it comes to unique and modern customized window treatment options. Our product line includes: shades, blinds, drapery and more! Feel free to get in touch with us to learn more!