So, you're thinking of getting new window treatments but can't decide between curtains and blinds?
That's okay— both options provide a lot of benefits. Luckily for you, we've gathered some pros and cons of both window treatments to aid you with your decision!
Price Points
Blinds don't need that much time and material to manufacture, so they're generally less expensive than curtains. On the other hand, curtains require different linens and fabrics to construct, making them the pricier option. Blinds are also relatively easy to put up, whereas curtains require a lot of time and effort.
Light Control
In terms of light control options, blinds win. Modern and made of intricate mechanisms, blinds offer many light control options that aren't available with curtains. They come in vertical and horizontal adjustments and can switch from one setting to another with just a twist!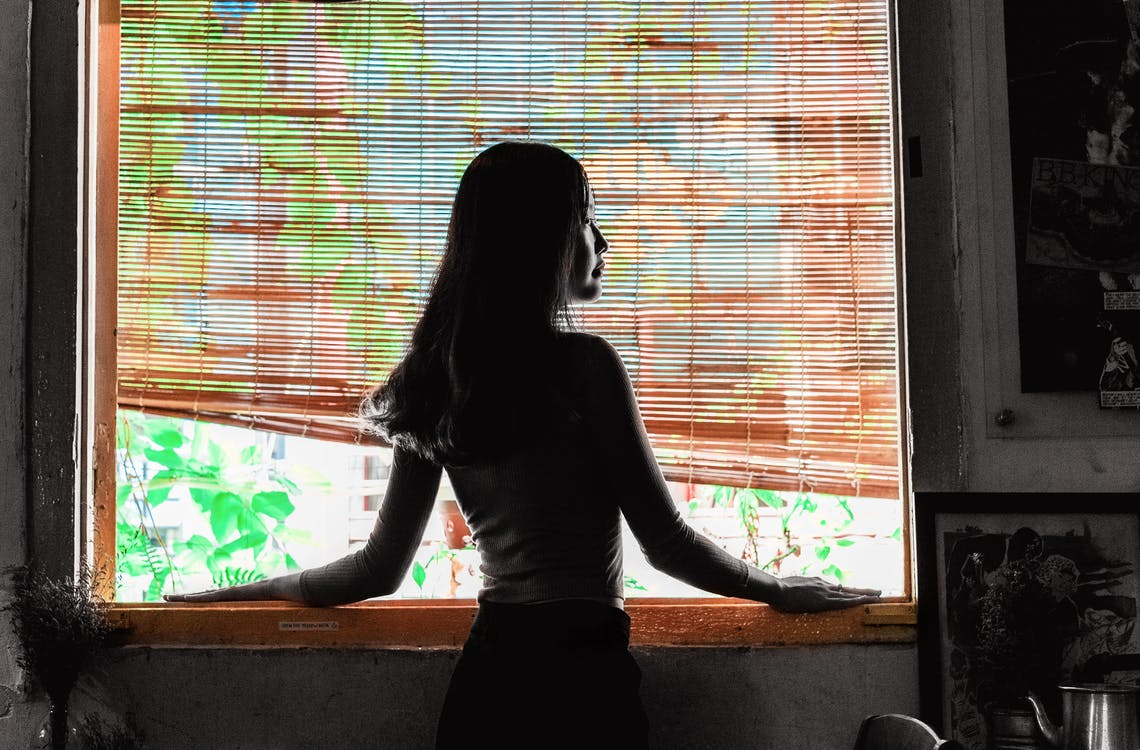 However, even though blinds offer more light control options, curtains can block out light completely. This is because blinds have slatted designs, which means that some light is bound to enter one way or another. On the other hand, curtains block out all light, making for a good night's sleep.
Maintenance
Curtains and blinds both require regular maintenance. However, maintaining curtains is much more time-consuming than blinds. To clean curtains, you need to vacuum them with a soft brush and wash them once every few months. Depending on the type of material, curtains can be washed at home or sent to the dry cleaner.
When it comes to durability and maintenance, blinds take the crown. They're super easy to clean— all you need to do is dust them once in a while. Blinds aren't susceptible to moth damage, and they're made of plastic or synthetic materials, so they last much longer.
Customizability
Curtains are way more customizable than blinds. They come in different fabrics, textures, colors, and patterns. From sheer silk to heavy linen, curtains offer way more design possibilities to suit the aesthetic of your home. They also allow for a more luxurious finish to a room, making them an ideal focal point.
Blinds, on the other hand, come only in specific colors and styles. If you're going for a more minimalistic interior design, then blinds are a better option.
For maximum benefit, we suggest that you pair both blinds and curtains together. Blinds are durable and easy, ideal for high moisture areas like bathrooms, whereas curtains are ideal for low moisture areas like bedrooms! At Creative Window Coverings, we have unique window treatment solutions in Bellflower, CA, where you can find a selection of beautiful shutters, creative window coverings, custom window solutions, and more. From Norman blinds to trims and fringes for draperies, we've got an answer for all your drapery needs!
Get in touch with us at 714-739-2801 or email us at Sales@coverwindows.com for more info.