Our impeccably crafted drapes are designed in the most classic way to transform a house into a home.
Custom Draperies at Factory Prices
Where Beauty Meets Affordability
Give your home a personalized appeal by creating a look that is all yours, with any style that fits every window and suits every décor. Our custom hardware helps further customize the look you want.

Crafted to perfection with the utmost precision, our custom draperies are available at factory-direct prices.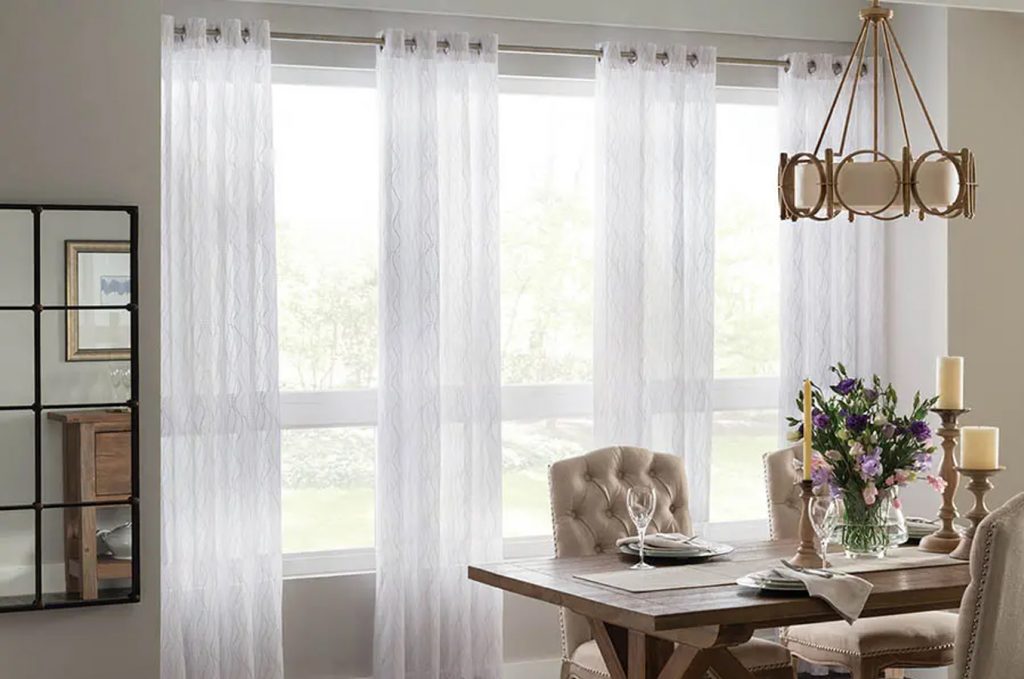 Beauty Combined with Functionality
If you're looking for something stunning yet practical for your home, our customized draperies elegantly blend simplicity, style, and functionality for a modern and sophisticated appeal.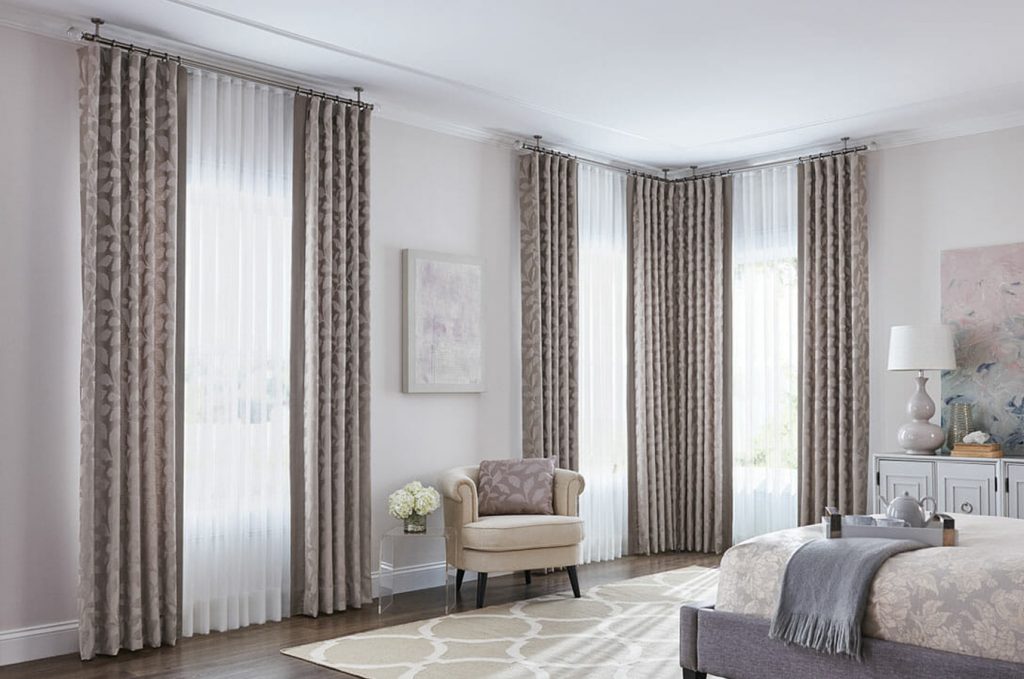 If luxury is what you desire, we can deliver. We can customize your drapery to be continuously fashionable and elevate any window in your home. Combined with functionality, we can give it a contemporary touch.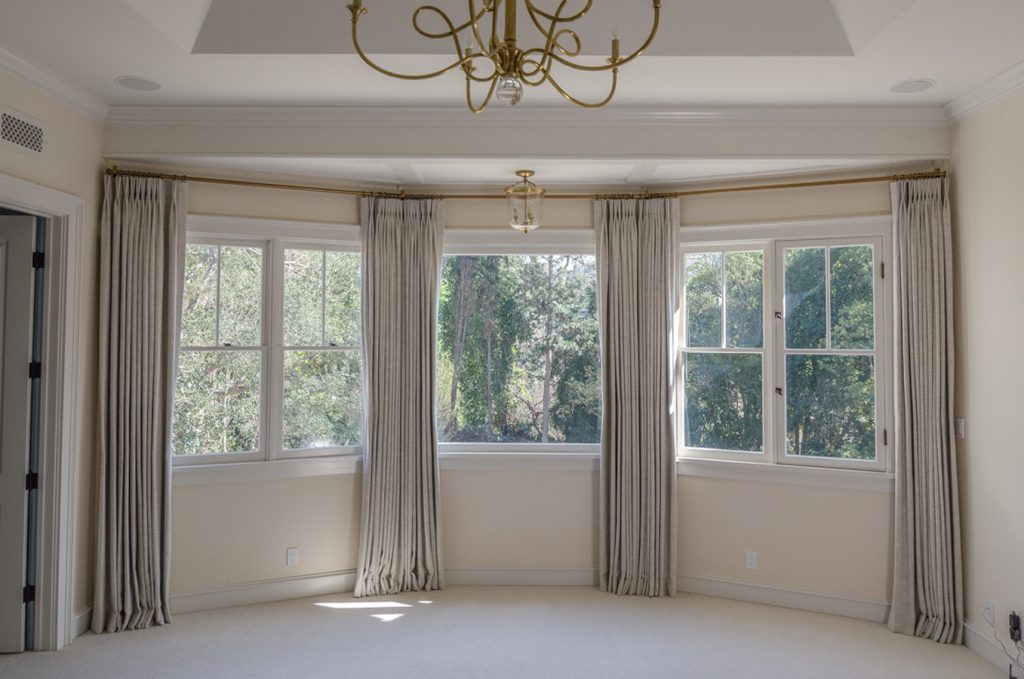 We offer neatly-pleated drapes that can be customized in any color and size you desire – one that complements your interior. Our elegant drapery variety flows down gracefully with its signature waterfall pleating.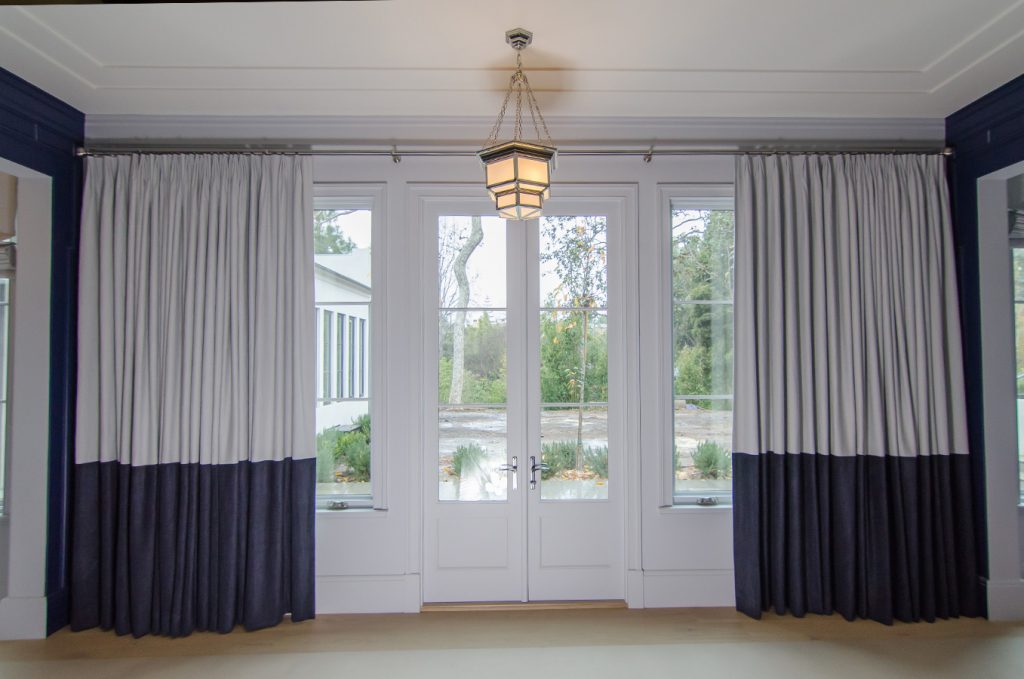 If your living room or bedroom can benefit from a little bit of drama, then allow our customized drapery to add the flair you need. Perfect for stylish and modern interiors, customize the drapery to be as deep and dramatic as you like it.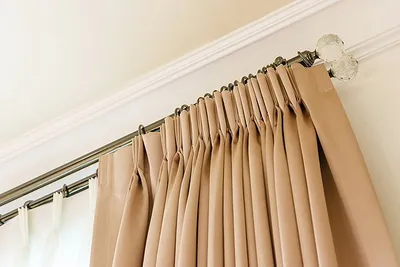 Want your home to scream modernity? Get the sleekest and most versatile drapes personalized precisely to your liking. Functional and easy to use, this stunning dream will glide effortlessly along the track for a luxurious and contemporary look.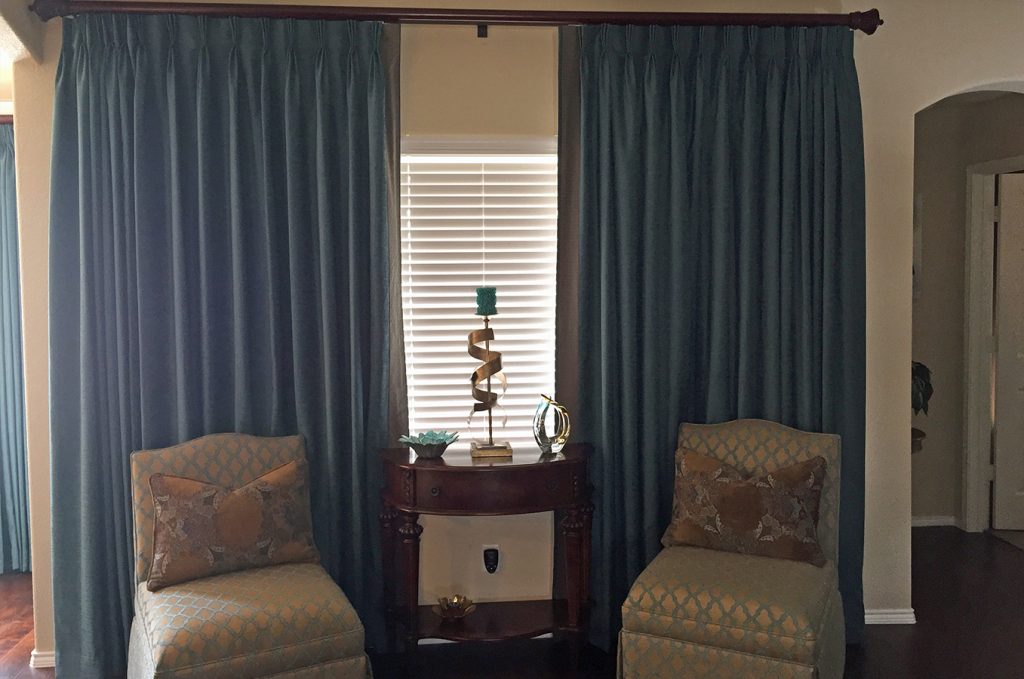 If a boho-style lounge, living room, or bedroom is what you're looking for, customize your drapery to look effortlessly chic. Designed with inverted pleats, we can create beautiful and effortlessly flowing drapery that delivers a relaxed and sinfully elegant look.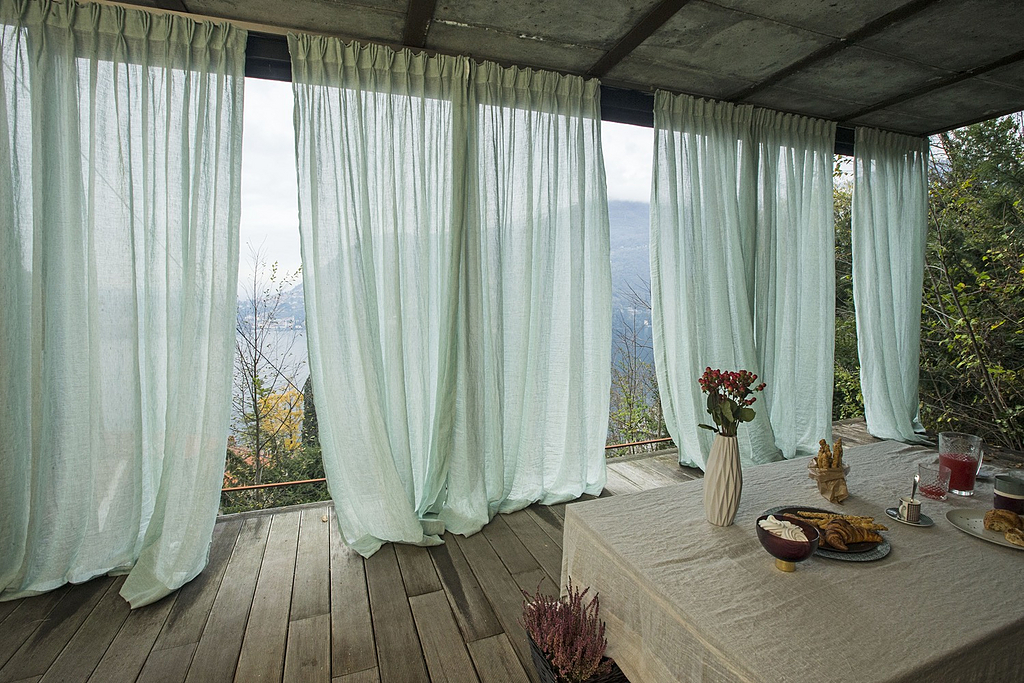 Elevate your home and put your mind at ease for the next few years through our timeless drapery. Time-honored style paired with sophistication in the form of handcrafted pleats will surely give your home the most welcoming appeal for years to come.
Opt for our classic and traditional window draperies for a soft and casual look. Tailor them to your liking to achieve the utmost perfection at factory-direct prices.