Design World-Class Windows with Quality Custom Draperies from Creative Window Coverings in Southern California!

The room you are designing and picturing will never be complete and won't give off the look you want if you don't think about curtains and draperies in the room as well. The interior designing of your room is incomplete without draperies, but with so many standard options in the market, how do you make yours stand apart? Here, at Creative Window Coverings, we provide homeowners in Southern California with the freedom to design custom draperies, featuring the best materials.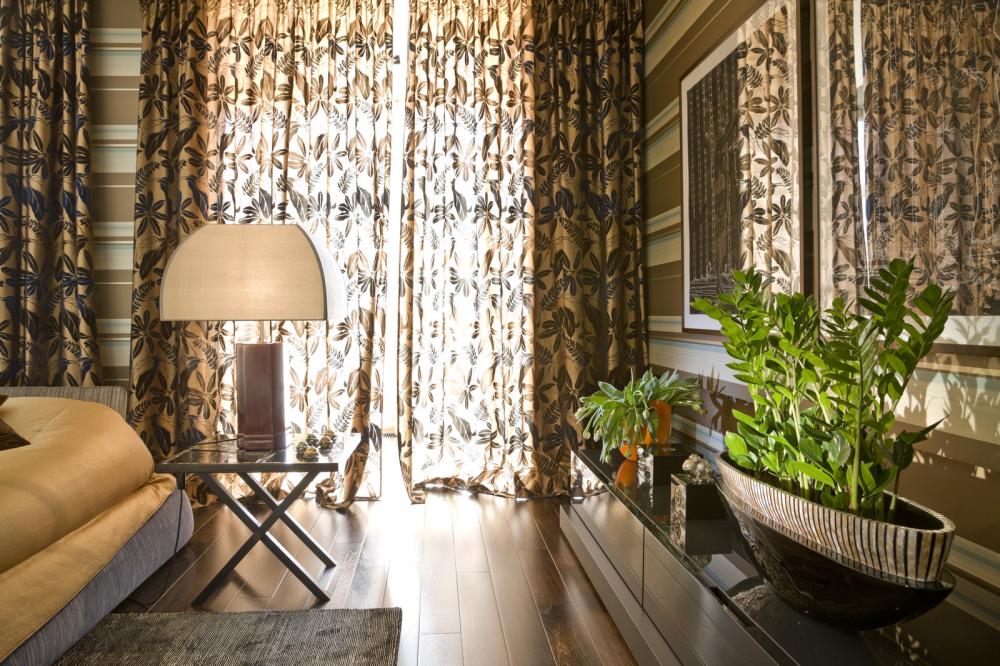 Exclusive Collection of Designer Cornice for Windows

You can check out our collection of cornice, which are the upper moldings of windows, and are designed to add ornate style to them. When paired with valances, you can create an astonishing design element that will completely transform your room. You can choose to pair the valance and cornice together, so that they create a distinct look in your room. We have got lots of options in terms of designs, which provide you with plenty of freedom to be creative in the design of your room.
Exquisite Custom Valances& Cornice to Embellish Your Windows

You can check out our exquisite custom valances that will add an attractive touch to any window, and provide it with that polished look. We work with the best brands and can create quality window coverings, featuring valances and cornices that are a class apart. Whether you want exceptional durability, or long-lasting beauty for social spaces, family rooms, dining halls, and living rooms, we have got the right solution for everything.

Apart from collection of valances, you can also check out our cornice collection, which are designed to complement any style in any room. We have got an exclusive collection, featuring cutting-edge designs, which haven't even been introduced in the industry. Our aim is to provide the leading designs in valances and cornices at affordable prices, so that your windows have an extra flair, and your home stands apart. With our custom range of custom valances and cornice, you can make a true statement.