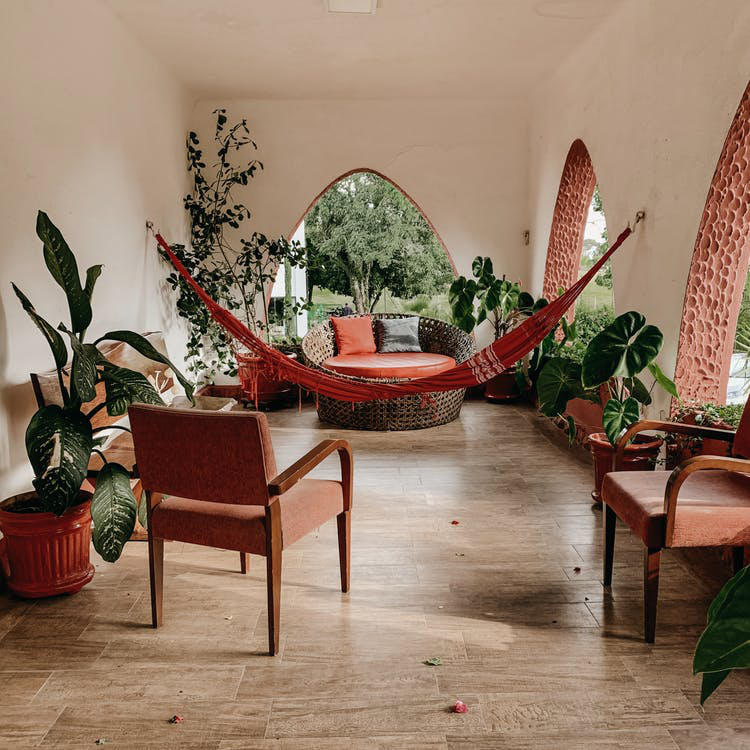 So, you've recently bought a vacation home and want it look its best—be it for personal use or rental purposes. Regardless of the intended purpose, your vacation property must look its best and inviting for when you quickly want to take a break from work.
Even though the essential décor of a vacation home can be quite similar to your primary residence, you may have to consider a few things such as location, frequency of use and its functions.
Let's get started on designing the perfect vacation home for you with these tips!
Setting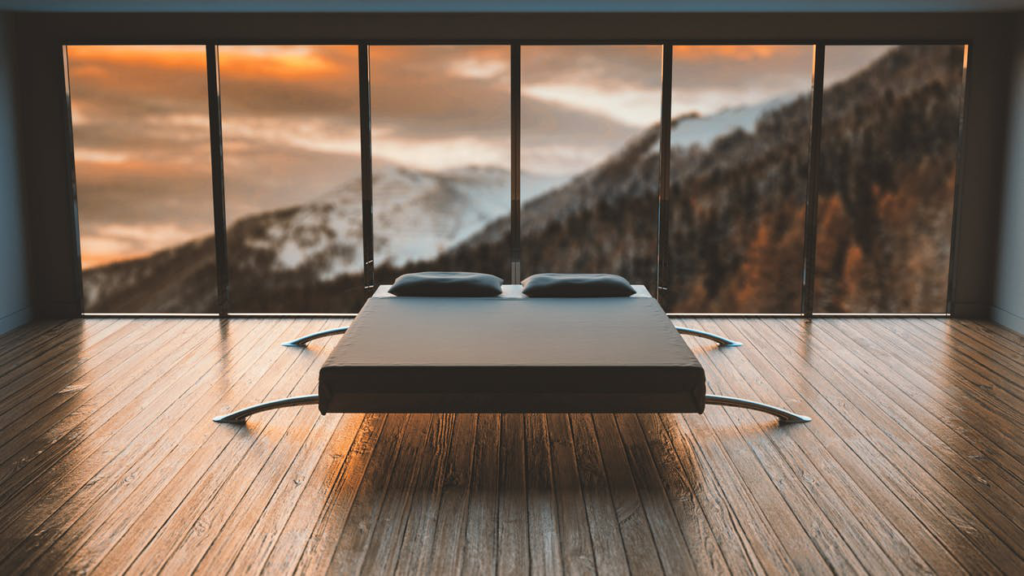 The color palette you choose, your window coverings, the wall hangings and the choice of furniture and even its placement will be affected by where your vacation home is located. If it's by the beach, it'll always be airy but you're also at risk of the sand coming in. If it's by the mountains, you'll have to install fireplaces and keep the décor cozy and warm. If it's a secluded farmhouse, you don't have to worry much about privacy.
All these things will play a direct role in the overall design and should be the first consideration when you're getting started. For a beach house, add elements from nature such as faux shells and rugs in light colors, mainly blue. If it's a house in the mountains or near a forest, add a rustic touch with stone or wooden walls and dramatic furniture.
Function
Do you want it to be your own grand escape or do you plan on renting it out on a weekly or monthly basis? If you're expecting large groups of people staying at the house, add furniture that offers durability and can survive the parties and gatherings.
You may have to compromise of the décor and make it more adaptable to entertain different types of tenants. Consider adding storage ideas with additional bedding and keep at least one room as a guestroom, for when you visit with friends and family.
If the house is exclusively for you, you can consider adding luxury furnishings to match your own taste.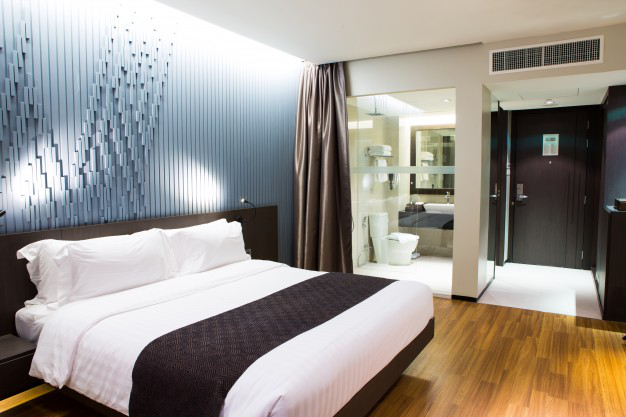 Styles
Make sure that you don't go over the top with the interior or keep it so underwhelming that it gets boring. Remember that this is a vacation home, so your stay should be enjoyable, relaxing and full of comfort. This is your personal five-star hotel experience so make sure to add amenities that reflect that.
If you're worried about going over the budget, choose your own picks, such as the artwork or window treatments to splurge on.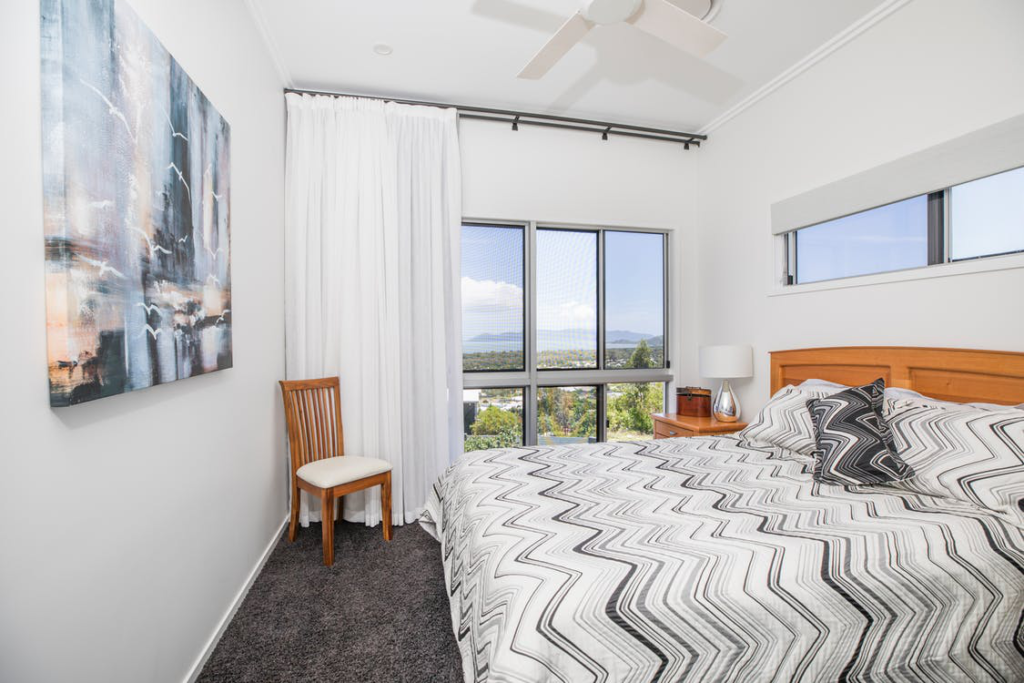 No one does window treatments like we do at Creative Window Coverings. From luxe custom draperies to high-end motorized blinds and shutters, we have an extensive range of products to cater to your needs.
Get in touch with us at (714)-739-2801 to talk about your options or schedule a free in-home design and quote here!
Want to save big? We're also offering promotional discounts on window treatments to residents in Huntington Beach, Lakewood, Long Beach and surrounding areas in California.