Living in a small space isn't anyone's dream scenario; however, with home prices reaching record numbers, we all have to make compromises. But smaller spaces do have their upsides, such as potential proximity to the city, low rents, etc.
But how do you go about decorating such a space? The good news is, even if you have no interior décor experience, there's no reason to freak-out. With a little research, online shopping and trips to the market, you can turn even the smallest room into a perfectly cozy space that looks right out of a micro-living magazine.
So once you've settled in, this is how you can make the most of the available space without compromising on function, personal aesthetic, or comfort.
Carefully Choose a Color Palette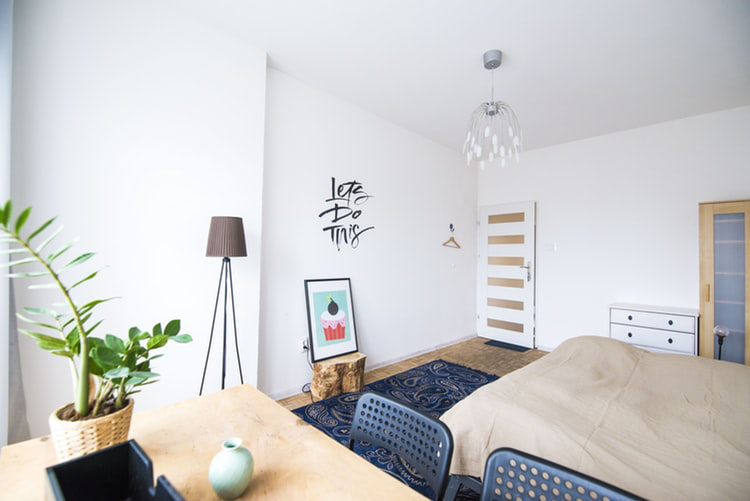 If you don't already know this, neutral and light color palettes open up a space. Additionally, with white or beige paint on the walls, you can pick any contrasting colors for the rest of the items, such as the furniture, wall hangings, and bedding covers, without having to worry about the décor being all over the place.
A huge misconception with light paint colors is that they make spaces look boring, which isn't entirely true. If you follow the next few tips, your apartment will have the perfect balance and will be an accurate reflection of your personality.
Introduce a Bit of Greenery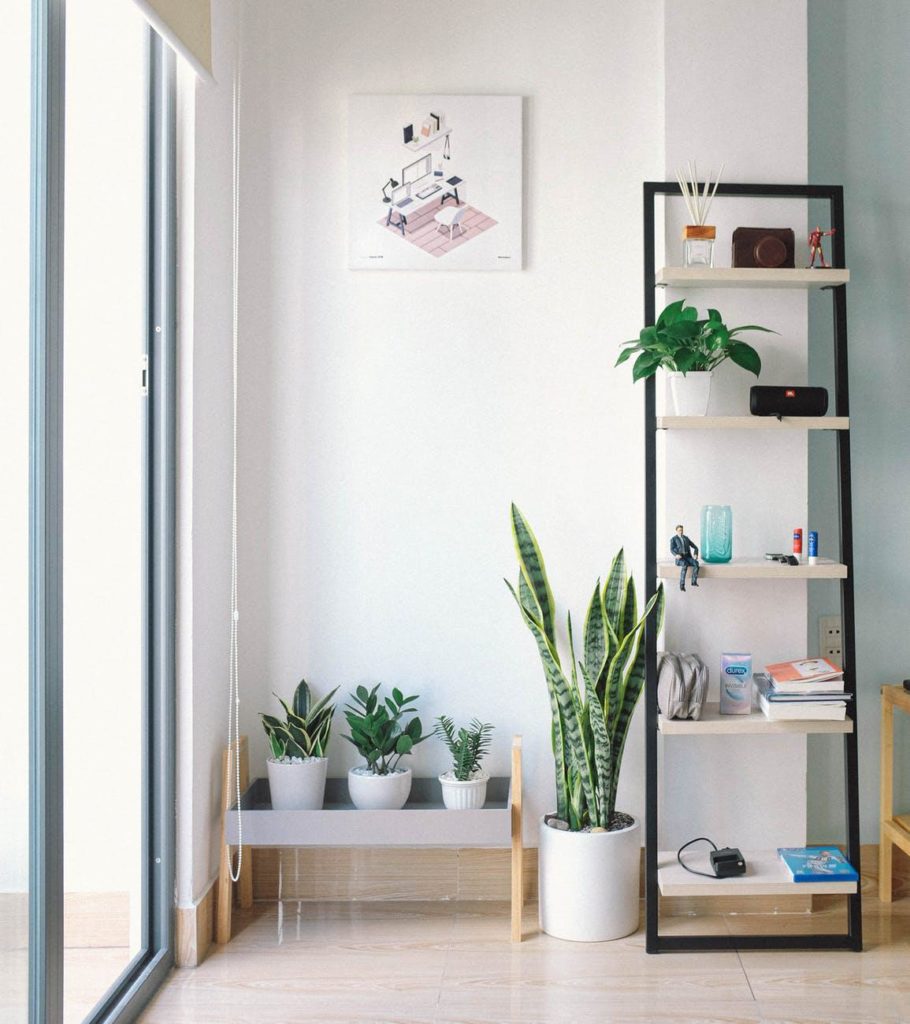 When it comes to plants and flowerpots, there are no bad decisions. Even the smallest one adds a much-needed splash of color, and you don't even have to worry about finding an appropriate space or placement scheme for them.
If you're dealing with a really, really small space, you can always hang the pots on the wall and have fresh, purified air at all times.
Window Treatment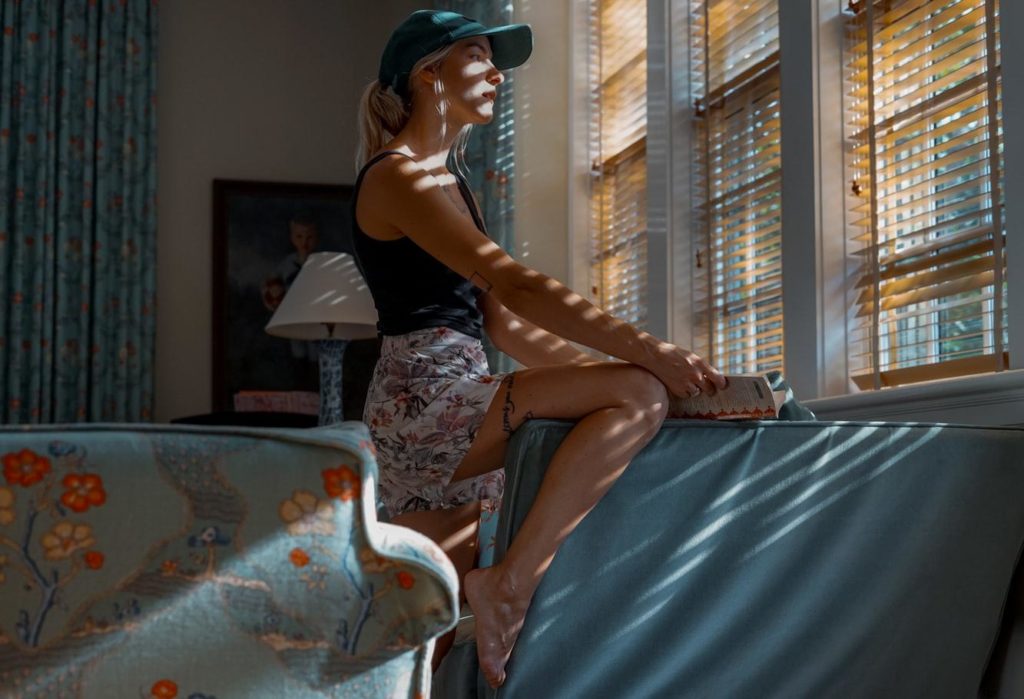 To really tie the whole place together, pay special attention to your windows and their covering solutions. Windows have a special ability to make or break a room. But the right window coverings will lead to a neat and tidy look, even if the windows aren't perfect.
Some windows look better with curtains or sheer drapes, whereas others offer better aesthetics with the blinds letting light in. Your window treatment is also influenced heavily by the exterior and the view.
To pick the right treatment, you can always talk to us at (714)-739-2801. We offer free in-home design quotes and our experts can guide you on choosing a solution that's best suited to your needs. To get a quote, contact us here today!