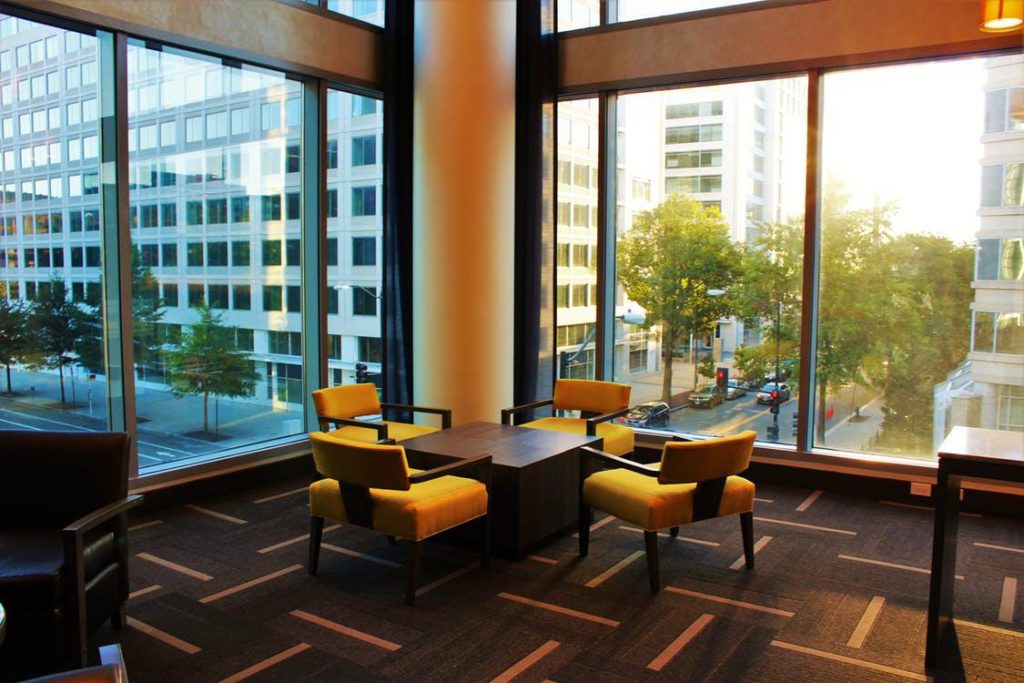 When choosing the design style of a room, window treatments are a major element that can make or break the interior. While most people pick their window coverings based on the design and style, you can't overlook the privacy that each treatment offers.
Your privacy needs are just as important as the finishing and color of the coverings. Combining that with visibility can be a challenge but not all is lost. Keeping a few elements in mind, you can find the right treatment that offers all in one.
Let's take a look at these elements that allow for both, privacy and visibility.
Room/Area: Is it a bedroom window or are you looking for treatments for the bathroom windows? If it's the living room and windows open to a balcony or a backyard, your privacy needs will demand very little.
Location: Is the window located at a height and does its placement offer you some privacy or is it a floor-to-ceiling installment? Does the window open to a street or to your neighbor's lawn and offers very little privacy with blinds/coverings drawn?
Size: Obviously, bigger windows will be more revealing compared to the smaller ones. Thinner windows don't expose you as much as the wider installments.
Design: Colored windows that reflective on the outside or ones that feature designs offer privacy in themselves so you can afford to buy coverings that don't offer as much privacy.
Safety: Can you open the windows? Do they slide? Do they have bars installed on them for additional safety? Is there a mosquito net attached to them? These elements should all weigh in on your final pick!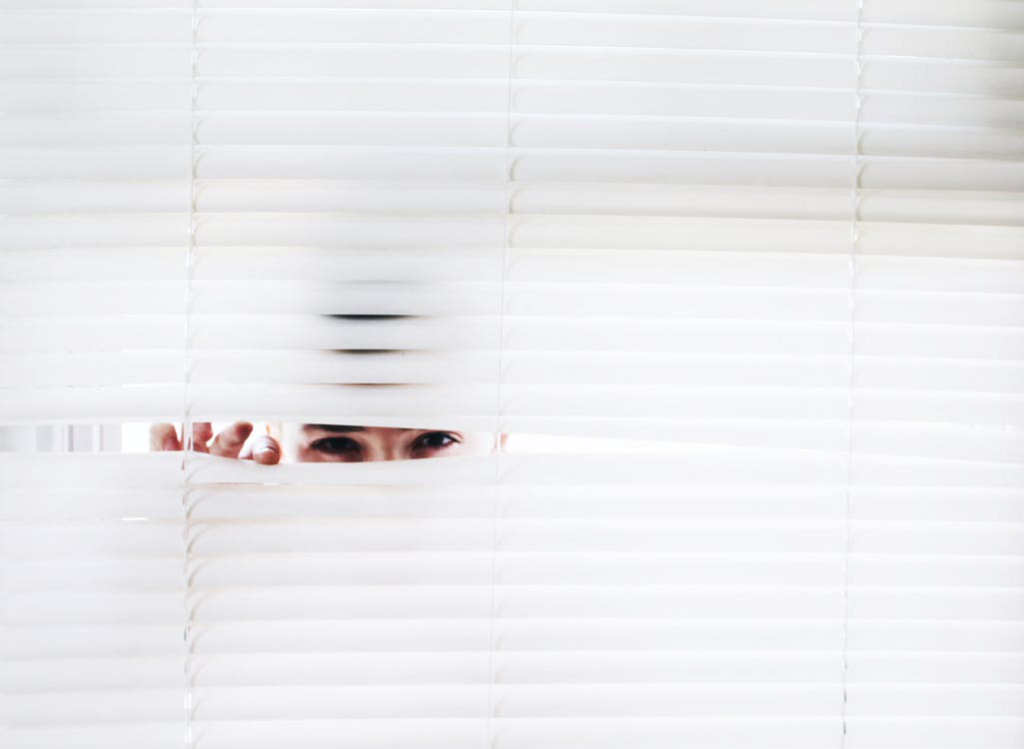 Now, for your options, let's talk about the most popular choice of windows that offer both privacy and visibility in all settings.
Solar Shades
With a tighter weave, solar shades can provide complete privacy without blackening the whole room. By picking the right settings, you can still see outside, let the natural light in and keep anyone from peeking inside.
Horizontal Blinds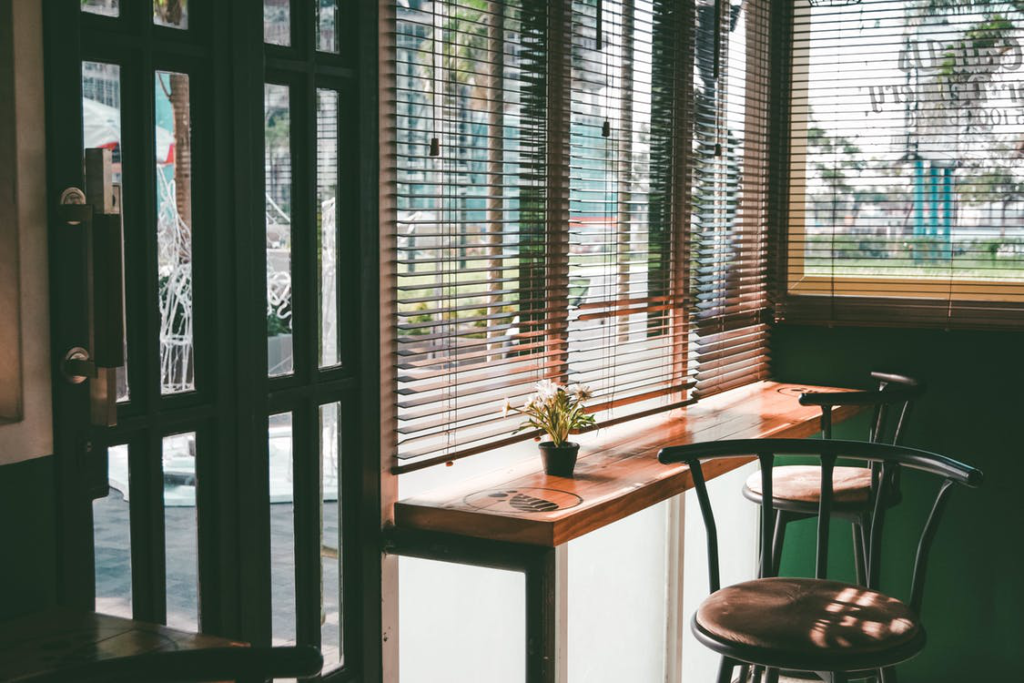 Let the sunlight in with the level of openness you're comfortable with. You can adjust the privacy settings, manually, based on your needs. With the right placement of panels, you'll have a clear view of the outside whereas people on the outside can't see inside.
Sheer Drapes
Depending on the right design or self-print, sheer shades can offer you privacy without limiting your visibility. They are a perfect choice for long windows in the bedroom that opens out on the balcony or windows in the living room next to the patio.
You can keep the mosquitoes and other insects out while still getting fresh air during the night.
Window coverings are a substantial monetary investment, so you have to be clear on your needs and requirements before finalizing a purchase.
If you're having trouble deciding the right treatment, schedule an appointment with our designers for a free in-home estimate. We can also do window installations and custom designs for clients based in Downey, Bellflower and other areas in the vicinity.