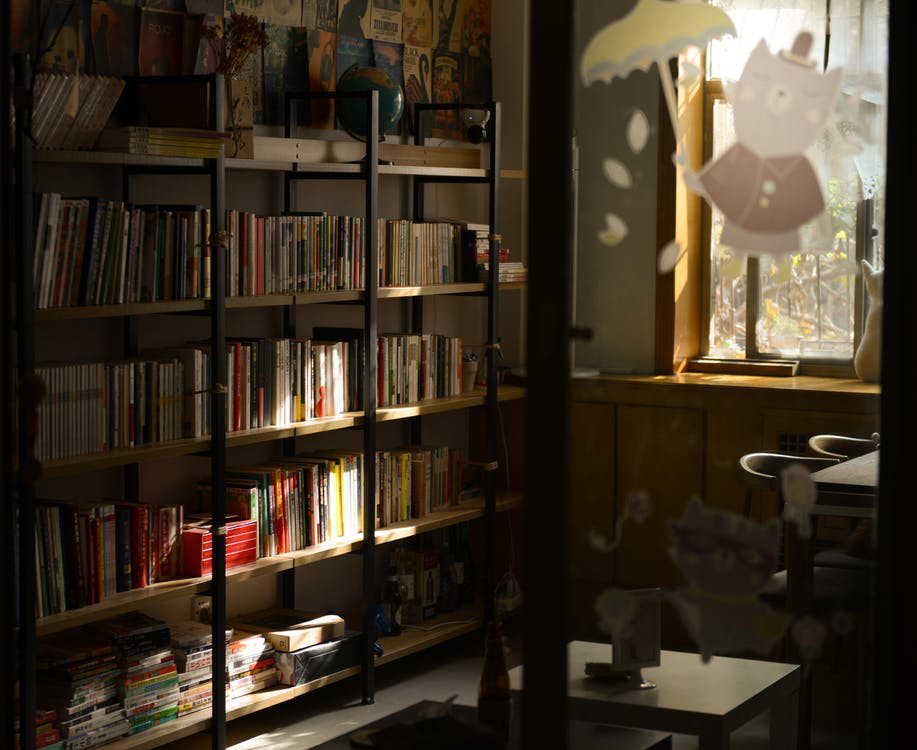 Contrary to popular belief, you actually do not need a lot of space to set up a home library. Home libraries are a bookworm's paradise, a safe haven where they can unwind from a busy day and dwell in a good book. You can make them as big or small as you like, and they're incredibly dynamic in nature when it comes to interior design.
You can have your home library look as vintage or modern as you like and add a personal touch to it. It's your safe corner, and that gives you the freedom to play around with its design as you wish.
Below we will list some fabulous ideas for your home library!
Bookshelves
This is a no-brainer. Your home library simply cannot exist without bookshelves. They help you sort out your books neatly, and you can also arrange them according to their specific genres.
Choose from a wide range of modern or vintage bookshelves, and add a touch of color to them if you wish to brighten up your reading space. You may consider purchasing a closet cabinet as well as it comes with valuable storage space.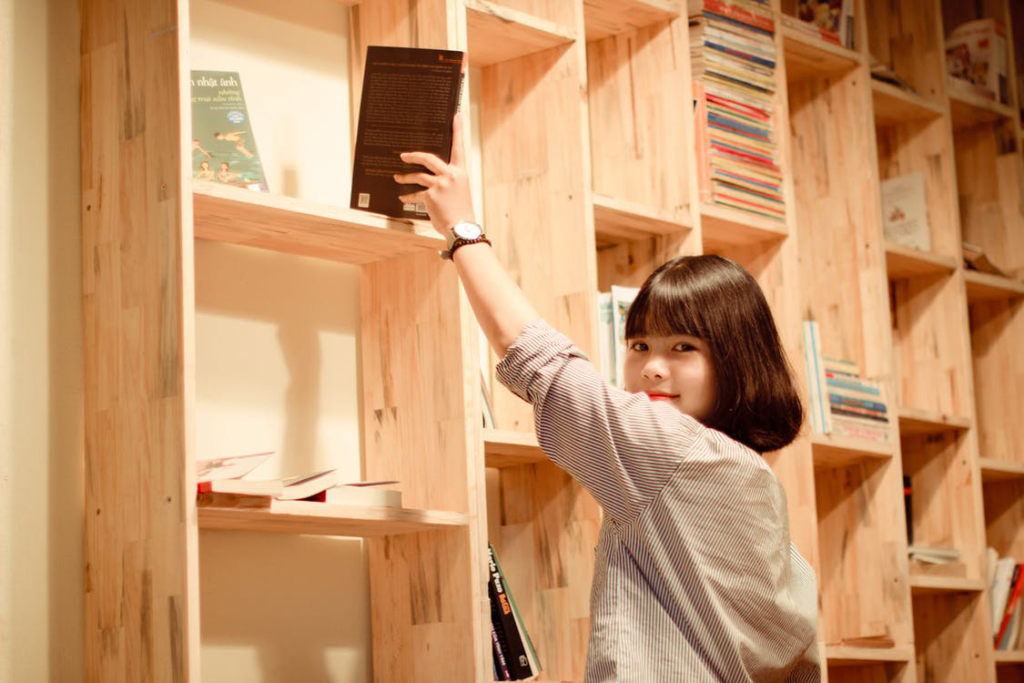 The right seating
It is imperative for you to choose the right seating for your home library. Before picking the number of seats, determine how many people will actually use the library.
If your family is into reading as much as you are, consider putting a comfortable sofa or a vintage table with chairs around it to give it a little bit of a French flair. If you'll be the only one using your home library, you can get away with a bean bag too! Customize it as you wish and make sure you keep your comfort as priority.
Perfect lighting
When it comes to lighting, you probably don't want flashy lights in your reading area. You want to opt for soother, warmer tones of yellow as they'll create a soft glow in the room and enhance your reading experience.
You can also put floor or desk lamps. They'll illuminate your space and act as valuable decoration pieces.
Window treatments
The right window treatments are key in a home library. Sheer curtains can be a great choice as they'll allow the right amount of sunlight to enter the room and filter out harsh light, making it comfortable for you to read.
Cellular shades are other viable options. Their insulating properties will help maintain the temperature in your library and make your space warm and cozy. Stylish Roman shades can also be used and work well with traditional and modern homes both.
Check out our exceptional range of window treatments in Downey, CA now and make your home library stand out! We offer a selection of blinds, shades, draperies and more. Call now at (714)-739-2801!