Window coverings are one of the most valuable investments you can make as far as your home's interior is concerned. While the perfect carpeting and wooden furnishings spruce the space up, nothing beats window coverings. They're one of the best ways to add a design element to an indoor space to make it stand out.
When it comes to choosing the right window covering, though, you want to make sure it's not only stunning, but energy-efficient too. Not only will this help you maintain the temperature inside your home, but it'll also minimize those hefty utility bills you get every month!
Here are some energy-efficient window covering options:
Cellular shades
Cellular shades have honeycomb-shaped cells that effectively trap air within their pockets. This, in turn, offers a layer of insulation and maintains the temperature within your home.
If you're looking to have maximum light control and thermal performance, consider choosing cellular shades in a top-down, bottom-up style. This will allow you to effectively control the amount of sunlight entering your home.
They are also incredibly versatile, giving homeowners a chance to choose between an array of striking colors and designs.
Drapes
One of the most elegant window covering options, drapes also have a number of energy-efficient properties. Available in countless designs and color palettes, these window coverings don't fail to make a statement.
Drapes offer complete window coverage and privacy. This makes them extremely energy-efficient and worth every penny. Moreover, you can also choose to add an extra thermal lining onto the back of your drapery, as it reduces the intensity of sunlight and heat entering your home.
Past research has shown that medium-colored draperies attached with white-plastic backings can decrease heat by up to 33 percent!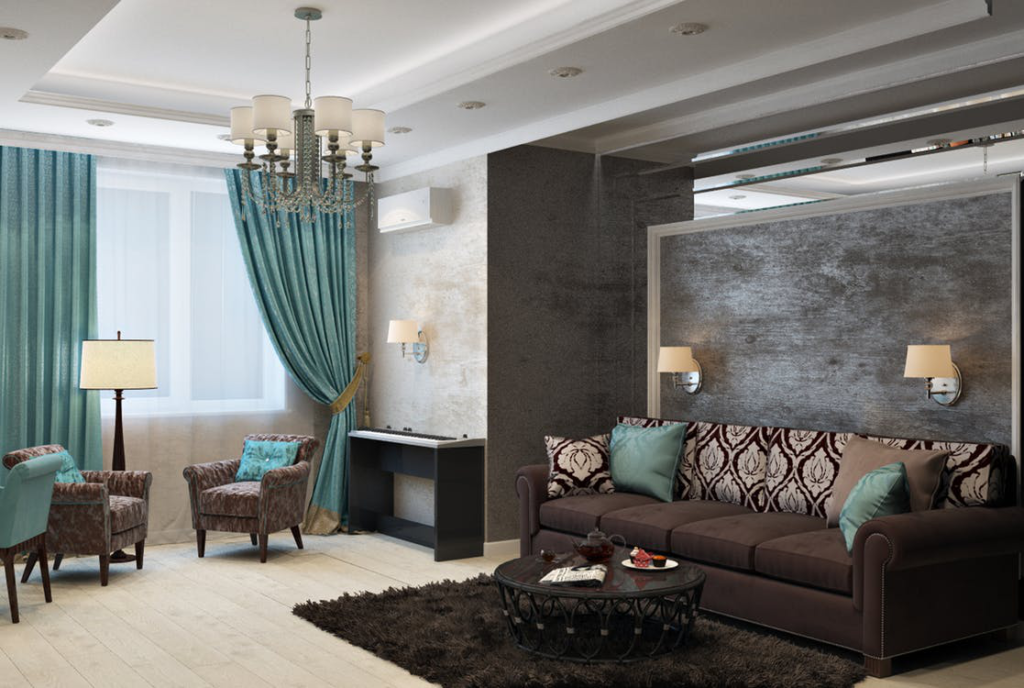 Shutters
Aside from giving your home a vintage touch, shutters are known to be extremely energy-efficient in nature. It's no surprise that a lot of a home's warm or cool air can be lost via inadequately insulated windows.
Shutters not only have minimal gaps, but can also be fitted onto a window frame firmly. Homeowners are able to adjust the panels as they wish, which allows them to maintain their indoor temperature.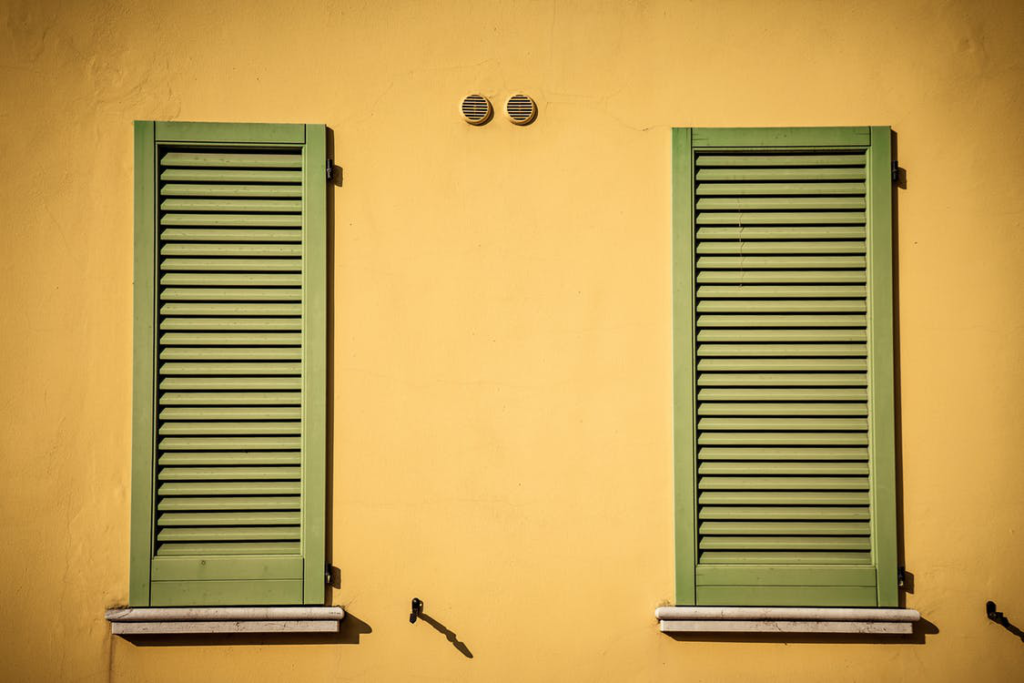 If you're looking for the best window coverings in Downey, head over to Creative Window Coverings. We offer a range of energy-efficient window treatments, including shades, draperies, and shutters.
For more, call us now at 714-739-2801!