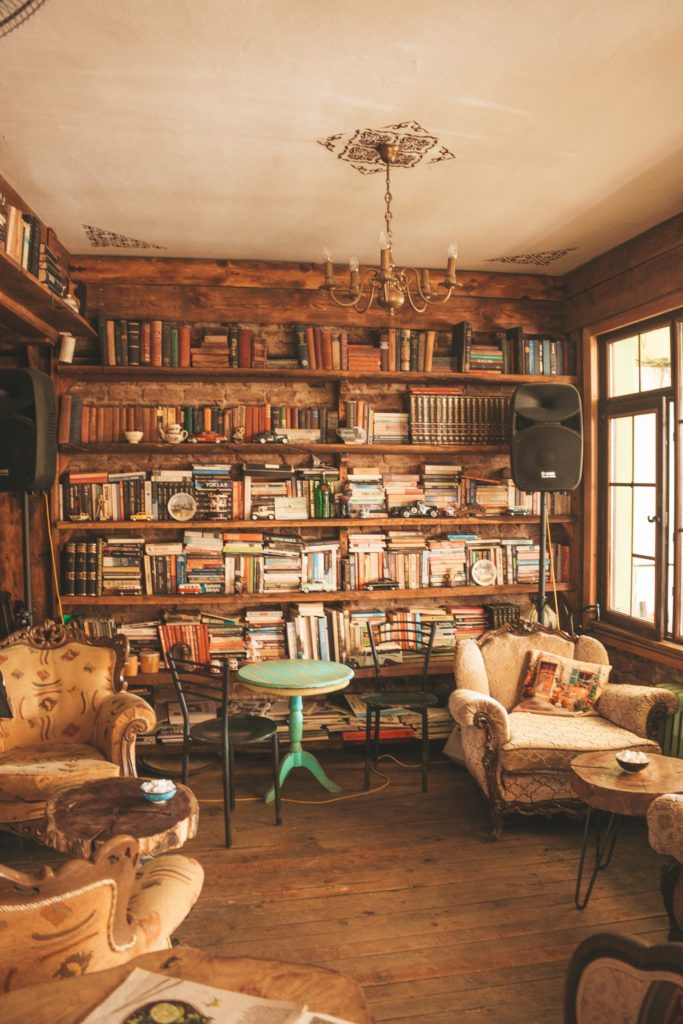 Putting your old books away at the back of storage shelves and closets is almost criminal. Books deserve to be treated with respect, regardless of how old or used they are. Why would anyone ignore their right treatment when they can be an extremely beautiful addition to the empty space on the wall.
We have some chic library design ideas for your best collections of books, so let's get started.
Design ideas for a library room
There's no reason why you can't give your home library a contemporary look.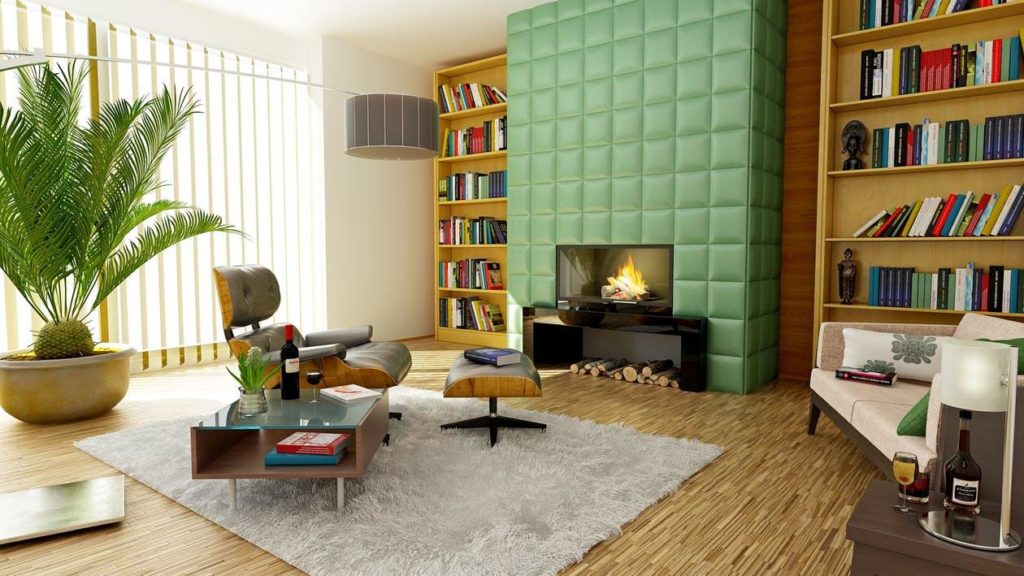 Just keep in mind these 3 things when setting up.
Comfort: If your family has some avid book readers, chances are they'll be spending more time in the library room than anywhere else in the house. Create an inviting environment with plenty of space and seating arrangements.
Aesthetic: With comfort, keep in mind that the overall décor and appearance of the library should be vibrant and lively. It's best if you add a houseplant and use a room with windows, so there's plenty of natural light available for reading during the day.
Pro tip: Use vertical blinds or sheer drapes with solid curtains on the windows so you can adjust the amount of natural light as per your preference. You can order customized drapes from here!
Furnishing: Instead of adding a few chairs or a sofa, make the space better suited for long discussion sessions. Add a center table and a couple of side tables for drinks and snacks. You can also use these additions to put on your books on when taking a break. Without the right furniture, the place would look dull and lie an ordinary public library, which you most definitely don't want.
Adding furniture also gives you the option to use the library as a working space, when needed.
Design ideas for storage in the living room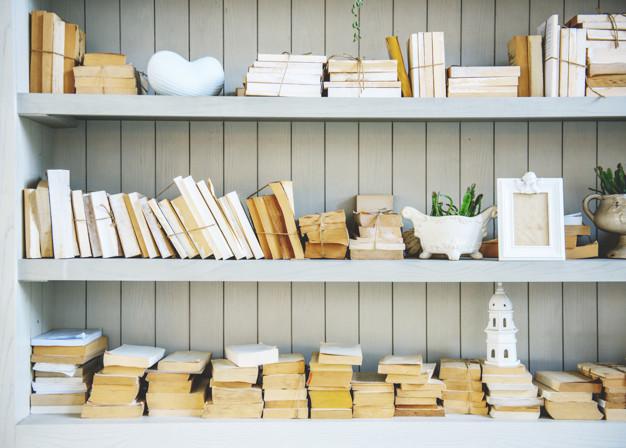 If you're living in a small space and no extra room, you can use one wall of the living room to set up shelves needed to fit your collection. Create small shelves or spacious ones—big enough to fit ornaments and decorations—depending on the number of books you have.
Just like in the library room, natural light is also important for the living room arrangement. Adjust your furniture and shelves in a way that light falls directly where your reading chair is. Keep in mind that the windows and window treatments are able to allow the light in.
For this, you have to choose operative and creative window coverings, which you can find at our store. Get an estimate for your custom window treatments here!