Window treatments are like the accessories of interior design— you add them at the end, but they can completely transform the entire look and feel of a room. Just like the right earrings can add a sophisticated look to your outfit, the right window treatment can add elegance to your home.
Here are some tips to keep in mind when picking out your window treatments.
Customizability
If you want your window treatment to suit the aesthetic of your home, then you'll probably be searching for some sort of customizability. Shades and blinds only come in specific styles and colors, so they aren't very customizable. Ideal for minimalistic interior designs, blinds and shades add a modern touch to every home.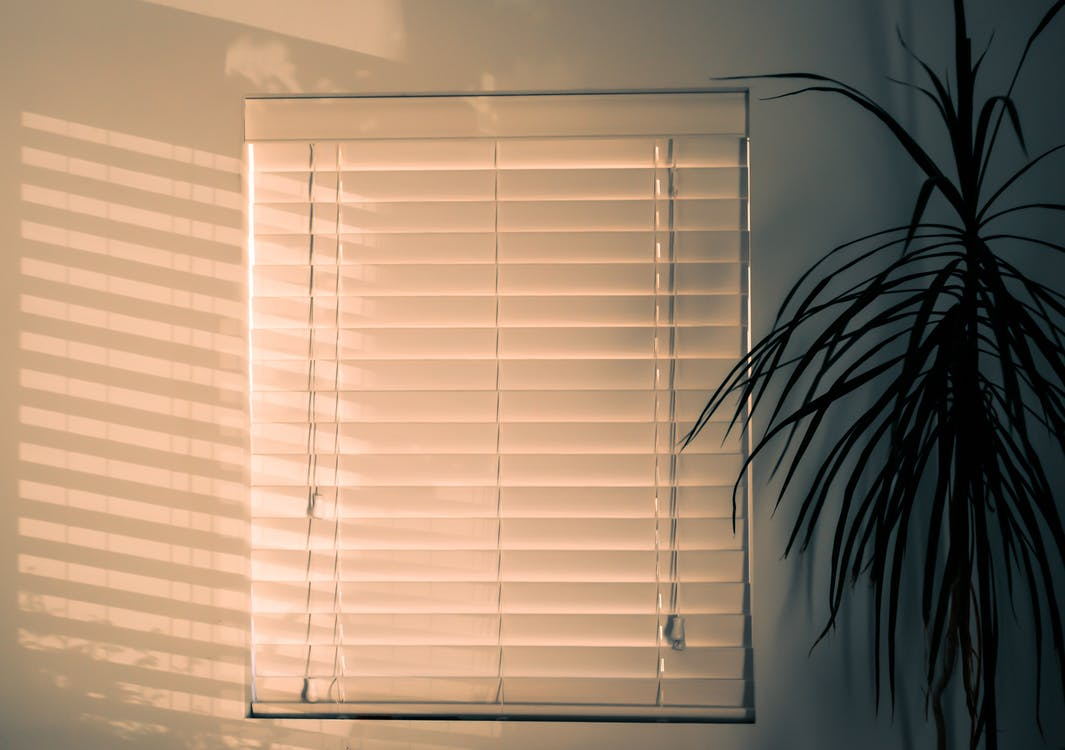 On the other hand, curtains are super customizable. They come in various shades, sizes, colors, and materials. They add luxe and sophistication to a room and can be designed in any way to suit whatever aesthetic you're going for. Large curtains can add a dramatic and romantic look to a room, and high-hanging curtains can make a room look much bigger.
Functionality
Sometimes, the shape of a space dictates which window treatment you should get. If your room is curved and you can't hang a rod, then we suggest getting blinds or shades instead. If you want increased privacy in a room, then blinds are the best choice since they can easily be adjusted to block out light and have different privacy settings.
Cleaning and Maintenance
Depending on your lifestyle, cleaning and maintenance should play a huge role in determining which window treatments to get. Cotton, linen, and polyester curtains can be washed at home, whereas other fabrics need to be sent to the dry cleaners. You'll need to vacuum your curtains with a soft brush regularly to reduce dust buildup, which takes a lot of time and effort.
Blinds are fairly easy to clean. All you need to do is dust them with a cloth regularly and wash them at home once in a while. All you need to do for shades is blot them gently for spot treatment and avoid water since wood shades can get damaged.
At Creative Window Coverings, we have unique window treatment solutions in Bellflower, CA, where you can find a selection of beautiful shutters, creative window coverings, custom window solutions, and more. From Norman blinds to trims and fringes for draperies, we've got an answer for all your drapery needs!
Get in touch with us at 714-739-2801 or email us at Sales@coverwindows.com for more info.