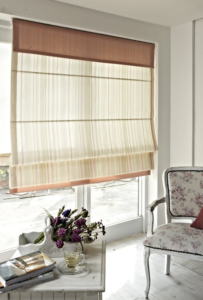 Solar technology has rapidly gained popularity among homeowners, and it has extended to window treatments as well. Window treatments are not only an integral part of your home; they also enhance its aesthetic appeal.
Solar shades are a viable option for homeowners seeking to improve ventilation in their home and increase natural light. They are great to illuminate open spaces and are extremely easy to use and maintain. They can be used for homes, schools, offices and an array of other commercial and private institutions.
Below we will discuss how you can improve your living standards with solar shades:
Solar shading
Oftentimes, our all-glass window treatments tend to accumulate great amounts of heat and affect the temperature of our homes or workplaces. Solar shades are ideal to combat this problem as they can be adjusted accordingly and help regulate the temperature in open spaces. They are ideal to control heat loss or heat gain.
Moreover, they can also help you save on electricity bills as there will be ample natural light during the day! It was found that solar shades reflected about 95 percent of sunlight, leading homeowners to save around 15 percent on energy costs alone.
Privacy
Maintaining your view is an important aspect to consider when choosing window treatments for your home. Solar shades allow you to adjust your views as you please and can also protect you against unwanted glares.
They're dynamic
Solar shades come in an array of styles and colors making it easier for you to choose ones that complement your home's décor. They are think in size and take up less space while giving your home an elegant, contemporary touch.
Protect furniture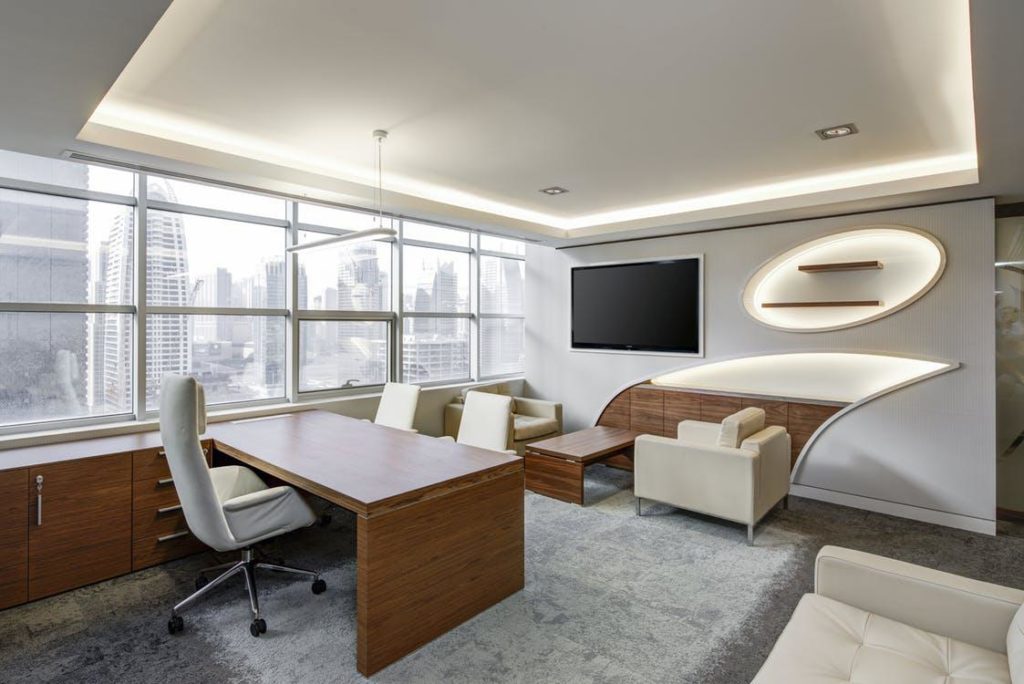 Solar shades are also effective when it comes to protecting furniture and other equipment as you can choose to close them and block out UV rays. Strong sunlight can discolor and fade furniture.
Your solar shades will allow you to enjoy the view outside, promote privacy while complementing interior décor, all the while being highly energy efficient and eco-friendly.
If you're looking for high-quality solar shades for your home, we offer a range of unique custom window solutions at reasonable prices. For more, call us at (714)-739-2801.