There are plenty of misconceptions about living in small spaces—designing it the right way, arguably being the biggest one. By "the right way," we mean keeping the space comfortable and cozy without making it look cluttered or compromising on its functionality.
Keeping it cute and functional can definitely be a challenge but knowing the right tricks can do wonders to open up the space and give you a homely feeling.
Here's what you can do!
Choose small furnishings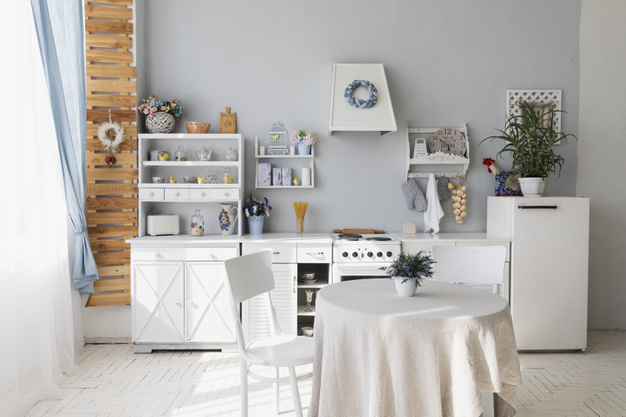 From your bed to the side table and dining table to the wall shelves, opt for furniture that offers value and doesn't take up extra space. Depending on the number of people living with you, buy just what you need.
For entertaining guests, invest in small stools that can be used for daily use and with dining as well.
Instead of sofas, choose custom-sized ottomans, a couch or settees to save space.
Be mindful of the storage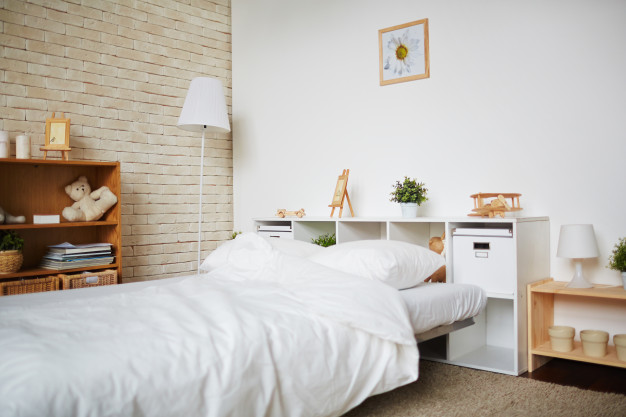 You need to be resourceful, both in terms of your picks and budget. If you're adding lighting features such as lamps, choose ones that can be mounted on the wall. For beds, choose ones with hidden storage or one that storage fixtures that fit perfectly around it to waste as little space as possible.
Invest in storage baskets to fit in open shelves to keep the mess hidden so everything looks organized. Additionally, instead of buying a TV console, mount the screen on the wall in the middle of the living room storage cabinet or over the fireplace.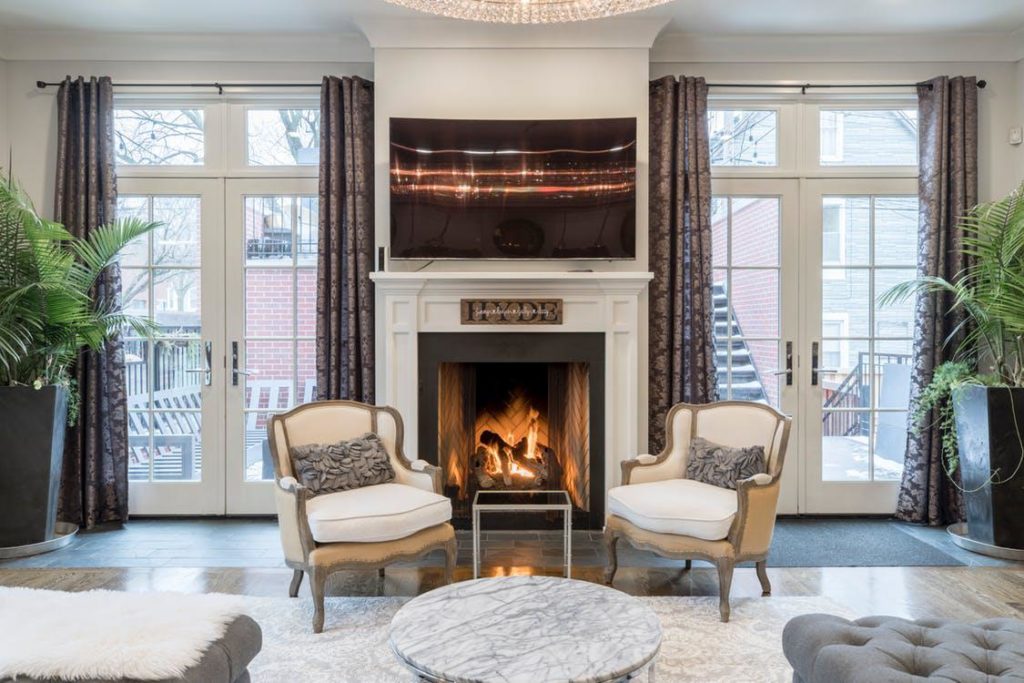 Let the natural light in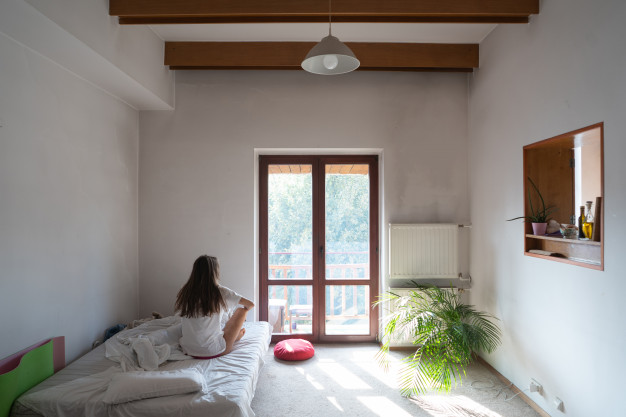 The trickiest aspect of small spaces is fewer windows or complete lack of floor-to-length windows across multiple walls. This can definitely influence the décor but with just a few considerations, you can get more natural light in the house to open up the space.
Lighter color palettes accentuate the sunlight and keep the room brighter, making it look cooler and bigger—compared to darker shades.
Don't put any furniture in front of the windows to let the maximum amount of light in.
Use mirrors in a small room to reflect more light and maximize the overall area without much effort.
Don't invest in heavy fabric curtains or drapes in darker colors that block the sunlight. Instead, choose vertical blinds or sheer shades that can be adjusted for privacy and brightness. Sheer shades are ideal for a finishing touch and come in a variety of colors, so you can easily match them with the rest of the décor for consistency.
Looking to buy sheer shades or Norman blinds? Talk to us today! We also do window and window coverings installation in Buena Park, Huntington Beach and various other locations in the vicinity in California.