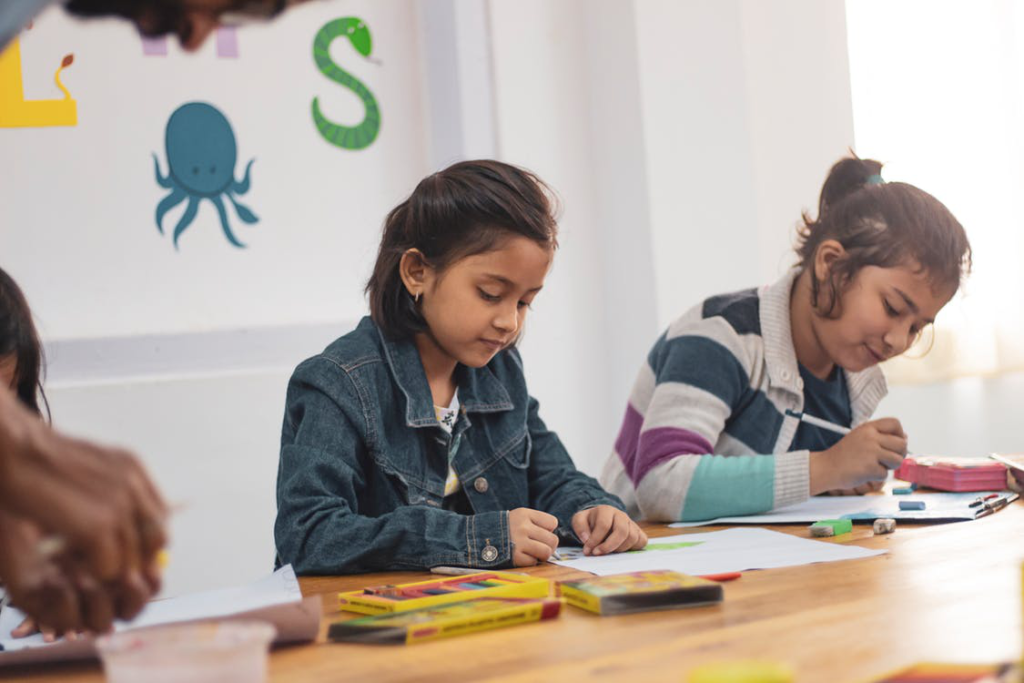 A classroom is a place of learning and inspiration, so it's got to be pretty too. The interior design of your classroom vastly impacts students' experience of it. After all, they're in there all day, and a dull and boring classroom doesn't get anyone's creative juices flowing.
When you think of a classroom interior, you may think of the seating arrangement, wall art, chalkboards, and so on. But have you considered its window treatments? Though it may seem like a small part of a classroom, they're an integral part of it.
In order to keep your students focused, content, and energized, you need more than colorful wall art and fancy desks—the ideal window treatment will do the trick!
Here are some window treatments for a colorful classroom!
Faux wood blinds
When choosing window treatments for classrooms, durability is a factor that you can't ignore. Luckily for you, faux wood blinds have a lot of it.
Not only are they able to withstand severe weather conditions, but they're also incredibly long-lasting. The last thing you want is rain seeping through your windows during a lesson. With faux wood blinds, you won't need to worry about that! They're also extremely easy to maintain.
Their woody tones will help enhance your classroom's aesthetic vibe as well, and they'll look great against all your colorful classroom decorations and furniture!
Roller shades
A colorful classroom is also a well-lit classroom. You want the maximum amount of sunlight entering the classroom, and not rely on artificial lighting. Not only will this help you save energy, but it will also keep your students in a light mood. Exposure to sun has been found to have mood-lifting benefits.
Roller shades will help you do just that; you can choose bold-colored vibrant patterns and colors to match with your classrooms interior design and make it pop.
They provide light even when they're closed, so your students won't be distracted by outside views as they bask in the sun—it's a win-win.
Aluminum blinds
A popular choice for classrooms and available in an endless array of colors, aluminum blinds are another viable window treatment option.
They're durable, easy to maintain, and relatively affordable. They won't fade easily, and the right shade can immediately liven up your classroom. All they require is a quick wipe with a damp cloth, and you're good to go! These blinds will not only save the school management's time, but also money.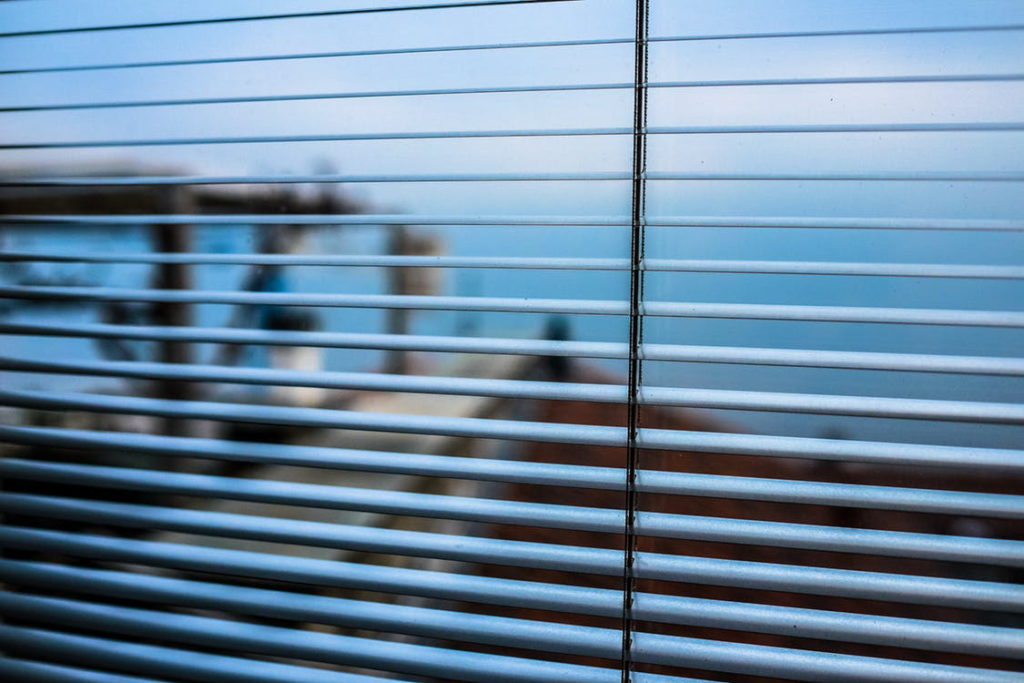 Check out our range of window treatments in La Habra and make your classroom stand out! We offer a range of window treatments, including a variety of blinds, shades, shutters, and more. They're ideal for classrooms and our professionals carry out all installations seamlessly.
Call us now at (714)-739-2801!