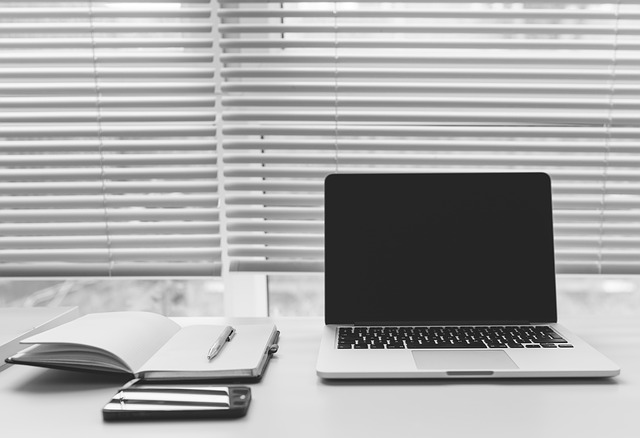 Picking the ideal window treatment for your home isn't an easy job, mainly because of the boatload of options out there. Some window treatments, however, seem to never go out of style in the interior design world.
Faux wood blinds are one of these.
These undeniably vintage window treatments have a beauty and sophistication about them that's incomparable. They have gained increasing popularity recently and are used for an array for residential and commercial purposes.
Here are some reasons to choose faux wood blinds:
1. It's cheaper to purchase
When buying window treatments, homeowners look for the best price, given that they don't compromise on the quality of the product.
Faux wood blinds are made from materials like vinyl, that is considered to be one of the cheapest of materials. What makes it worth the purchase is also that it's highly durable, which means it won't crack, fade or wear out easily.
Faux wood blinds are also moisture-resistant, and are ideal window treatment options for wet and/or humid environments. Installing them in areas like your kitchen or bathroom can prove to be extremely beneficial.
2. Increase the market value of your home
Faux wood blinds are a great way to increase the value of your home, because they are considered to be an integral aspect of the main fixtures and fittings of your house.
They will instantly boost the curb appeal of your house and attract potential buyers. After all, who doesn't love a touch of vintage?
An added advantage of these blinds is that they are incredibly easy to maintain and clean, which is basically every potential homebuyer's dream come true. All you need to do is wipe it with a damp cloth or use an efficient duster to eliminate the excess dirt.
3. They're energy efficient
Faux wood blinds can be your ideal way to reduce those hefty electricity bills every month. Due to their high insulation properties, they help maintain the temperature inside the home.
4. Reduce noise
Your home is your sanctuary; the last thing you want is to have outside noise invade your cozy space.
Faux wood blinds are ideal options for you if you live near a busy area or one with high traffic.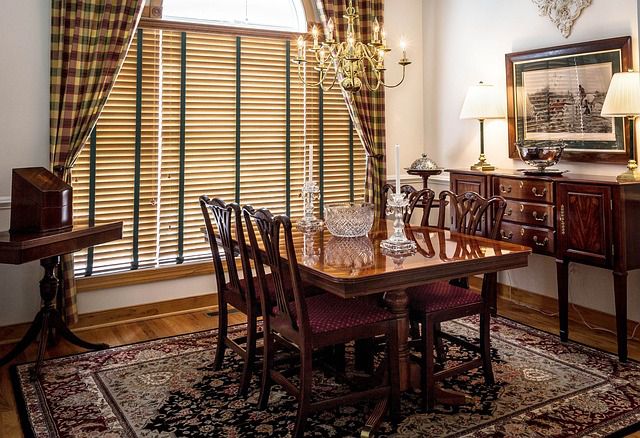 Check out our exclusive range of window treatments in Downey, CA, now. With nearly four decades of experience in the industry, we offer a variety of window treatments, including high quality faux wood blinds. They're ideal for any small or large home and instantly enhance its aesthetic appeal.
Call us now at (714)-739-2801.