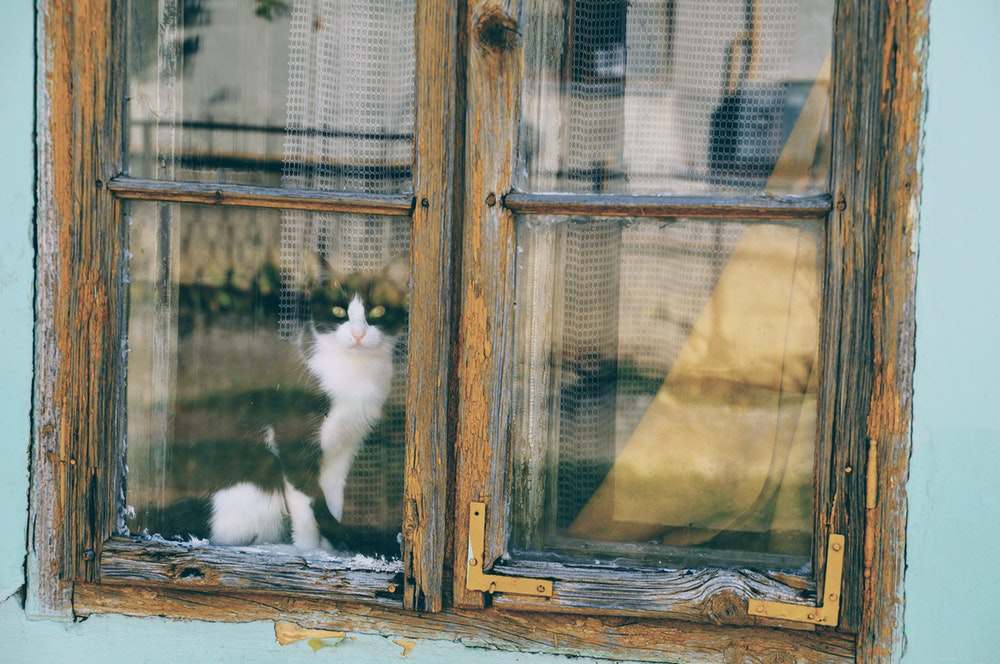 As a pet owner, you already knew that bringing in your bundle of joy would require making certain choices and certain sacrifices.
Whether you own a dog or a cat, your furry champion is always keeping you on your toes. Sunday mornings start at 7, when they make sure to let you know they're waiting with an empty bowl and an empty stomach.
Your wardrobe no longer has anything black and you can't recall the last time you were able to leave food on the countertop.
But either way, you love your pet—just not when they decide to snuggle with the drapes and sleep on the couch!
Protecting Your Drapes and Curtains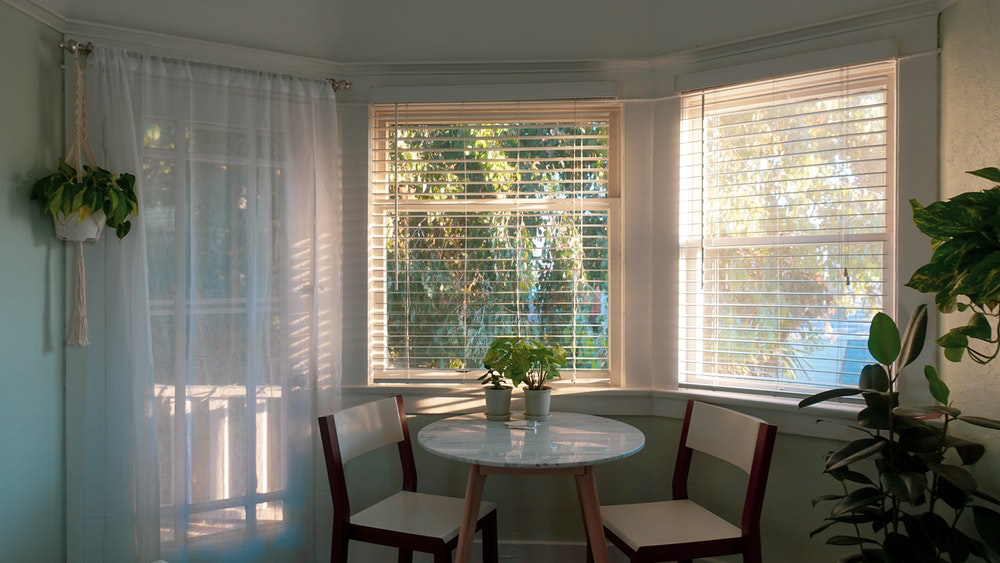 They're too cute so you can't be mad at them for long. But you also don't want the headache of cleaning fur around the house.
But that doesn't mean you have to put them away or get new ones. Here's what you can do:
With Cats 
If you have cats, one thing you can do is mount your drapes to the tension rod. This way, if your cat climbs up, it won't damage the drapes by scratching them and pulling them down.
This will also ensure that the alignment of the drapes stays in place. The last thing you want is to readjust the drapes or curtains every day.
If your cat has gotten fur on your favorite drapes, here's a neat trick you can use: use rubber gloves.
Most people are unaware of this but rubber gloves are excellent for cleaning fur off drapes. This is because they create friction but aren't aggressive enough to tear the fabric. Secondly, the fur automatically sticks to the rubber.
One trick you can use to get rid of bad habits in cats is using a spray bottle. Every time they try to climb the drapes or curtains, spray them. This is an effective way and it won't hurt them either.
With Dogs
Dogs have a bad habit of chewing anything they can get their paws on. And this includes curtains and drapes. If you have a puppy that does this, know that it's not their fault. Your furry little friend is probably suffering from anxiety.
Puppies are vulnerable to developing separation anxiety. And if you spend a lot of time away, that might be the case. In this case, you'll have to do a lot of crate training. Exercising with your puppy also helps and you can also condition him by teaching him that separation also has its rewards (give him treats.)
As for protecting your drapes, the best way to keep your dog away from them is by using deterrent spray. This will make the drapes taste horrible to your dog. Another thing you can do is make sure your drapes aren't hanging too low. If your dog can reach them, they'll likely chew them up.
So, make sure they're out of your dog's reach.
You can also invest in blinds if you feel your pets are a danger to your curtains/drapes. Blinds can be rolled up so your pets won't be able to reach them.
These are just a few tips to keep in mind when keeping your pets away from your curtains. If you have a few suggestions to add to the list, don't forget to leave a comment below!
If you're looking for window treatment options in Southern California, feel free to reach out to us!