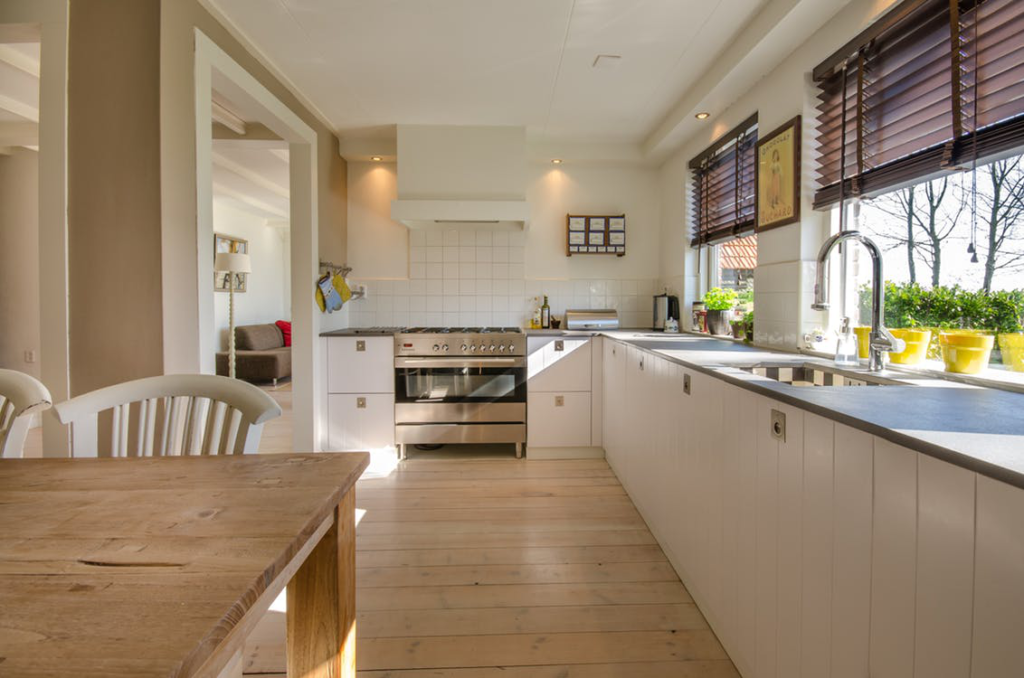 Whether you're not that big of a cook or use your kitchen very often, kitchen décor is still a key part of a put-together home interior. The kitchen is where your family gatherings happen, and particularly during the holiday season, it's the center of the party
Given this established value, it makes sense that your kitchen looks bright and colorful, with gleaming countertops and incredible window treatments. But with so many options when it comes to window coverings¸ it can be overwhelming to choose and pick the right treatment— one that not only exudes style, but also offers efficiency.
Let's make it easy: keep these five factors in mind that directly impact the style, design, material, and type of window treatment you choose.
Size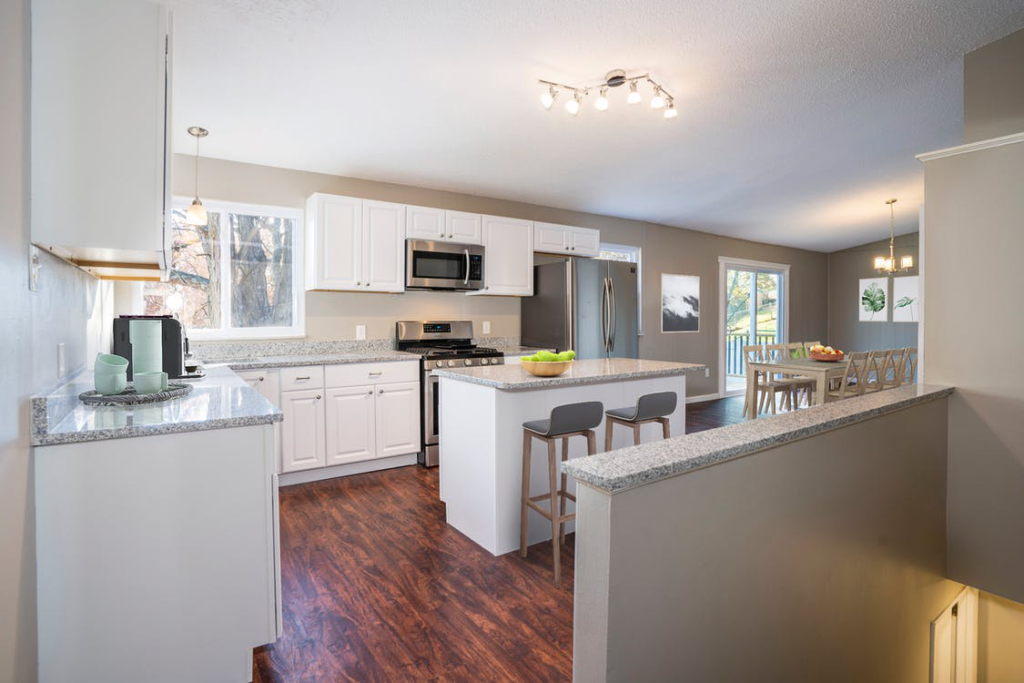 If you have a big kitchen, you're likely to have more than a couple of windows. Even in small kitchens, though, there's at least one window for ventilation and airflow. For a clean and classic look, choose wooden woven shades for small windows. This will add visual interest and with the right texture, you can open up the space, even if it's a small kitchen.
For floor-to-ceiling windows, make sure you don't go over the top; pick a covering that adds character, but doesn't steal the show.
Location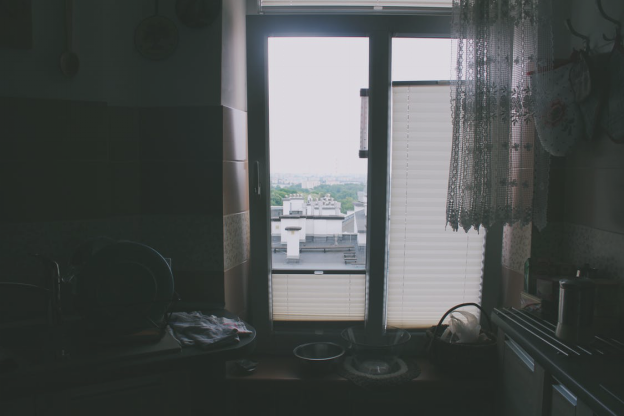 Should you have curtains in a kitchen, especially in one where there's a lot of activity happening? With stoves and ovens around, curtains are a tricky choice, especially if they're lightweight and can easily catch a wandering spark.
Even though curtains are easier to wash in the face of oil stains or food spills, it's still better to opt for a blind or shade. Safety is the first thing that should be on your mind, so choose roman shades or faux wood blinds. However, if you really want to add curtains in your kitchen décor, you can install them on the windows, away from the equipment that poses a fire-risk.
Windows above the sink and dishwasher are perfect for small and sheer curtains, as they will ensure airflow while still offering you privacy.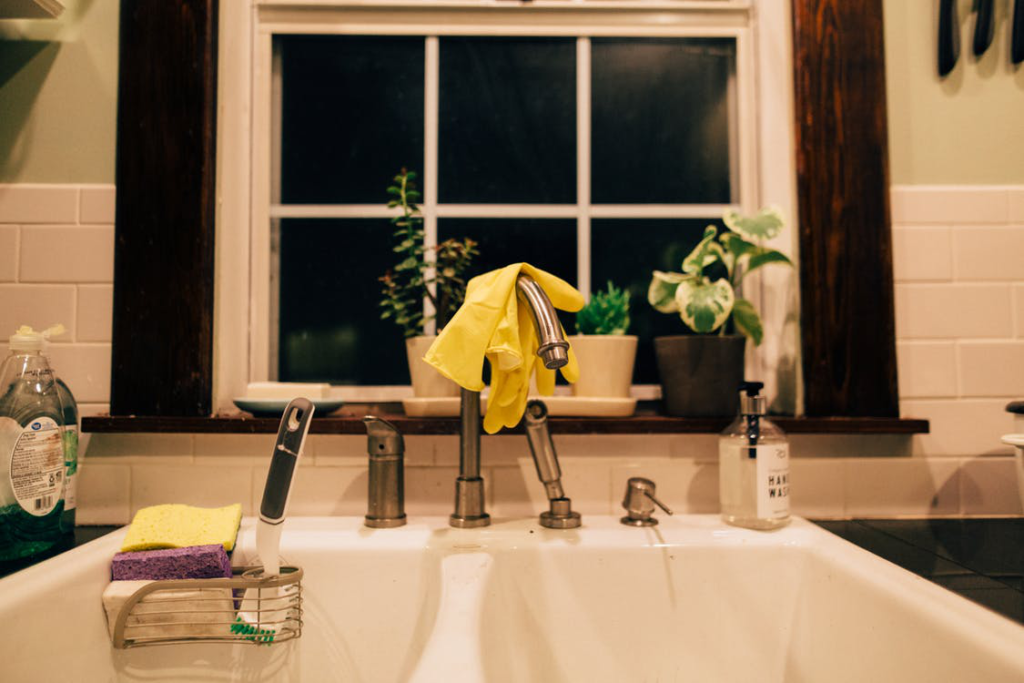 Privacy and Ventilation
The right treatment can make a huge difference when it comes to factors such as sunlight concerns, airflow, and privacy. Too much sunlight can be harmful to food, whereas too little can lead to an increase in energy consumption (since you'll be relying on artificial lighting, even during the day).
Choose coverings that are adjustable and allow sunlight in, without letting neighbors or passersby see you. Materials that allow for a view of the outside are perfect, especially when the windows open into a backyard or a lawn adjoining to the next house.
If you can't find your choice of size or materials in the market, get in touch with us for customized window treatments. We're based in California and serve clients in Downey, Long Beach, Huntington Beach and Bellflower.
Know more about window installations here! We can provide you anything from draperies and curtains to plantation shutters, installation services and window covering accessories.