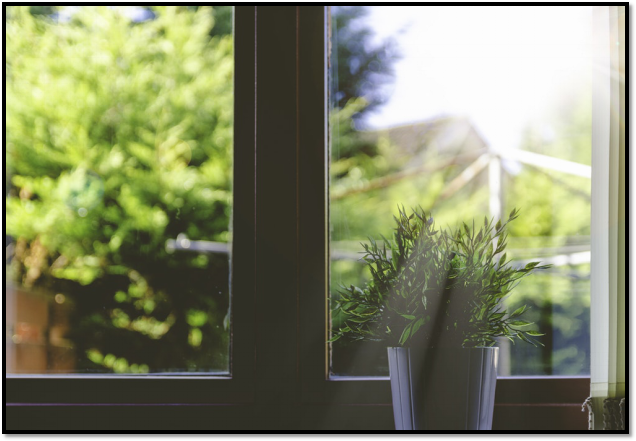 It's been a minute and a half since you've cleaned your window treatments. And unfortunately, that lack of care is starting to show.
Your blinds might be flaky, or your shutters might be dusty. Your drapes and shades might be emitting a mysterious musty smell. Whatever your problem is, here are some tips on taking care of different window treatments that'll have them looking good as new!
Blinds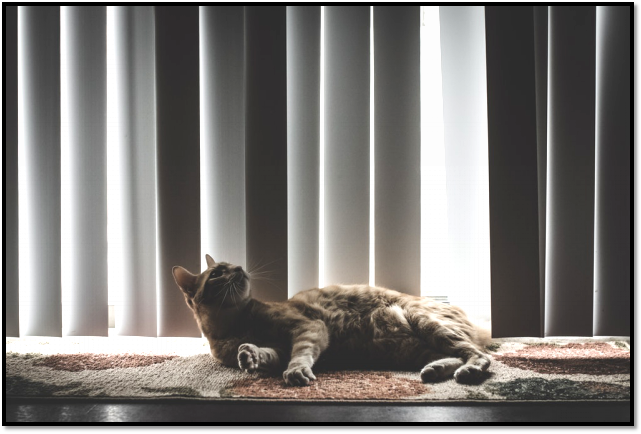 Basic equipment you'll need includes a vacuum cleaner, sponge/microfiber cloth and a gentle cleaner to swipe all that dirt away. With blinds, it's important to remember that you swipe them with a dust cloth almost every time you clean the house. Thoroughly dust them every month and deep clean them at least once every six months so they don't get permanently marked.
Shutters
It's quite easy to clean shutters. Whenever you dust the house, use a feather duster to keep the slats clean, and stay away from any harsh chemical-based cleaners so there's no discoloration.
If your shutters need a thorough cleaning though, use a soft cloth and some mild-detergent-and-water solution to wipe them clean. With shutters, routine cleaning is necessary so you might want to take some time out of your day to give them a wipe.
Shades
Let's talk about honeycomb, roman and roller shades. To start with, clean them with a vacuum cleaner using the dust brush attachment. Open the windows fully and brush downward so the dirt rolls off properly. Alongside, remember to dust the underside, the side edges and the bottom of the windowsill so that dust doesn't collect there.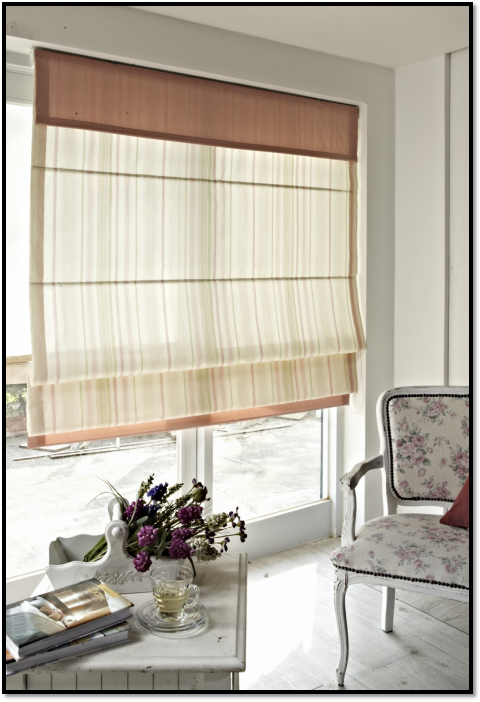 With honeycomb shades, use a hair dryer and keep it on the cool setting to get rid of any dead bugs, dirt or dust. For stains, use a microfiber cloth with a detergent solution to bolt them. If this fails though, you may need a specialized cleaner. But when using it, just make sure to spot check first to ensure that there's no damage.
Drapes or Curtains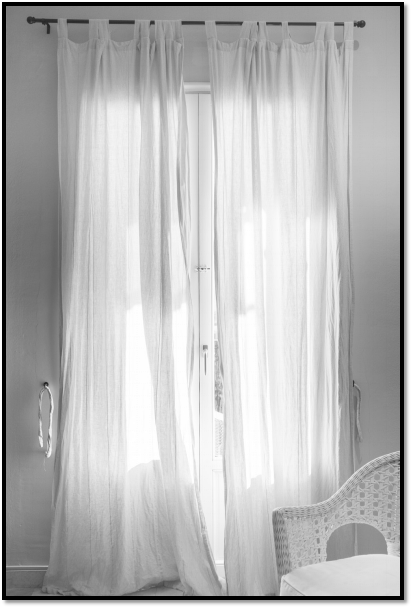 Fabrics are more susceptible to damage, especially if they're light colored. Typically, most people keep their curtains and drapes protected by adding another treatment behind them like blinds or shades.
However, if you've got simple lined drapes, try the following tips to maintain them:
Shake them gently to loosen any dust or dirt that might have gotten stuck in the fibers
Use the soft brush attachment of your vacuum or a handheld vacuum to clean them every other week
If you're machine-washing them at home, secure any and all embellishments so they don't get damaged (or cause damage to your machine)
Use a mild detergent and cool water so the fibers don't get loose or wea
Dry them on low setting
When ironing, iron the underside (reverse side) of the curtains
If you have curtains though, you may need to take a different tact:
Before washing, check to see if the curtains can be laundered at home
If so, take out any and all hardware, rings and hooks etc
Wash in a gentle cycle, using mild detergent and cool water
Dry immediately on a low setting
If you have lace curtains, after washing, dip them in a light starch solution to give them extra body
For sheer curtains, wash them as would wash your lace curtains, unless stated otherwise
If you have organdy sheer curtains, have them dry cleaned
Need Some New Window Treatments?
Contact Creative Window Coverings!
Offering the best quality window treatments to all in Southern California, we'll replace your old, dusty treatments with the most stylish options there are!
Call us today (714) 739-2801 to learn more!