Whether it's small and cozy or big and spacious, neutral color schemes are ideal for any interior space. A neutral palette can accentuate any additional design elements and offers a visual relief that's perfect for setting up a soothing and comfortable atmosphere.
Even though a neutral color scheme is often considered boring and redundant, the fact is that it offers more options when it comes to the décor, furnishings and accessories. Any contrasting color works well with light-colored walls so homeowners looking for a splash of happy and brighter colors can take the décor in any direction they want.
We're here to give you inspiration for decorating a living room that's painted with neutral colors.
Distinct Artwork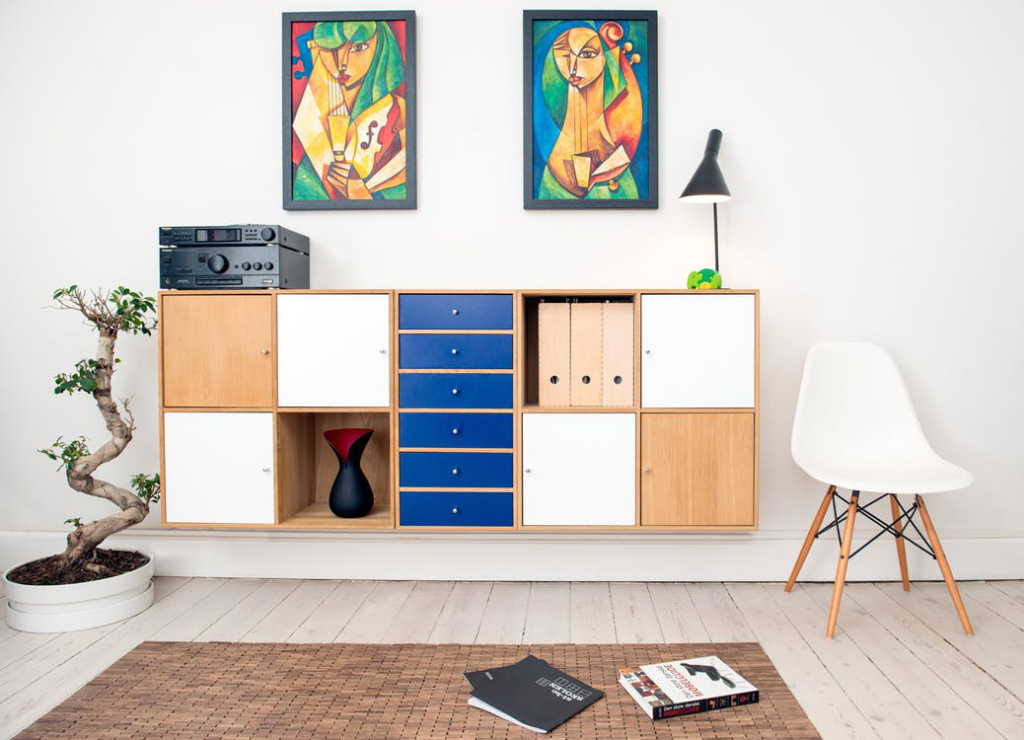 It's always a good idea to add artwork featuring colors that are highly contrasting to the paint palette. Pick the pieces that offer you value in terms of comfort and meaning. Don't just pick any artwork but be mindful of what it represents and whether it'll fit well with the color scheme or not.
You can also play a bit with furniture placed around these hangings to make the whole room look more cohesive.
Colorful Throw Pillows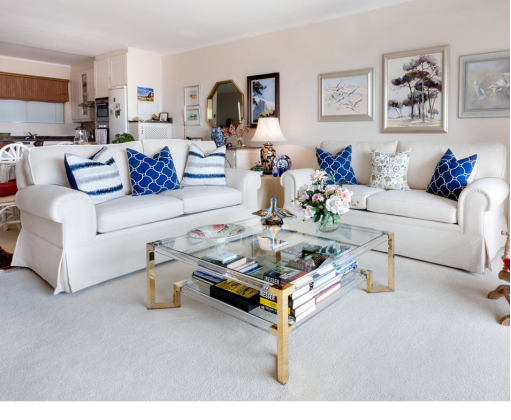 You have to make every piece count; and throw pillows are just what you need to keep the décor from becoming monotonous. Oftentimes, people overlook these small additions that can instantly change the whole vibe of the room.
You can use the color of the pillows and cushions to emphasize the design style. Just make sure to keep the colors coherent and pick designs that seamlessly blend with the rest of the interior.
Indoor Plants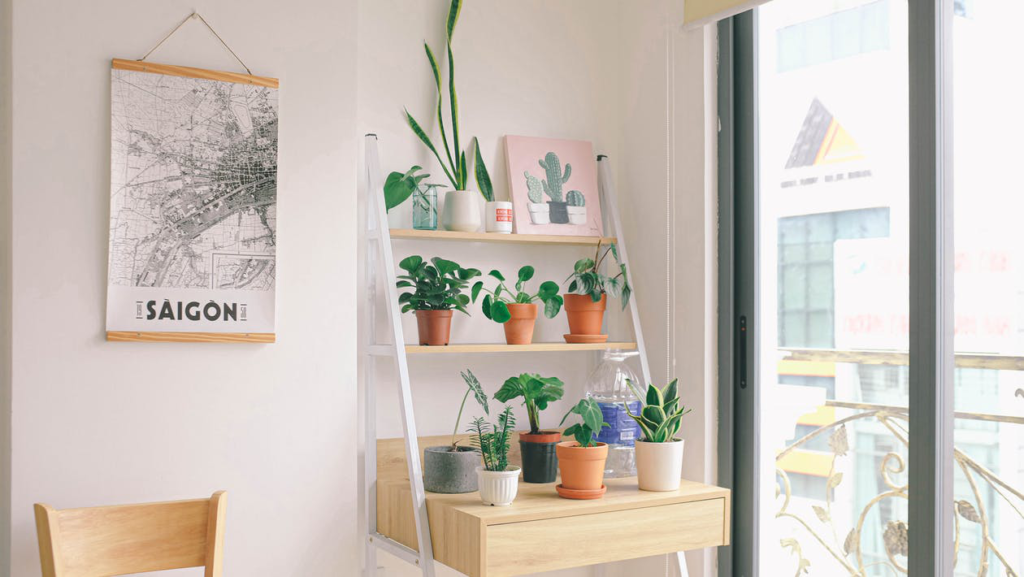 You can get as creative as you want with indoor plants and flowerpots. Put a small pot on the center table or hang a couple of baskets on the wall. Want to add a huge pot in the corner? Why not! Thinking of putting a few pots by the window? Sure, you can, because there are no bad ideas, and everything works with plants.
You can even paint the pots in different colors to create depth.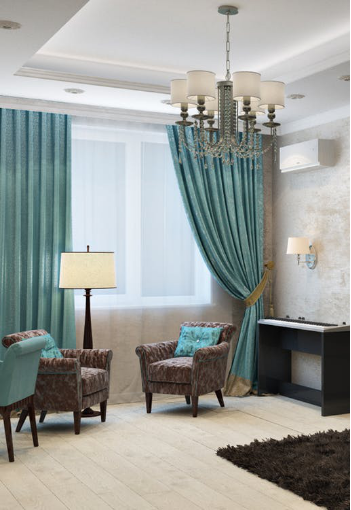 Solid Window Coverings
For the perfect finishing, choose curtains that instantly accentuate the vibe of the room but don't become the center of the attention.
For this, you'll need to pick warm solid colors matching to the rest of the décor to keep the consistency.
One thing you should do when choosing window treatments—be it blinds, shutters or drapes—is to pick full-length coverings bigger than the size of the window (height and width)—unless it's a wide floor-to-ceiling window.
This is vital, which is why you should pick custom window treatments after talking to a design expert. At Creative Window Coverings, our specialists can help you in picking the perfect design and give you a free quote, following an in-home estimate.
We serve clients in Southern California and offer an extensive range of options in blinds, shutters, shades, drapes and curtains. No matter what your budget, we can cater to your needs. Talk to us today at (714)-739-2801!