Designing a perfect luxury home is more than picking the most expensive item and incorporating it into the décor. It's a combination of careful consideration of aesthetics, visual relief, function and uniqueness.
Sometimes, you can get it all in one element; other times, you have to prioritize between the artistic value and effectiveness. These considerations apply to window coverings as well, especially when your space is dominated by large and floor-to-ceiling windows—as it usually is the case in luxury homes.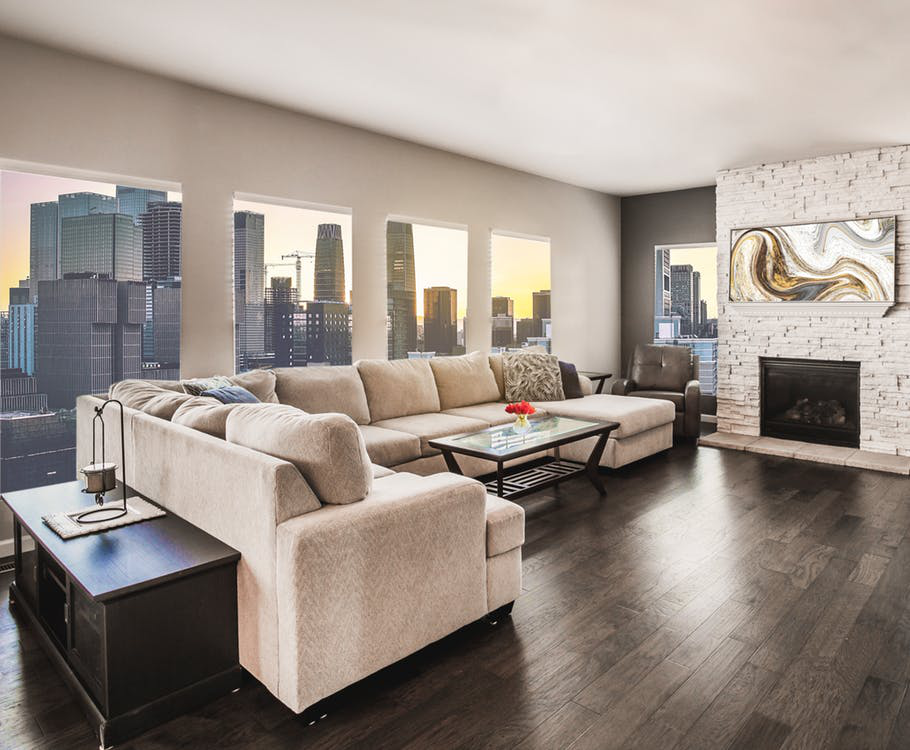 Since you don't have to worry too much about the budget, it's important to pick options that are a perfect blend of functionality and decor. From flowing drapes that offer a dream-like setting to shutters that are highly practical and can inspire multiple other décor elements, let's take a look at our choice of window covering for a luxury pad.
Minimalism with Vertical Blinds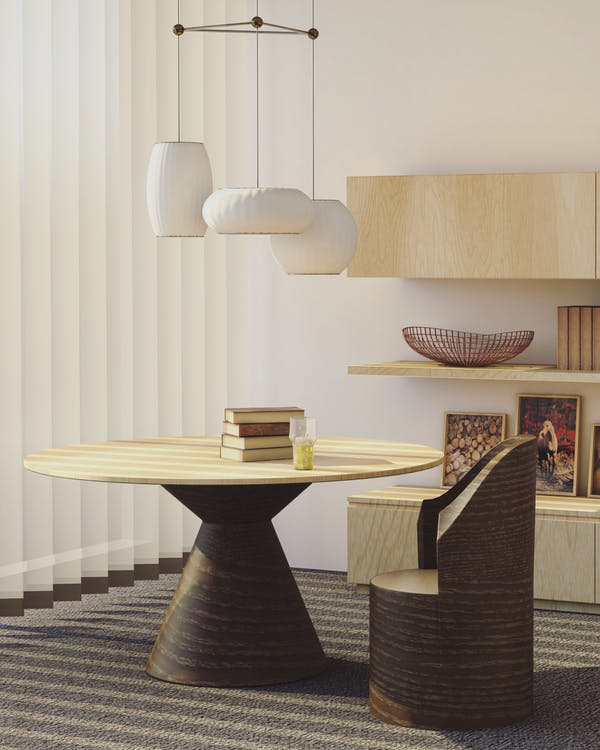 If you want to keep the space low-key and don't want window treatments to steal the spotlight, vertical blinds are an ideal fit. Since they're a popular choice, you can buy them in different colors, finishing, textures and materials. The added benefit of vertical blinds is they can block or allow the light in, based on your requirements. You can adjust the slats for more privacy and still enjoy lots of natural light, that'll immediately elevate the visual and minimalistic appeal of the room.
Beautify with Flowing Curtains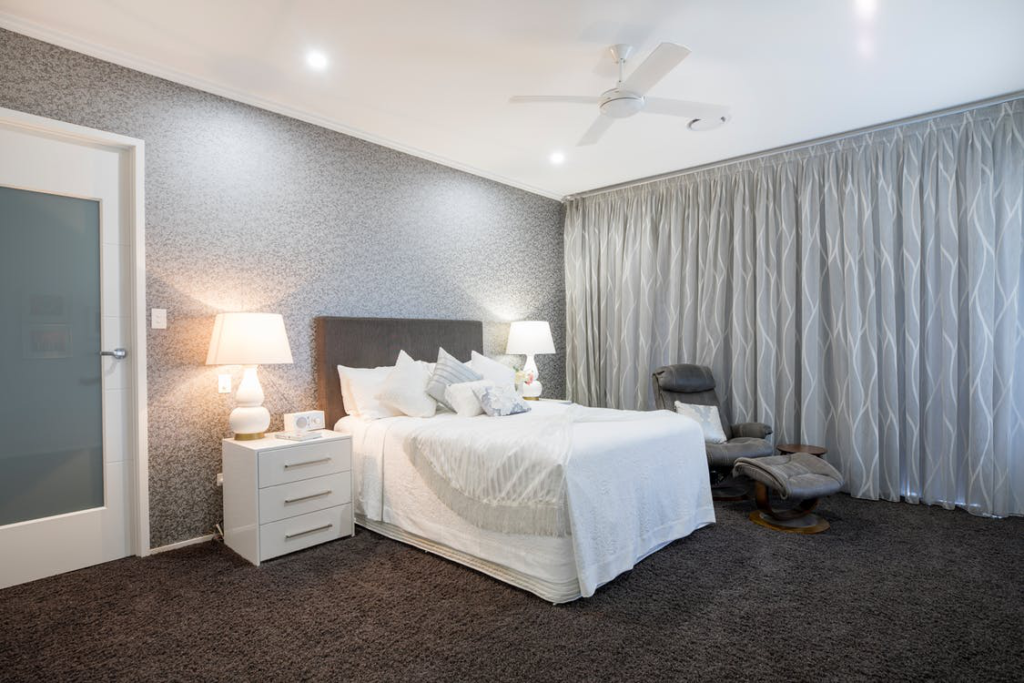 Despite the misconception that they are out of style, curtains still offer the visual attraction that no other window treatment does. The right fabric and color can offer you so much in terms of beauty and function than you could imagine. Heavy fabrics offer insulation and if your home is near moving traffic, they can drown out the constant noise.
You can experiment with different colors and easily install and remove them for maintenance and washing purposes, not to mention they set a royal and grand aesthetic, unlike other coverings.
Maximize the Natural Light with Sheer White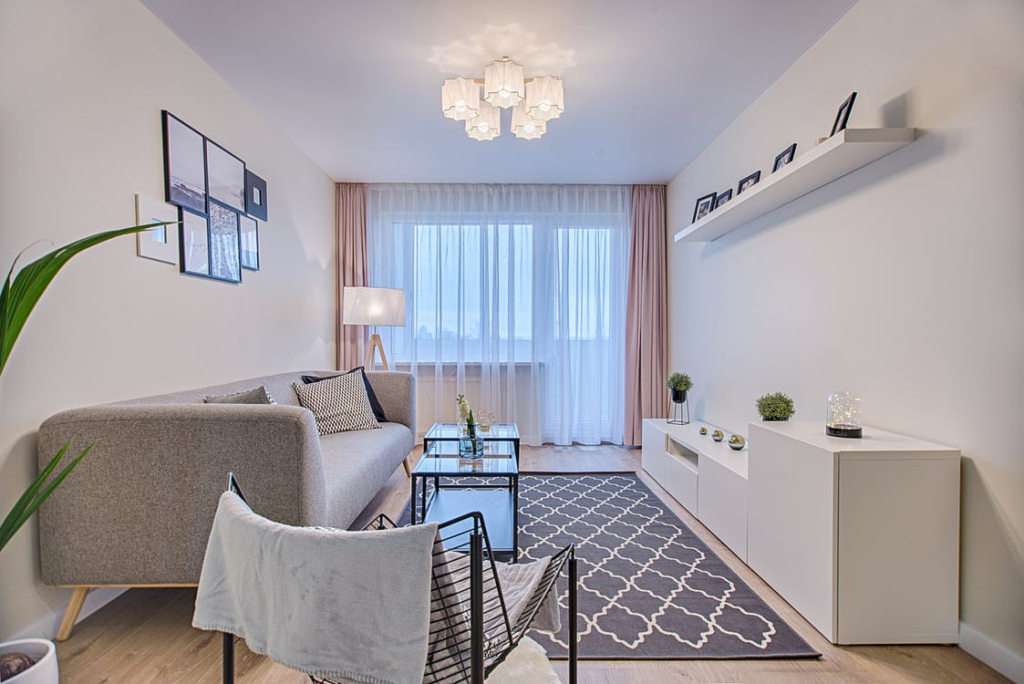 Luxury homes need to have that bright and breezy feeling and sheer panels provide exactly that. Get the maximum light in and keep the nosy neighbors from invading your privacy. If you have windows in a small space, sheers can also open up the room better; however, you have to opt for ones that go floor-to-ceiling and cover most of the wall, if not all.
To know more about your option in luxury window coverings, ask our designers for an in-home estimate today!
We can also provide you shades, shutters and blinds and have wide varieties in curtains and draperies. We offer our services to clients based in Bellflower, Huntington Beach, Cypress, Corona and Downey as well as areas in the vicinity of Southern California.
Want to save big on the biggest brands for window coverings? Check out our promotions and discounts here! For clients looking for unique design and materials, we also offer custom window treatments, personalized accessories and provide window installation services to both residential and commercial clients.