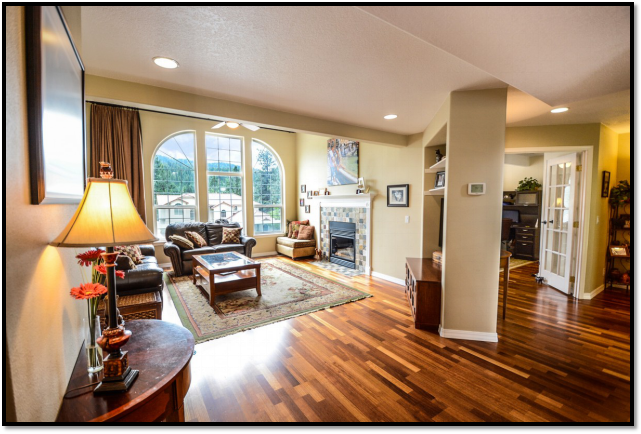 Decorating your home is a form of art. You get the liberty to choose whatever colors you like and whatever patterns you prefer, all whilst making an effort to create an image of your self-expression. While you might be playing around with furniture and color schemes, did you know playing the mix-and-match game with window treatments can also make a world of a difference? Oh yes, it can! With the right window treatments embellishing your windows, you can take your interior décor to the next level!
At Creative Window Coverings, our experts provide one of the best window solutions in all of Southern California. From custom draperies to blinds, shutters and shades, we've got everything for everyone.
Here's a little on how you can play with window coverings to create that perfect home interior:
Tip #1: Play with Lights
Any room can enjoy a fun improvement with simple layering of lights. Speaking of light, our blackout shades are perfect to achieve an aesthetic look and enjoy control over how much light is allowed to enter the room. For bedrooms and living rooms, where you'd like to maintain your privacy and still allow some natural light to brighten your space, this is a great way to go about it.
Tip #2: Play with Patterns
How about we kick things up a notch and involve some patterns into our decoration game as well? Sometimes what your window needs is more than just color, it needs a bit of personality and that's something adding patterns can help you achieve. You could add some life and excitement into the room by playing around with patterns. Let your creative juices flow and take our advice on getting a patterned shade for your windows—solid color and fascinating patterns, what else does a window need?
Tip #3: Play with Textures
Sometimes all looks good and still, it just doesn't feel quite right. What do you do then? Well, of course you add a little dimension and curve things a bit! Here's a simple idea; work with a few textures until you find one that really seems like this is it! We recommend you consider wooden shades and pair them with custom draperies. Doing so will let you create a new, unique and wholesome look you didn't think was achievable! All you have to do is try till you get what you have in mind!