Get the Ultimate Blinds for Your Home with the Normandy Wood Blinds from Creative Window Coverings!
There are lots of different manufacturers, but none can match the quality and superior finishing that you get with Normandy Wood Blinds. At Creative Window Coverings, we house the complete collection of Normandy Wood blinds, which have been crafted to perfection, featuring the best wood.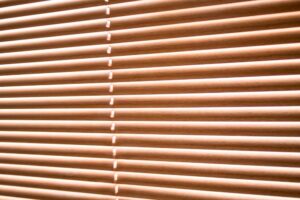 "Perfectly crafted from Phoenix Wood®
Normandy® only work with top-notch quality wood that is acquired from managed forests, so they get wood that is beautiful. Phoenix Wood® trees have wood with natural characteristics, and grow back in only 7 years, which makes Normandy® Wood Blinds are a champion of the environment as well. Here is some of the benefits that Phoenix Wood® offers:
Ultra-sustainable and harvested from renewing forests
Real hardwood from the "miracle" Paulownia tree
Provides exceptional durability and natural elegance
Limited Lifetime Warranty
Can be made into curved and specialty angled shapes
The Phoenix Wood® Guarantee
The best part about Phoenix Wood® trees is that they provide consistent and rich wood characteristics that you won't find anywhere else. The trees catch more carbon and therefore can regenerate from their stumps to be harvested again in 7 to 8 years.
Unsurpassed Innovation and Quality
Normandy® doesn't compromise on their quality, and their attention to detail and safety in hardwood blinds is unsurpassed in the industry. From the bottom rail to the hardware, to the slats and the headrail, you will struggle to find better wood blinds. Here are some standout features:
Natural toughness:
You don't have to worry about your blinds getting damaged, because they come with natural toughness and are resistant to denting and scratching.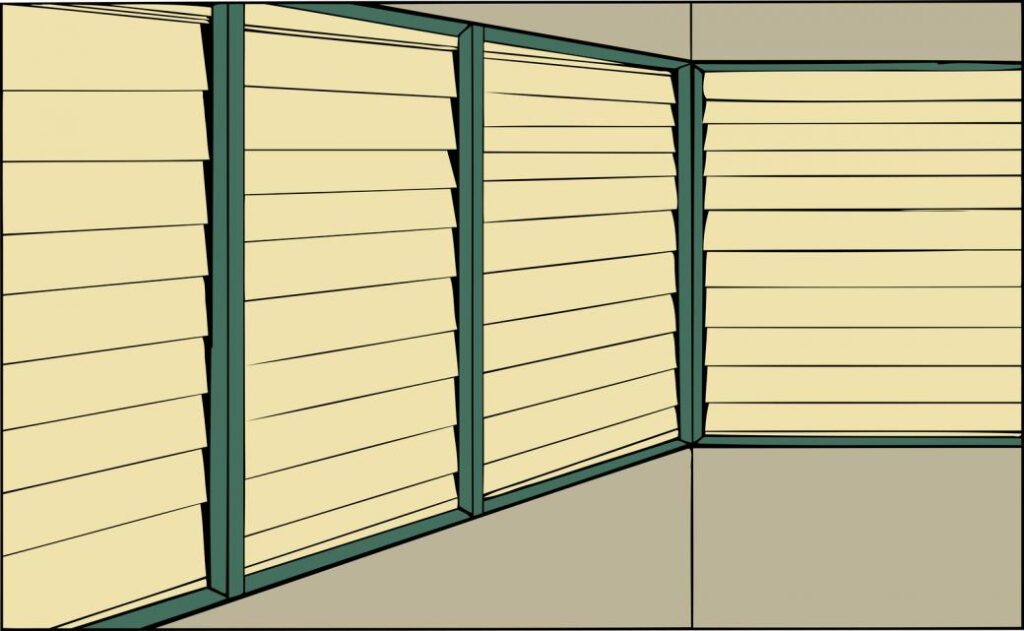 Patented SmartPrivacy™
This is one of the leading technologies in the market, and ensures that the blinds work smoothly, while causing minimal light leakage, due to tighter closure. You can enjoy complete privacy and security with these blinds.
Patented Insta-Lock™
Never worry about locking your blinds, because this technology allows you to lock the blinds at any position or angle. You no longer need to pull on the blinds, since they are manufactured with genuine Norman® reengineered components. All materials are V.O.C free, and lead free, with no harmful chemicals, which means they are perfect for your home.
Great variety in Tapes, Valances, and Colors
The best thing about Normandy® Hardwood Blinds is that you get complete control over customizing the blinds, which ensures you get complete satisfaction. You can choose to get different colors, designer tapes, valance styles, and paints for Normandy® Hardwood Blinds
Cord release device
Normandy® Hardwood Blinds come with a state-of-the-art cord release device technology, which ensures customers never have to worry about broken cords. It is easy to use, and child and pet free, allowing you to achieve peace of mind.