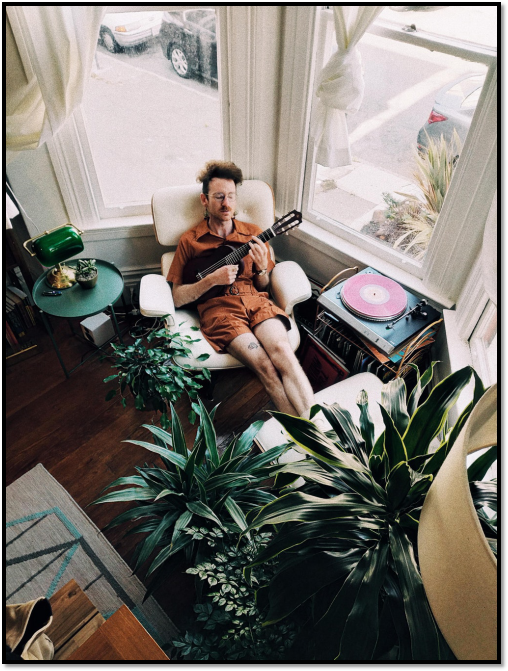 When it comes to buying window treatments for your very own bachelor pad, you'd think the best options are meant to be simple, sleek and all-around masculine. But truth be told, it really doesn't have to be that way!
Choosing the right window treatments depends more on your overall design, which can range from simple minimalist to contemporary chic.
So let's start with the design basics
2018-2019 interior design themes are more inclined towards mid-century and Scandinavian aesthetics, rather than minimal chic for bachelor apartments. Clean lines, modern tech and sophisticated color combos of white, black, brown, grey, red, blue, beige and pale colors are all the rage.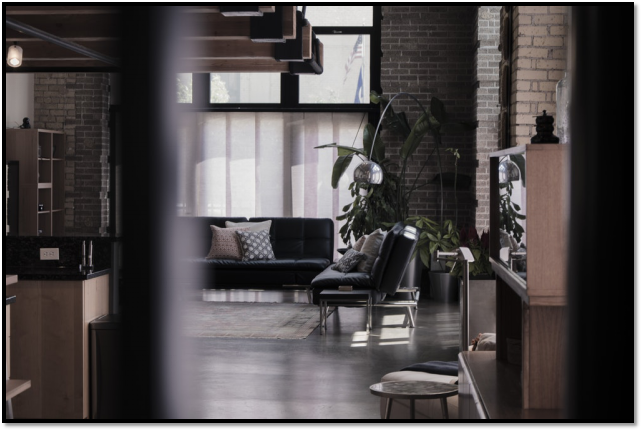 However, there is a condition with all these elements of design. They have to come off as classy and comfortable— not cold and institutional.
And the best way to embody is with the following tips:
Embrace Technology
Motorized shades, automated blackout blinds, sliding curtains — these are just the beginning! With window treatments, most homeowners seek a more organized look, something that a bit of automation can do.
Focus on the Right Fabrics
Certain fabrics add character to interior design, so choose the right one. Satin fabrics give a sophisticated look, especially if you pair them with rich colors. Burlap curtains are a good choice if you want some earthy tones. However, if you want to maintain an airy feel throughout, sheer curtains or shades are the way to go.
Add Layers
Think sheer white curtains with deep-hue valances, or silk drapes with patterned cornices! Adding layers to your windows will give them extra dimension. Not to mention that they'll give you more privacy if you choose to have added coverings. You could also combine different types of window treatments, like shades with curtains for that modern, clean look.
Maintain Symmetry in Design
Don't use your window treatments as the only element of color in an otherwise uniform theme! If you're adding hints of color here and there, make sure to add the base colors in your treatments as well. Uniformity is important in masculine themes.

Buy Quality Window Treatments!
For all bachelors seeking top-quality window treatments in Southern California, Creative Window Coverings is here to help!
From simple shades and blinds to shutters and customized drapes, we offer all treatments in top quality fabrics and material.
For a free design consultation, book an appointment today at (714) 739-2801.