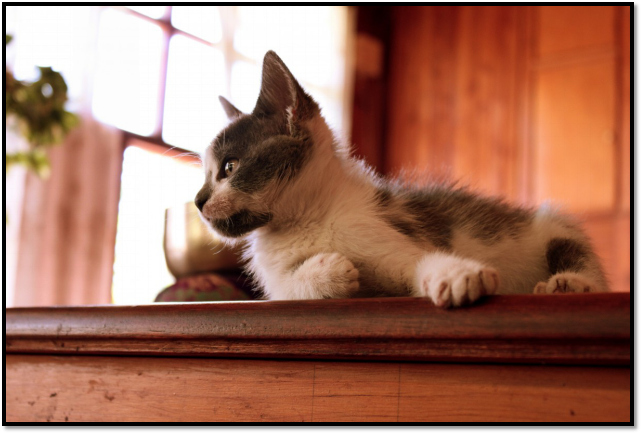 Your cute furry friend is a valuable member of the family. You love to watch them run around, play, and roll over spontaneously.
But the furniture and flooring in your home have really taken a beating because of this, especially because your curious little pet tries to climb up just about everything. One of two things is bound to happen—either they'll get hurt, or your furniture will get destroyed.
Window coverings are particularly vulnerable to the teeth and claws of your adorable furball. Whether you've got curtains, shutters, blinds or shades, nothing is safe unless it's been pet-proofed. Doing so keeps both your pet and your window treatments safe!
Here's a list of benefits of pet-proofing your windows that you can't ignore:
Gives them a View
Every pet-owner knows that pets love to look outside the window—and they don't like anybody interfering with their sacred window-viewing time!
But exposing your indoors to the intense sunlight for long hours isn't practical. Not to mention, some pets can't stand staying in the heat for too long either.
Your best bet is to go for a pet-safe window dressing operating system. Motorized shades and cordless operating systems are a perfect choice for pet-safe shades and blinds. This way, your pet gets their outside view and you get your coverage—it's a win-win!
Controlled Environment
Your little furball of joy is like a baby to you, and we know how important their safety is to you. But they're curious little fellows who love to check out and experience everything!
Using pet-safe window treatments helps you provide a safe and controlled environment for your pets. It provides them with a safe and happy home, all while giving you peace of mind too! Imagine not having to worry about their safety and whereabouts as frequently anymore—how stress-free will your life be then!
At Creative Window Coverings in Cypress, we can help you find the right window solutions with the right features for your pets. Schedule an appointment today and let us discuss further!