Affordable Premium Luxury
Brightwood™ takes the best parts of our Woodlore® and Normandy® shutters and births a beautiful premium shutter at a fantastically affordable price. The EcoSmart wood composite frame combined with premium hardwood panels adds style and extra build options without breaking your budget. Wider panels mean sleek modern design, while customization remains at the forefront with an entire palette of premium paint colors and hardware selections. Create the perfect premium shutter for your home with Norman®'s Brightwood™.No matter the window – Brightwood™ is a more affordable way to cover windows in any size, any paint color, and any shape.
Affordable Premium Hardwood Shutters
Brightwood™ offers the luxury and premium customization of our painted wood shutters, but at a more affordable price. Our innovative hybrid shutters are built with panels and louvers made from real hardwood, and frames made from EcoSmart Wood Composite – the incredibly durable and earth-friendly material found in Woodlore®. It's a seemingly simple but bright solution,  which opens up a vast world of capabilities and style.
Brighten and Believe
From Brightwood™'s naturally elegant hardwood panels to its premium color palette to its extra capable custom options – including the ability to design extra wide panels – the extra style and value of Brightwood™ can be enjoyed immediately.
Brighter Possibilities
With the ability to build each panel to our highest maximum dimensions, Brightwood™ is ready for whatever your dream design demands; whether that be sliding patio door applications, large window expanses, or innovative indoor-outdoor solutions. Brightwood™'s wide capabilities are the perfect enhancement to modern decor and comfort, and to give your room a sleek and streamlined look with more view to the outside. With Brightwood™, the extent of our craftsmanship is endless.
Enjoy Your View
InvisibleTilt™, the embedded gear and pinion system, enables seamless louver tilting without a tilt rod for a more streamlined and modern appearance. Traditional "hidden tilt" systems hide a bar in the back of the panel, fastened by screws that loosen over time. This results in the panels closing unevenly and allowing light to creep in, plus wear and tear from loose screws scraping against your frame.This breakthrough technology has no extra screws or fasteners that can eventually rattle, rust, bend, break or scuff over time. Its precise control over the louvers allows for tighter and more consistent closure throughout, while ensuring wider and more unobstructed views.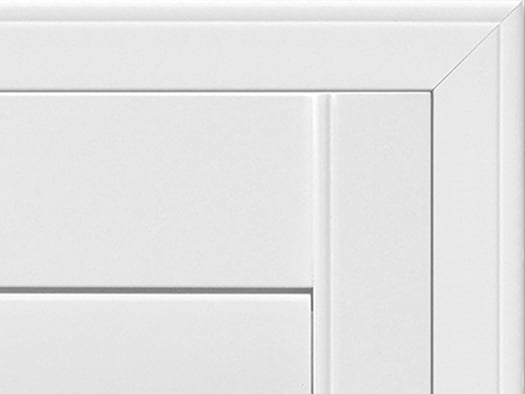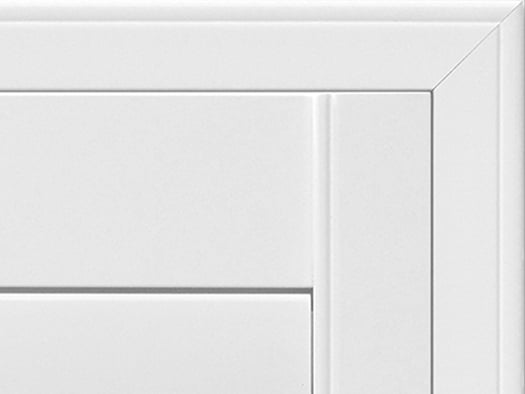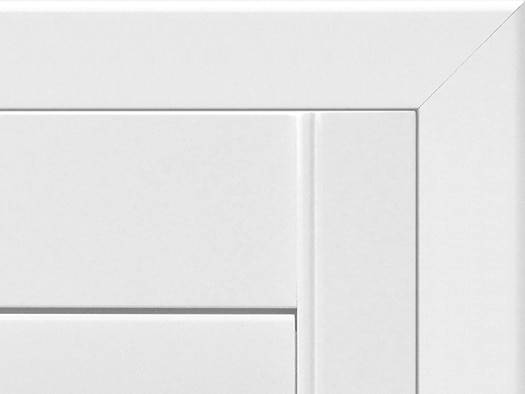 1 1 2 " & 2″ BULLNOSE Z FRAME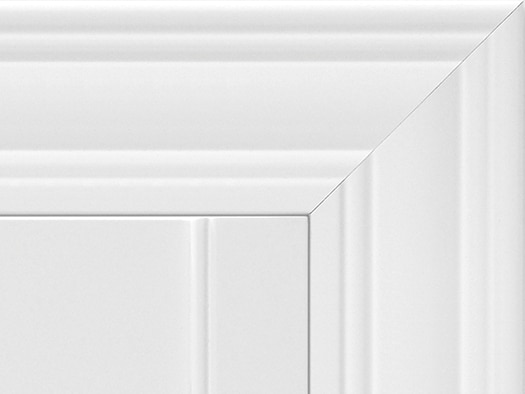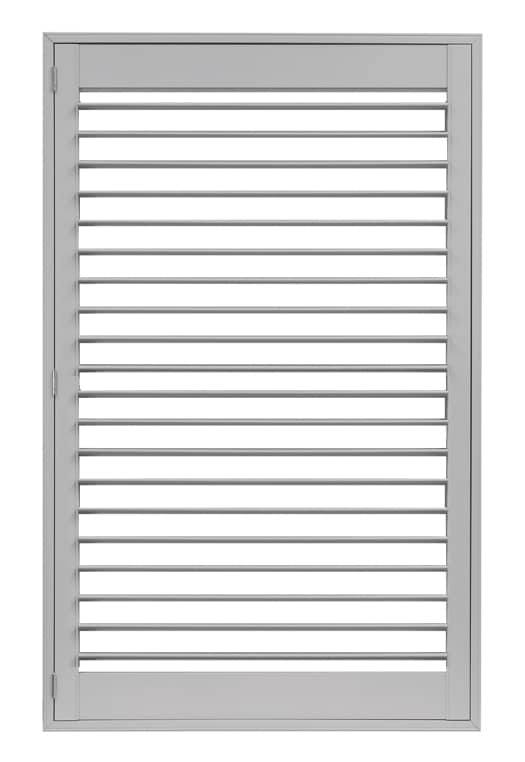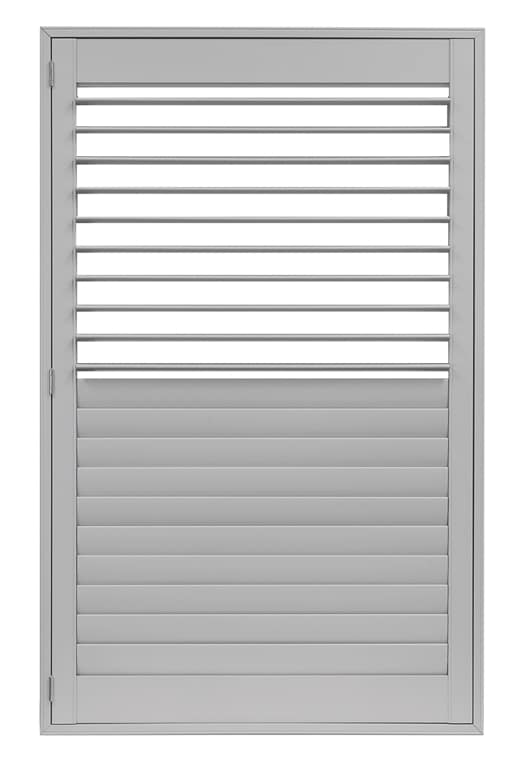 INVISIBLETILT™ with Split Tilt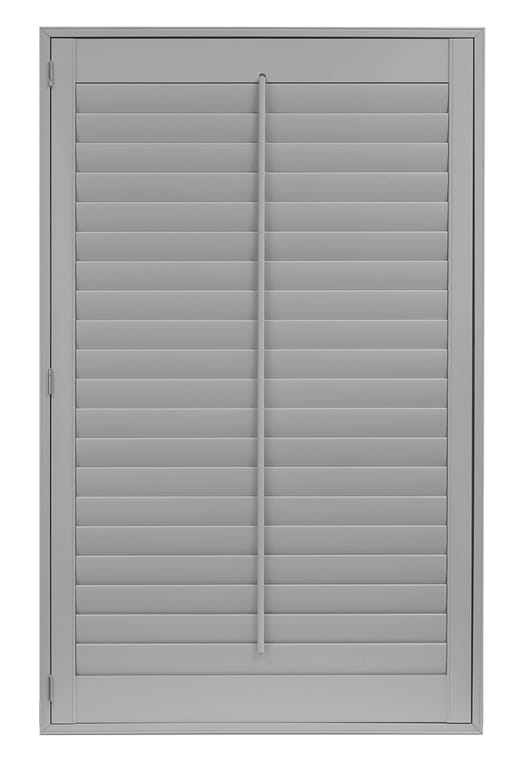 Unlimited in Width 132 in Height