Earth Friendly & Naturally Beautiful
It's a mission that many of us embark upon: to relish the finer things
and make sustainable choices that lead to a healthier tomorrow. Our premium Phoenix Wood® originates from "miracle" forests that rejuvenate every 7 years after harvest. While the premium hardwood is exquisitely grained and durable, it is also a sustainable choice.
Explore SmartPrivacy®
Traditional blinds contain route holes in the middle of the slats, allowing light to penetrate and reducing privacy. With award-winning patented SmartPrivacy®, our innovative design places the route holes at the back of the slat. This allows us to substantially minimize light leakage and enhance privacy. Achieve a whole new level of refinement and comfort stylishly and effortlessly.
See the SmartPrivacy® Difference
Unlike traditional blinds, our SmartPrivacy® blinds close more tightly and slats rotate more consistently. Additionally, the innovative design secures the slats in place so they won't fall out or become misaligned. The bottom rail also stays more level during raising and lowering. They're almost like blinds reinvented. Actually, they pretty much are.
A Natural Finish
The optional OSMO finish is a safe, natural and eco-friendly stain-finish made from natural plant oils and vegetable waxes, free from common paint and stains' harmful substances. In a palette of on-trend colors, OSMO amplifies wood's natural graining for intensely character-rich slats. OSMO penetrates deeply, for durability and rich color that goes beyond the surface and protects against degradation over time.
SmartRelease™
Work smarter – not harder. The optional SmartRelease™ system enables automatic lowering with a single pull. The valance-free design features an integrated fascia and has no extra valance pieces to lose or break. Pull the cord once and the blind starts gliding to a closed position. Lightly touch either end of the bottom rail to stop the blind quietly and effortlessly.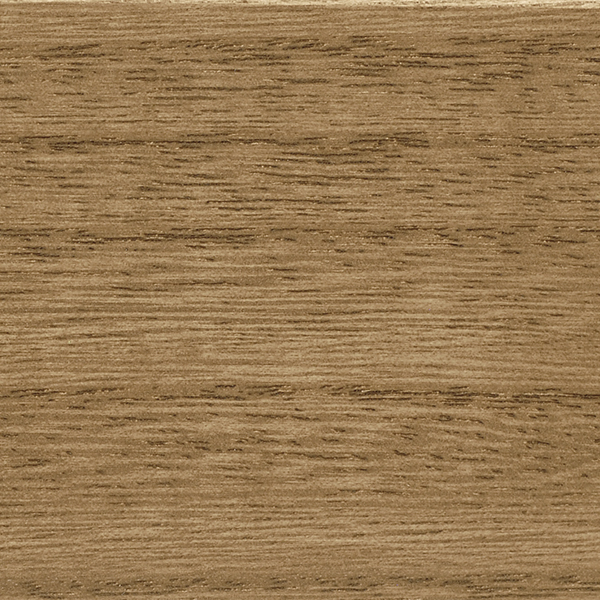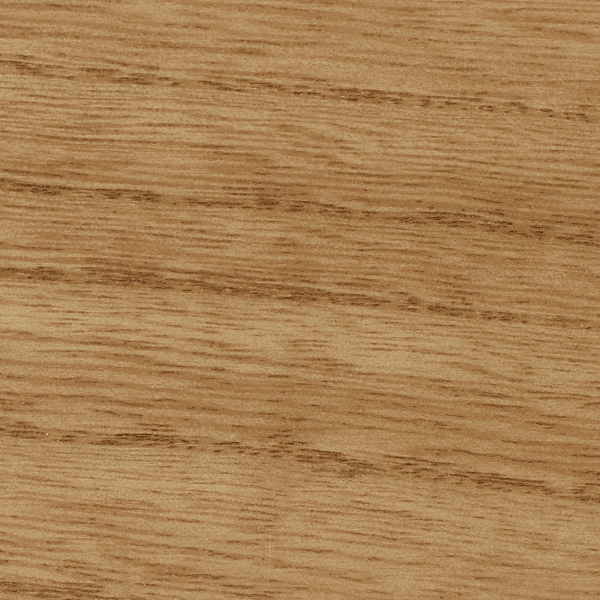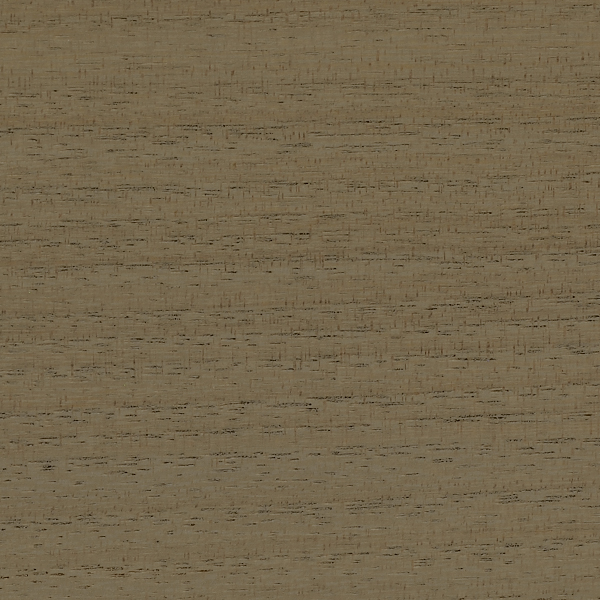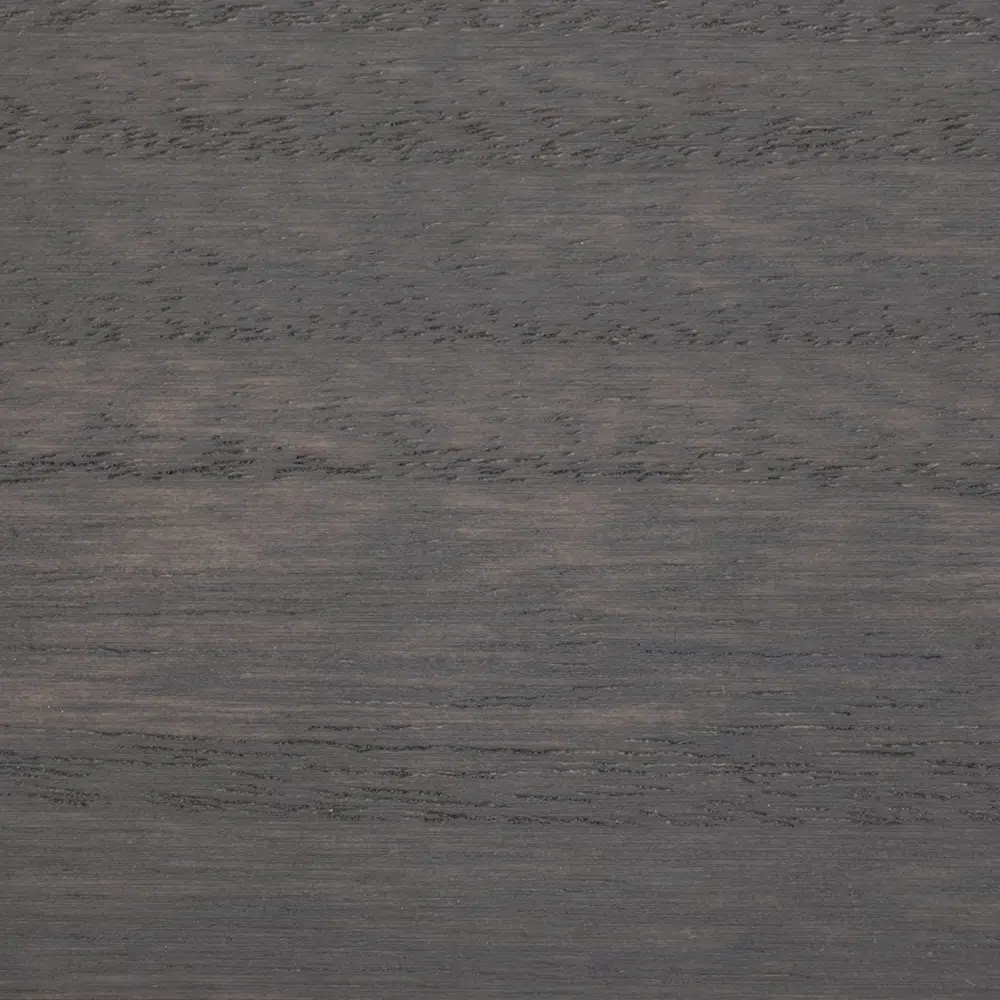 WEATHERED GRAY
OSMO Finish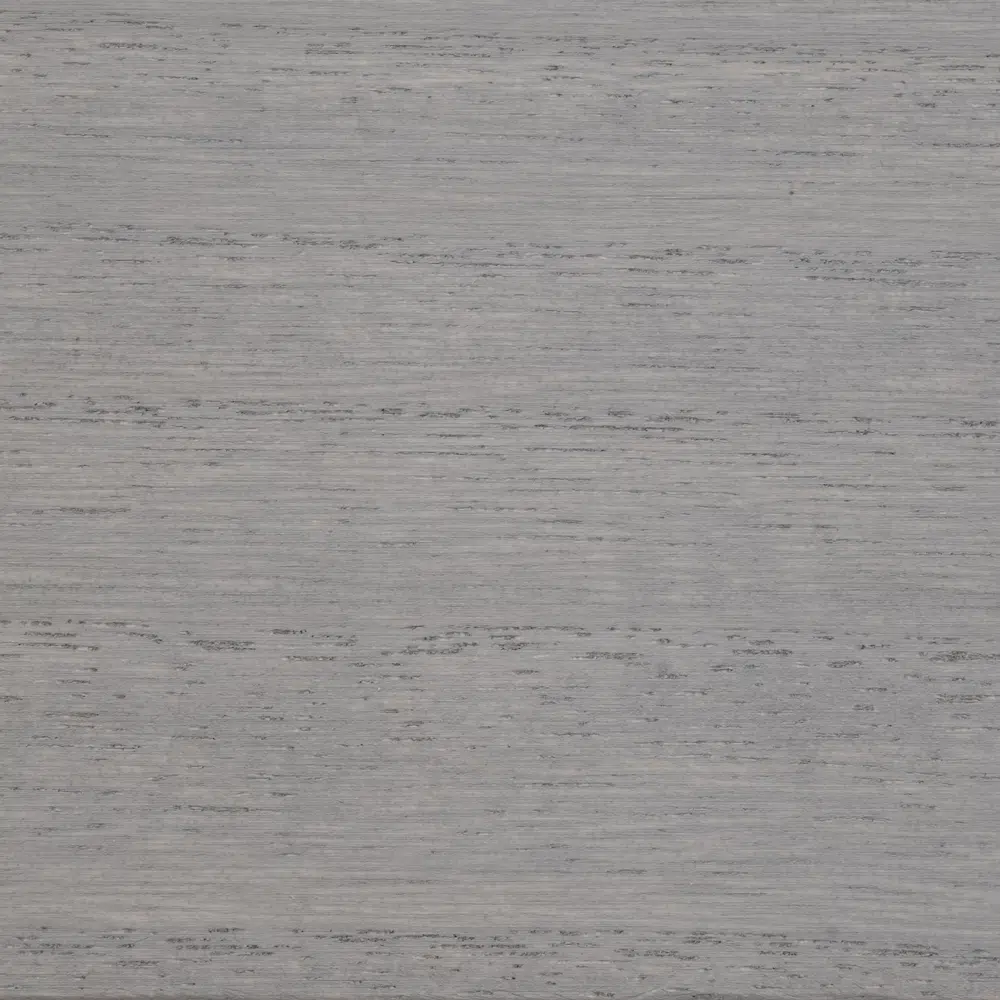 SUNBLEACHED GRAY
OSMO Finish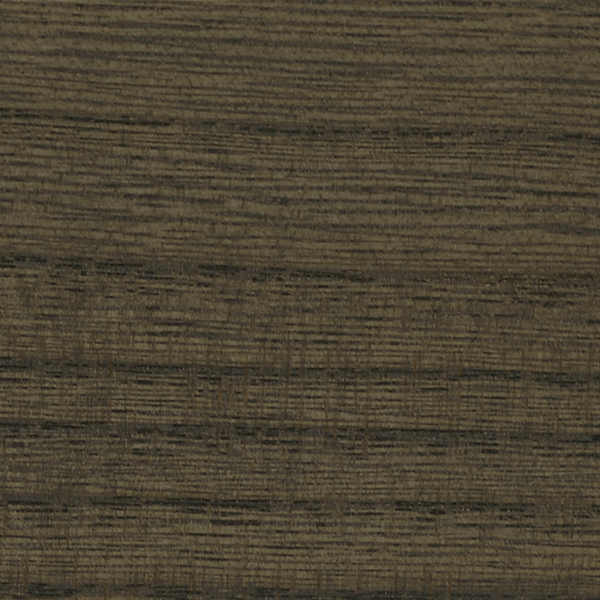 16 – 1/2 in Width. 24 in Height
96 in Width. 96 in Height