A View Perfected
PerfectSheer™'s soft interplay of light, colors and shadows elevates decor and everyday privacy control to a new level of elegance and softness.  Only PerfectSheer™ combines a banded, layered shade with a sheer fabric vane shade for a sleek and modern effect.
Experience enhanced transitional light with great effect while making your windows a focal point of style, sophistication and chic.
Perfection of Choice
PerfectSheerTM makes it easy to match the fabric opacity that suits your needs. Fabric layers allow you to easily adjust the amount of light entering your room, ensure optimal privacy, and help guard against damaging UV rays. Choose from room darkening or light filtering. The room darkening opacity is sleek and elegant, and creates an immediate calming effect. Light filtering allows more light to come through, while ensuring privacy when the shade is closed.
Perfection of Craftsmanship
With PerfectSheer™ the difference is not just in the details. Featuring 100% woven construction, three layers of fabrics are woven together with advanced technology, creating unique ambient light effects and outstanding reliability. Unlike more commonly used glued or heat fused methods, our innovative design uses carefully crafted woven fabrics to create a beautiful and lasting shade.
Norman® Smart Motorization
Capture the freedom of adjusting your shades without leaving your comfortable environment with Norman® Smart Motorization. Effortlessly find your perfect shade position or switch between wide open views and intimate privacy settings using a single touch of a button. The quiet motor will operate the shade without making a sound, so you can enjoy the serene transitions. A fully charged battery can operate for up to 4 months on a single charge, so you can enjoy the convenience for long periods of time.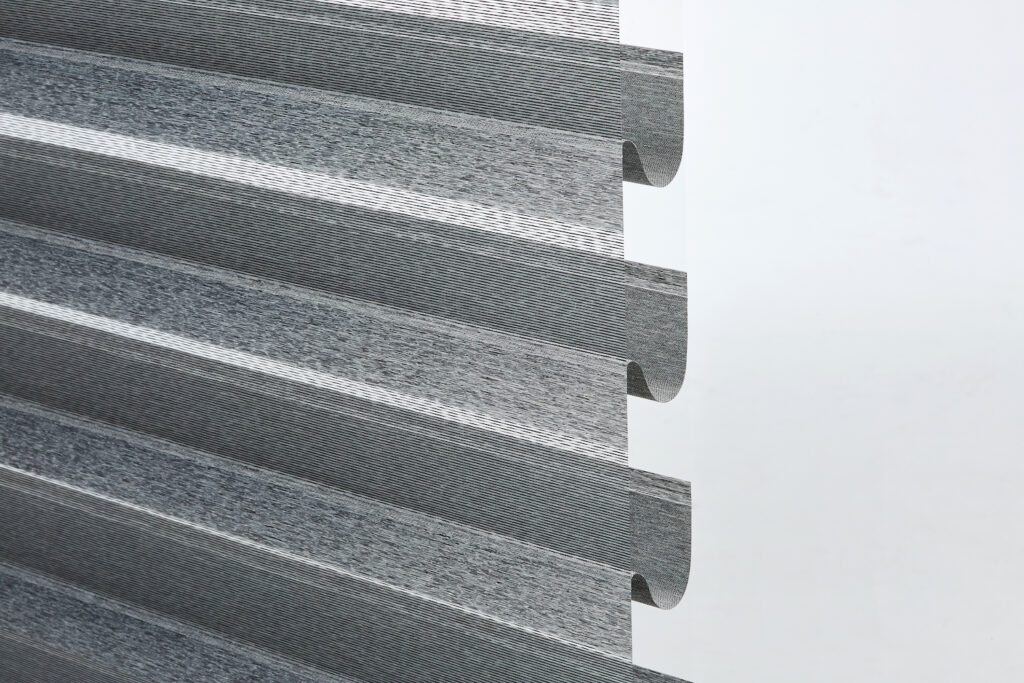 NIGHTFALL
Light Filtering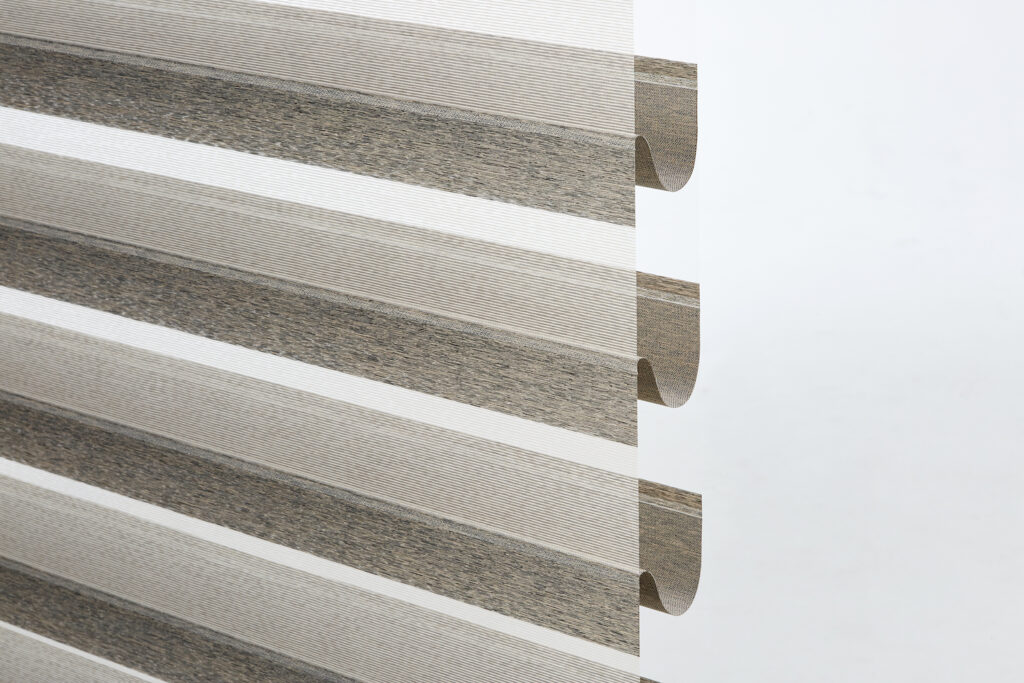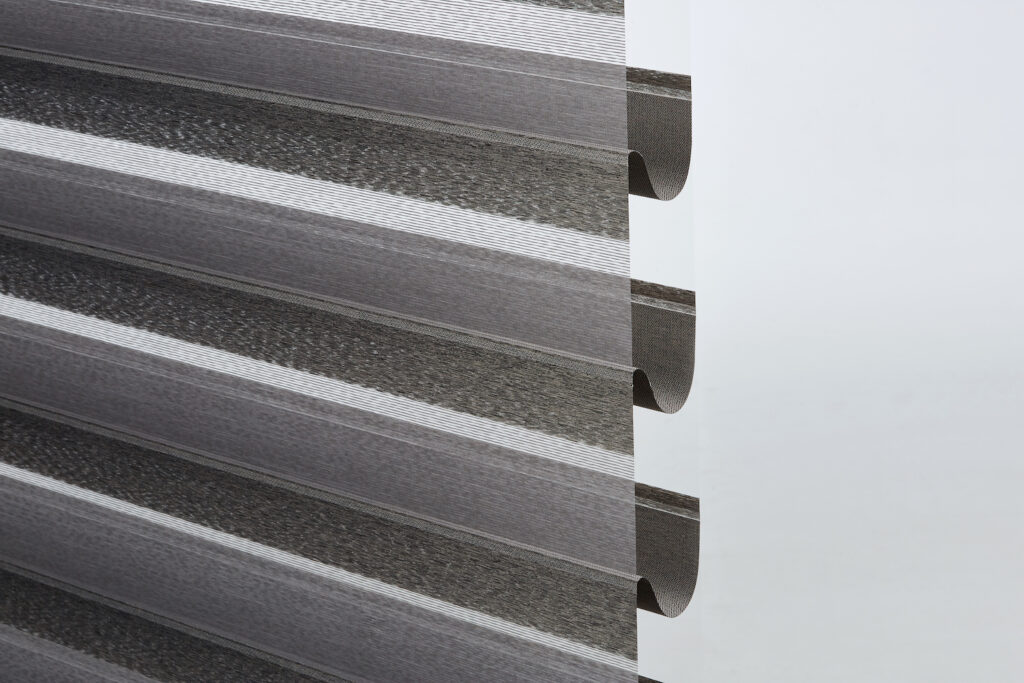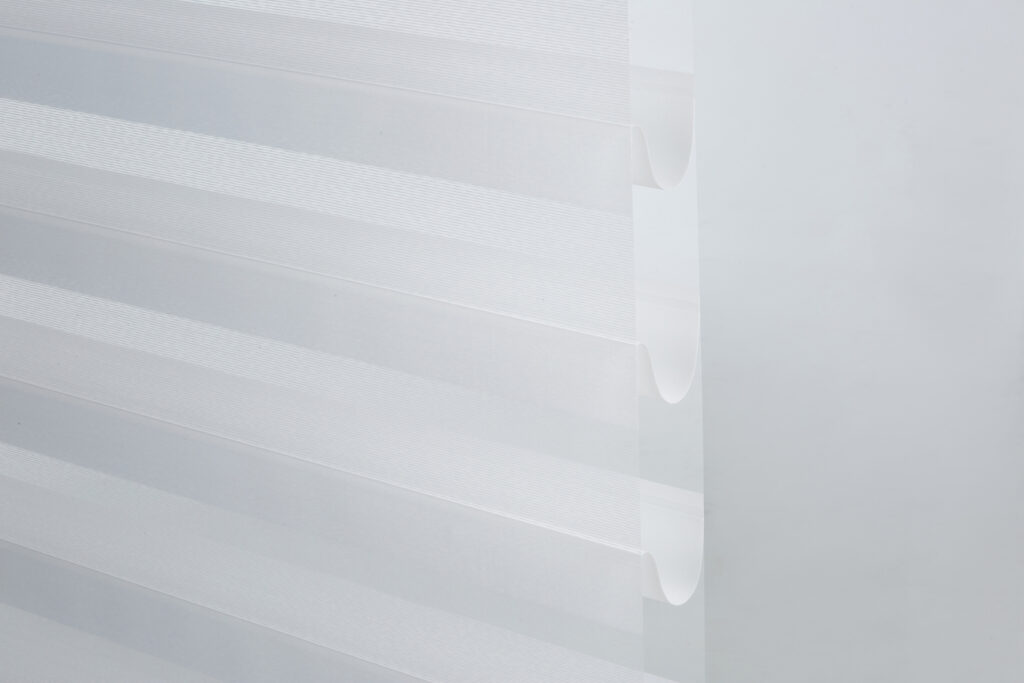 SNOWFLAKE
Light Filtering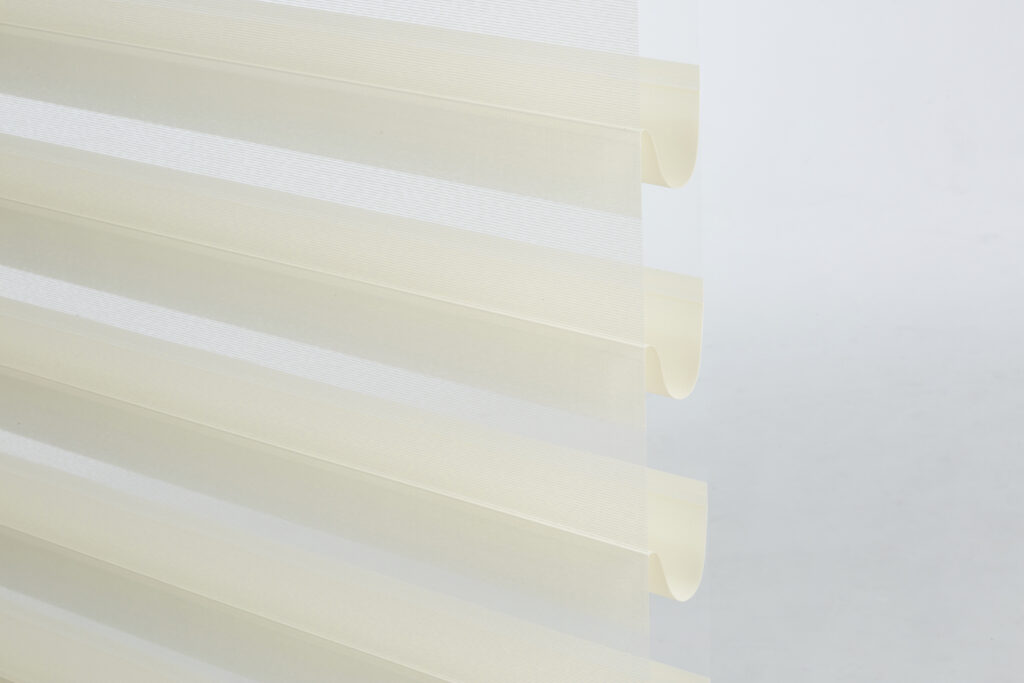 LILY CREAM
Light Filtering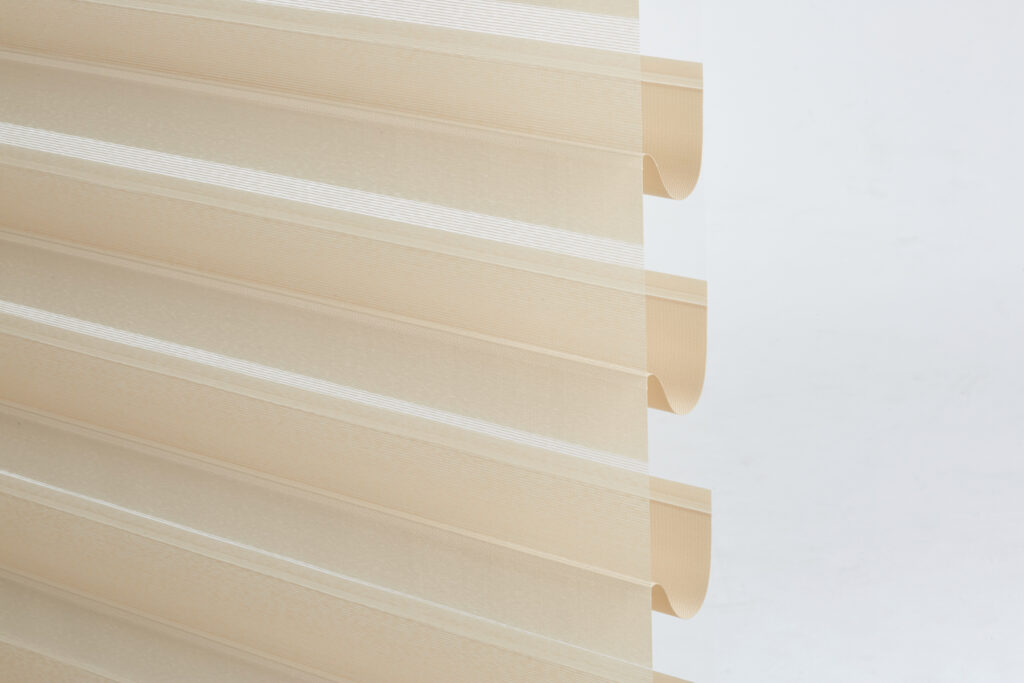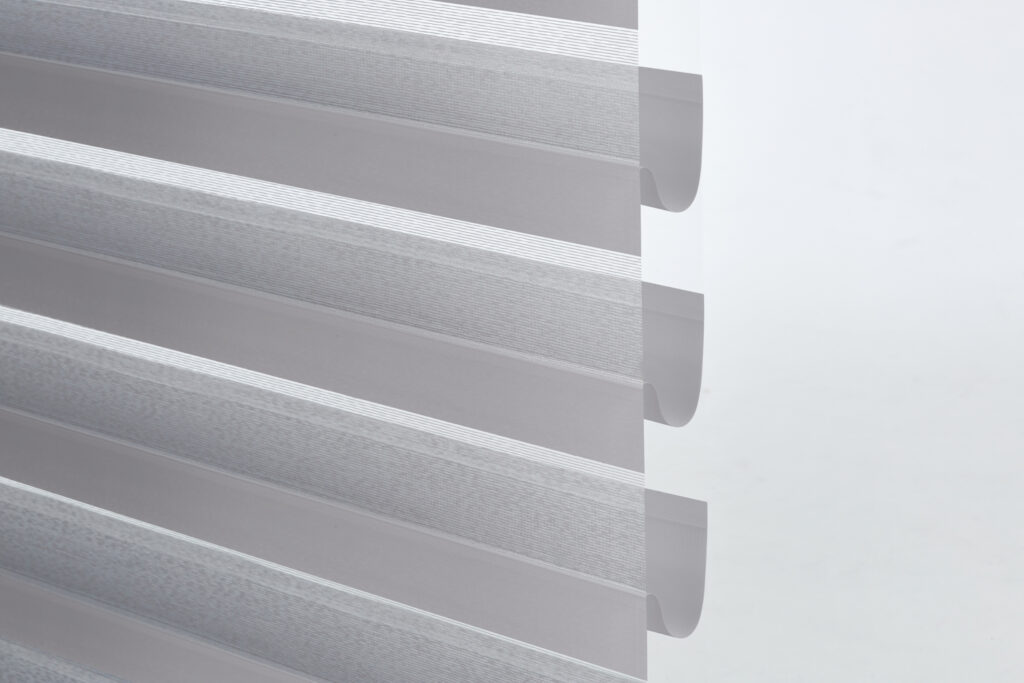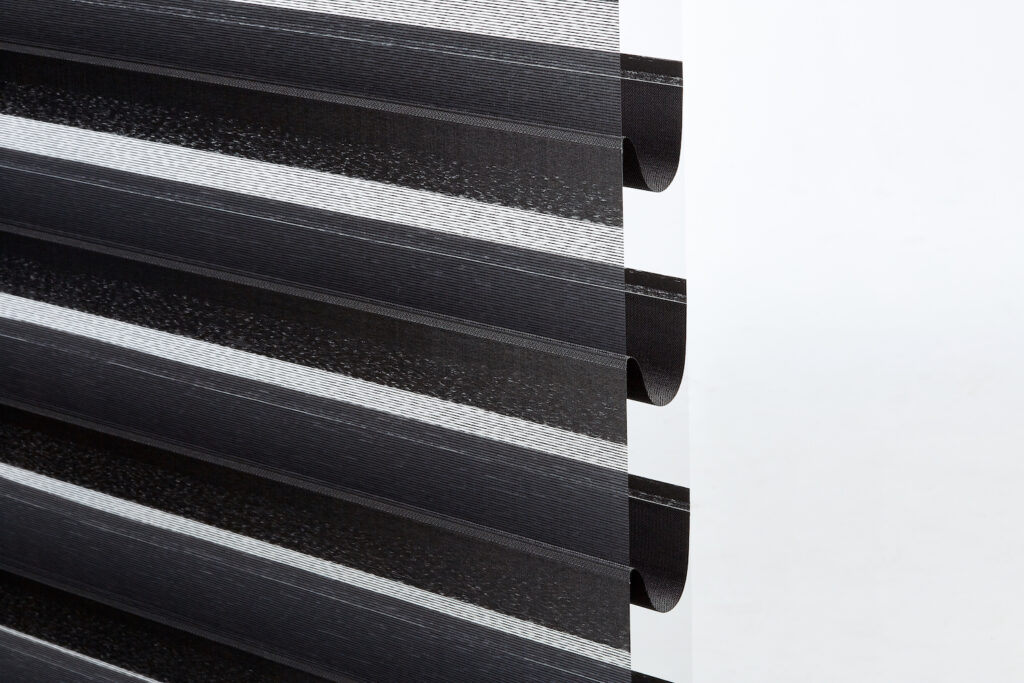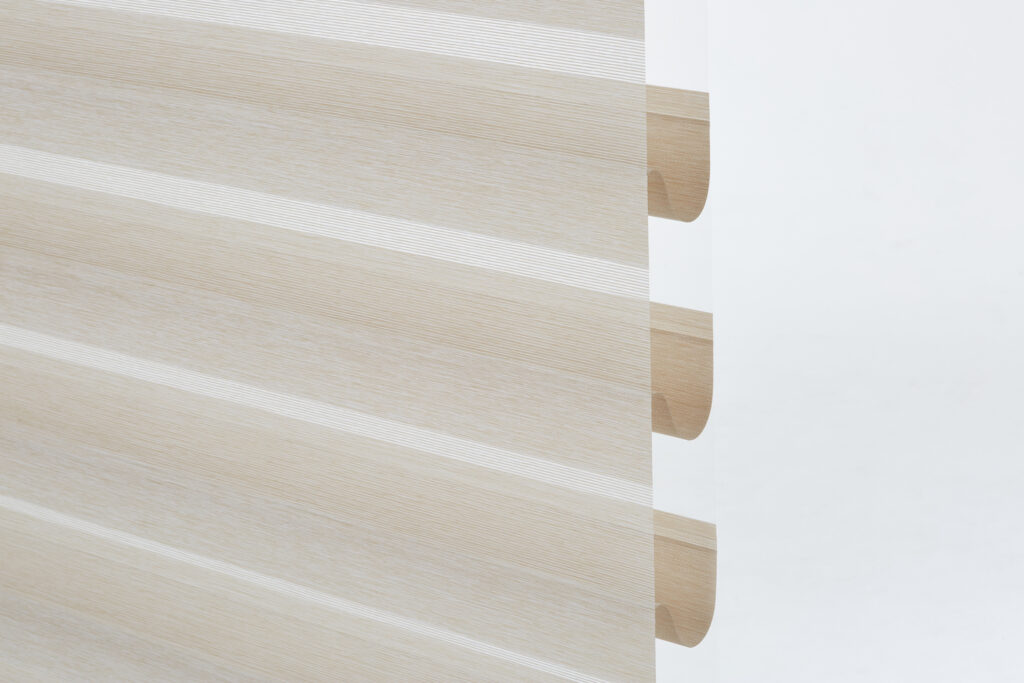 COTTONWOOD
Light Filtering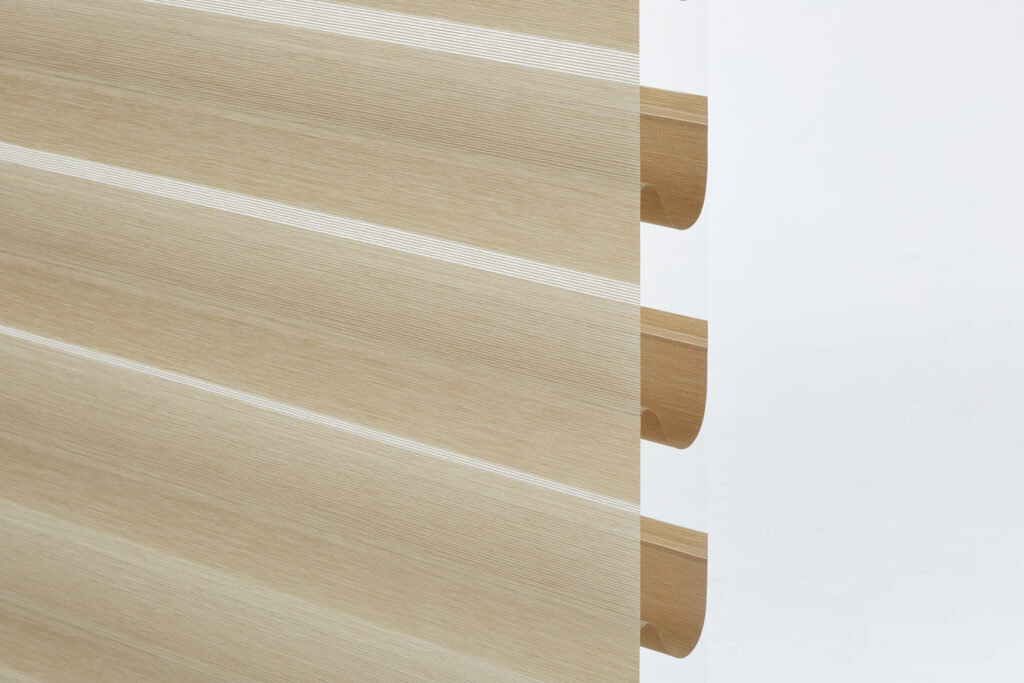 CEDAR CREAM
Light Filtering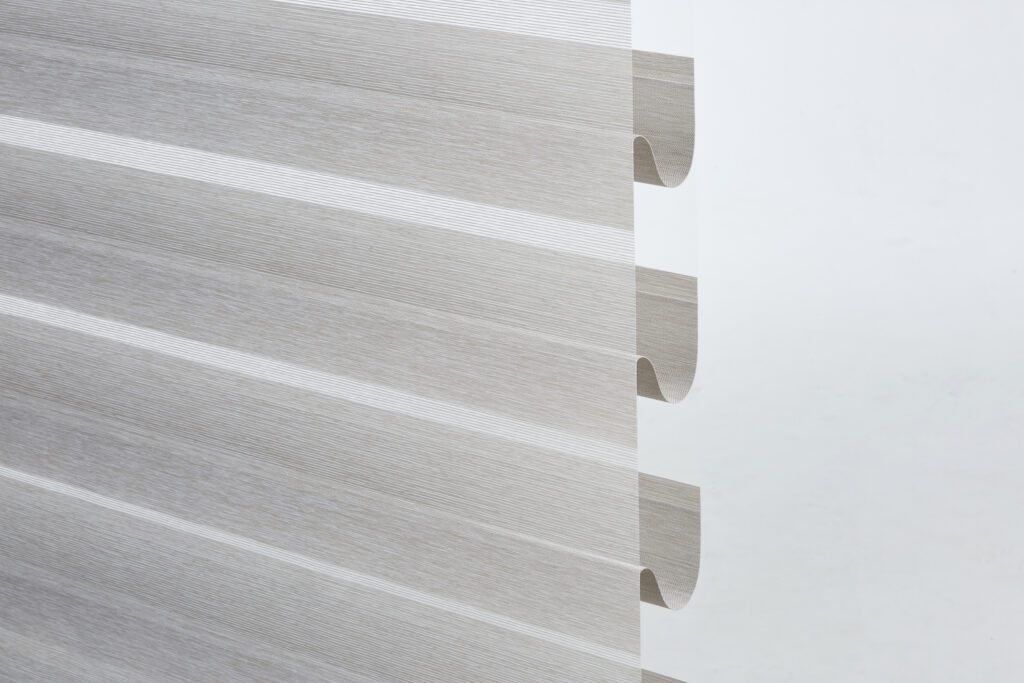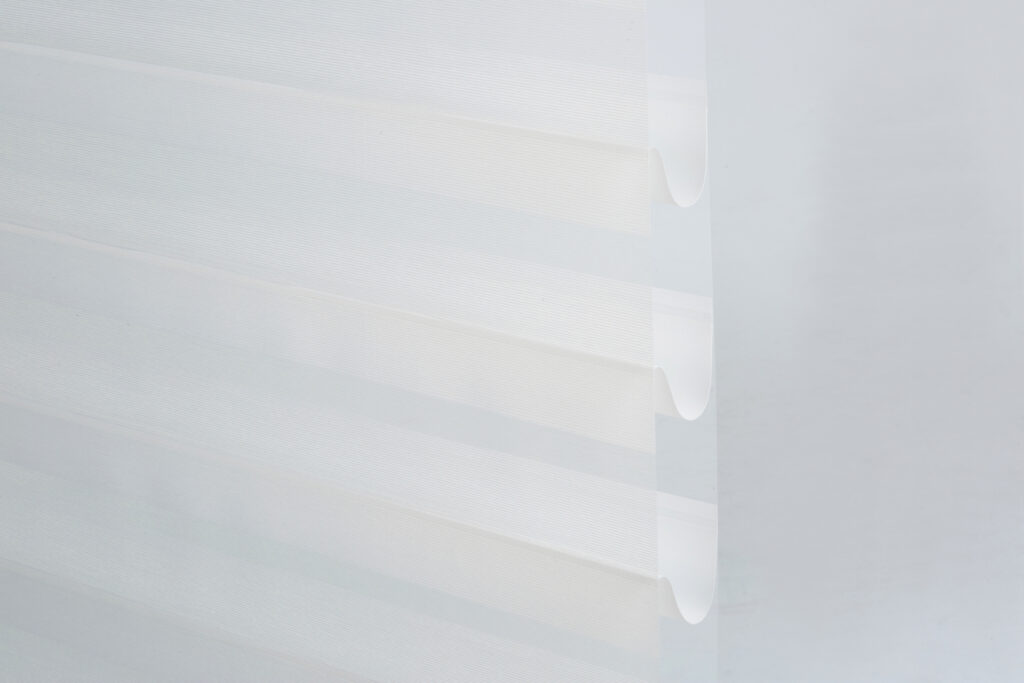 SOFT WHITE
Light Filtering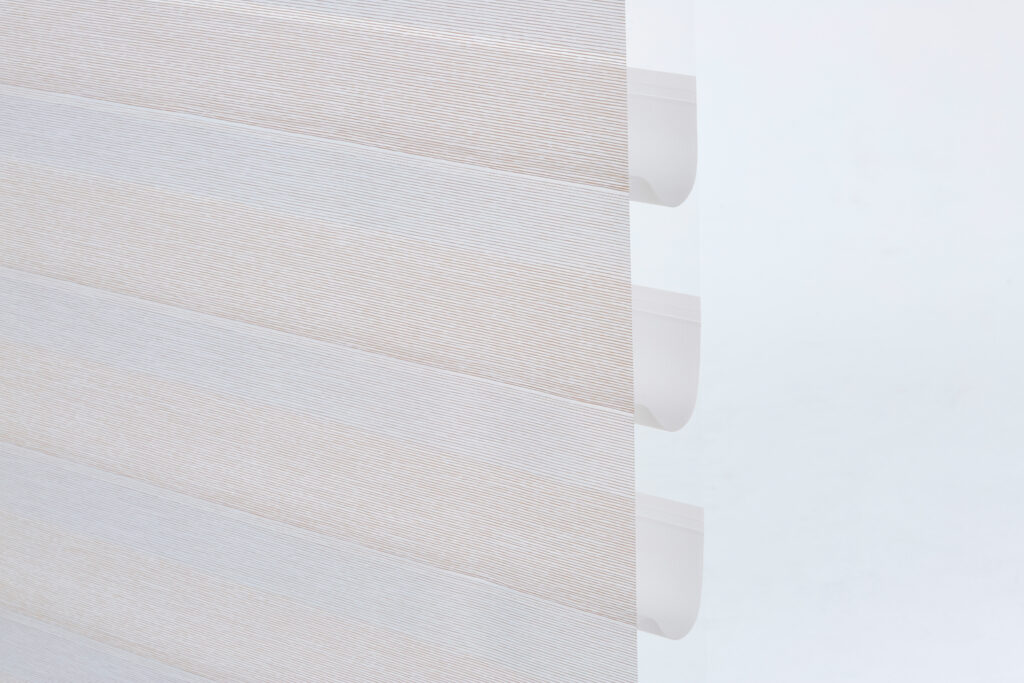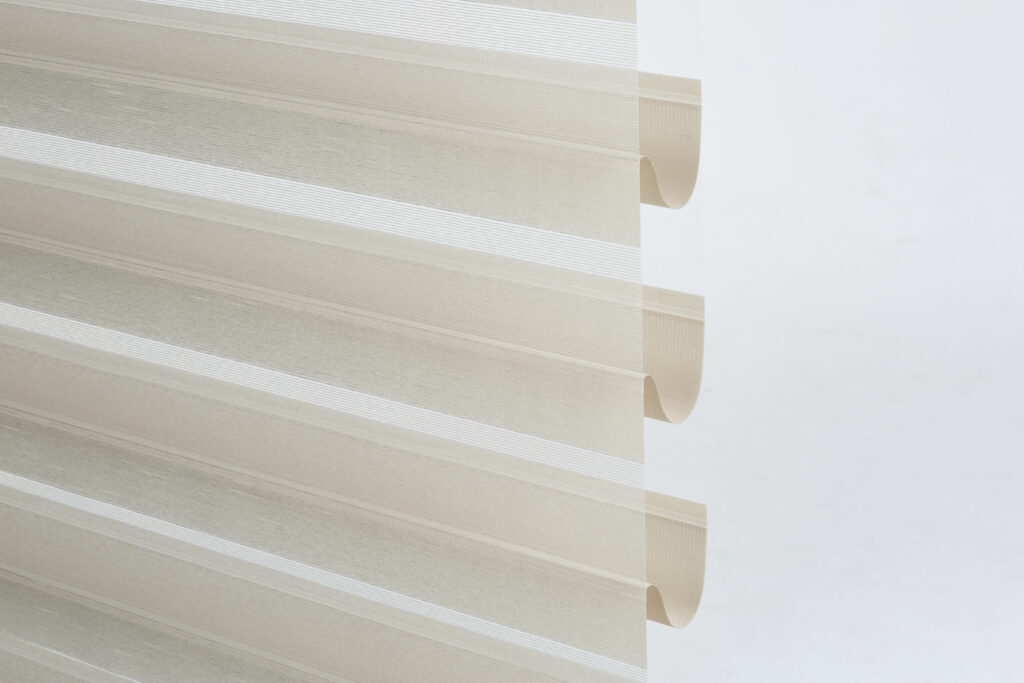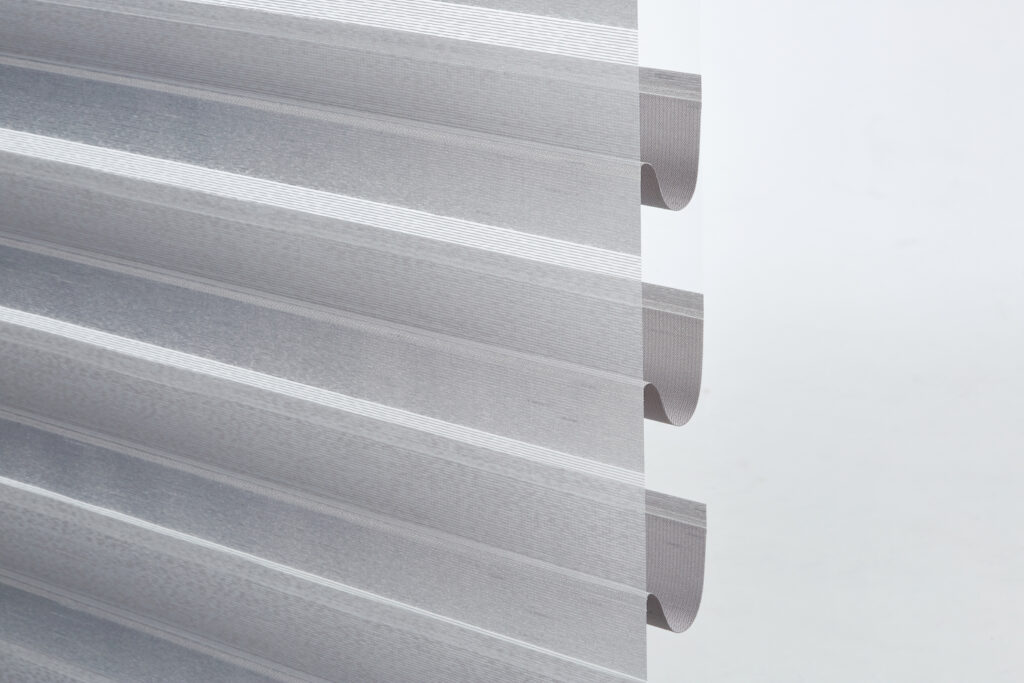 MAGNETIC GRAY
Light Filtering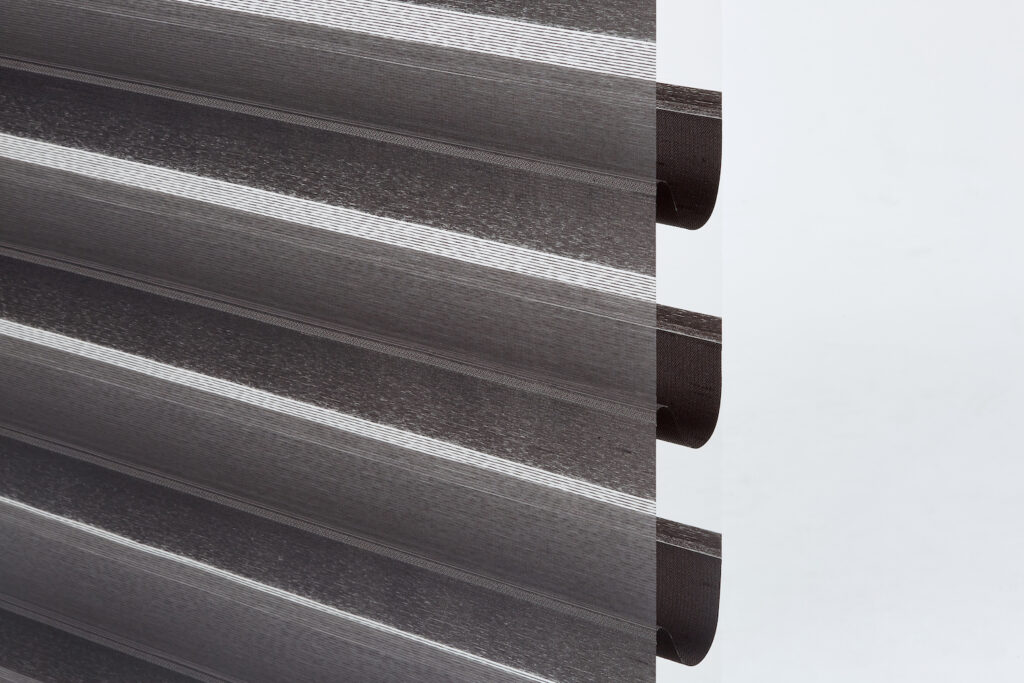 CAST IRON
Light Filtering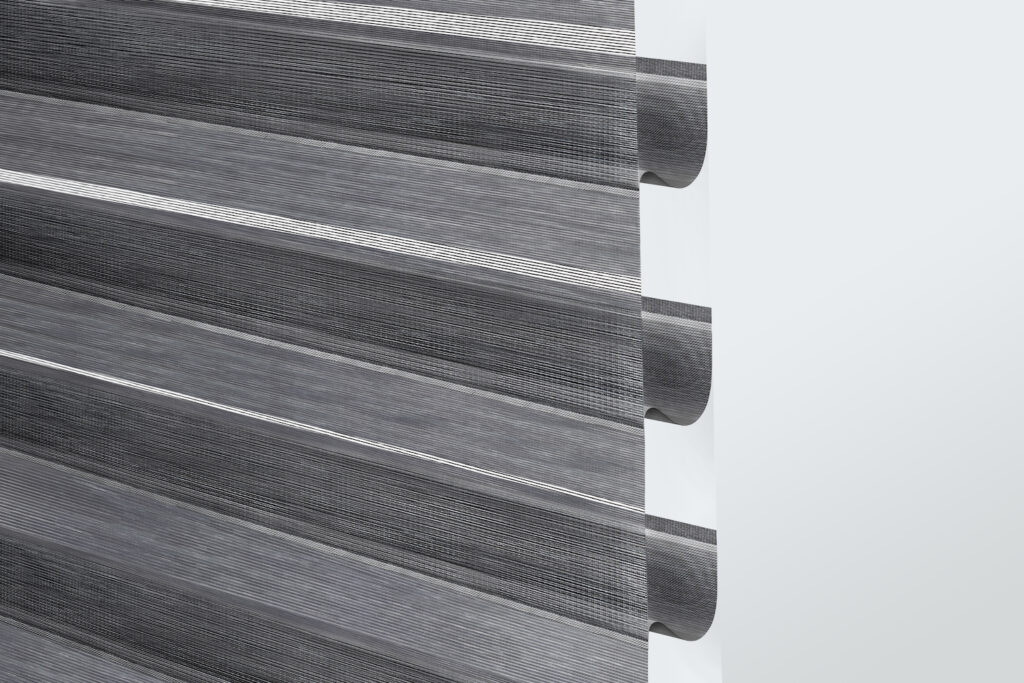 FROSTY ASPHALT
Light Filtering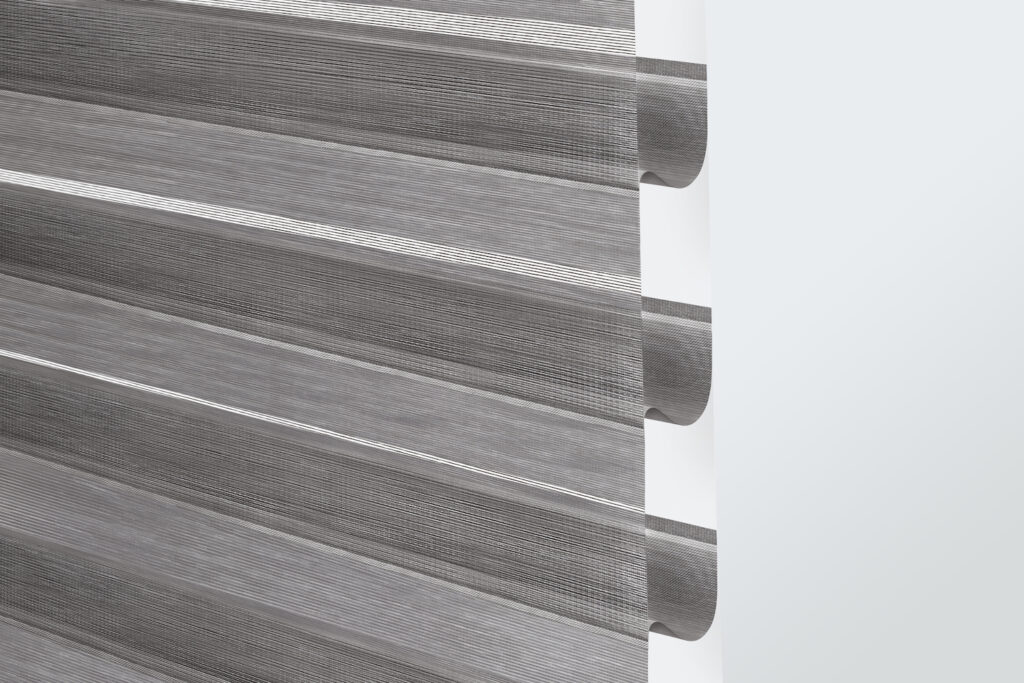 FROSTY GRAY
Light Filtering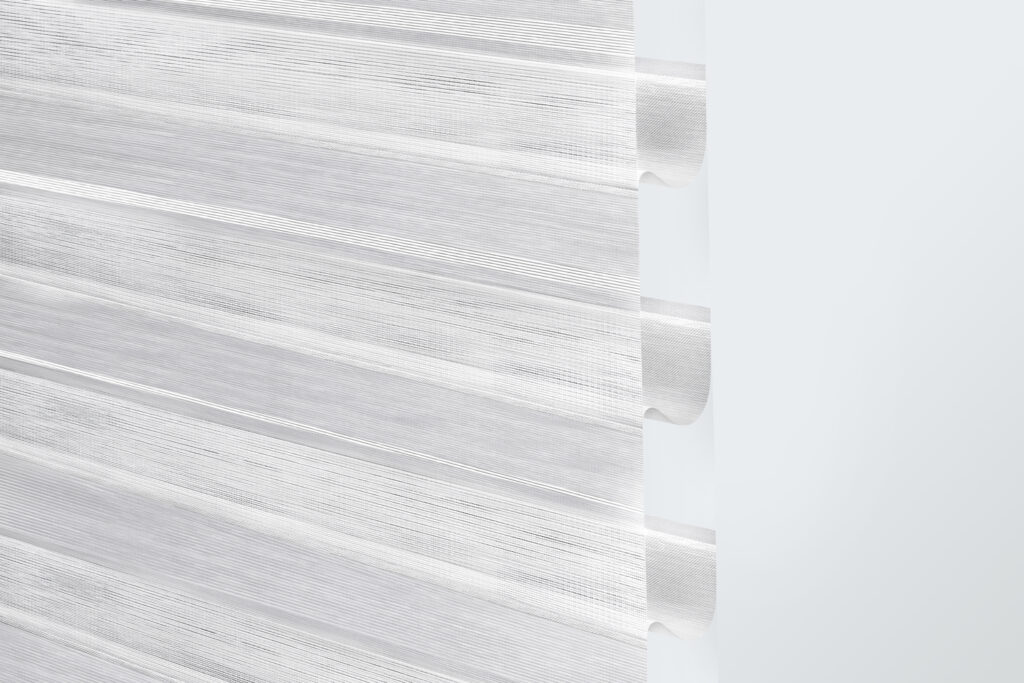 FROSTY WHITE
Light Filtering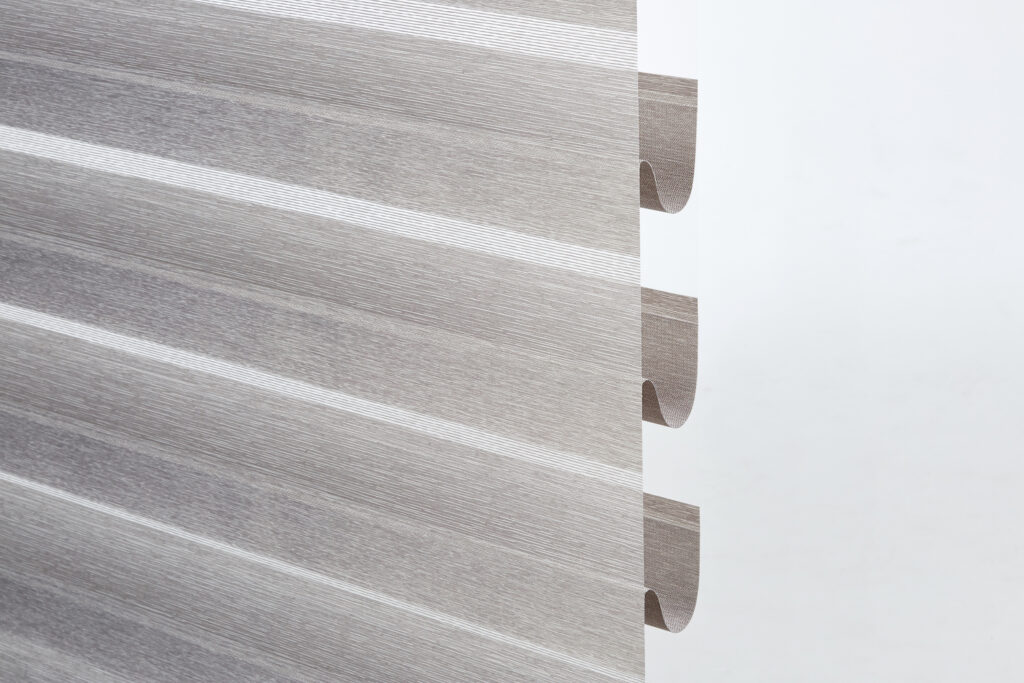 LIGHT GRAY
Light Filtering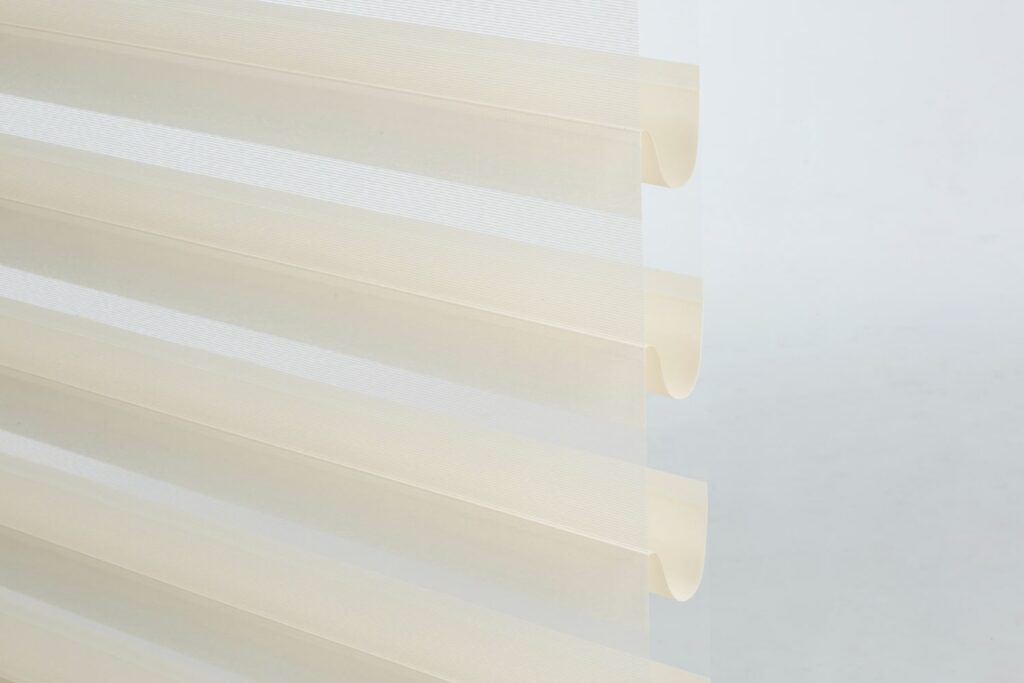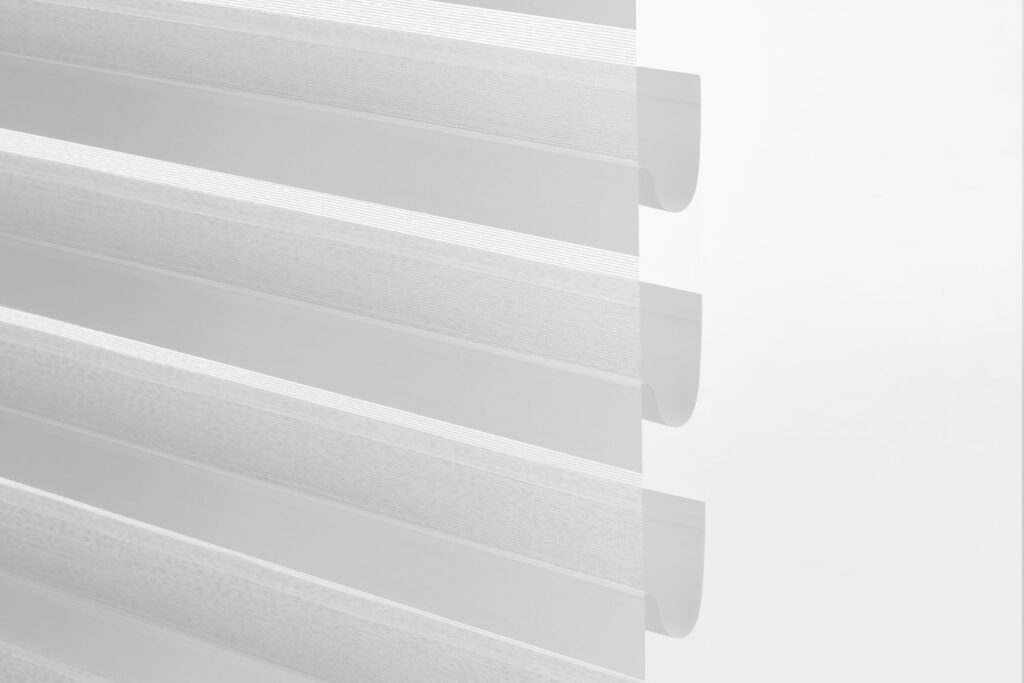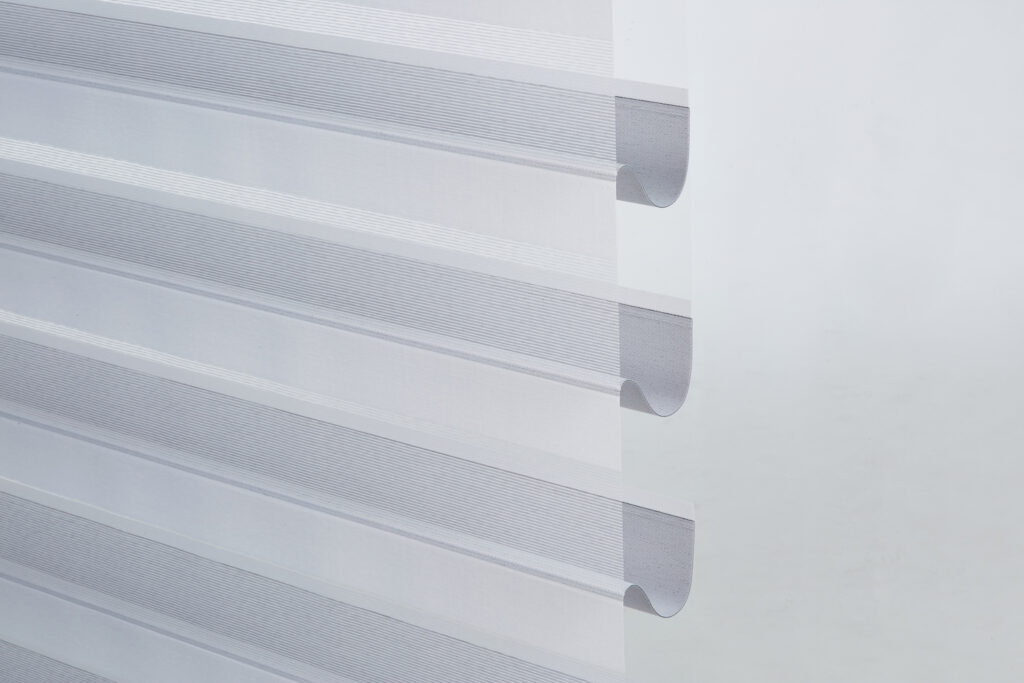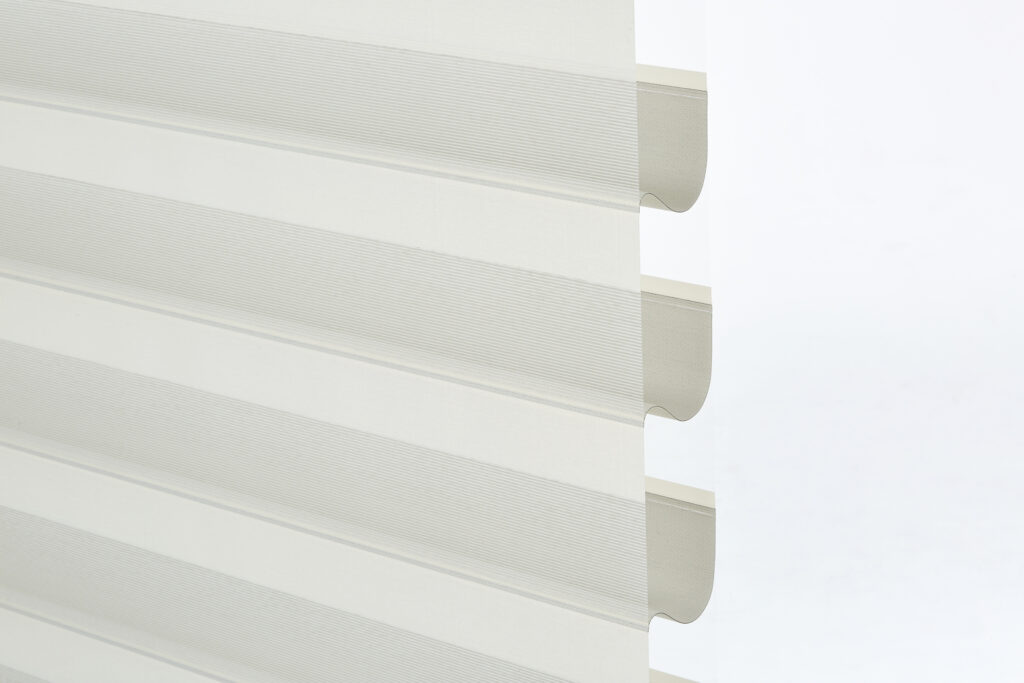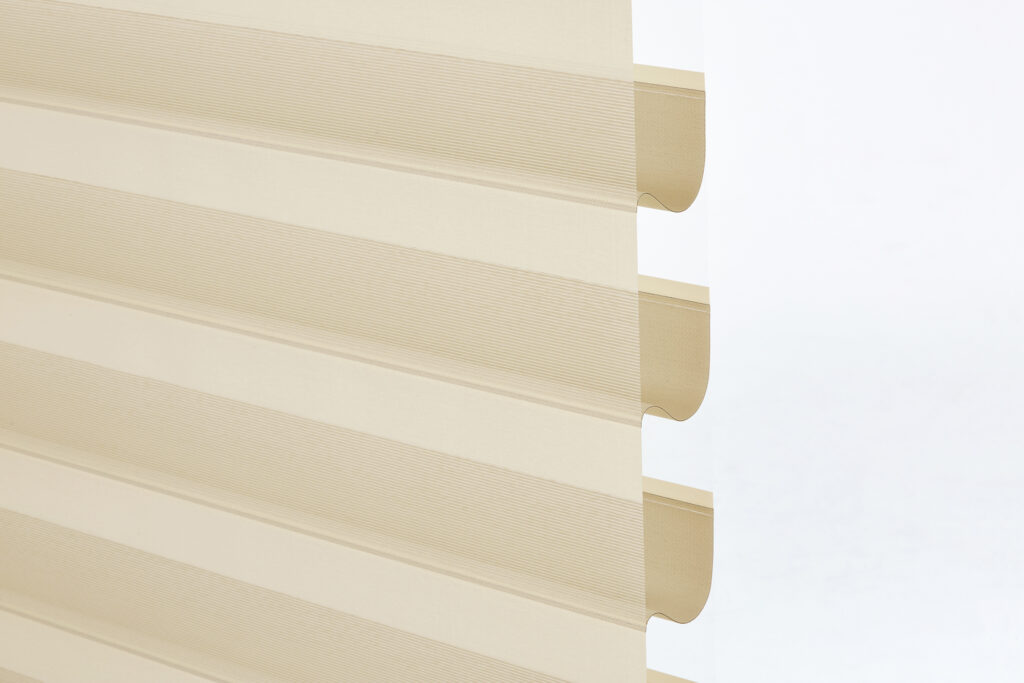 CHAI LATTE
Room Darkening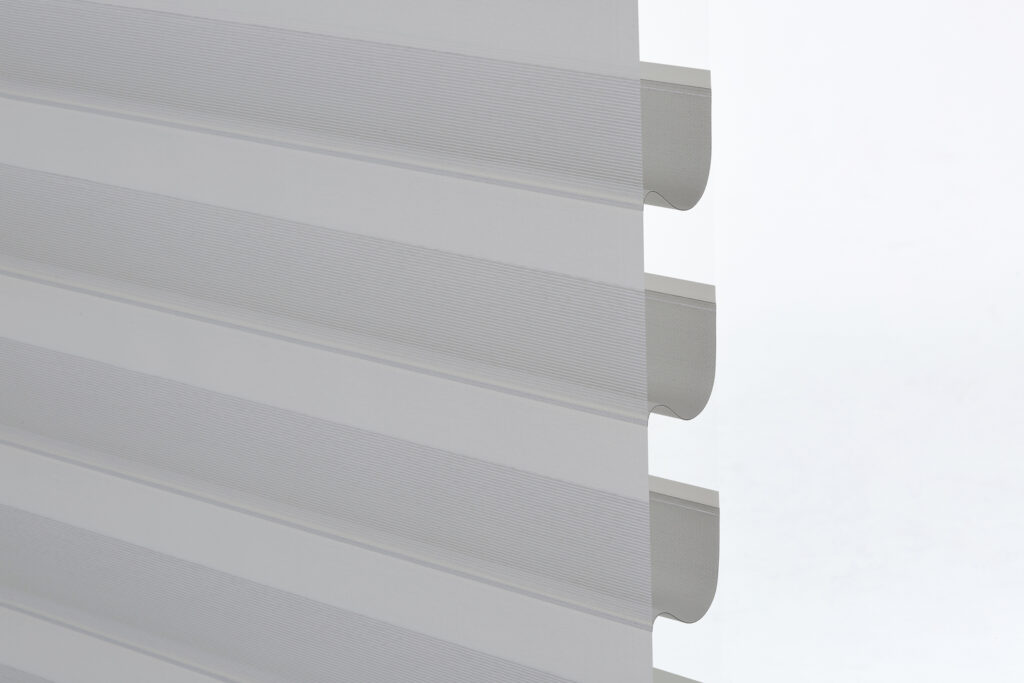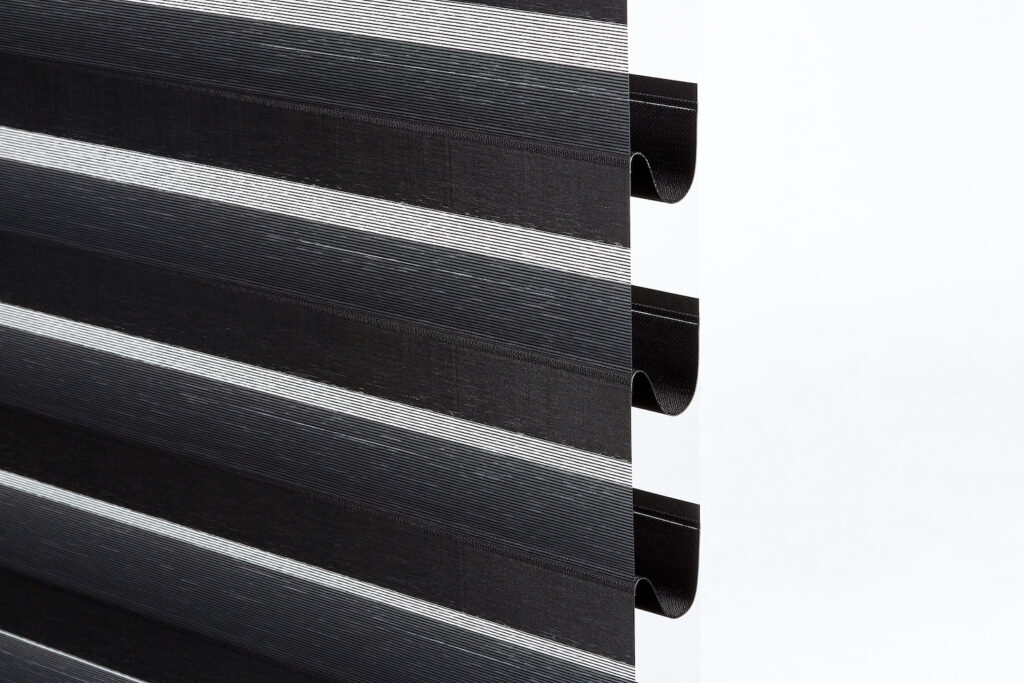 MARS BLACK
Room Darkening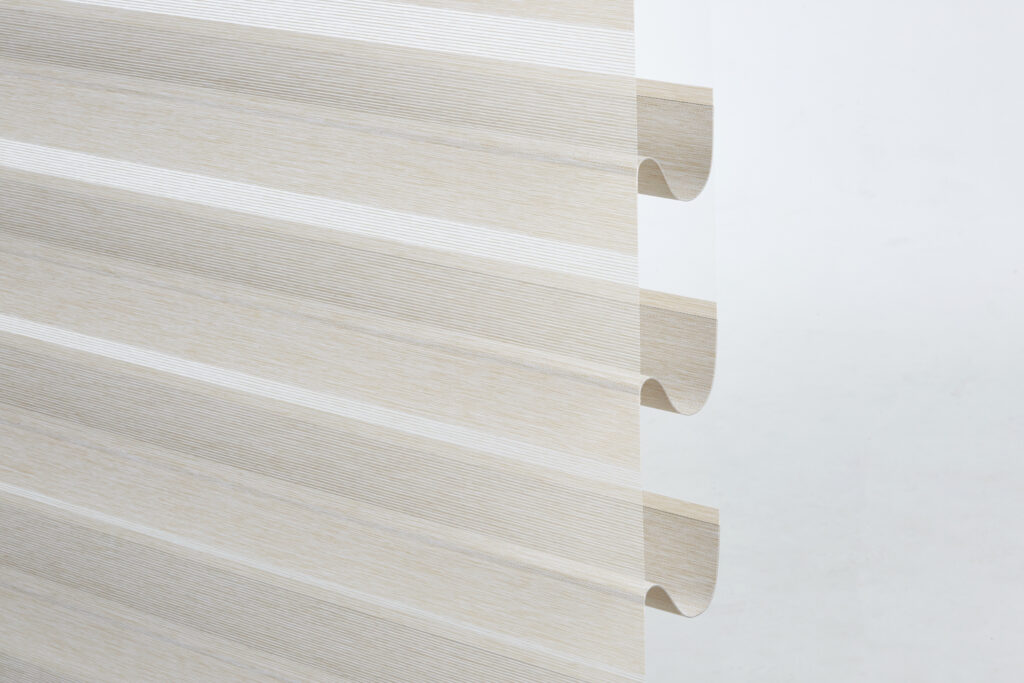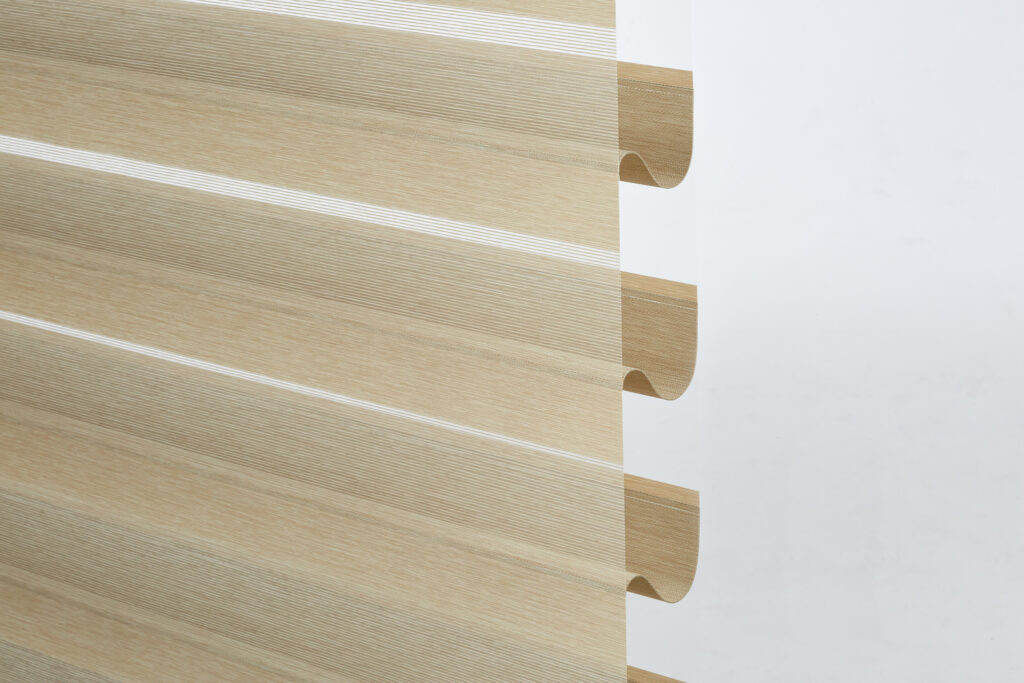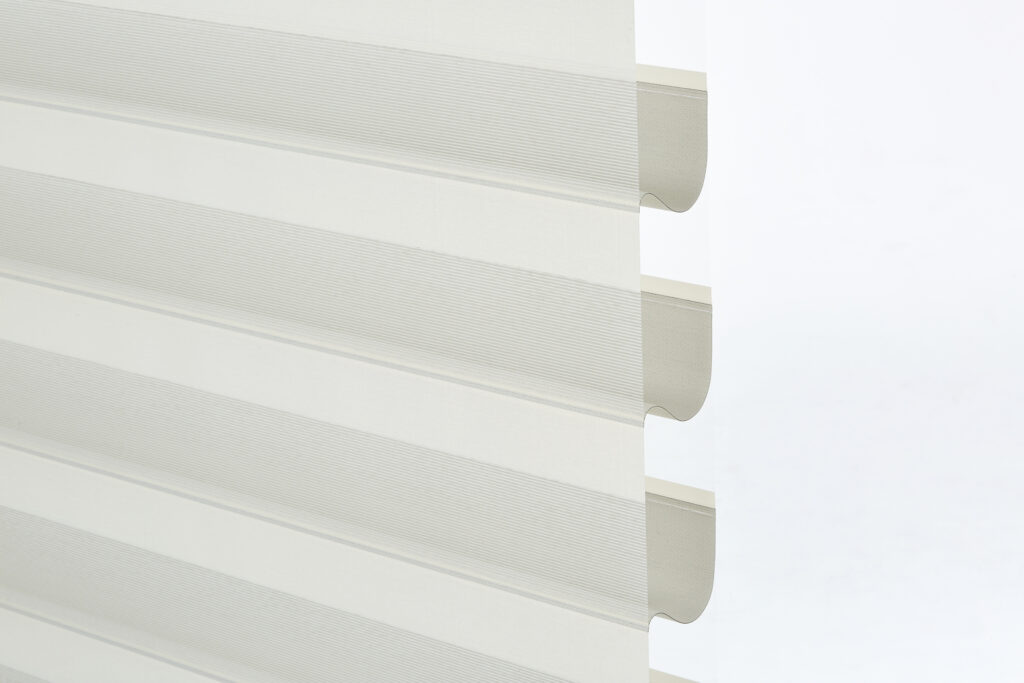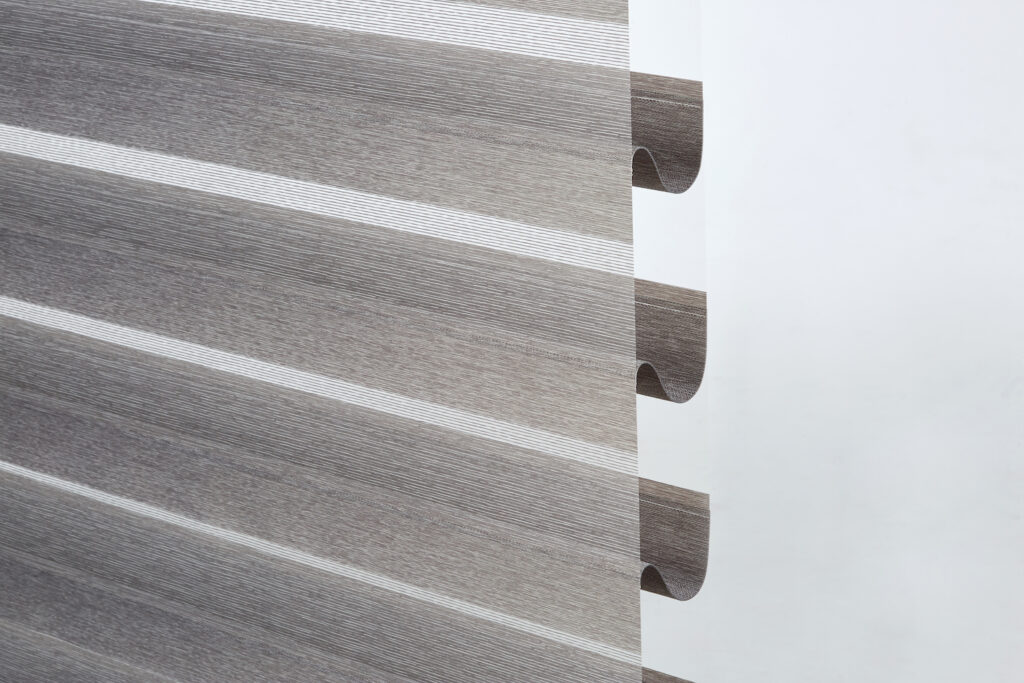 HEATHER GRAY
Room Darkening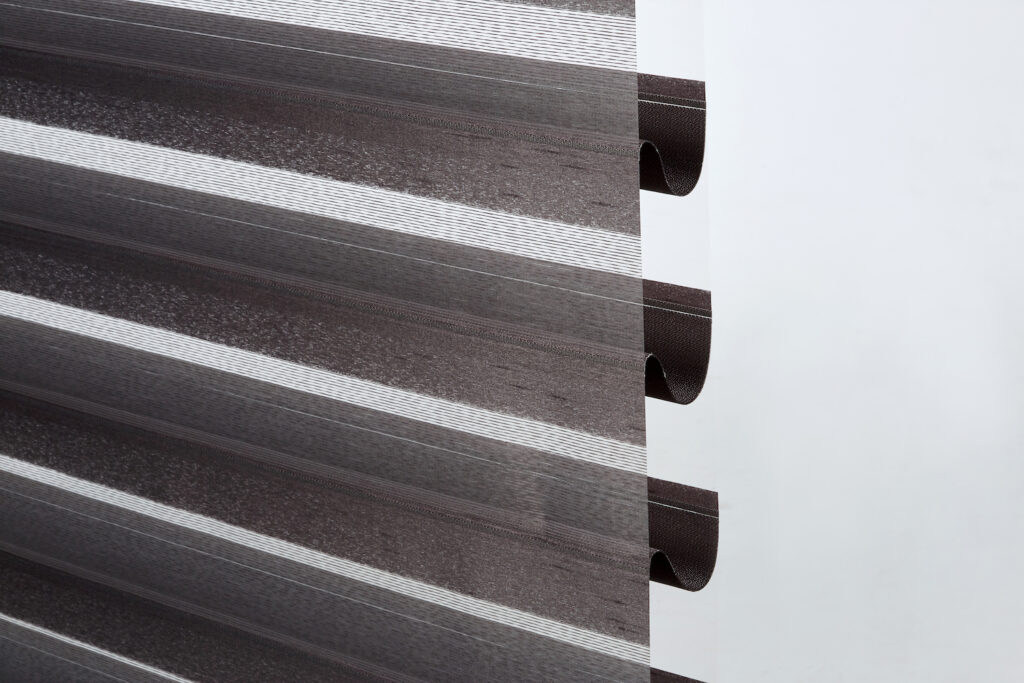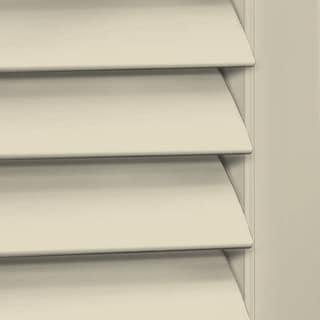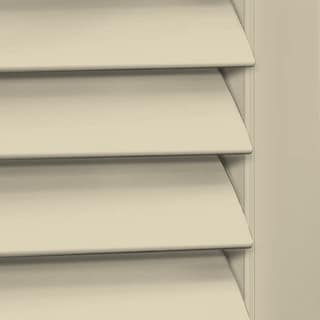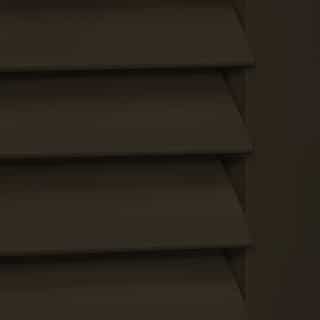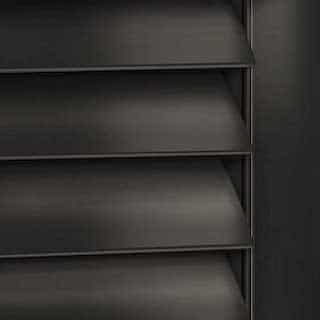 12 in Width. 12 in Height
110 in Width. 120 in Height