Fashion for Today. Timeless for Tomorrow.
A rainbow of on-trend fabrics, exclusive child safe and pet safe PrecisionLift™ cordless technology, motorization and more.  Soluna™ has a special solution that will bring your home comfort, grace and style – morning, day or night.
Soluna™ is geared for the brightest days and the most relaxing nights.
Smart. Fresh. Uplifting.
Choose from the latest color trends, textures, patterns and opacities ranging from sheer to room darkening. All of our 300+ delicate roller fabrics are soft to the touch and crafted with fashionable interior design trends in mind to complement the decor in your home. In addition to their purposeful sense-pleasing architecture, our light filtering sheer & natural shades control the amount of natural sunlight let in through your windows, while maintaining a significant view of the outside. If you're looking to block more light, consider our room darkening shades which repel almost 100% of incoming light on one side and add a boost of aesthetic colors and patterns on the other.
Customize Your View
Select an opacity depending on your view-through preferences and practical requirements. Sheer shades will provide an atmospheric touch with significant view-through while softening the outside view. Light filtering shades offer a wide range of light diffusion from bright to dim, ensures privacy, and may reveal shapes or outlines depending on the fabric selected. For environments where blackout and privacy control are a must, room darkening shades are the perfect choice due to their ability to block almost 100% of incoming light.
Next Gen Lift Technology
Featuring exclusive one-touch lift technology for quick and accurate control, the PrecisionLift™ Cordless lift system allows you to raise and lower the shade with no additional tugging. Find the perfect position for light illumination or privacy control without the need for any unsafe cords or wands. This accessible technology makes it much more convenient to maintain your desired level of natural sunlight and privacy with a simple movement. It's also certified Best for Kids, absent of any cords that could cause potential hazards or harm.
Your Complete Room Darkening Solution
An all-around room darkening solution when total light control is desired. LightGuard 360™ offers that extra bit of room darkening to any room where pesky light rays are unwanted. This innovative system incorporates housing  and bottom and side channels that wrap around the edge of the shade to take care of any light that might seep through. This results in a window covering that blocks out more light than a standard window shade, helping you get a better night's sleep and catch up on some Z's.
Norman® Smart Motorization
With Norman® Smart motorization, you can easily control how much light and privacy your windows provide without sacrificing your comfort. This cordless solution eliminates any free hanging cords that could ruin the beauty of the shades or harm any curious children or pets. You can enjoy amazing views and rest easy knowing your whole family is safe from potential cord hazards. Feel free to adjust one shade or a room full of shades as you see fit using a single touch of a button. The internal battery can be safely and easily recharged using the convenient charging wand, no need to switch out any batteries or fuss around with power cords.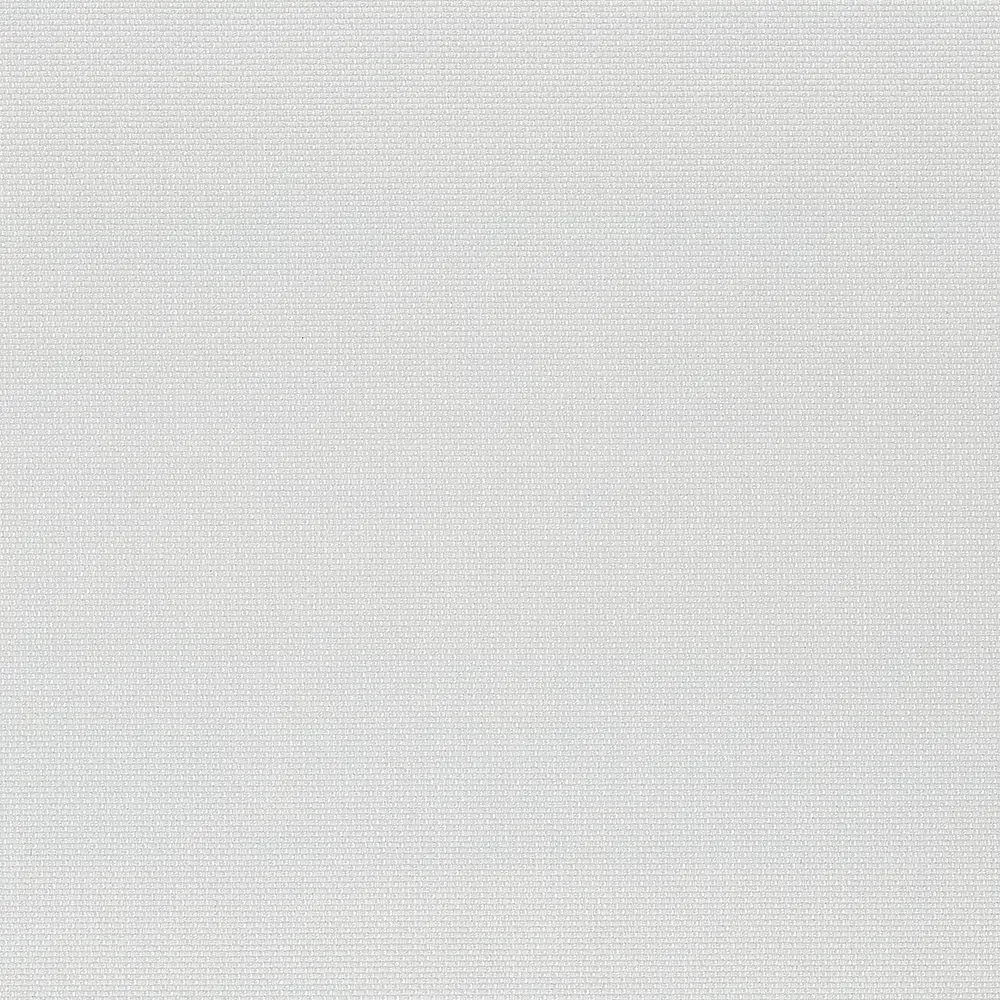 WHITE
Room Darkening Cory Collection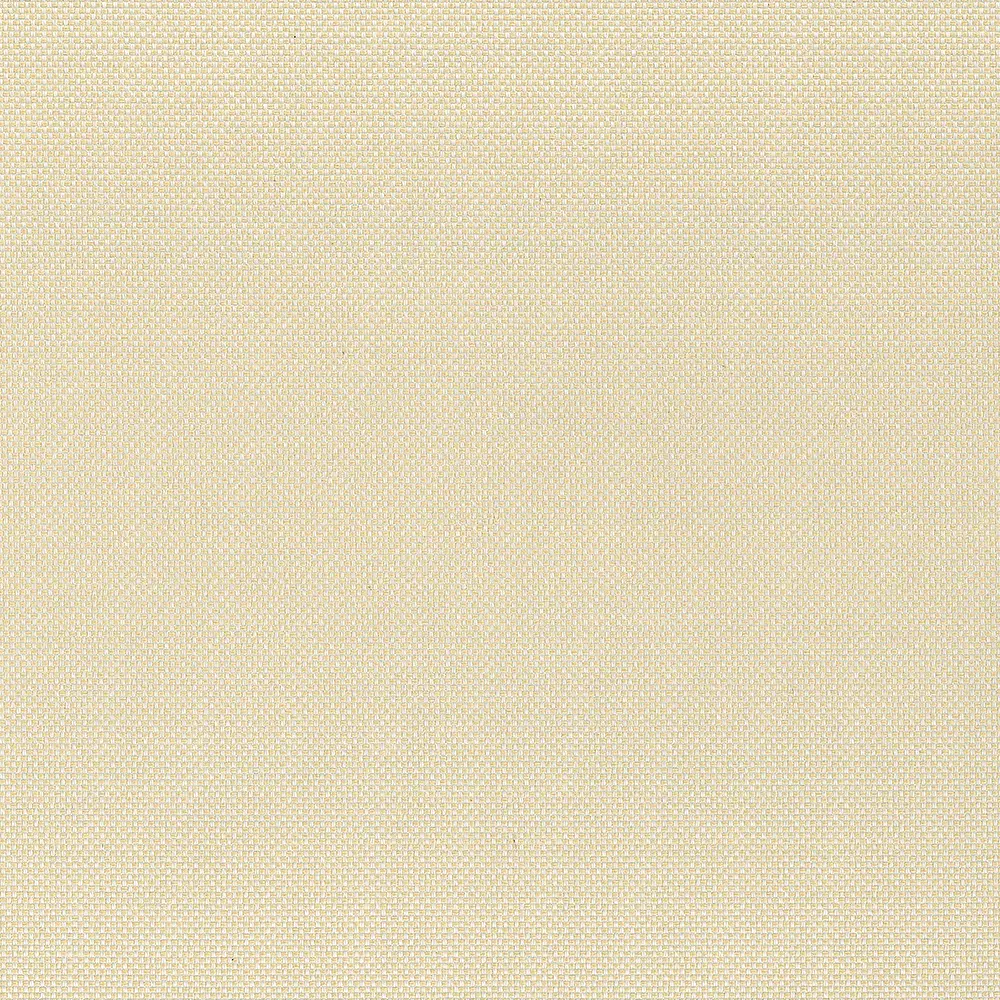 IVORY
Room Darkening Cory Collection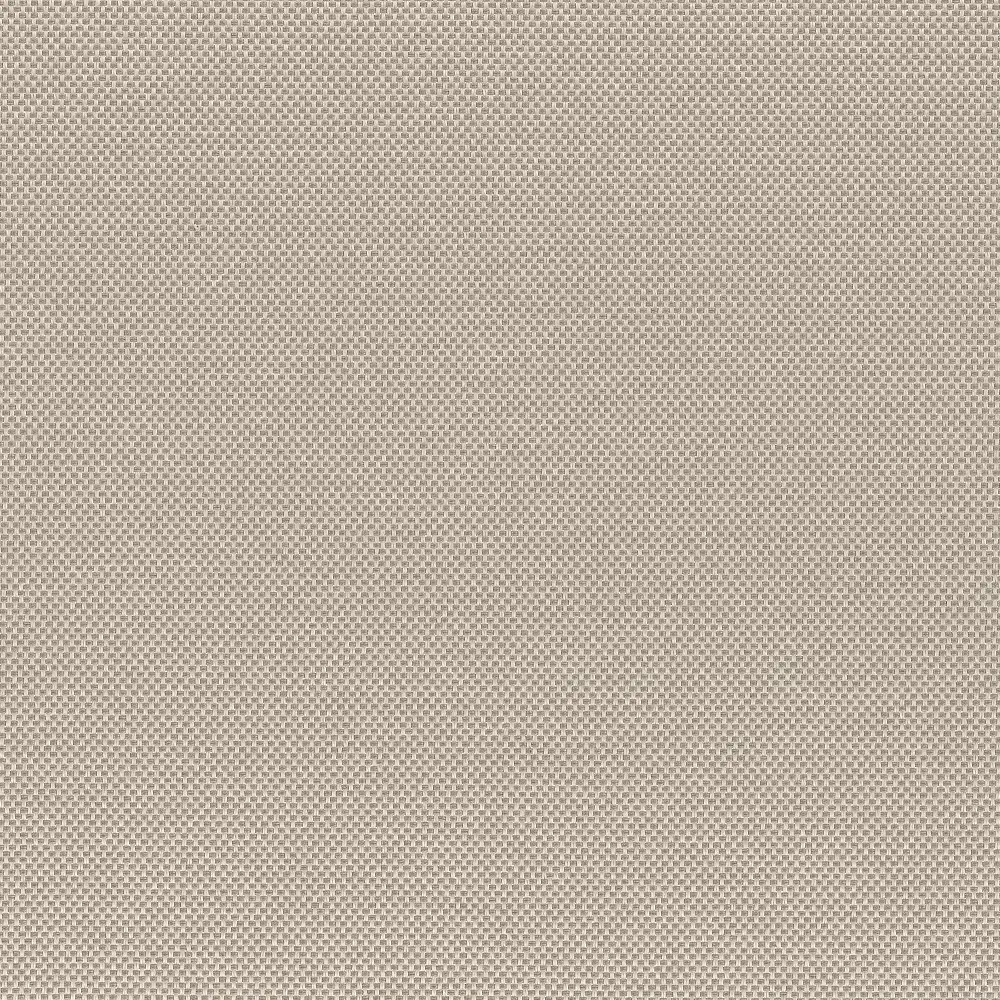 SAND
Room Darkening Cory Collection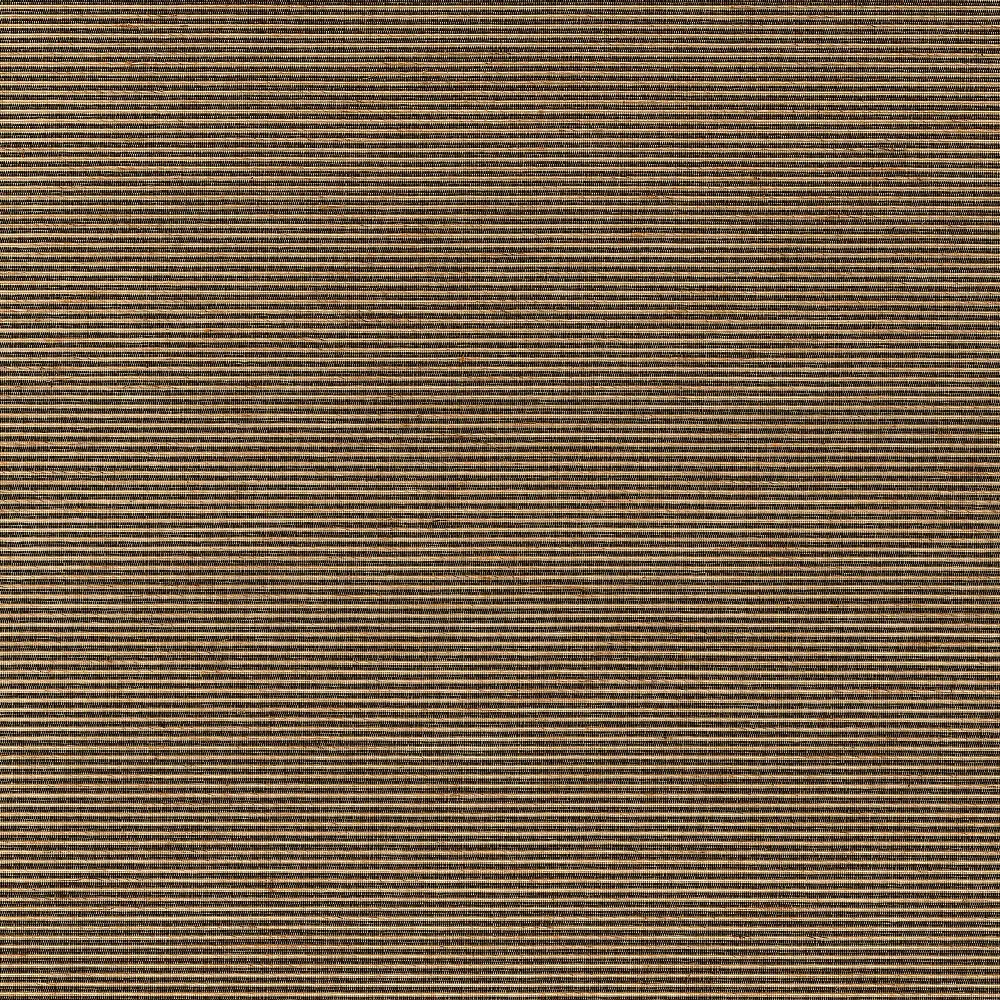 STONE
Sheer Scarlett Collection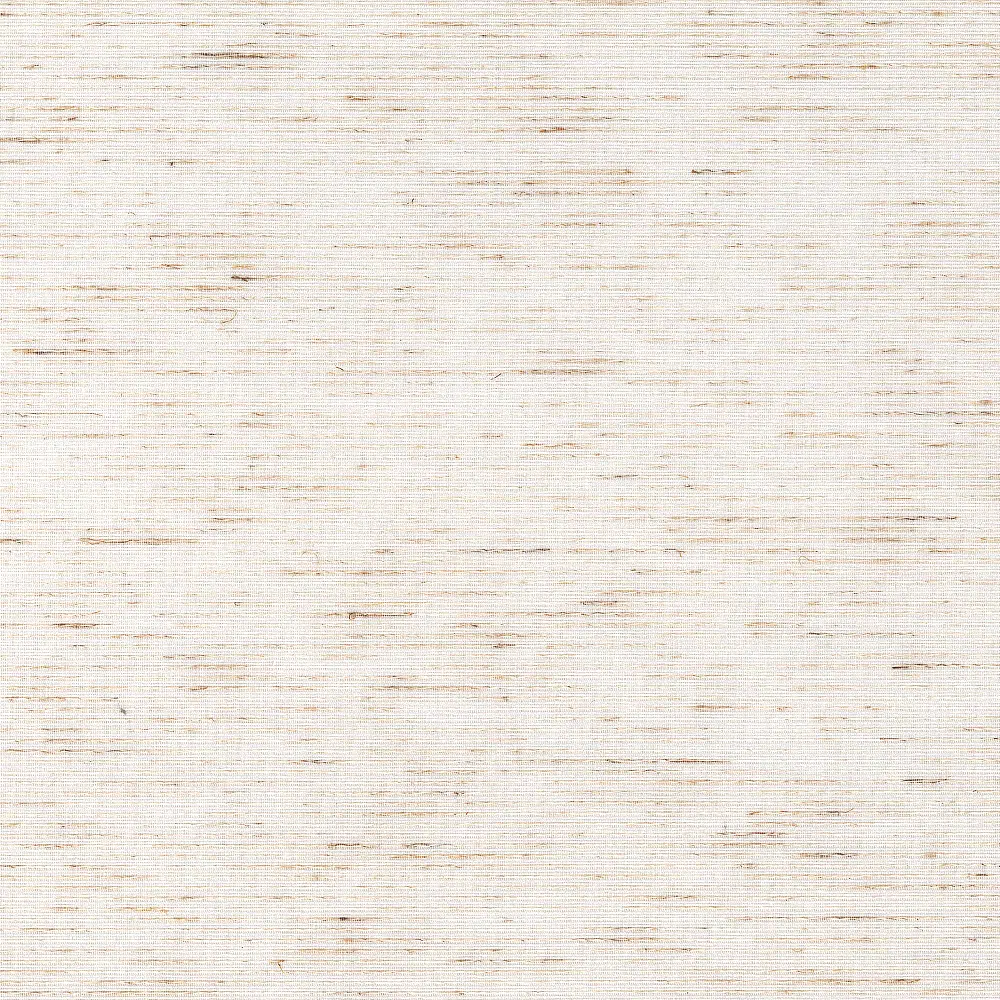 COTTAGE LINEN
Sheer Scarlett Collection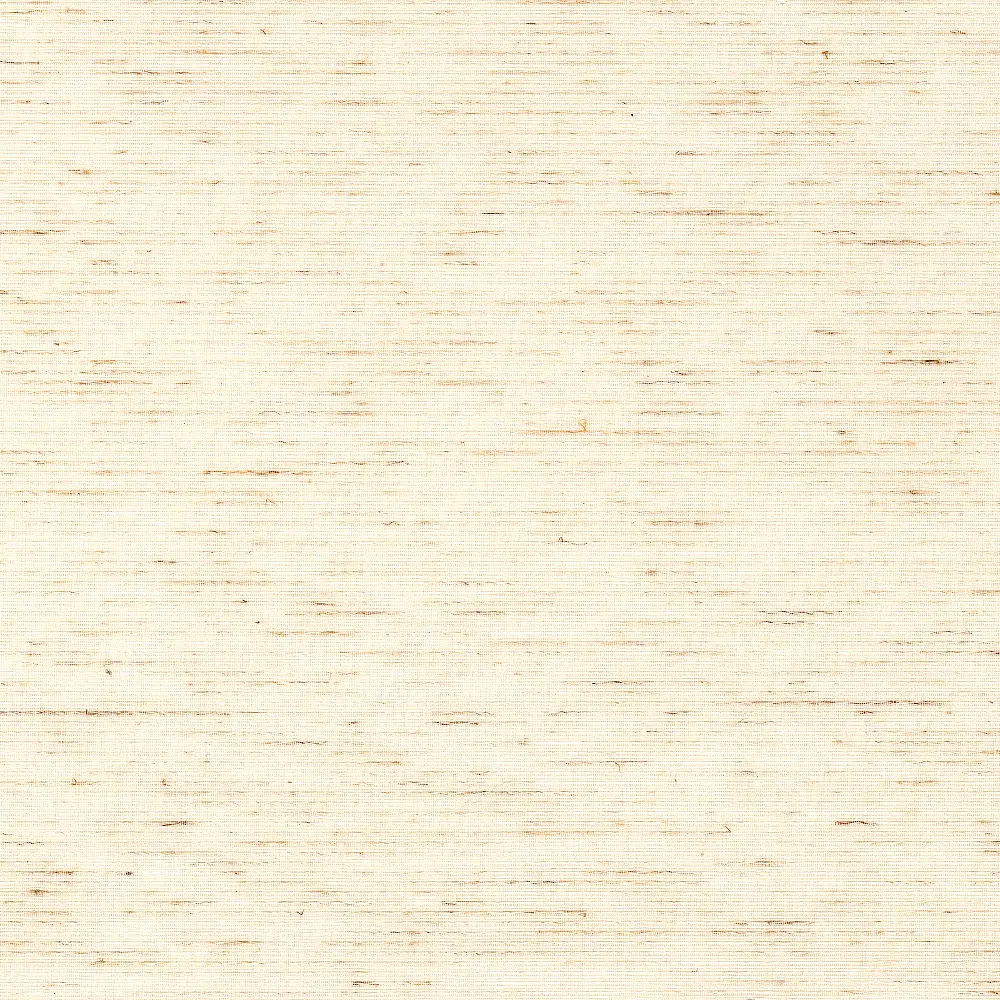 SEASHELL
Sheer Scarlett Collection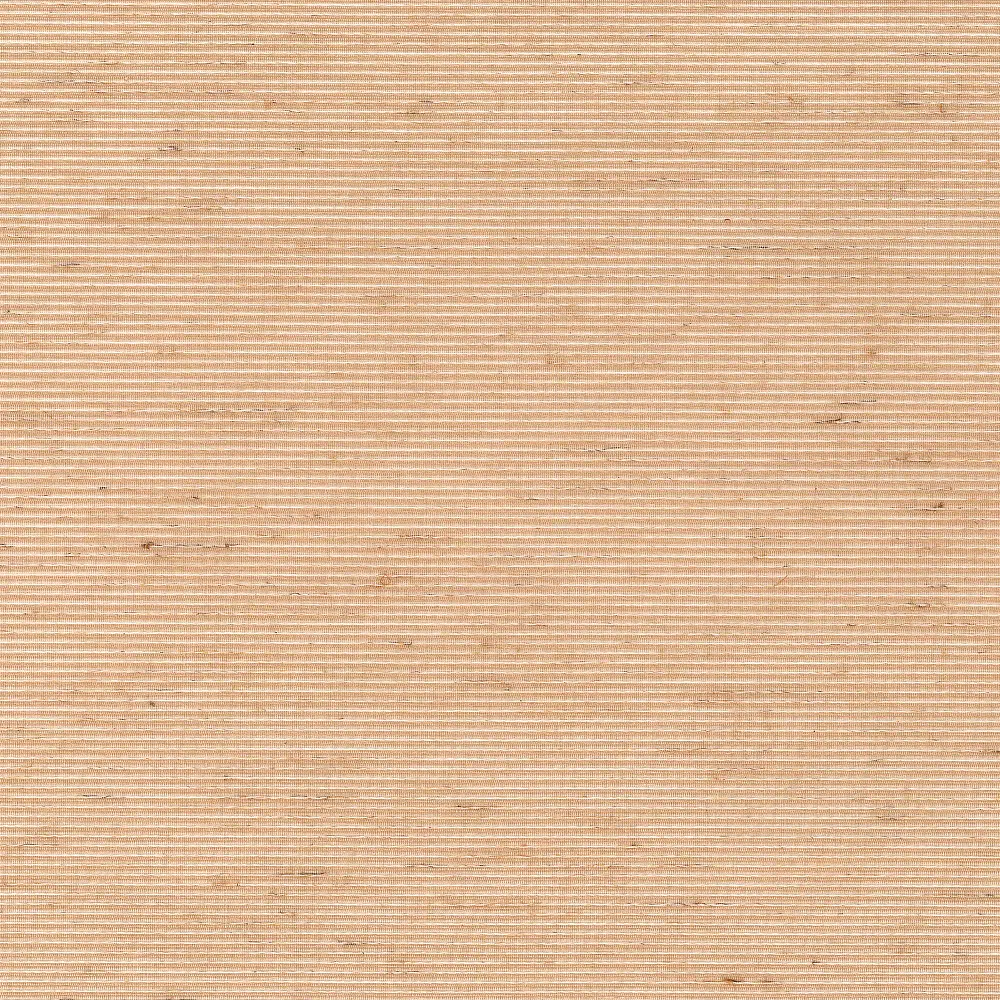 CREMA
Sheer Scarlett Collection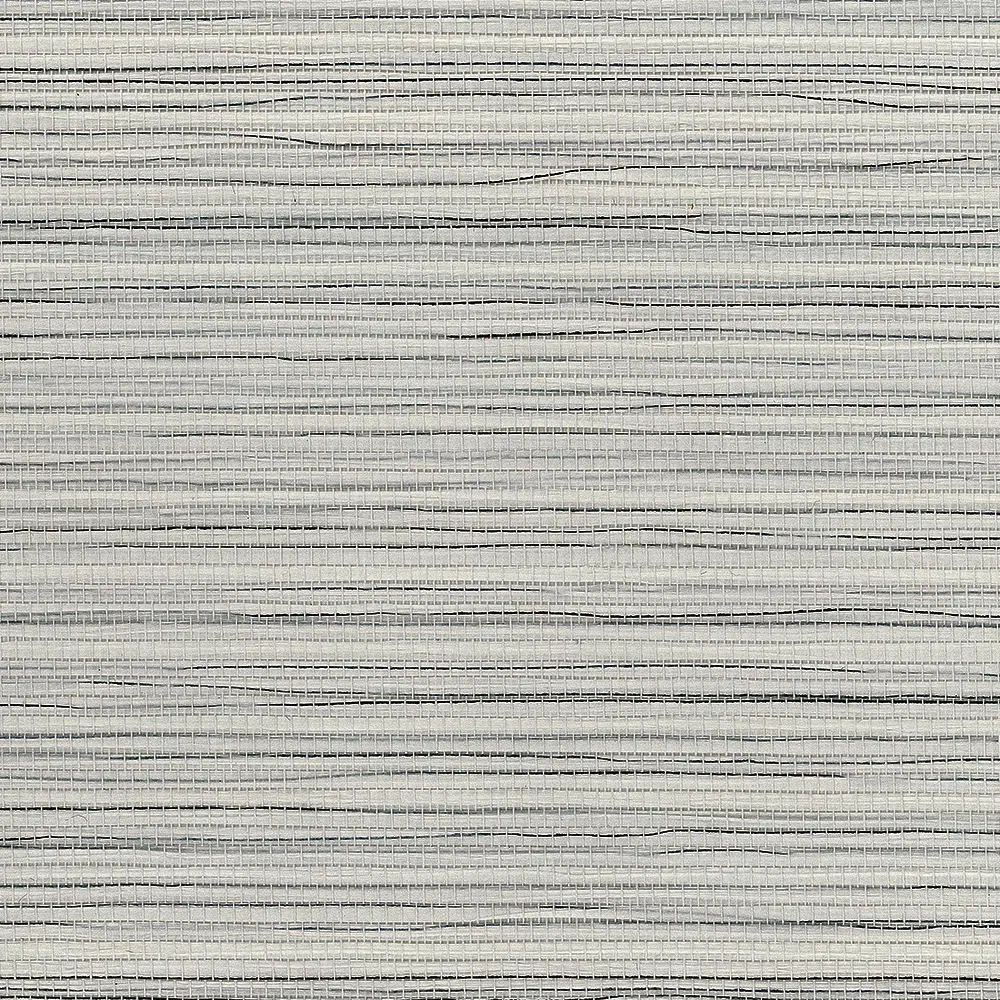 STONE
Natural Lake Tahoe Collection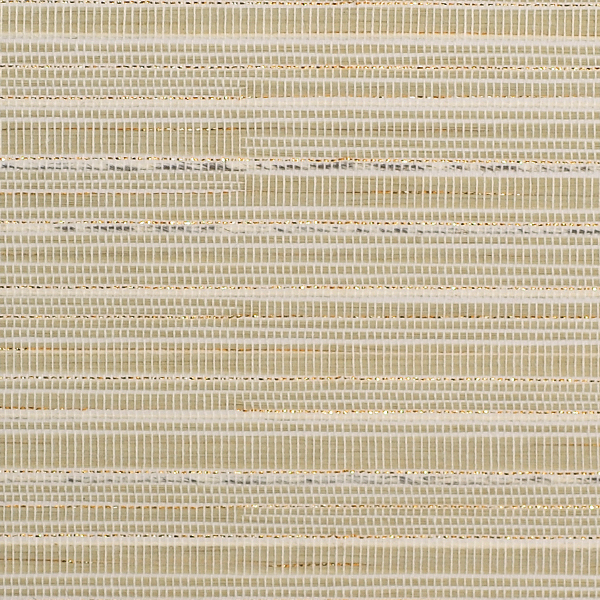 SPARKLE IVORY
Light Filtering Sheer & Natural Aruba Collection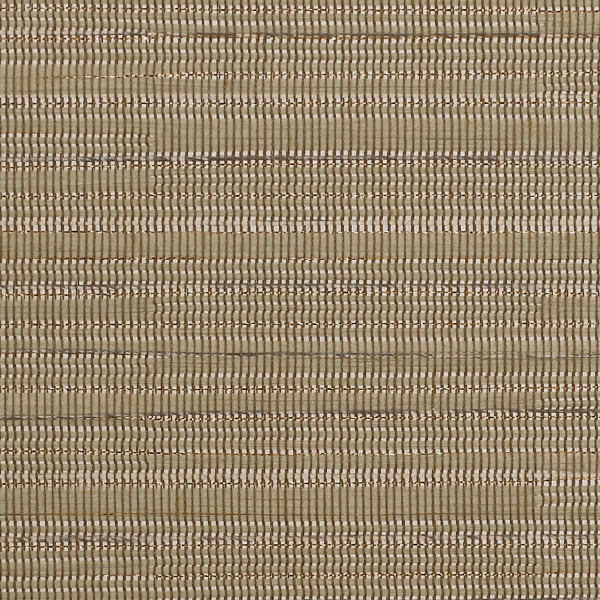 SPARKLE KHAKI
Light Filtering Sheer & Natural Aruba Collection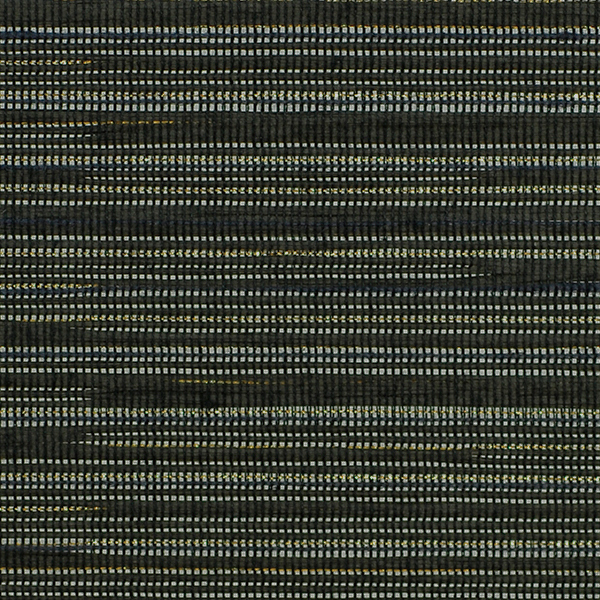 SPARKLE ESPRESSO
Light Filtering Sheer & Natural Aruba Collection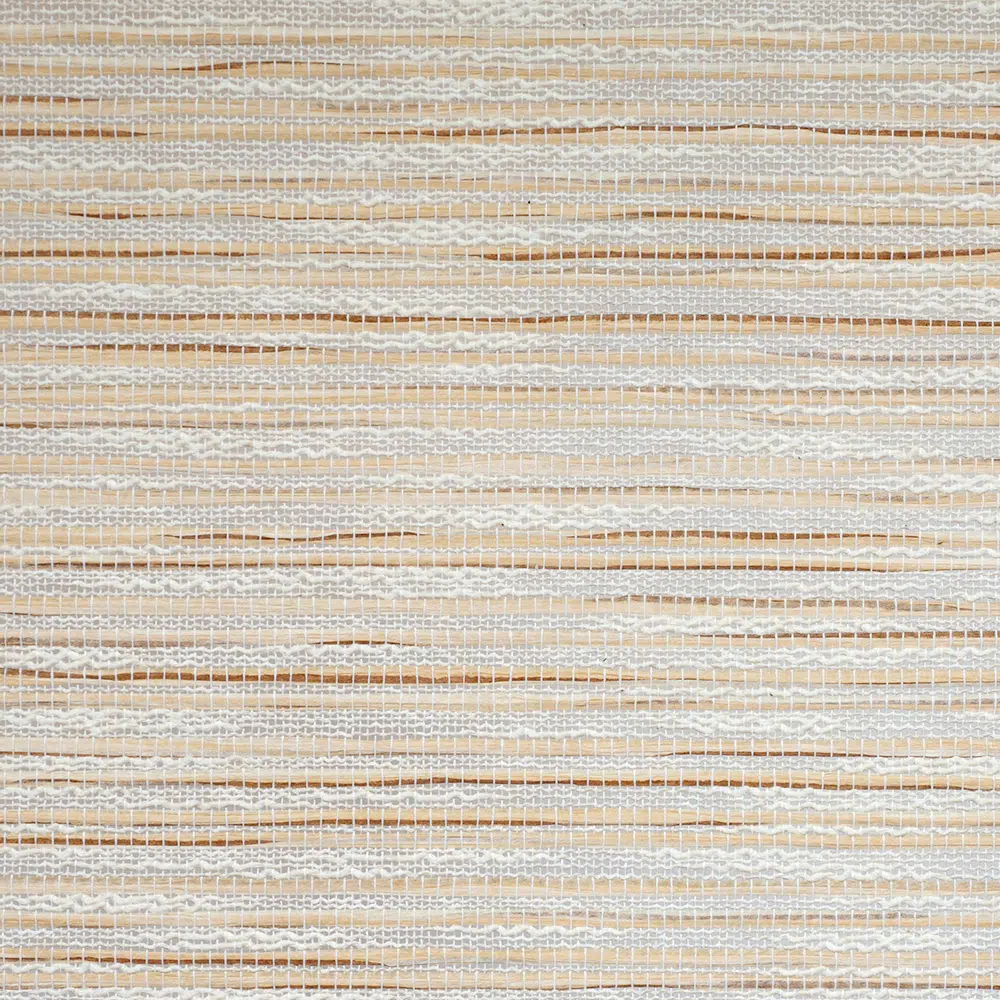 WHEAT
Light Filtering Sheer & Natural Bahamas Collection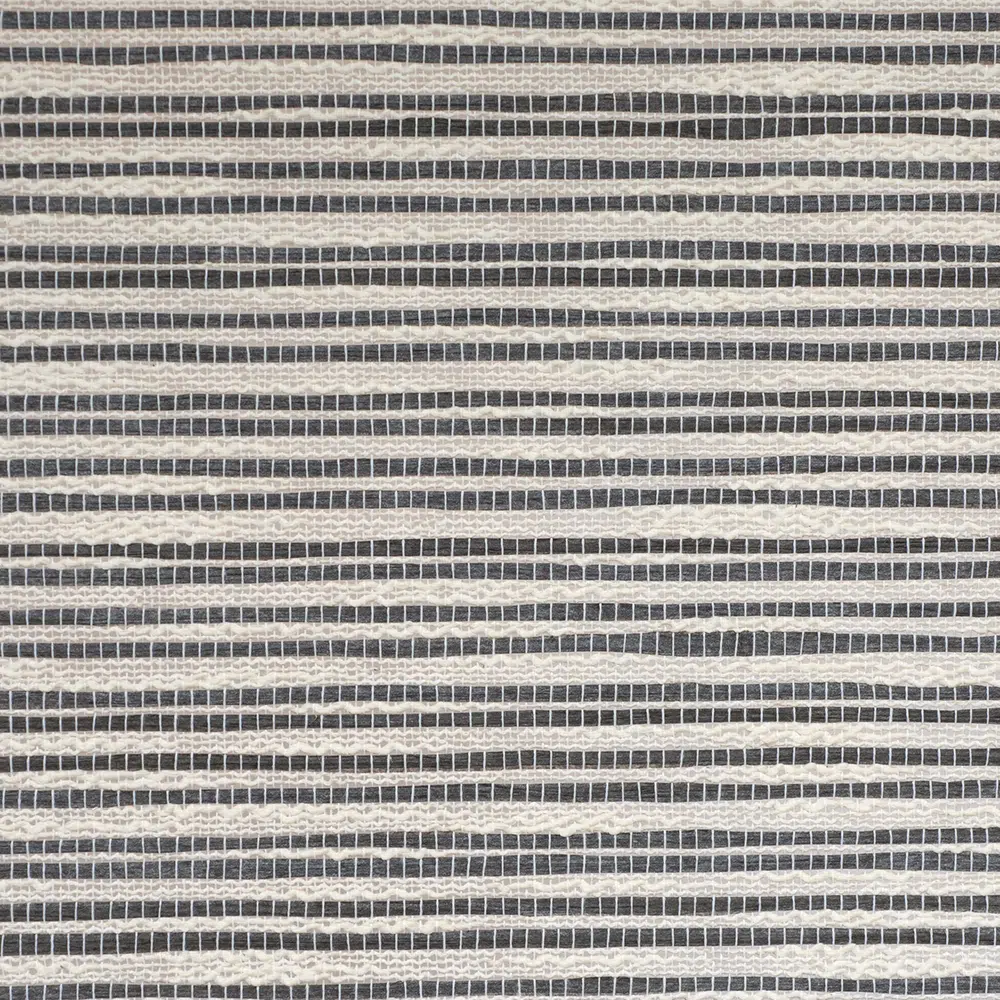 STEEL
Light Filtering Sheer & Natural Bahamas Collection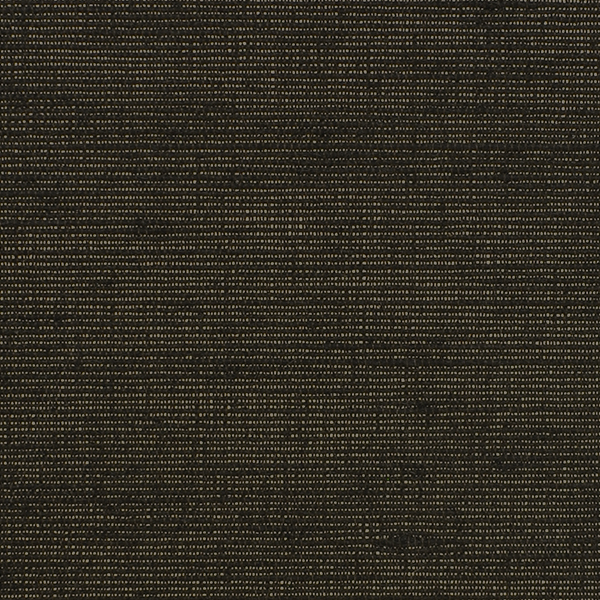 BLACK WALNUT
Light Filtering Sheer & Natural Bali Collection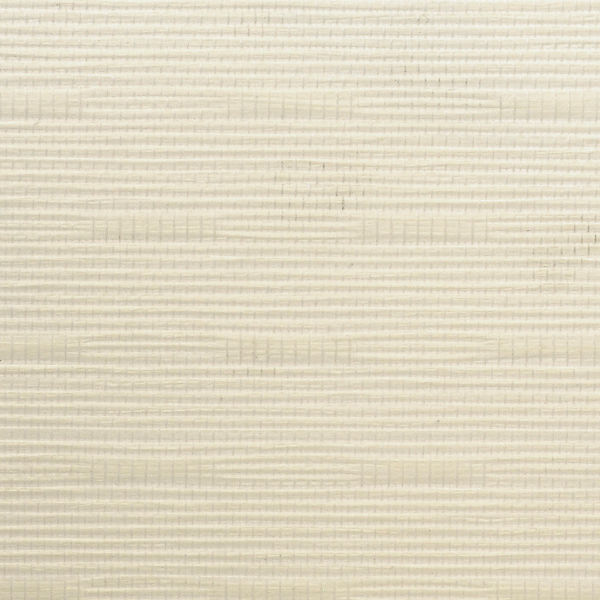 SEASHELL WHITE
Light Filtering Sheer & Natural Bora Bora Collection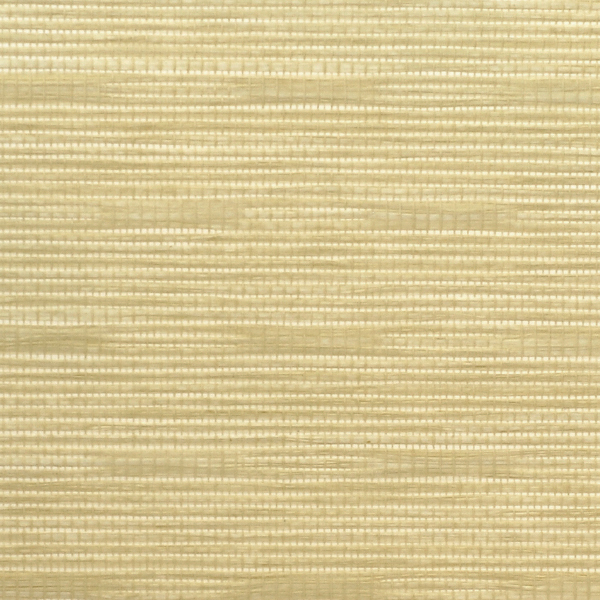 STRAW
Light Filtering Sheer & Natural Bora Bora Collection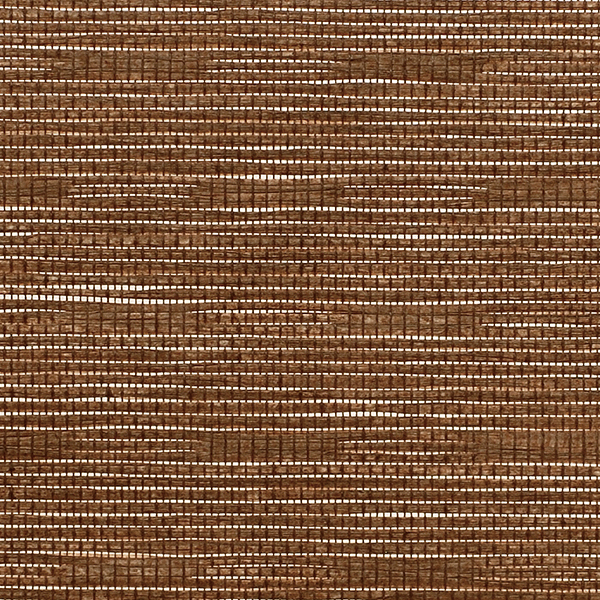 CINNAMON
Light Filtering Sheer & Natural Bora Bora Collection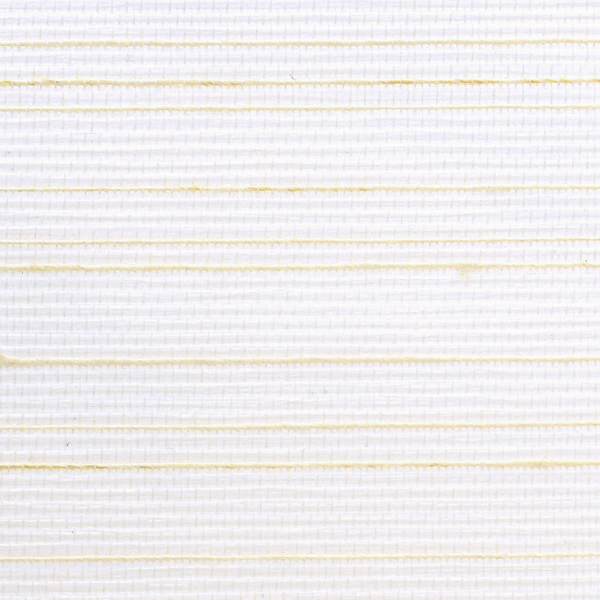 WHITE SAND
Light Filtering Sheer & Natural Caroline Collection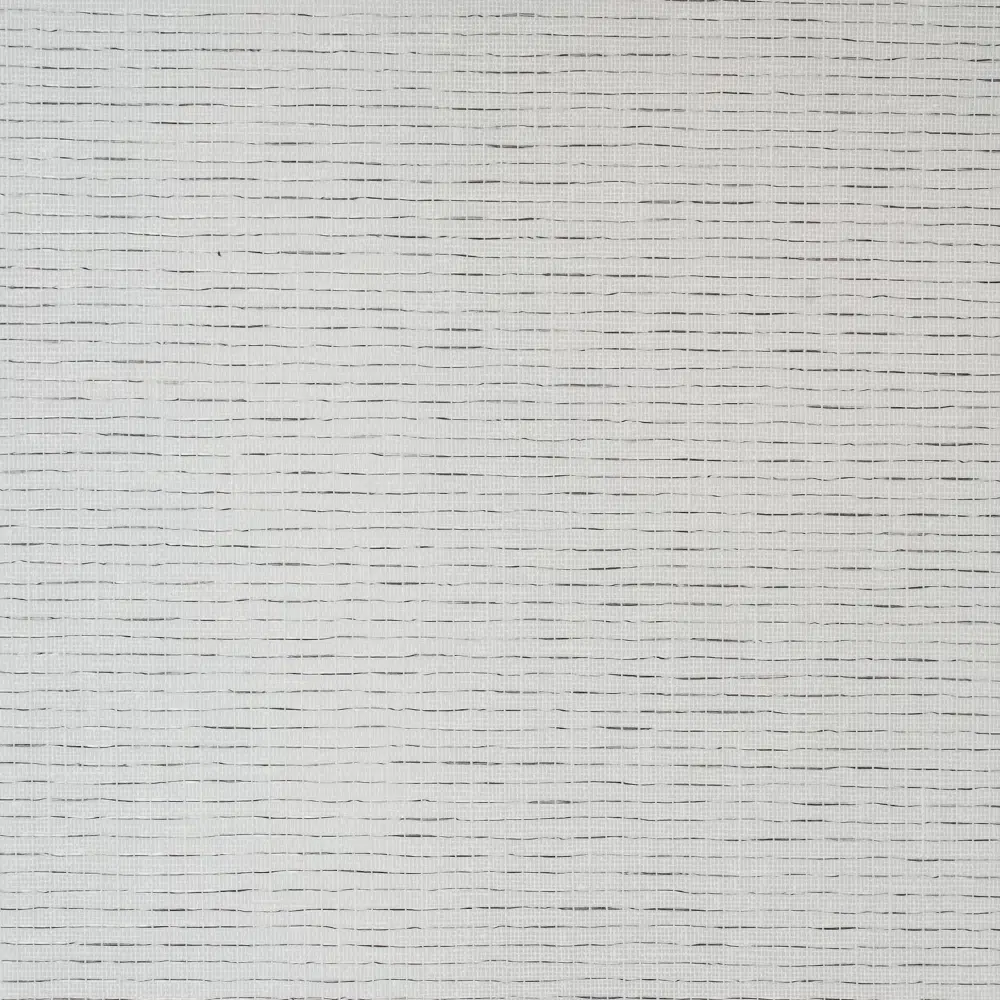 SOFT WHITE
Light Filtering Sheer & Natural Dazzle Collection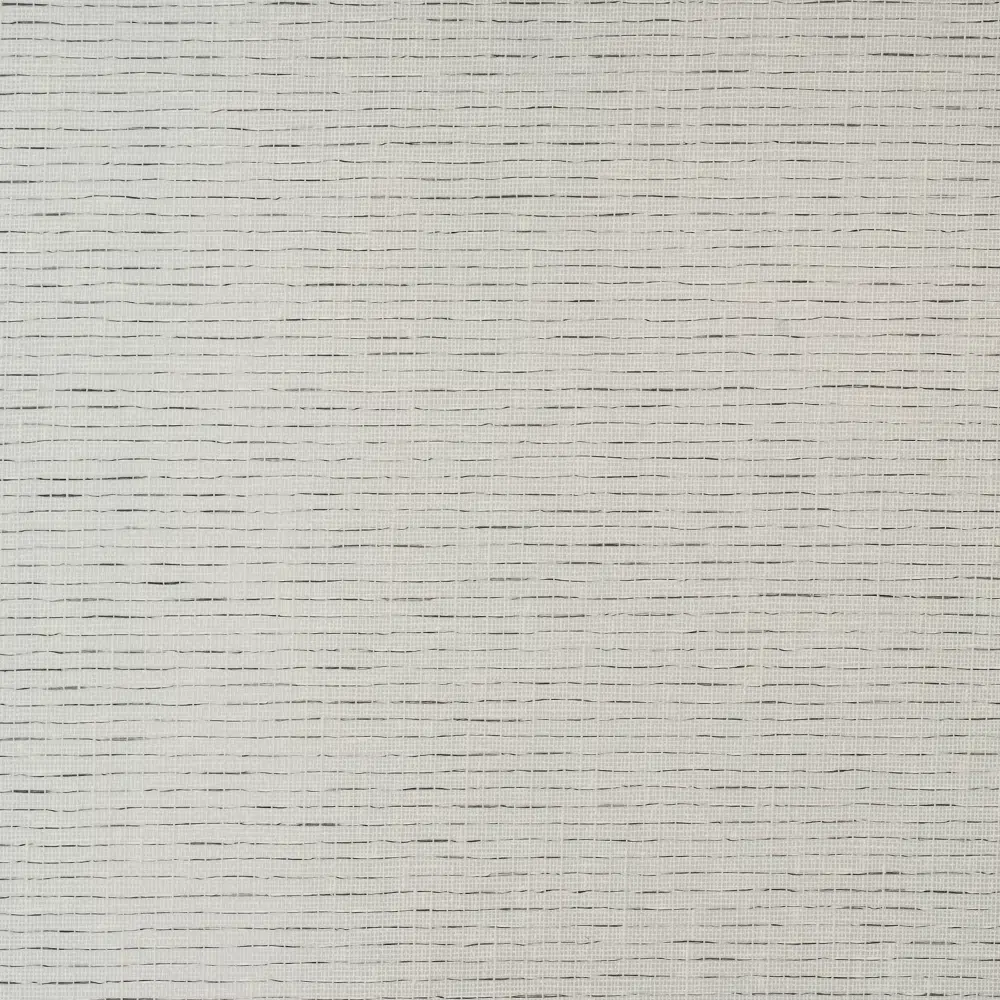 EGGSHELL
Light Filtering Sheer & Natural Dazzle Collection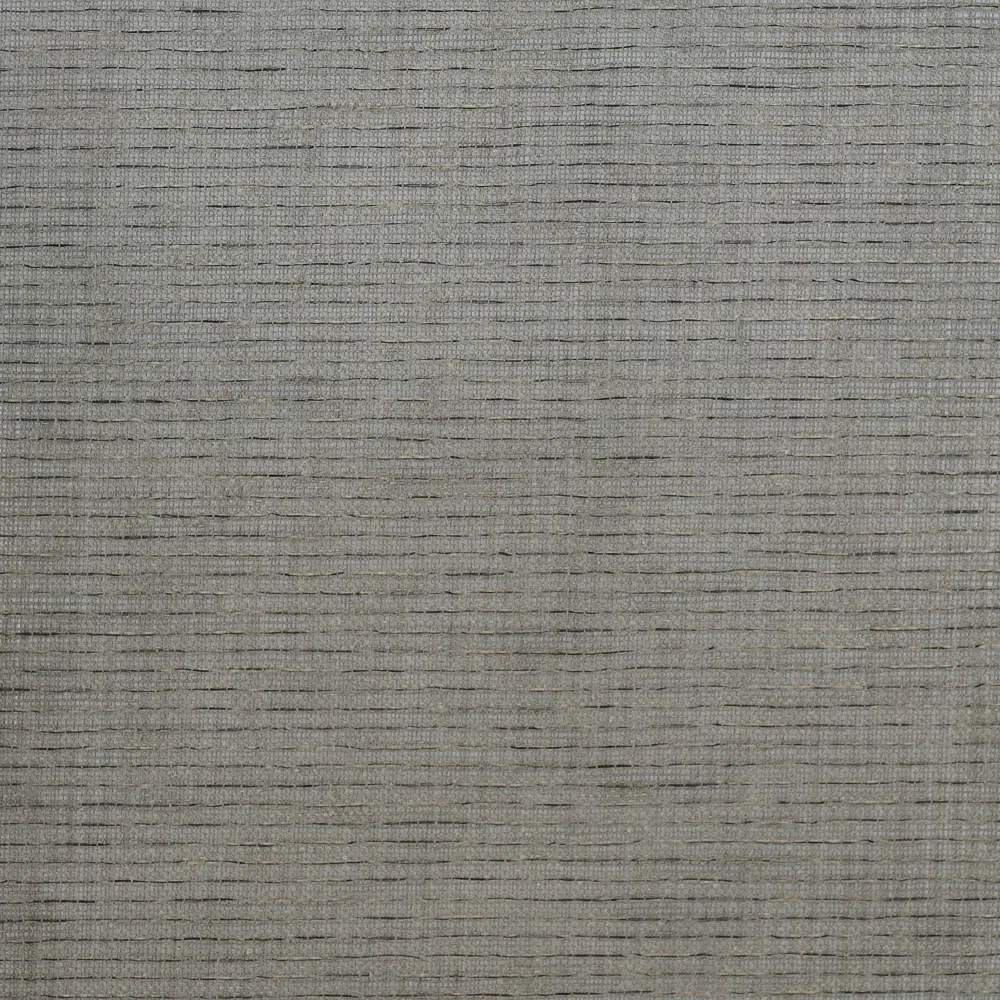 PEWTER GREEN
Light Filtering Sheer & Natural Dazzle Collection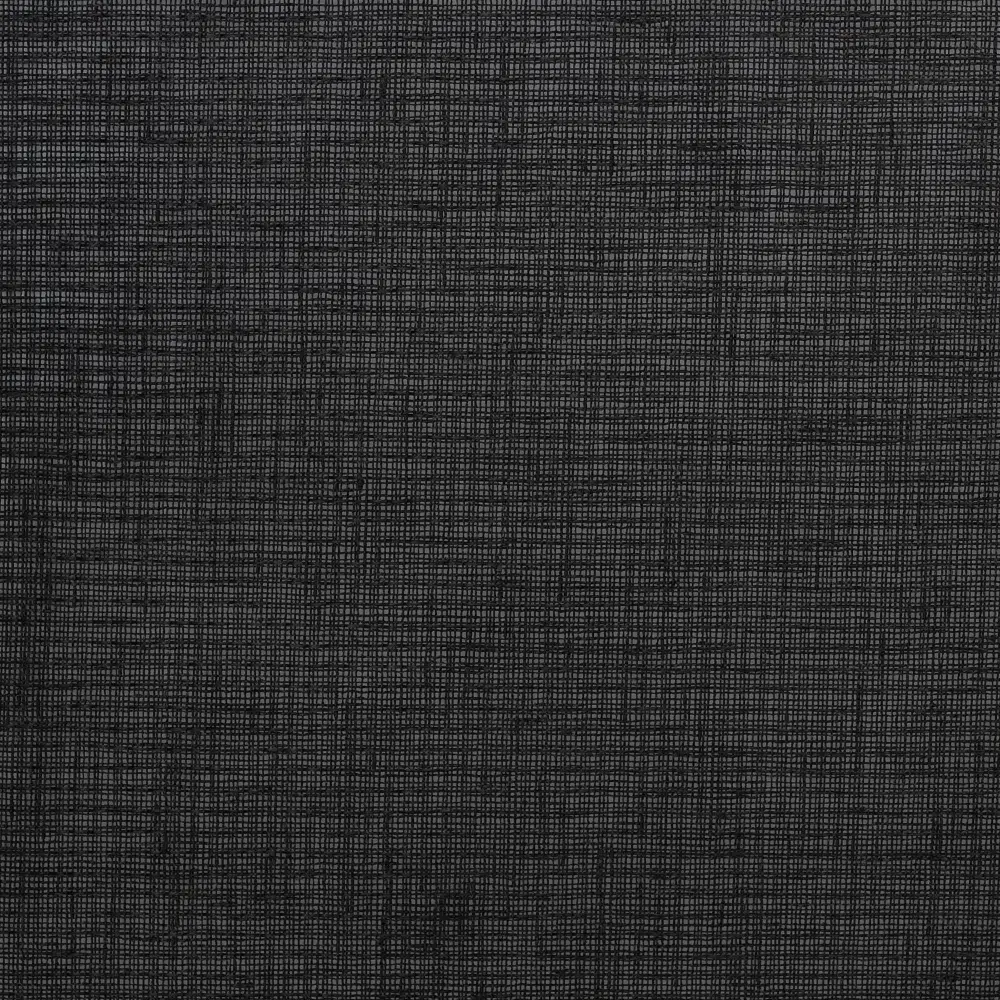 CHARCOAL
Light Filtering Sheer & Natural Dazzle Collection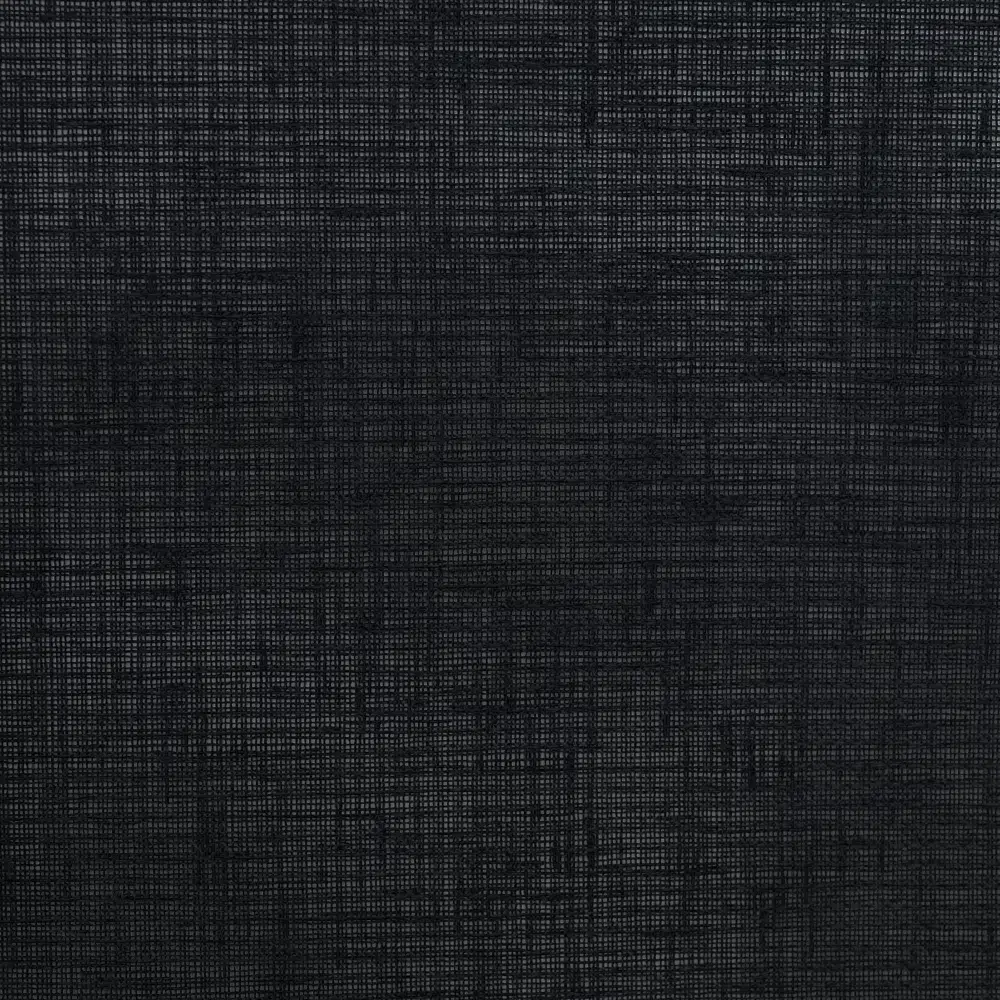 INK
Light Filtering Sheer & Natural Dazzle Collection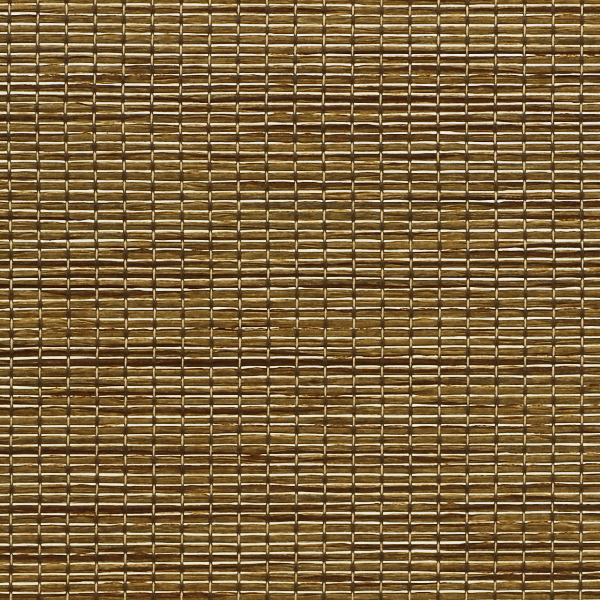 RAFFIA
Light Filtering Sheer & Natural Java Collection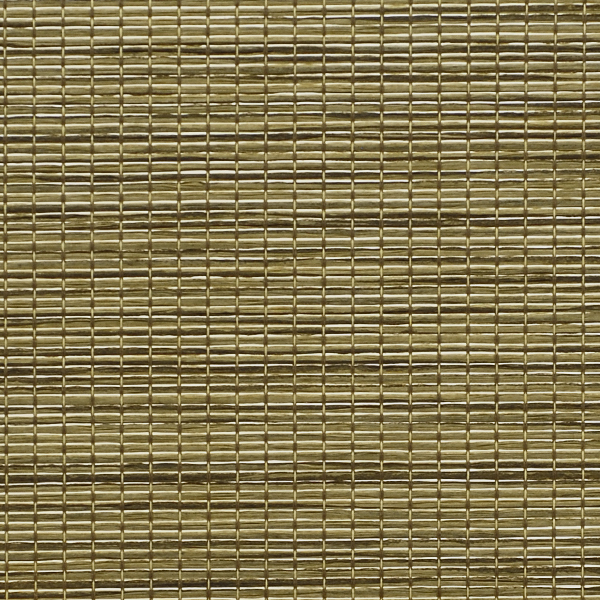 HAYSTACK
Light Filtering Sheer & Natural Java Collection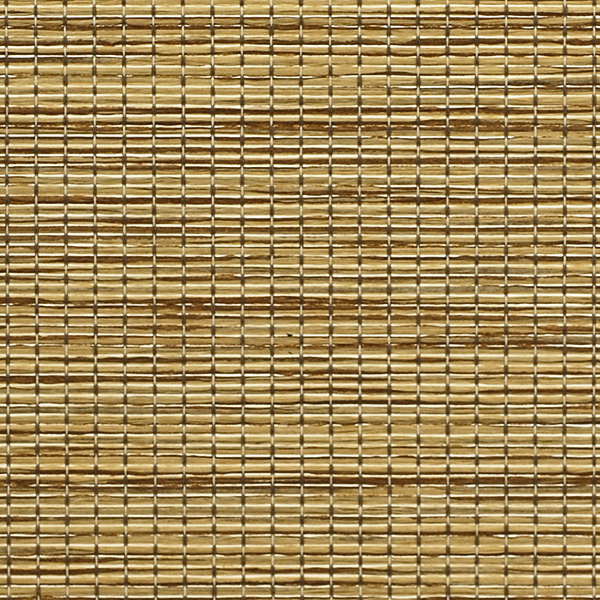 NATURAL
Light Filtering Sheer & Natural Java Collection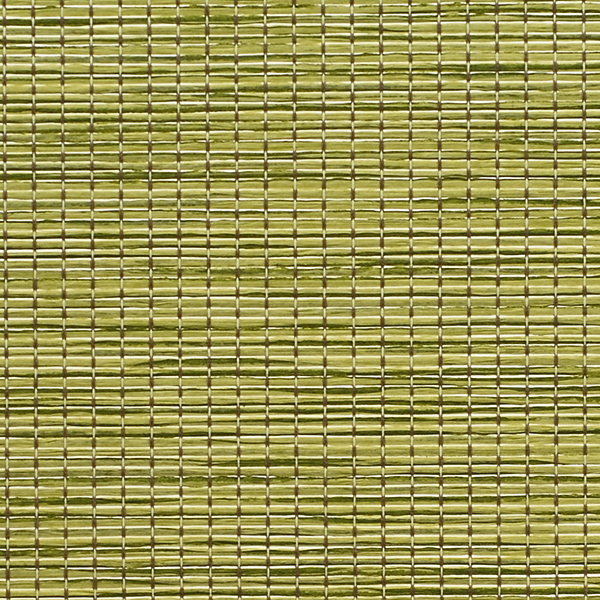 SAGE
Light Filtering Sheer & Natural Java Collection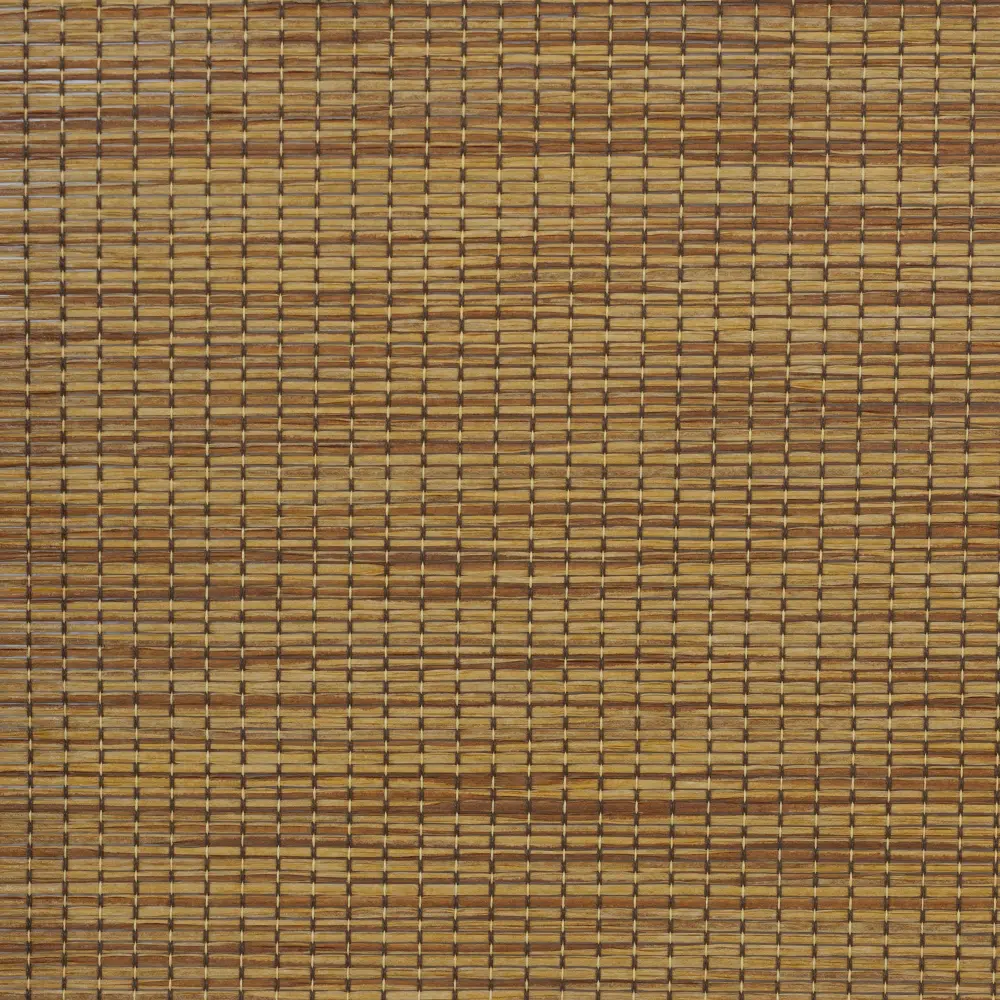 TOASTED BROWN
Light Filtering Sheer & Natural Java Collection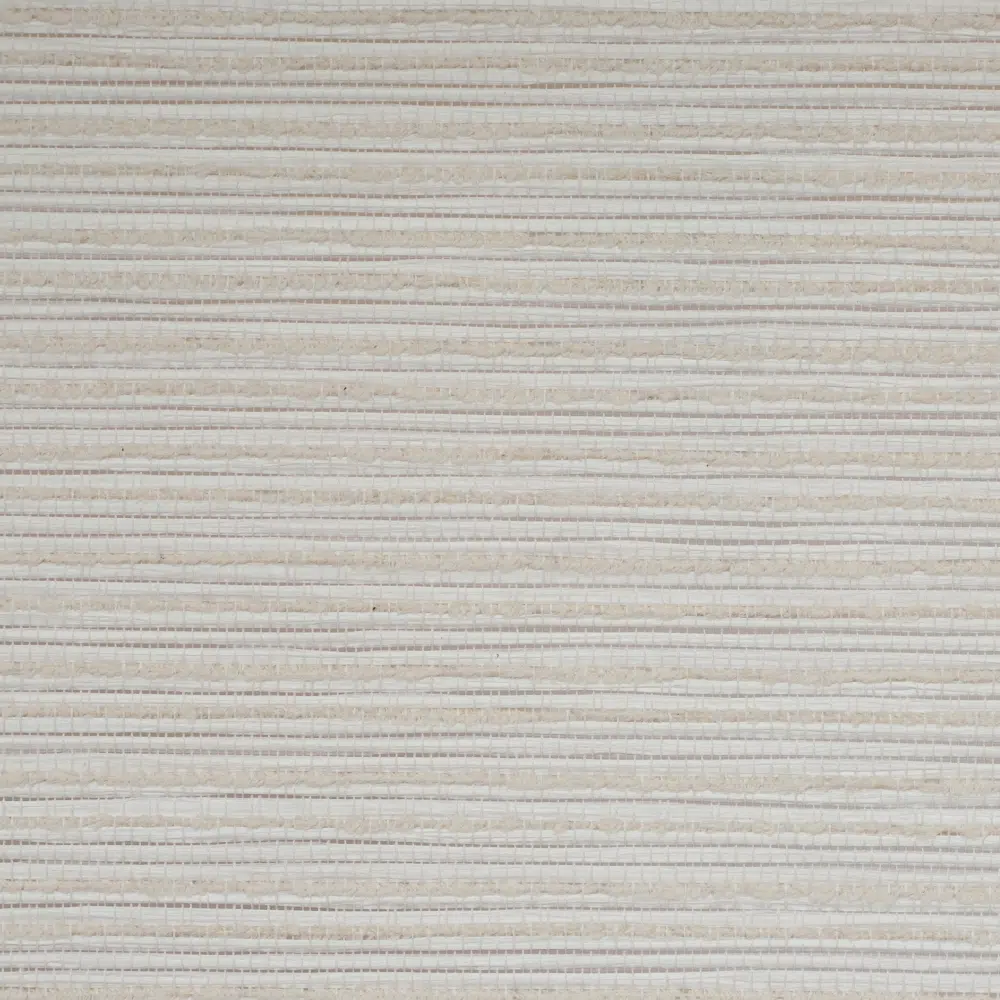 VANILLA STRIPE
Light Filtering Sheer & Natural Maui Collection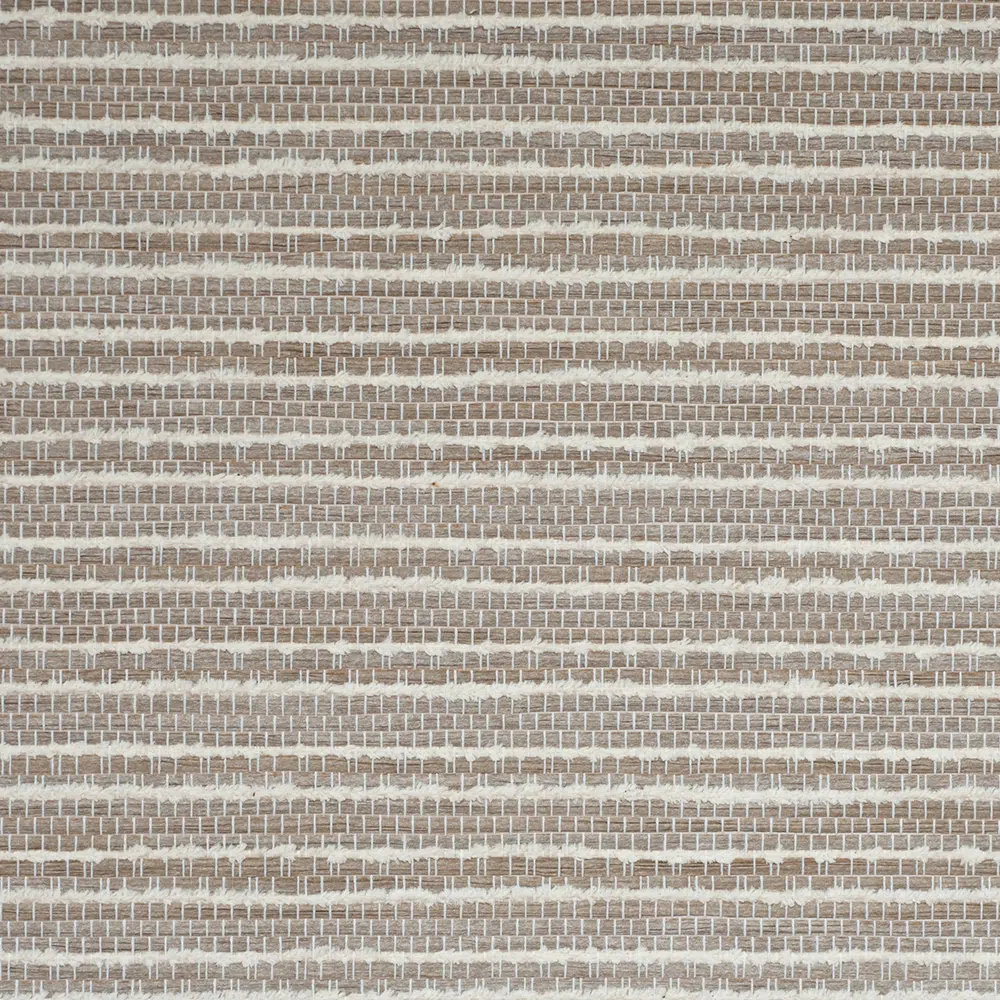 NATURAL STRIPE
Light Filtering Sheer & Natural Maui Collection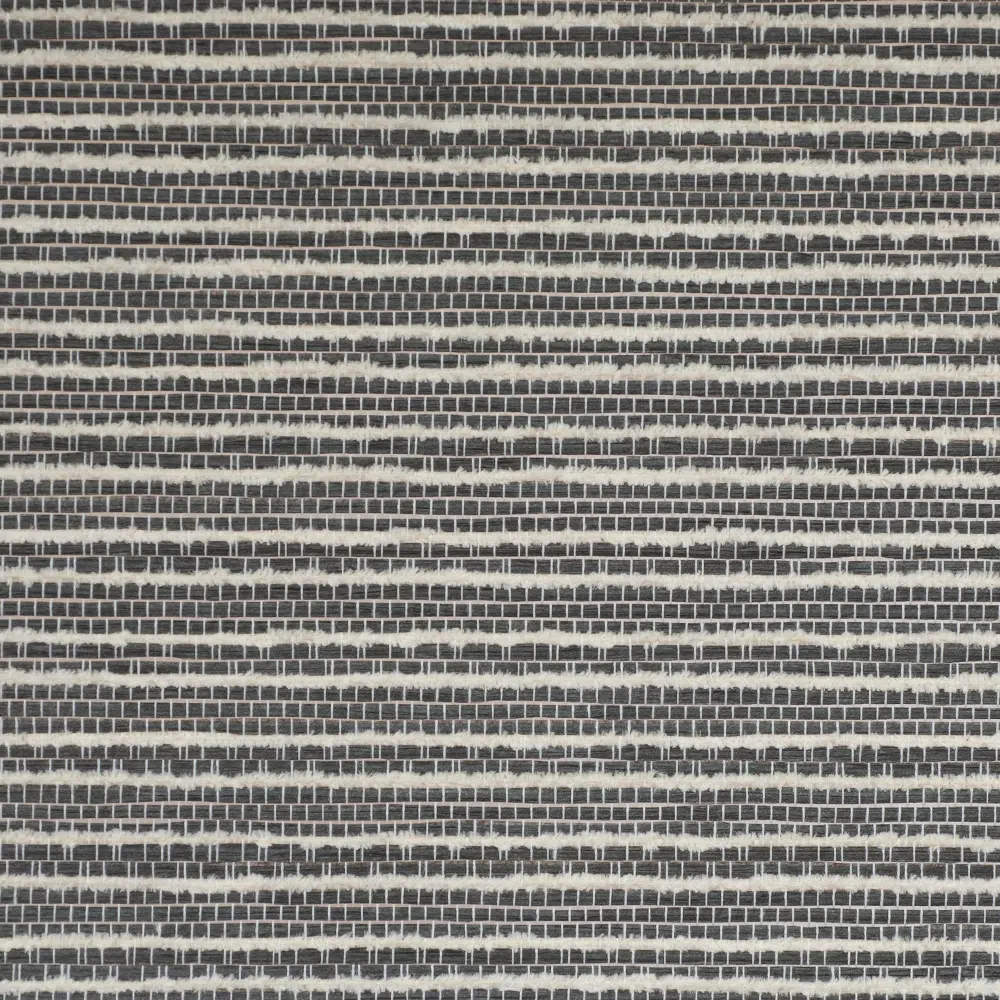 SLATE STRIPE
Light Filtering Sheer & Natural Maui Collection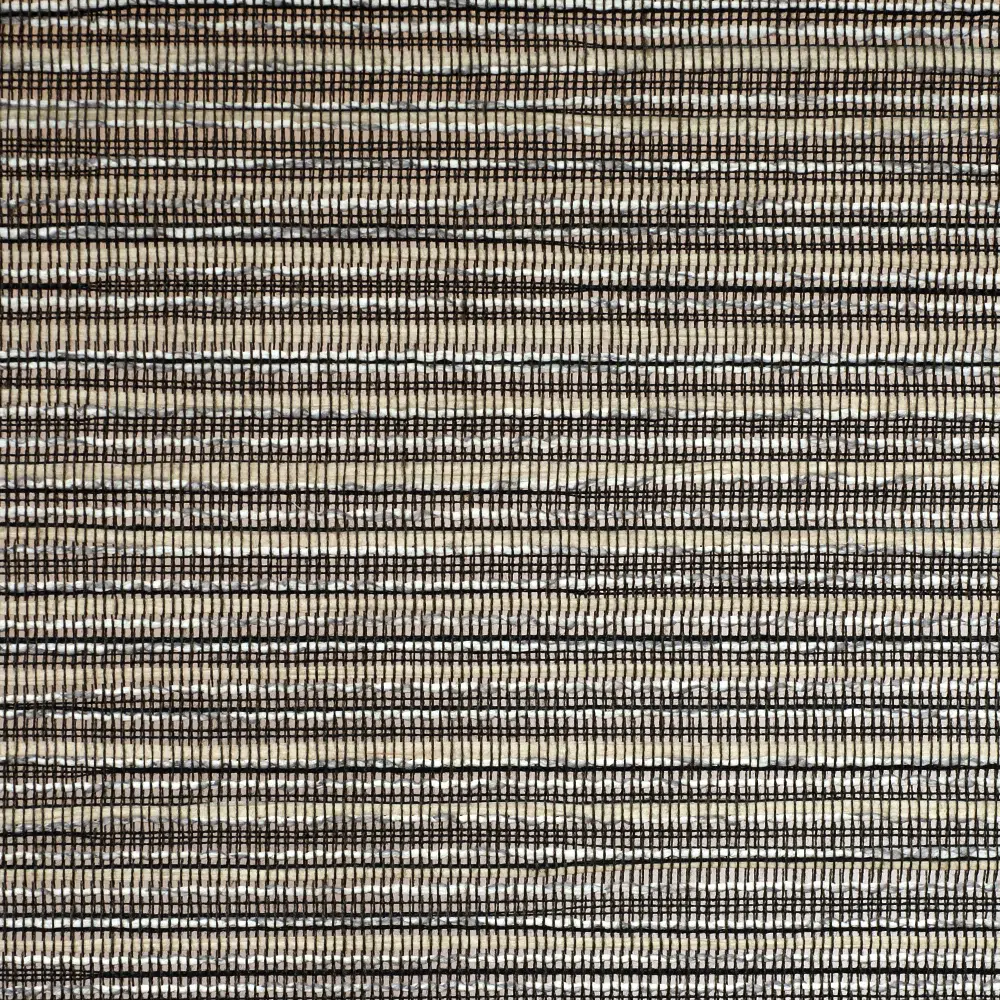 INK/NATURAL
Light Filtering Sheer & Natural Maui Collection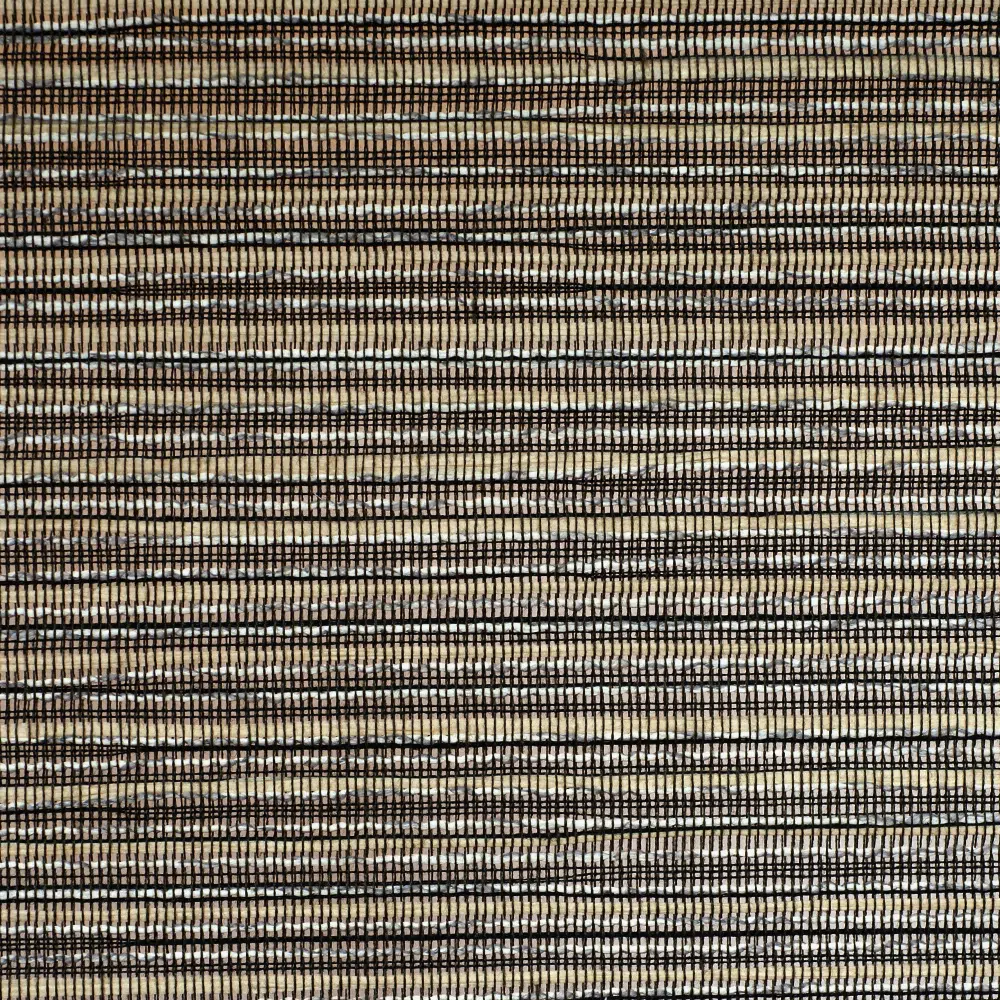 COFFEE/NATURAL
Light Filtering Sheer & Natural Maui Collection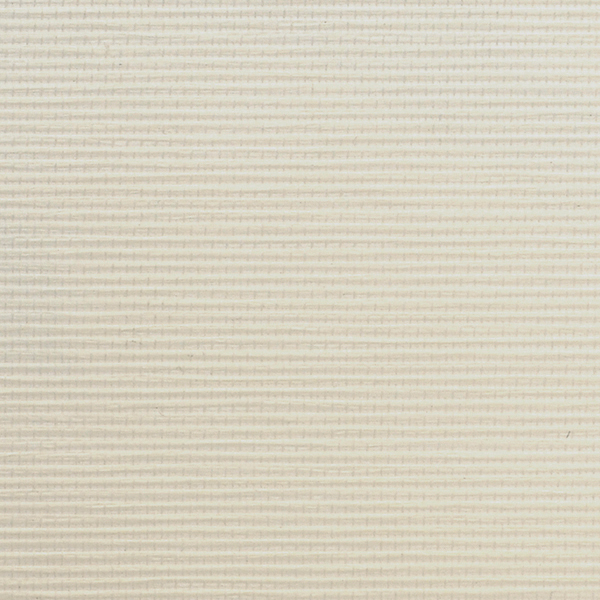 SNOW WHITE
Light Filtering Sheer & Natural Phuket Collection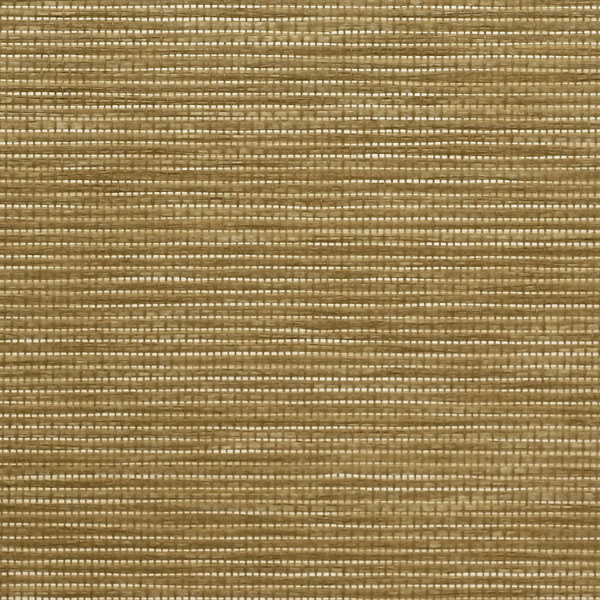 HONEY
Light Filtering Sheer & Natural Phuket Collection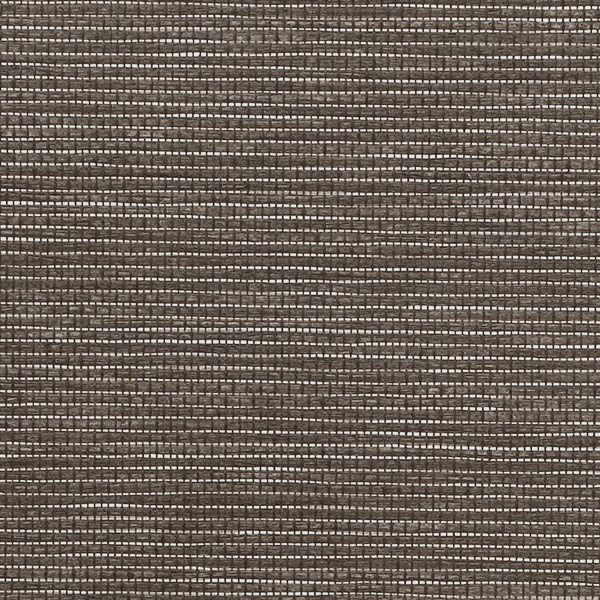 BLACK OLIVE
Light Filtering Sheer & Natural Phuket Collection
18 in Width. 12 in Height
188 in Width. 144 in Height