Practicality Meets Modern Technology
A refinement on an iconic solution, Synchrony™ combines the traditional practicality of vertical blinds with the improved durability and performance of modern technology.
Synchrony™ is a vertical blind perfected.
A Modern Blind for Modern Living
Vertical blinds have been a standby for years. We set out to update vertical blinds with today's technologies, made with over 40 years of know-how. Synchrony™ offers extra durability against scuffs and dents. Slats are effortlessly rotated with a twist of the wand providing tighter closure for enhanced light control. The cordless design is certified "Best for Kids™", and free from pull cords that can be a strangulation risk for children and pets. With Norman®'s exclusive built-in quality, Synchrony™ represents the pinnacle of vertical blind construction, made for the demands of modern living.
Details Matter
Synchrony™'s award-winning Aileron™ Headrail helps block light and promotes a more darkened room. Inspired by the movement and shape of ailerons found on airplane wings, the Aileron™ Headrail's concealment flap rotates to block the normal light that streams in between the headrail and slats. This innovative streamlined design completely eliminates the need for traditional valances that are bulky, unsightly, and prone to falling off or breaking.
A Rainbow of On-Trend Colors
Gone are the days when vertical blinds seemed to only come in white or beige. Synchrony™ are available in an array of tantalizing colors, styles and textures. Choose from modern and classic colors from neutral to bold. Also choose from a variety of slat styles and textures: smooth for a crisp, clean aesthetic; textured for a softer, more fabric-like look; embossed and wood-like for a stylish touch. With so many options, Synchrony™ lets you create the blind that's right for you.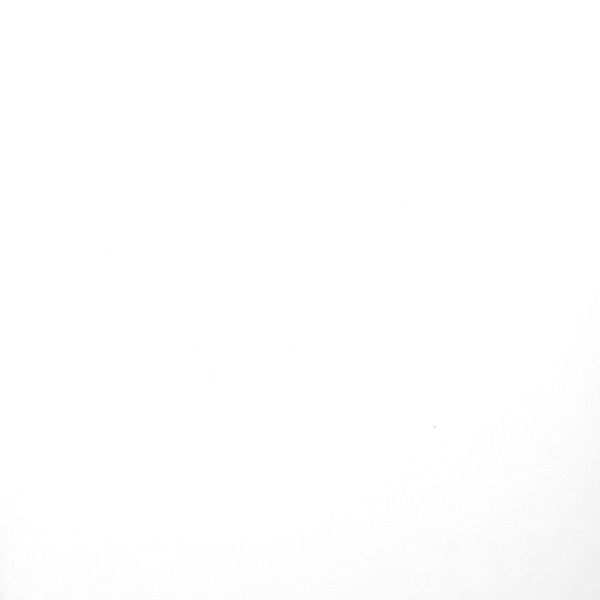 Pure White
Collection: Classic

Silk WHITE
Collection: Classic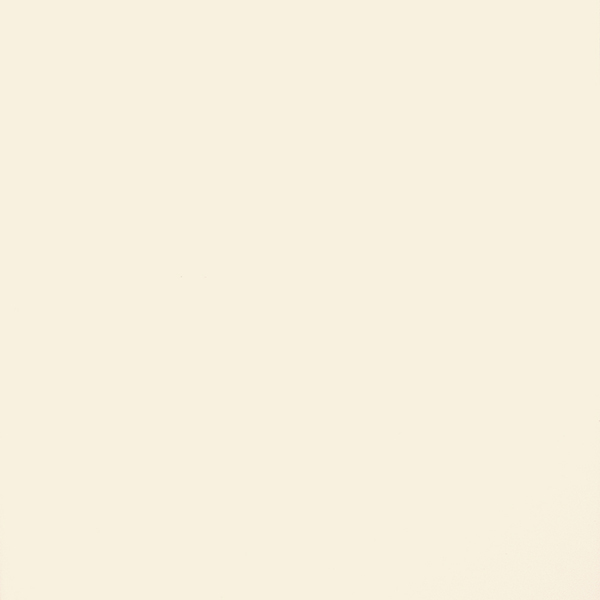 sea mist
Collection: Classic

metropolitan
Collection: Classic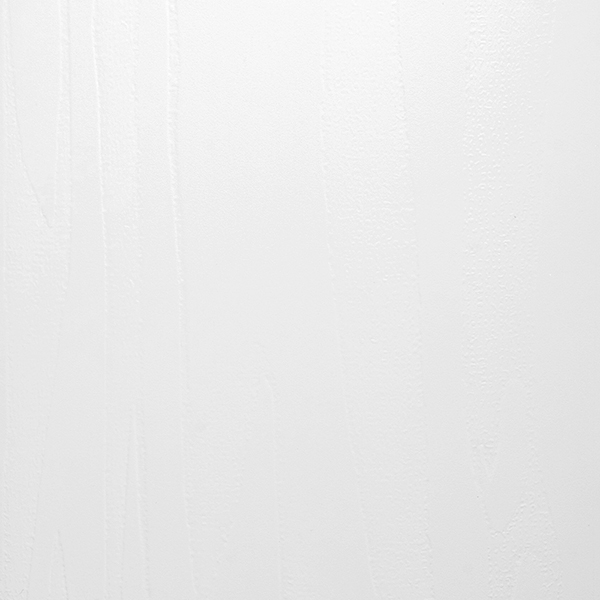 designer white
Collection: Sandblasted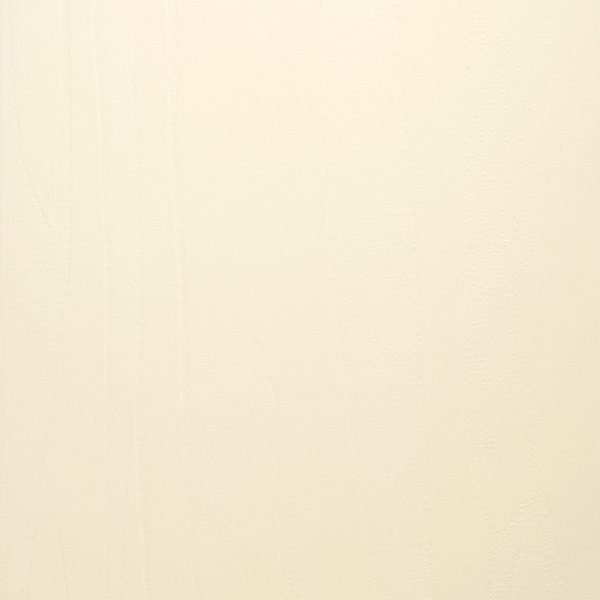 BRIGHT WHITE
Collection: Sandblasted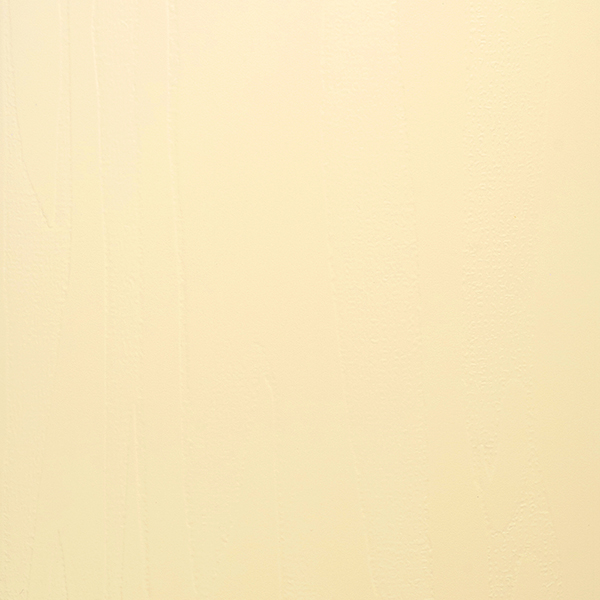 CRISP LINEN
Collection: Sandblasted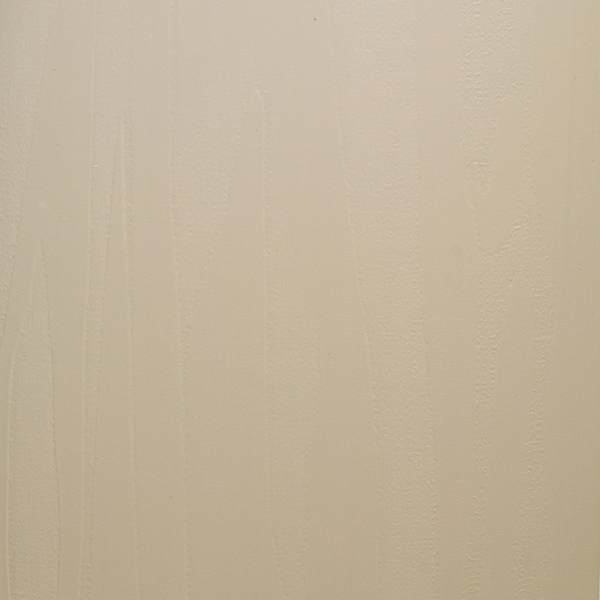 TAUPE GRAY
Collection: Sandblasted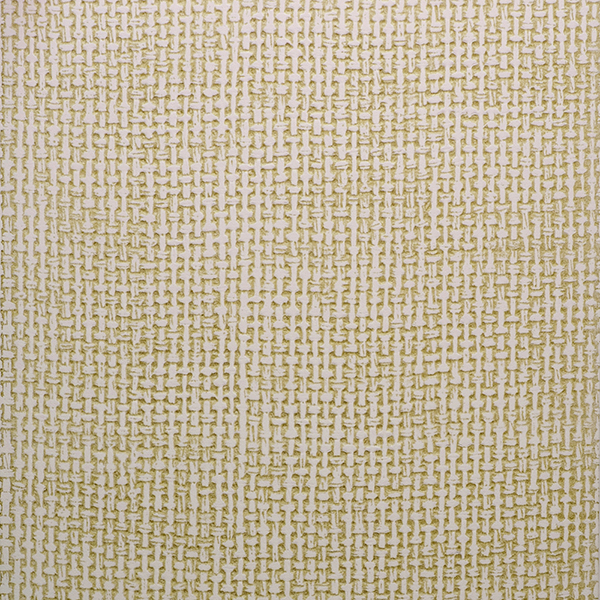 MUSTARD GREEN
Collection: Flaxen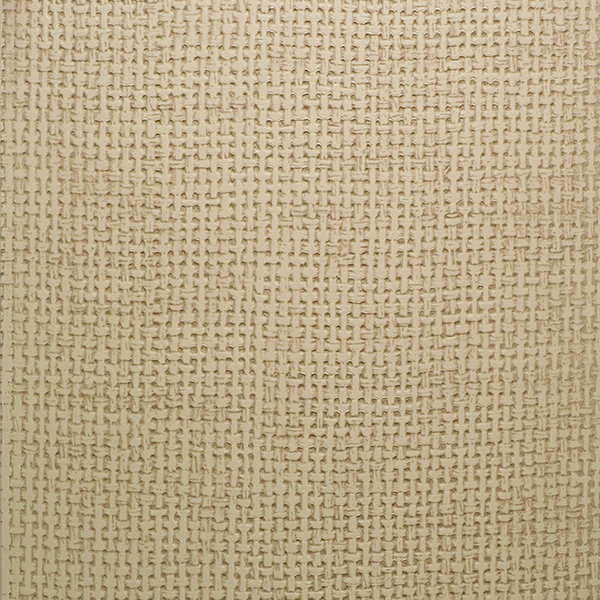 HONEY WHEAT
Collection: Flaxen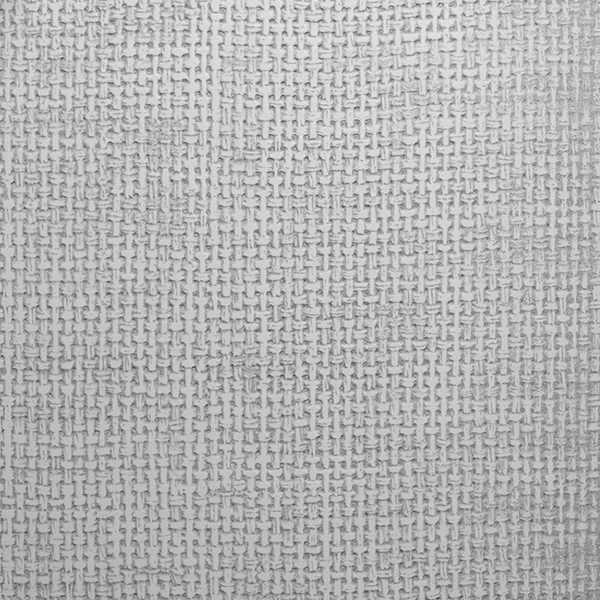 PLATINUM
Collection: Flaxen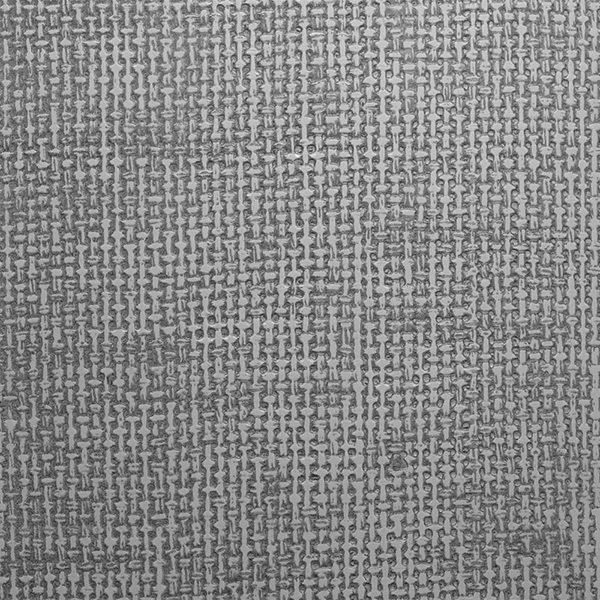 MAGNETIC GRAY
Collection: Flaxen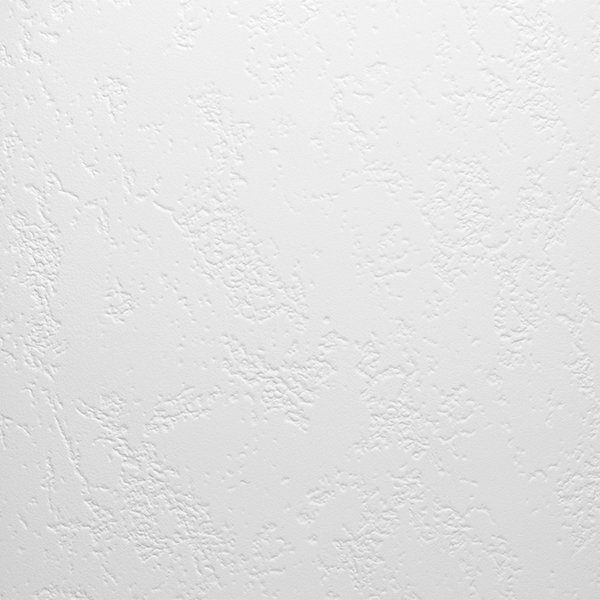 PURE WHITE
Collection: Adobe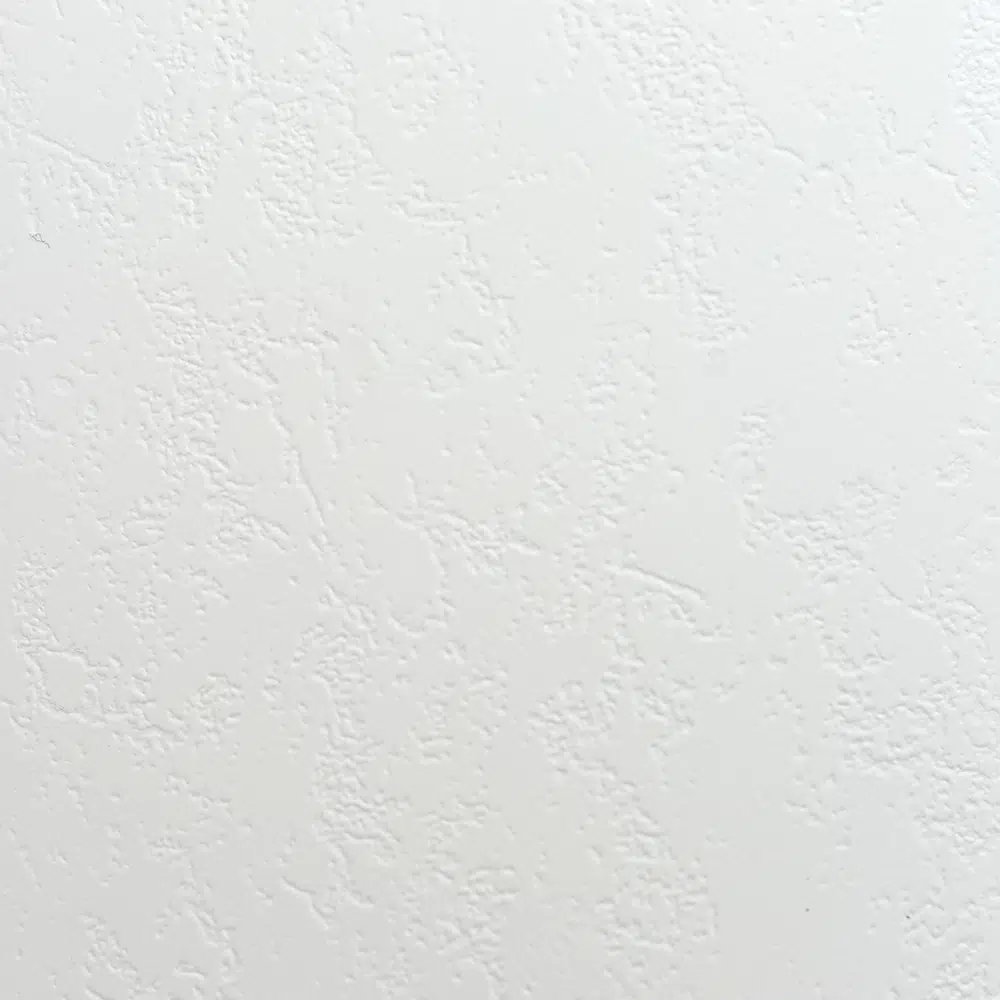 Bright White
Collection: Adobe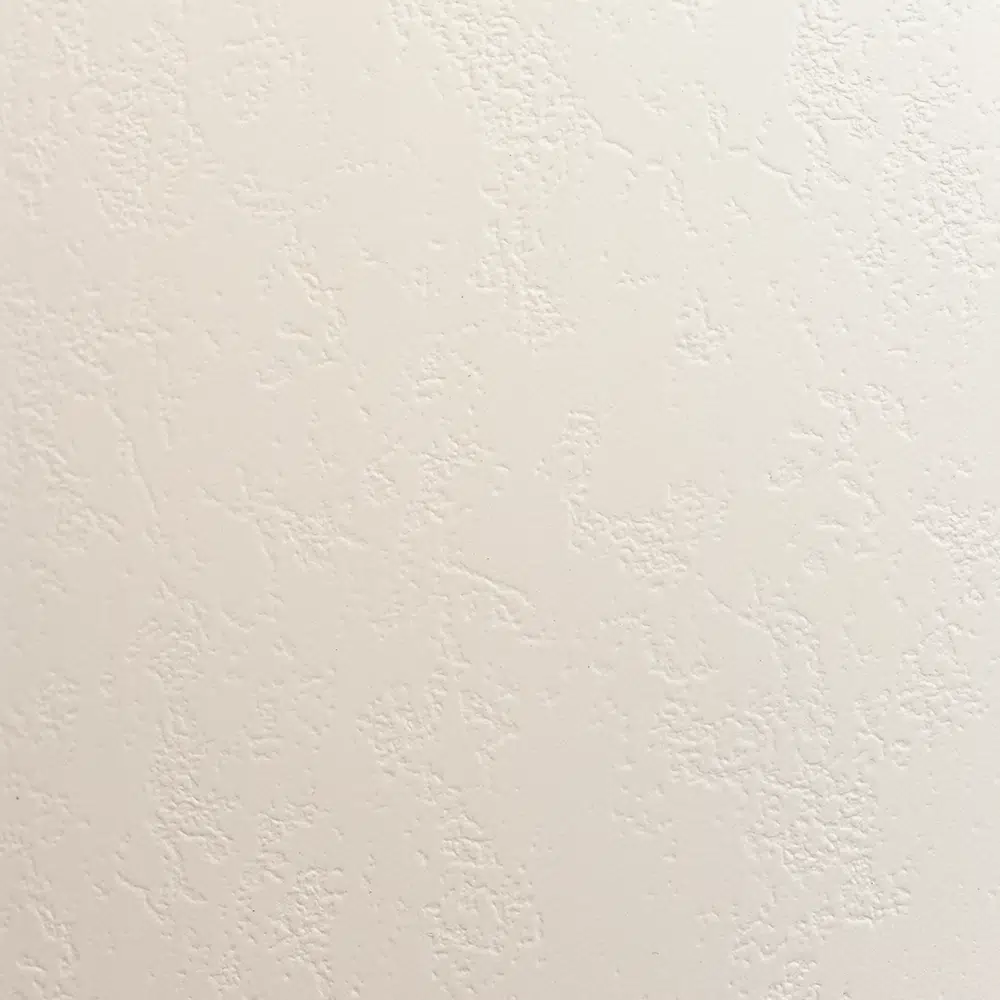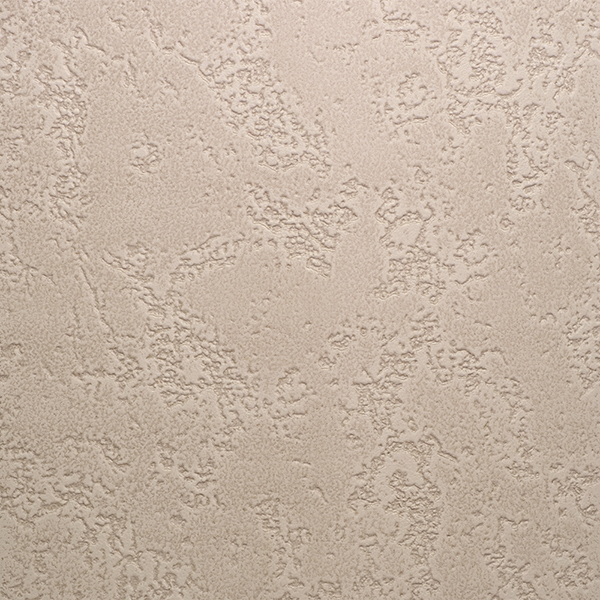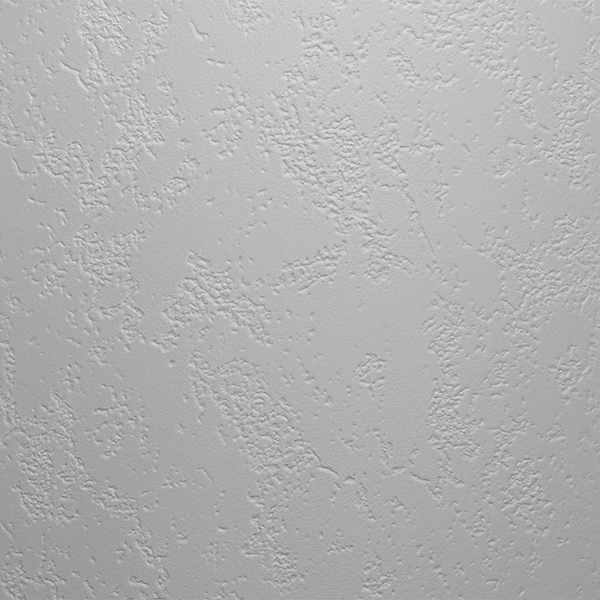 SHARK FIN
Collection: Adobe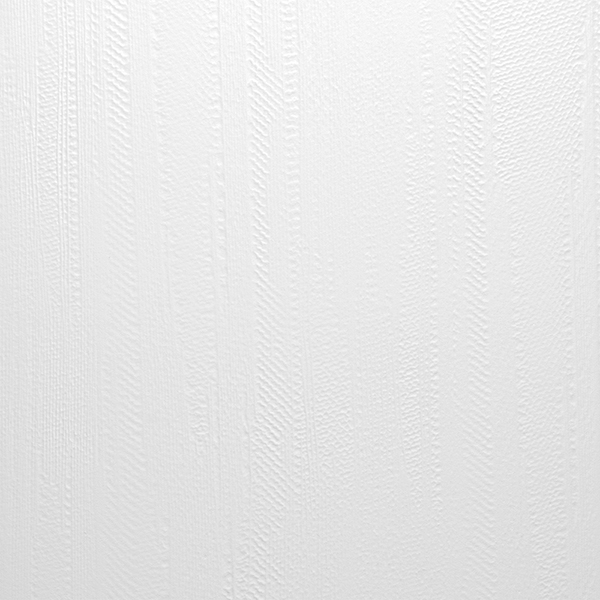 PURE WHITE
Collection: Shantung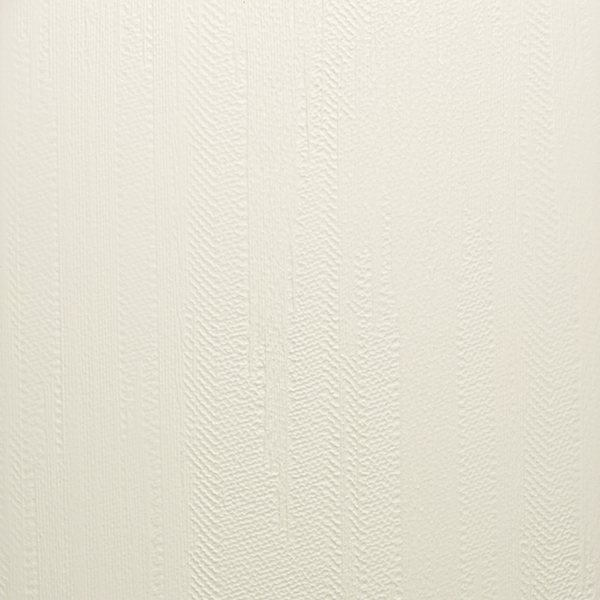 BRIGHT WHITE
Collection: Shantung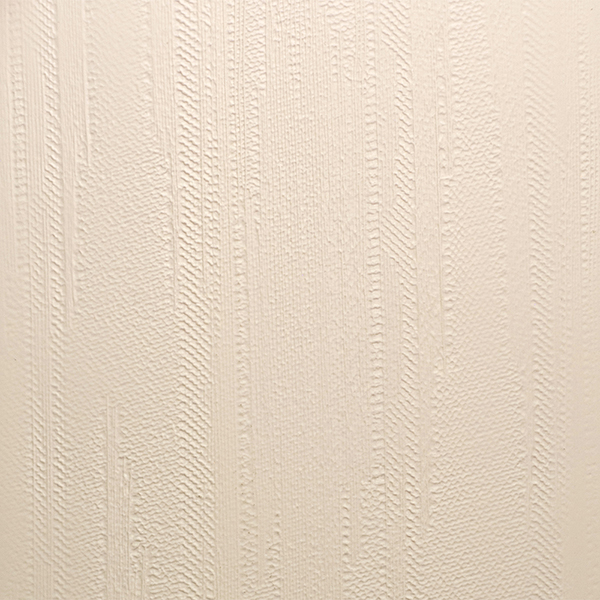 LATTE
Collection: Shantung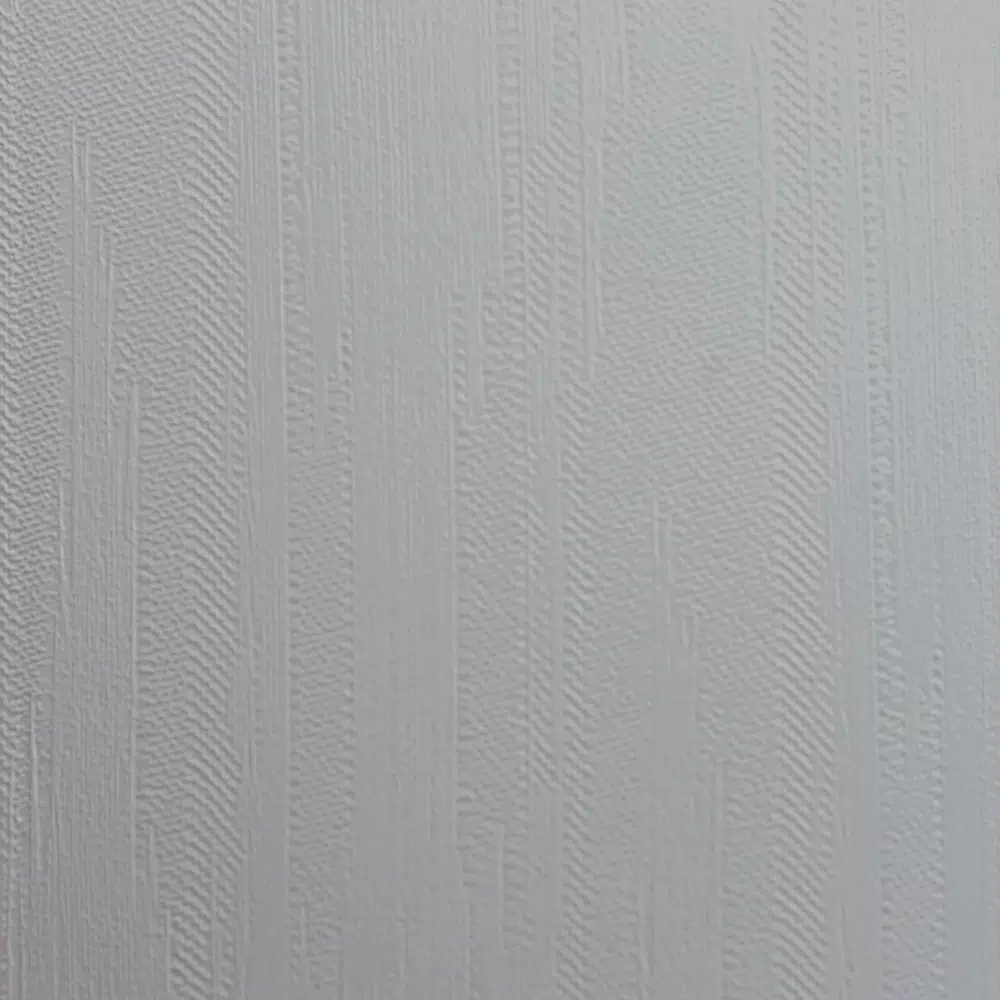 METROPOLITAN
Collection: Shantung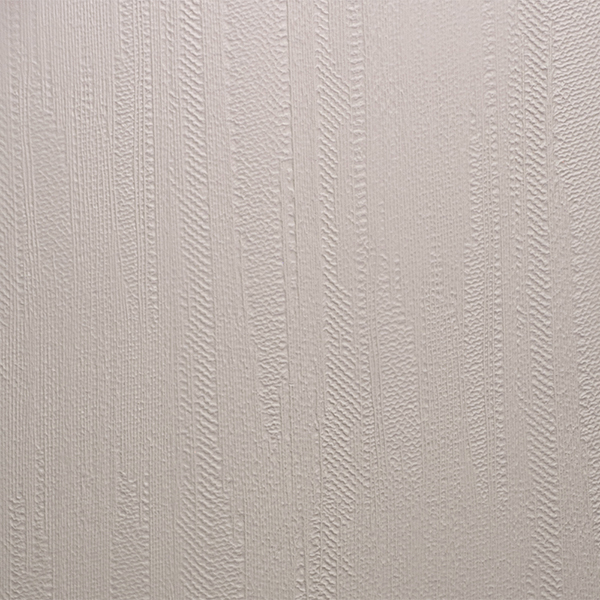 CEMENT
Collection: Shantung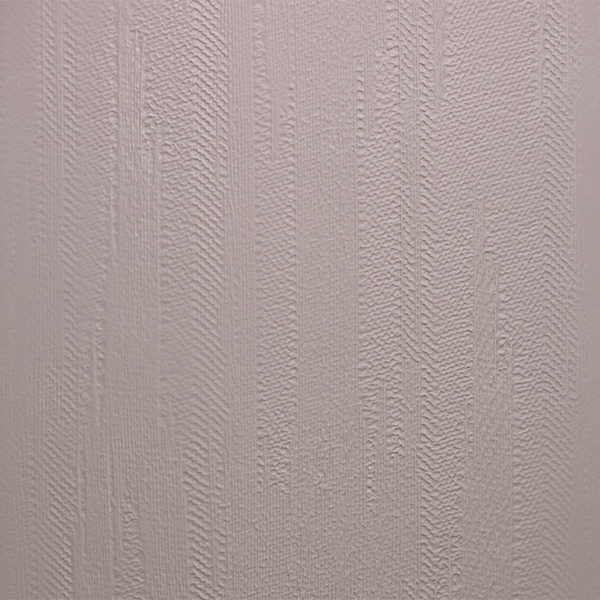 LILAC
Collection: Shantung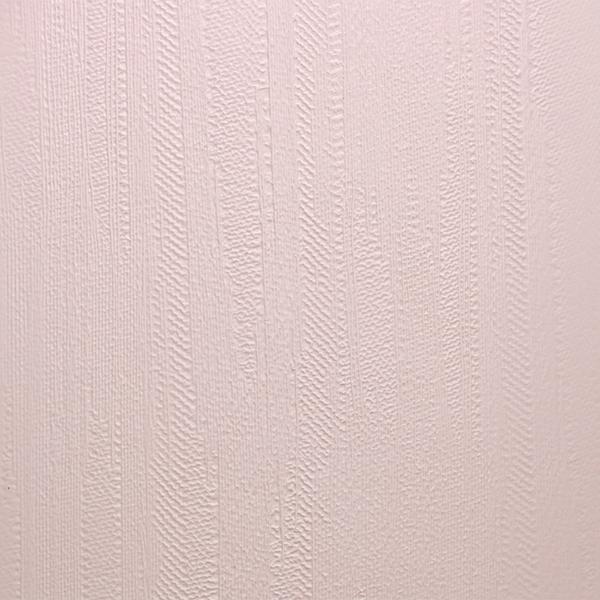 LAUREL PINK
Collection: Shantung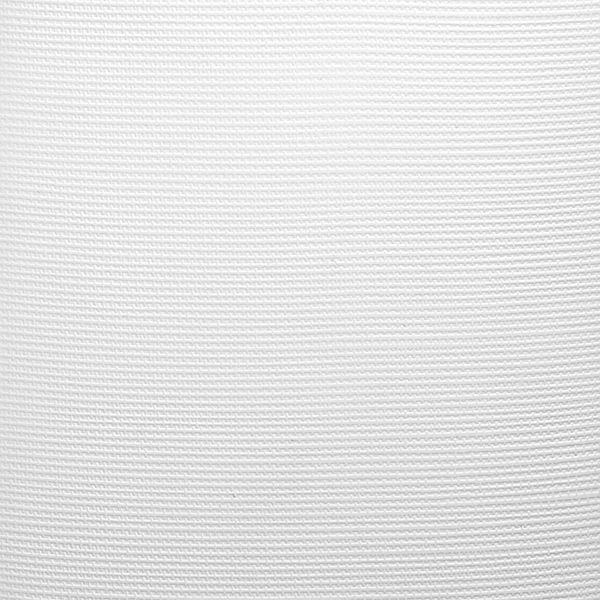 PURE WHITE
Collection: Linen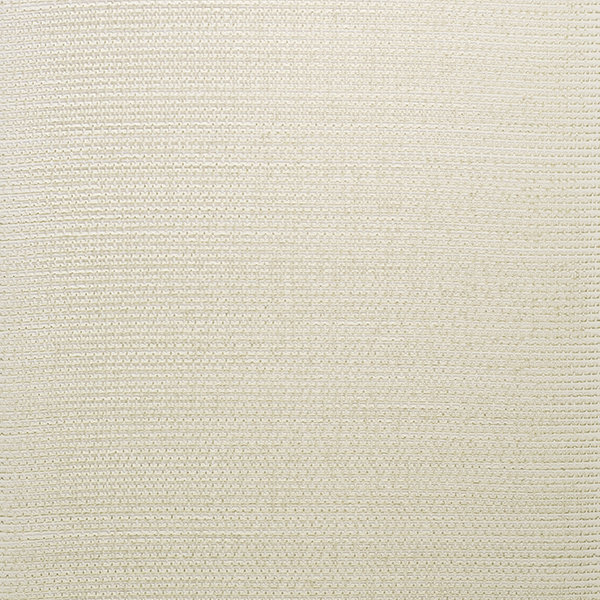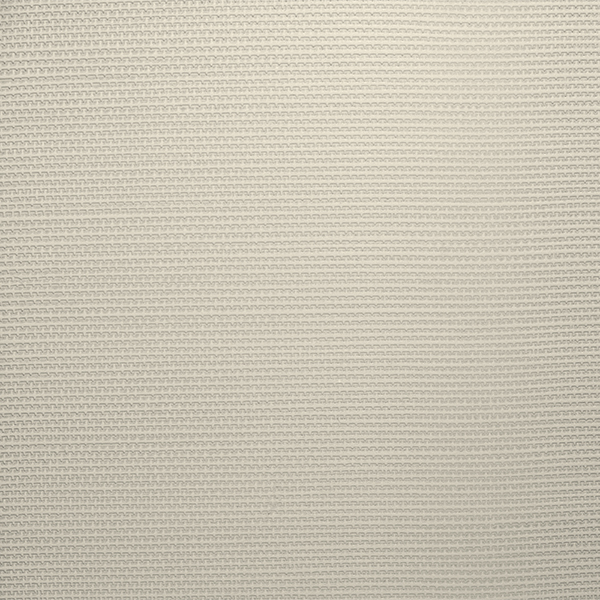 CHIC GRAY
Collection: Linen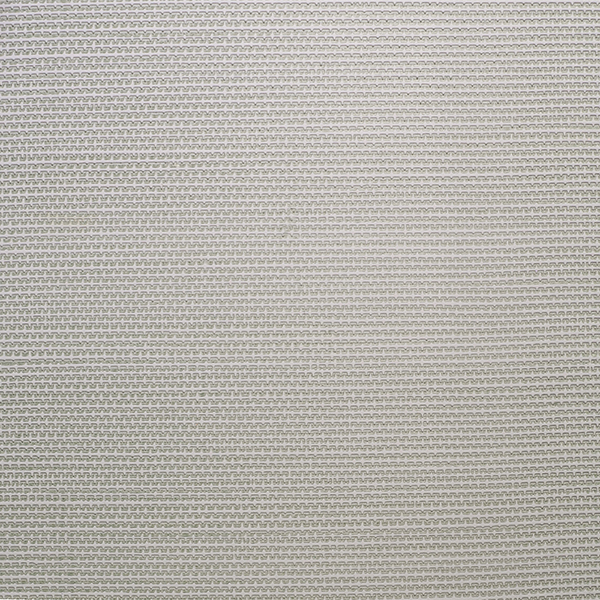 METROPOLITAN
Collection: Linen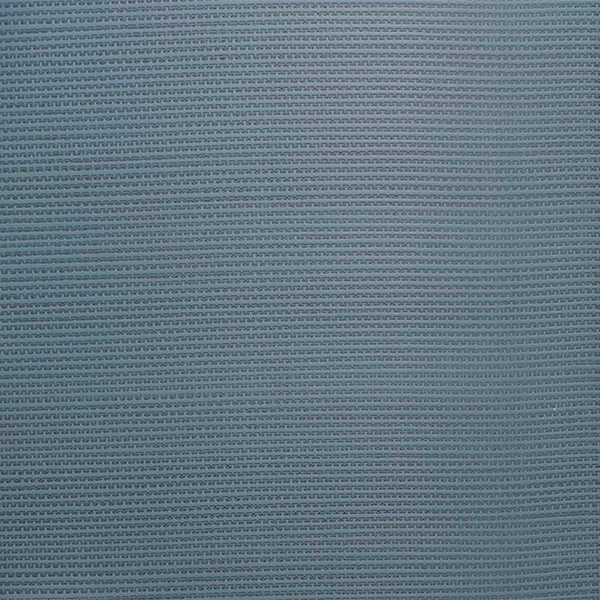 DUSTY BLUE
Collection: Linen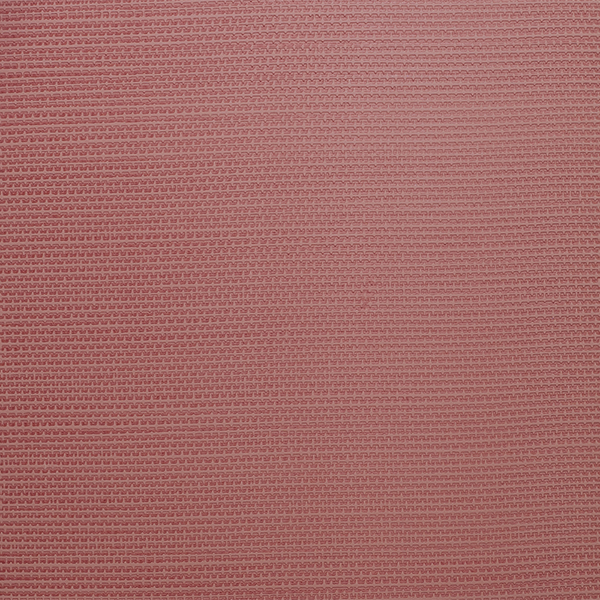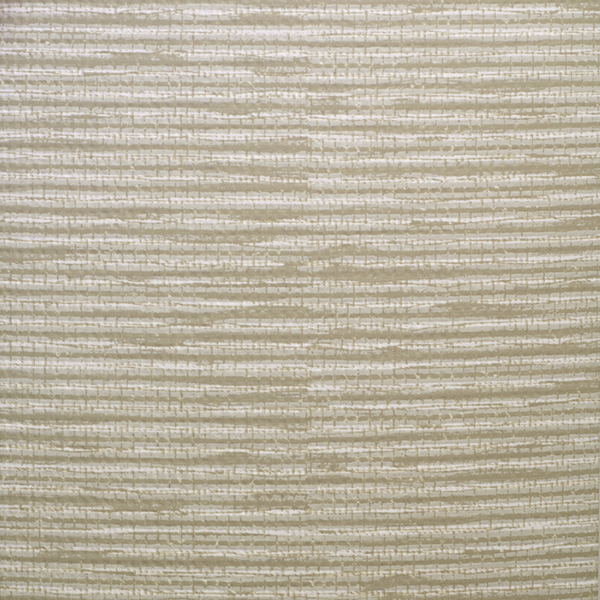 BOTANICAL GARDEN
Collection: Grasscloth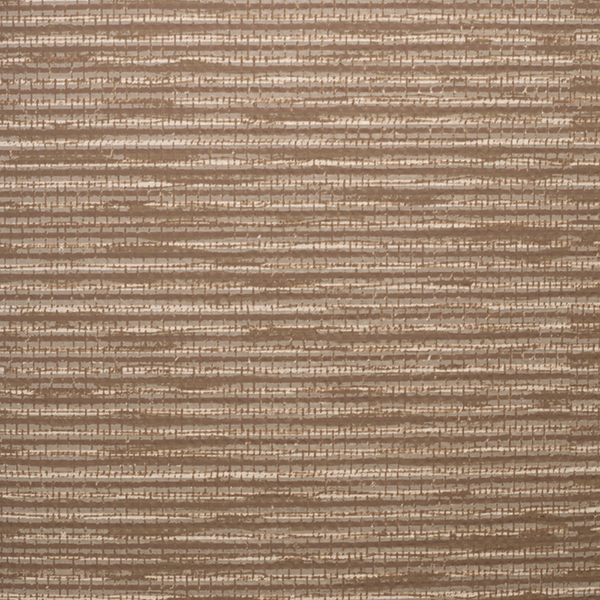 COFFEE
Collection: Grasscloth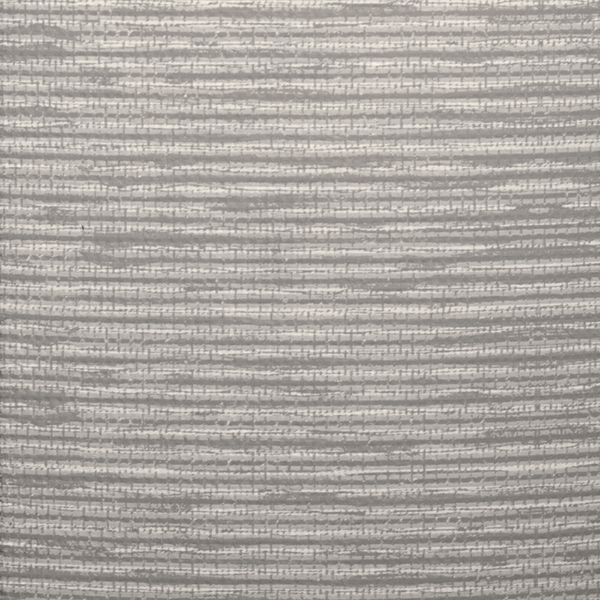 SILVER CLOUD
Collection: Grasscloth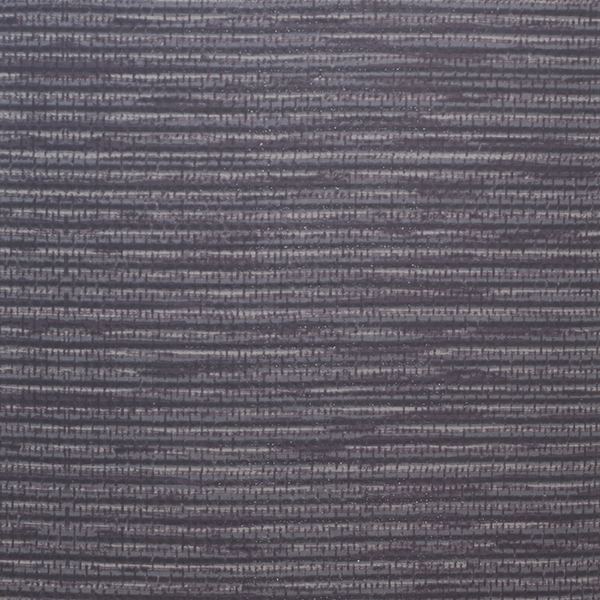 ONYX
Collection: Grasscloth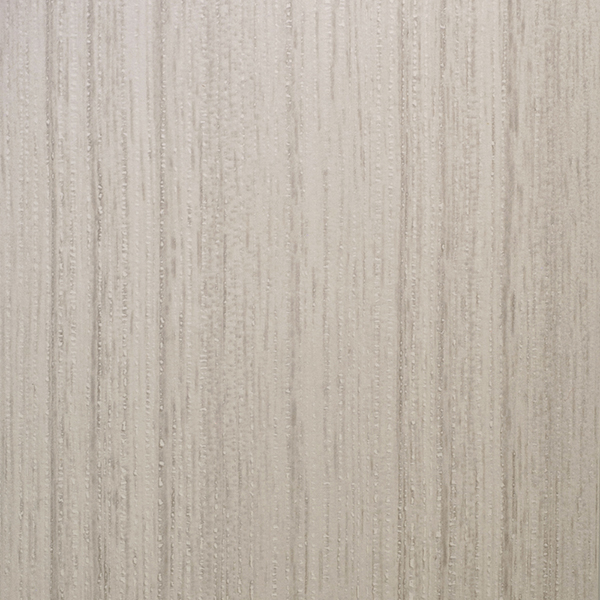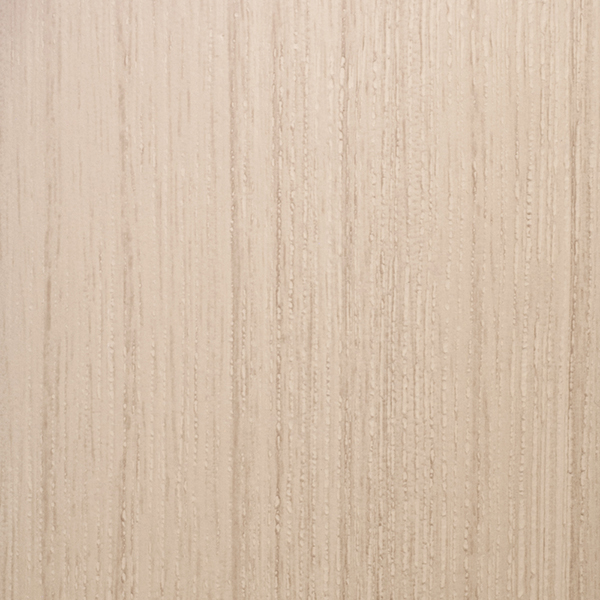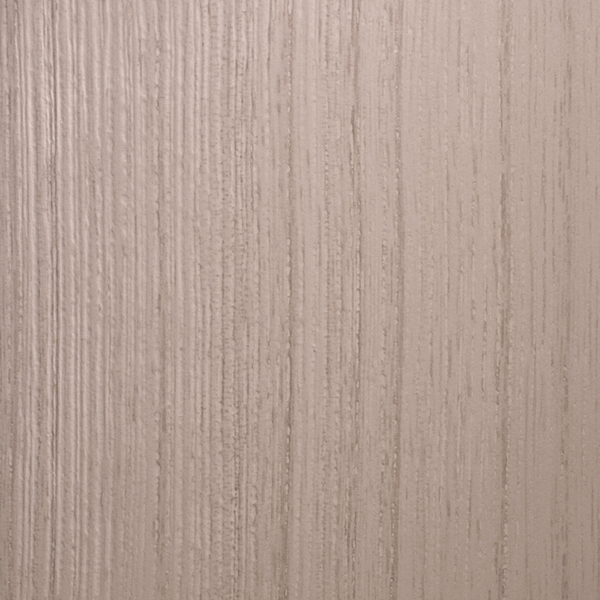 BURNISHED CLAY
Collection: Willow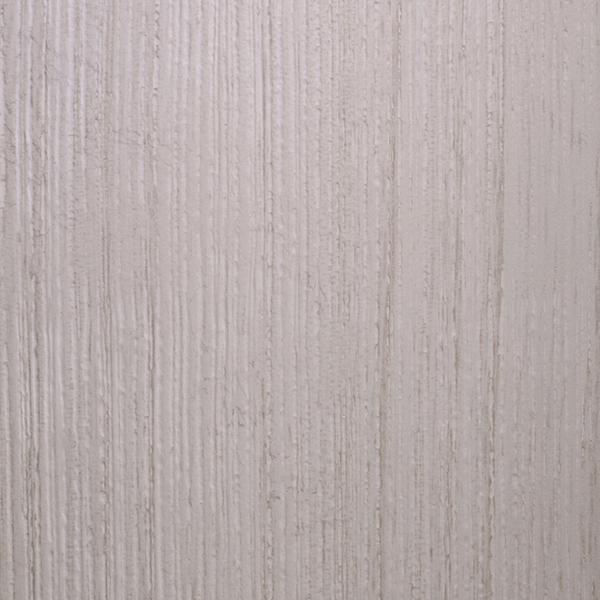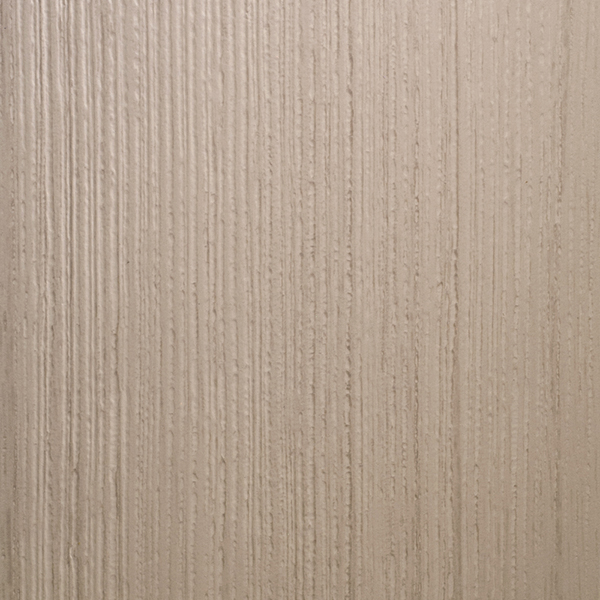 NATURAL GRAY
Collection: Willow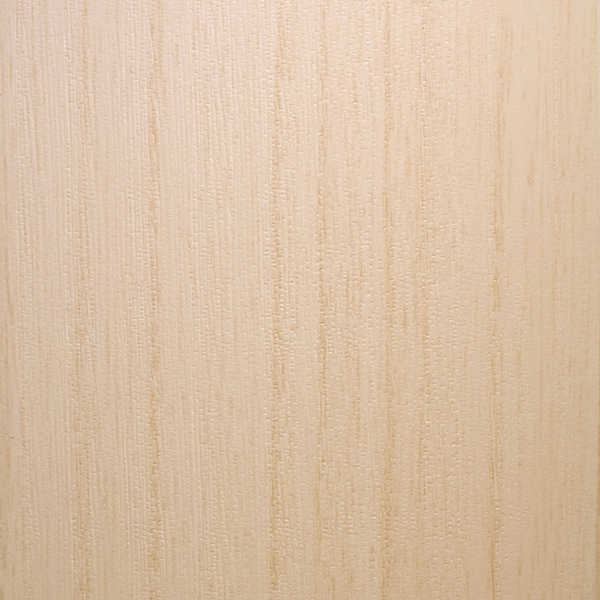 LIMED WHITE
Collection: Faux Wood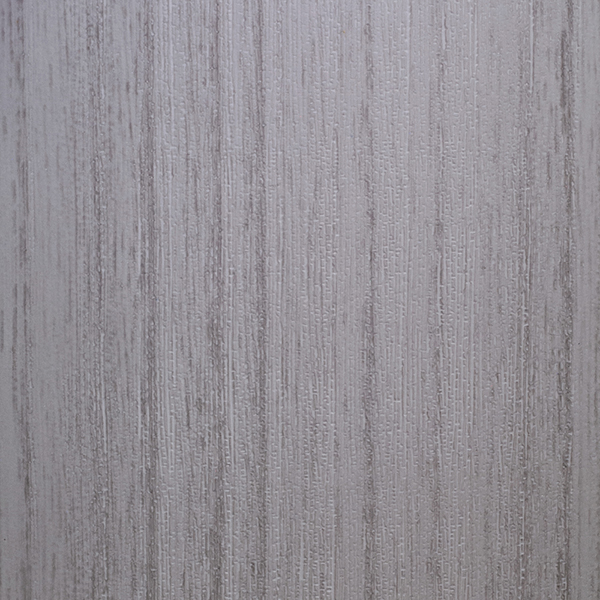 SILVER BIRCH
Collection: Faux Wood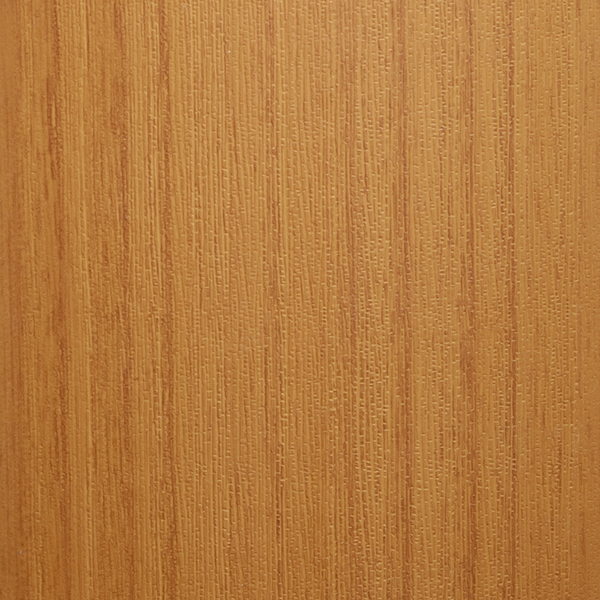 CHESTNUT
Collection: Faux Wood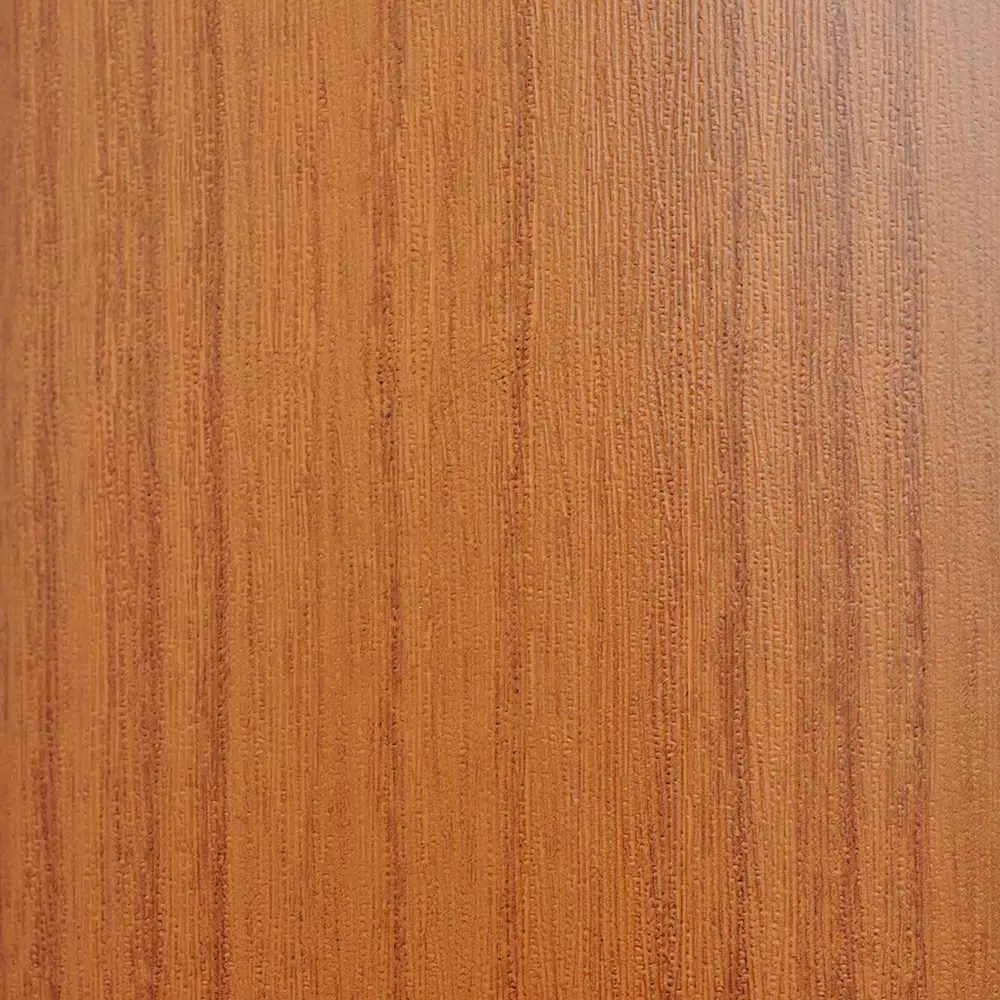 OAK
Collection: Faux Wood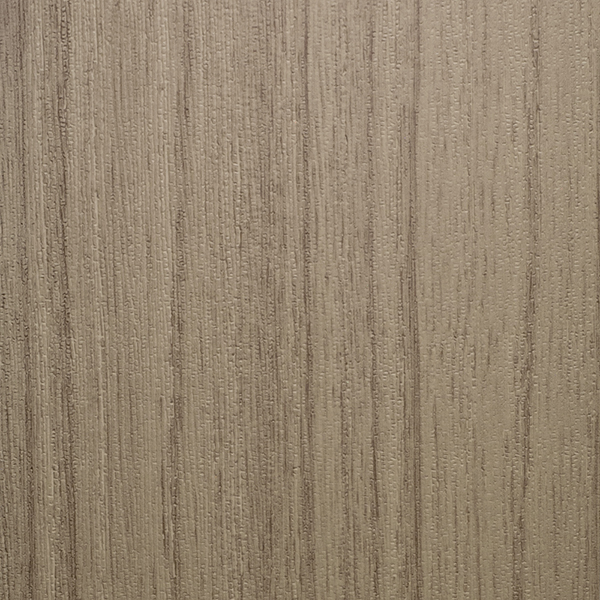 DRIFTWOOD
Collection: Faux Wood



18″ in Width. 36″ in Height
120″ in Width. 120″ in Height