You Deserve the Best
Ultimate™ represents the finest light control and privacy in a cordless blind.  New innovative features such as the exclusive pivoting bottom rail combined with the award-winning patented SmartPrivacy® technology has yielded the best blind in the market. With Ultimate™, experience enhanced room darkening with cordless operation and the extra durability, convenience and privacy.
Explore SmartPrivacy®
Traditional blinds contain route holes in the middle of the slats, allowing light to penetrate and reducing privacy. With award-winning patented SmartPrivacy®, our innovative design places the route holes at the back of the slat. This allows us to substantially minimize light leakage and enhance privacy. Achieve a whole new level of refinement and comfort stylishly and effortlessly.
See the SmartPrivacy® Difference
Unlike traditional blinds, our SmartPrivacy® blinds close more tightly and slats rotate more consistently. Additionally, the innovative design secures the slats in place so they won't fall out or become misaligned. The bottom rail also stays more level during raising and lowering. They're almost like blinds reinvented. Actually, they pretty much are.

PURE WHITE
Solid - Smooth PURE WHITE
Solid - Embossed DESIGNER WHITE
Solid - Smooth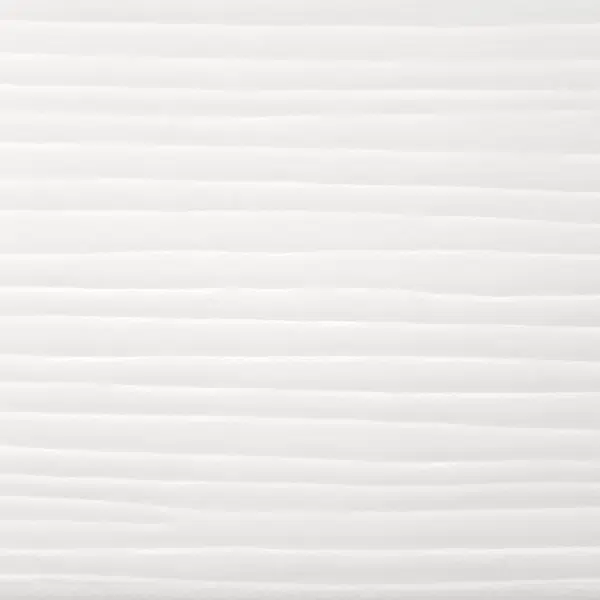 DESIGNER WHITE
Solid - Embossed SILK WHITE
Solid - Smooth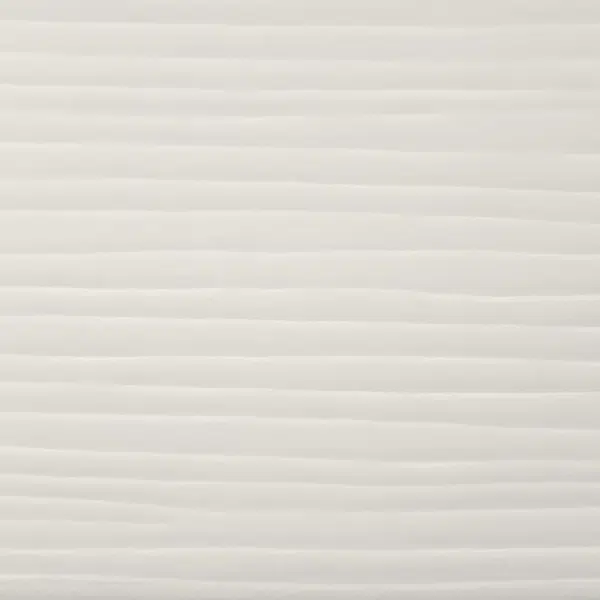 SILK WHITE
Solid - Embossed BRIGHT WHITE
Solid - Smooth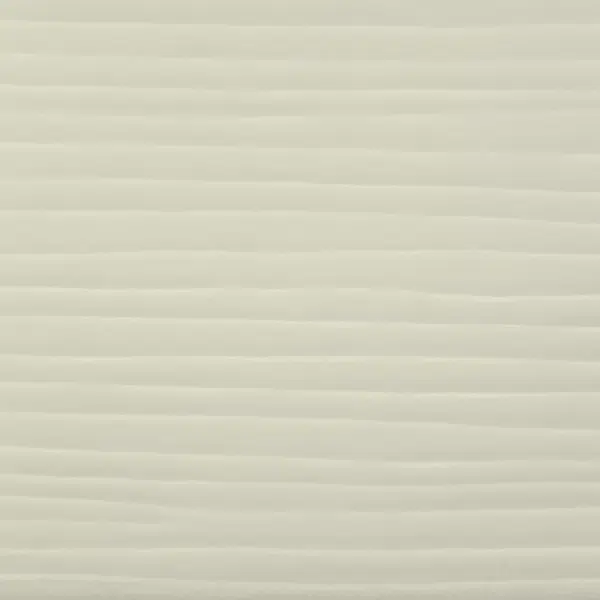 BRIGHT WHITE
Solid - Embossed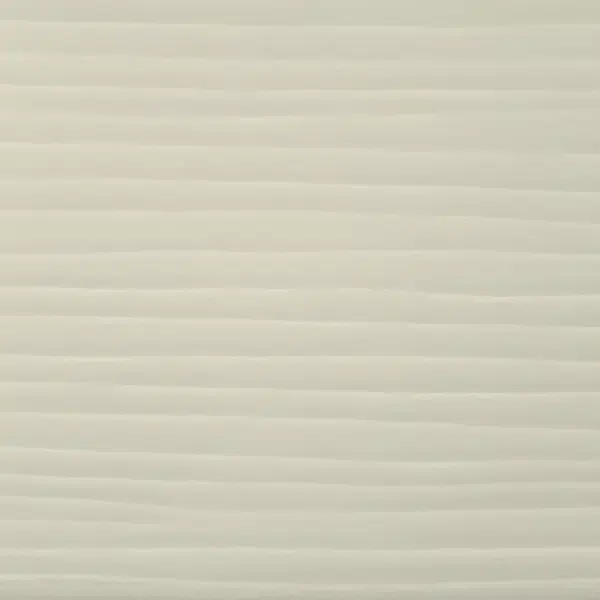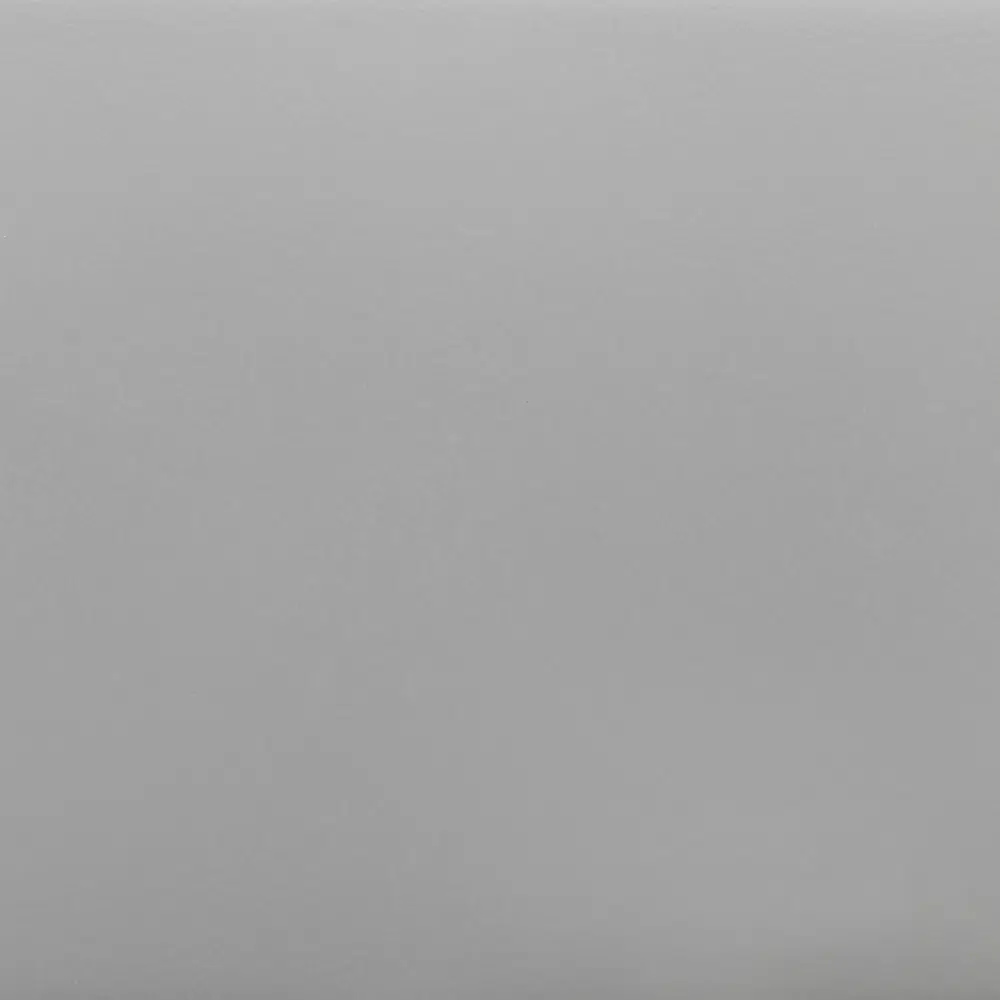 STORM GRAY
Solid - Smooth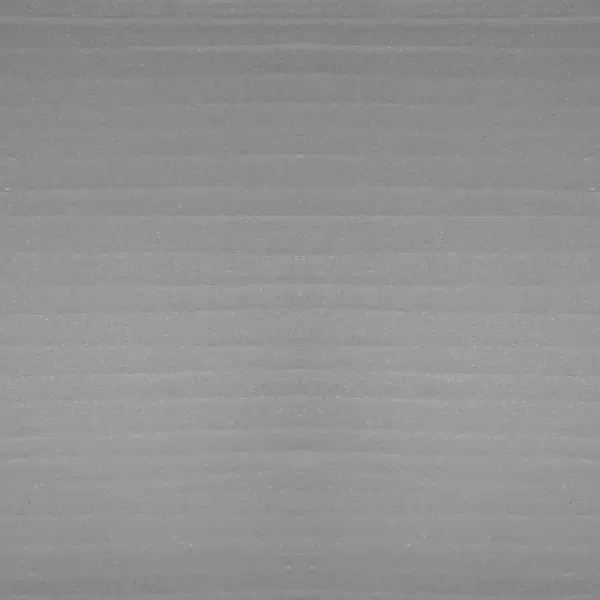 STORM GRAY
Solid - embossed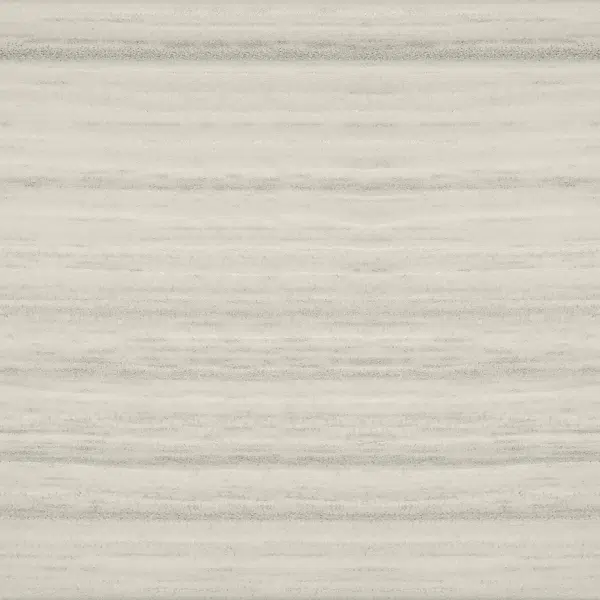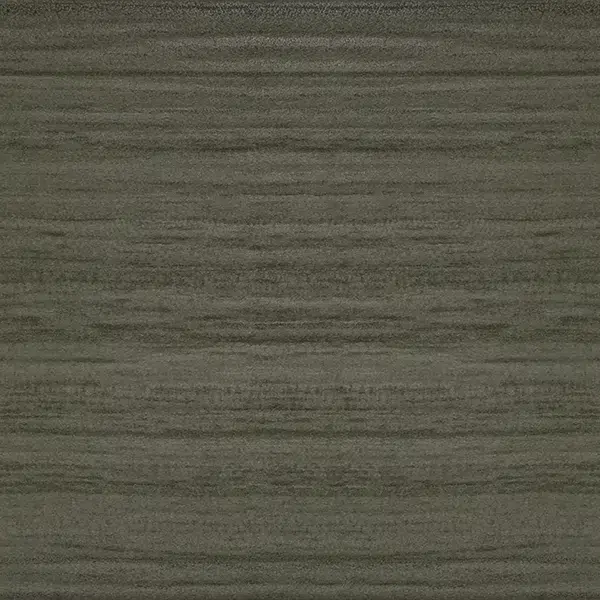 GRANITE
Printed - Embossed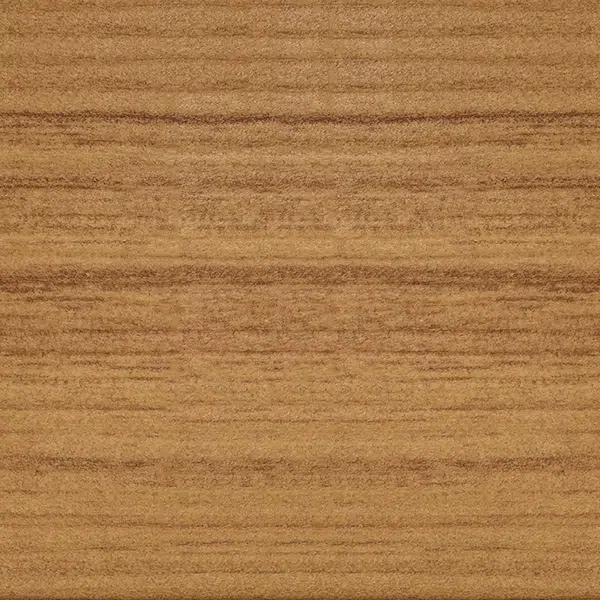 CHESTNUT
Printed - Embossed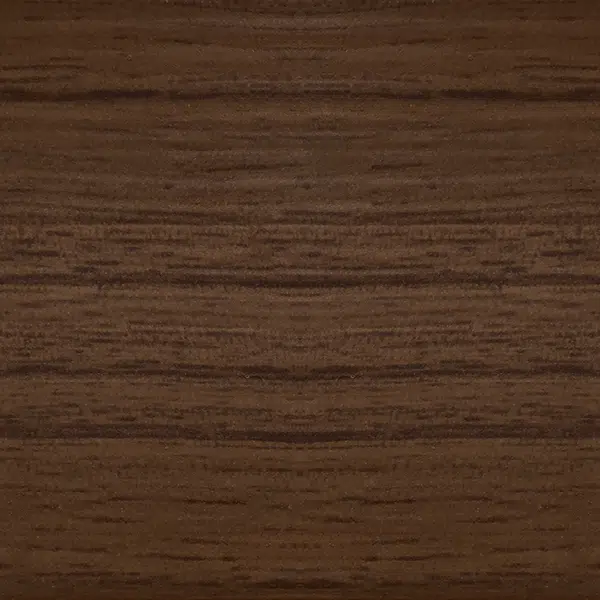 OLD TEAK
Printed - Embossed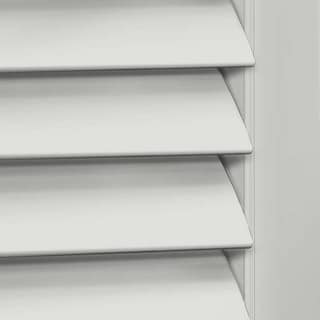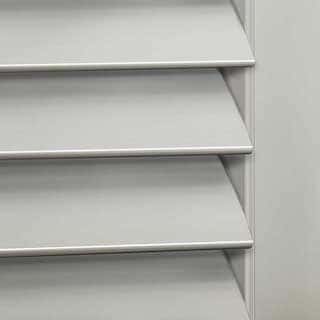 6 – 1/2 in Width. 16 in Height
96 in Width. 96 in Height