World's Best Selling Shutter
Woodlore® Shutters are crafted using eco-friendly wood composite shutter with patented medical grade polypropylene coating for extra safety and durability. It's not only environmentally safe, but it also exceeds even the most stringent international safety standards. Furnished with incredible density and strength, Woodlore® shutters are built to last a lifetime. Industry topping quality at an unbeatable value – there's a reason why it's the world's best-selling shutter.
Proudly Green
Among the most eco-friendly materials available, wood composite production involves very little waste, with up to 95% of every tree utilized. Made from the wood of rapid-growth trees, Woodlore® shutters enable tree replenishment at an extremely accelerated rate. Completely biodegradable, wood has much less of an environmental impact than other building materials.
Unmatched Durability
All Woodlore® Shutters are made with a solid composite wood core. They can withstand temperatures up to 140°F and won't sag when exposed to window heat unlike hollow vinyl products. They resist cupping and warping to ensure tight closure with smooth operation.
Woodlore®'s UV inhibitors protect against color fading and yellowing. And its patented polypropylene coating resists staining to ensure long-term performance in a variety of environments.
Engineered Stiles for Stability
A well-crafted shutter closes solidly, does not have unsightly gaps, and stays that way year in and year out. To accomplish this, each part of the shutter must be stable and can resist twisting and bowing. With the unique engineered stiles, multiple layers of wood are bonded together with pressure, heat, and polymer. The proprietary process imparts an intense level of stability and structural integrity to the cores and results in a robust support system for your shutters.
Enjoy Your View
InvisibleTilt™, the embedded gear and pinion system, enables seamless louver tilting without a tilt rod for a more streamlined and modern appearance. Traditional "hidden tilt" systems hide a bar in the back of the panel, fastened by screws that loosen over time. This results in the panels closing unevenly and allowing light to creep in, plus wear and tear from loose screws scraping against your frame.
This breakthrough technology has no extra screws or fasteners that can eventually rattle, rust, bend, break or scuff over time. Its precise control over the louvers allows for tighter and more consistent closure throughout, while ensuring wider and more unobstructed views.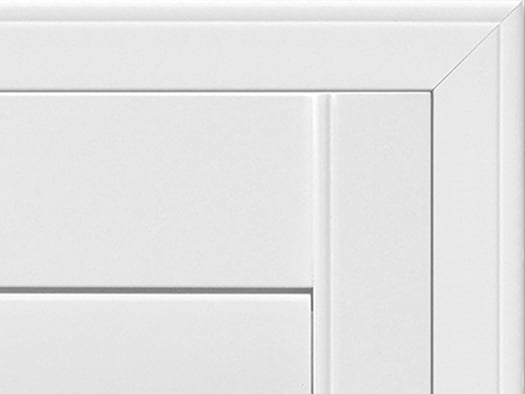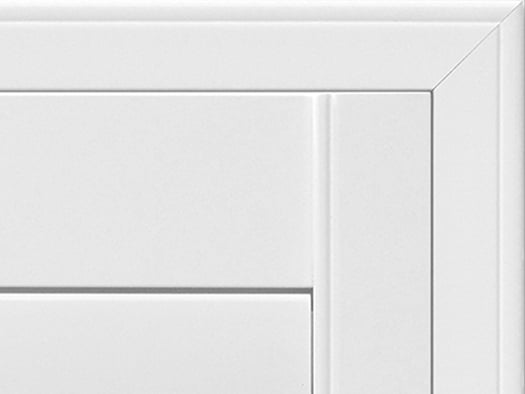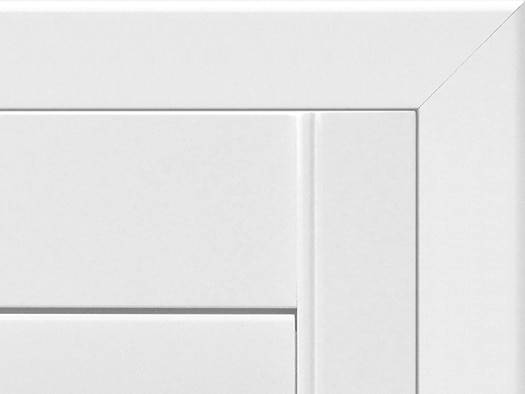 1 1 2 " & 2" BULLNOSE Z FRAME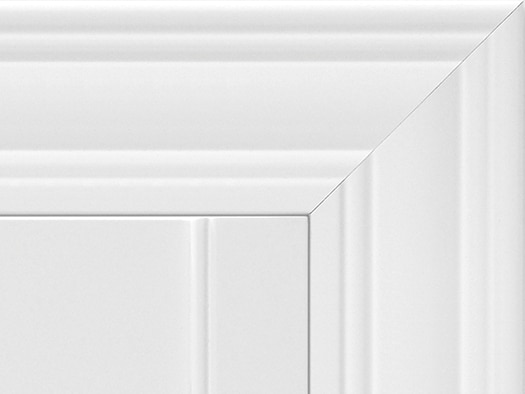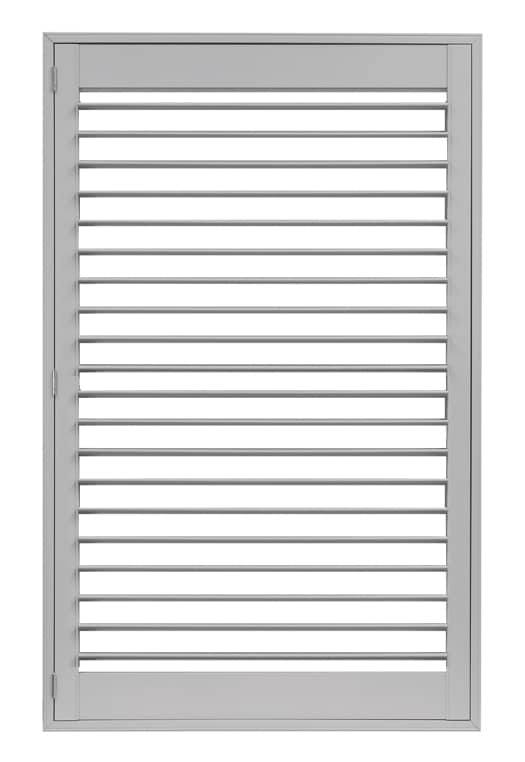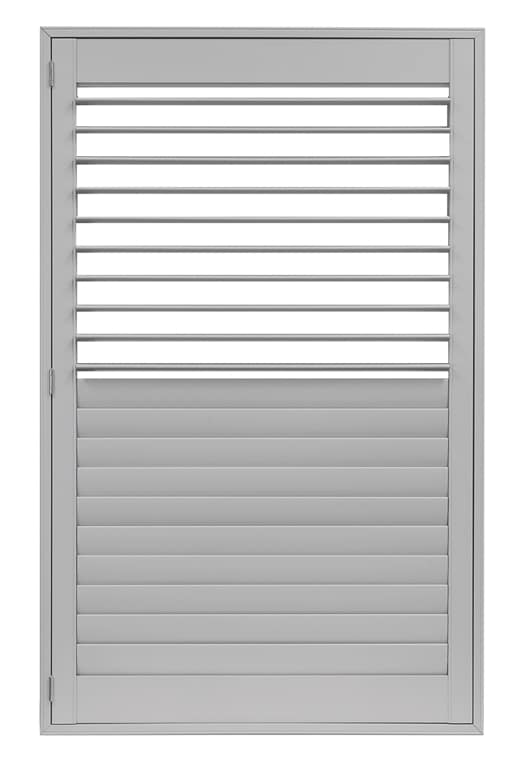 INVISIBLETILT™ with Split Tilt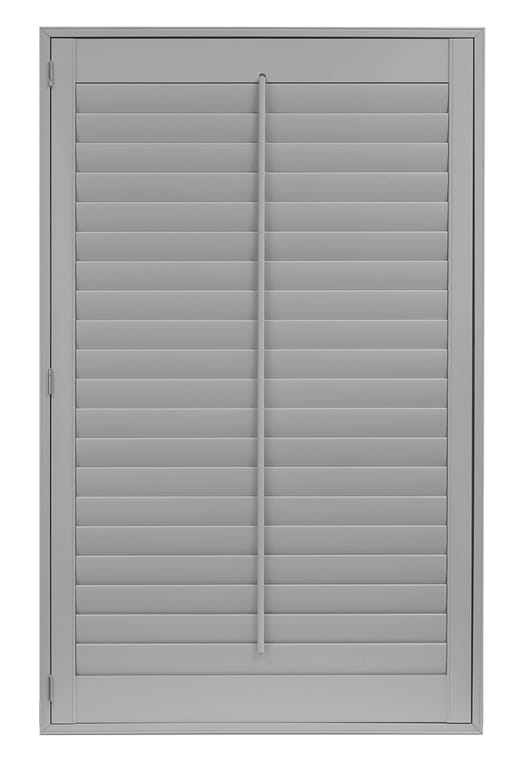 Unlimited in Width 132 in Height