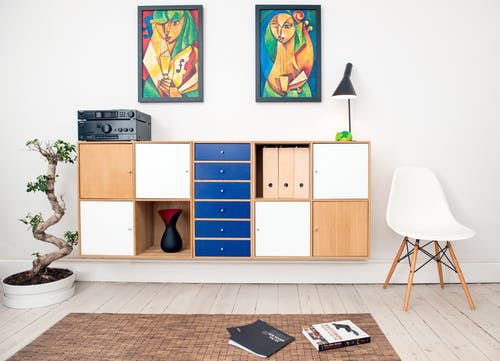 Who doesn't love horoscopes? Whether you're a skeptic who sees no truth or value to them, or you're a die-hard horoscope junkie who believes every reading word for word, there's no denying the fun of exploring what they have to say.
You can't deny that there's some truth to them—Aries can be bold and ambitious, Geminis are complex, Aquarius quirky and Scorpios are the dark, broody and incredibly passionate member of their zodiac.
Decorate your space to reflect your inner self and embrace your wild Scorpio side this year!
Room Décor Ideas to Match Your Scorpio Self
A room redecoration project doesn't need to be incredibly elaborate or pricey. You can stay within a budget and do a great job too!
Pick the right color and add it to your room
Each zodiac sign has a color or two that reflects their qualities, habits and attitudes—a color that matches their personality and makes their space feel unique theirs. Since Scorpios are passionate and energetic, maroon and hot pink are suggested for them.
This doesn't mean you need to paint your whole room a deep maroon, but maybe get your hands on some cute cushions, throws or get an accent wall. Add a pop of your favorite color to give that dark, mysterious energy that's so Scorpio!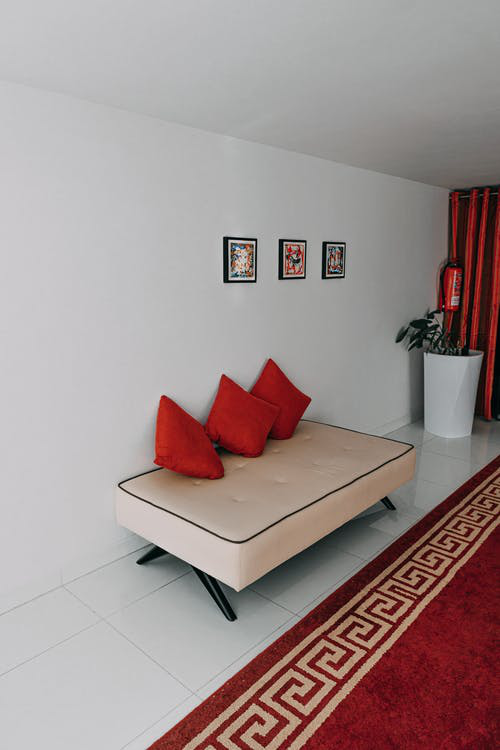 Add artwork and décor
Exemplary taste in art is one of the most prominent personality traits of a Scorpio. Head over to your local thrift store and purchase paintings and artwork that reflects your taste and hang them up. Put a few paintings, décor pieces or some DIY projects around your room to spruce it up and give it that luxurious feel.
Bring in some foliage
Plants can transform the entire look and feel of a space. Scorpios are drawn to darker colors and vibes, so a dark leafy plant that requires low light and is easy to maintain is the ideal type. These not only make a room more beautiful, but indoor plants also fit the Scorpio aesthetic perfectly as well!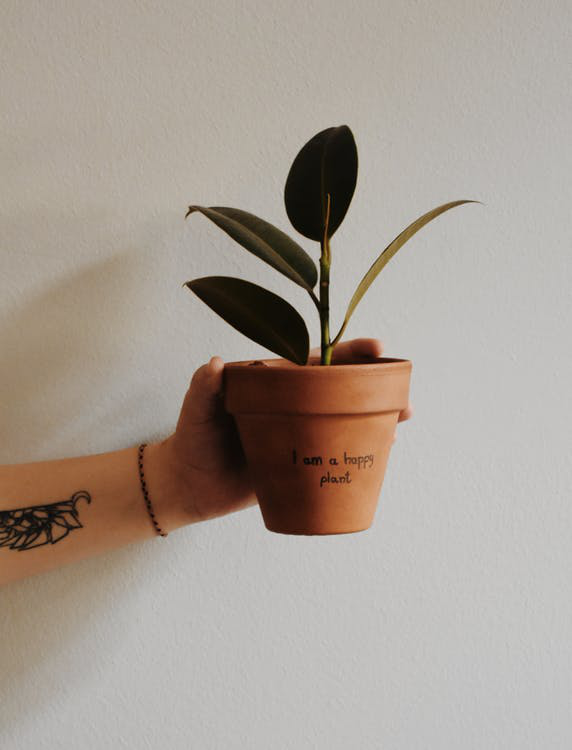 Enhance your privacy
Privacy is a must for the mysterious Scorpio. Your room needs to be your safe haven and there's no better way to turn it into that than some blinds. If you're based in Cypress, CA, you can get custom drapery and enjoy your privacy to the maximum. Allow natural light in, but maintain your privacy and me-time with ease. It's a win-win.
A room transformation is not an impossible task and you can quite easily enjoy your space with these adjustments. Whatever you do, enjoy the process!
If you're interested in ordering interior window coverings such as blinds and drapes, get in touch with us!