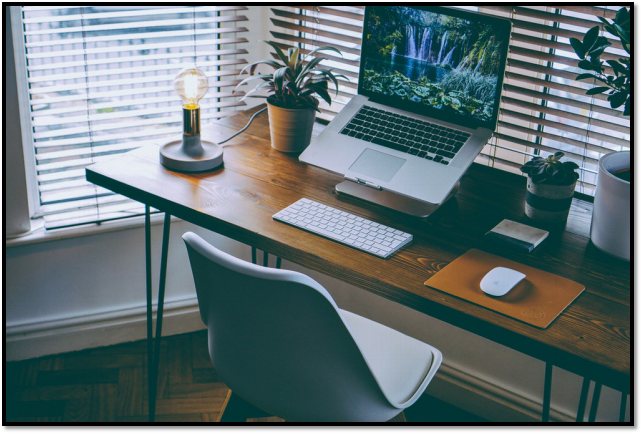 Technically speaking, yes; you should have!
As one of the more formal-looking window treatments, blinds are very popular for professional workplaces, since they lend an air of discipline and balance to the overall setting.
However, this isn't the only reason why you might see blinds in almost every office you go to. Here are some reasons why — despite other options — blinds continue to be the preferred option  for most office spaces.
5 Reasons Why Blinds Reign Supreme
They're Energy Efficient
Blinds give you more control over how much light can enter a room. Depending on the overall consensus, you could satisfy everyone, all those who need shade as well as those who need light, by angling your blinds to let in just enough sun. This gives you control over the heat as well. Since blinds basically keep the room temperature in the goldilocks zone.
They Offer Privacy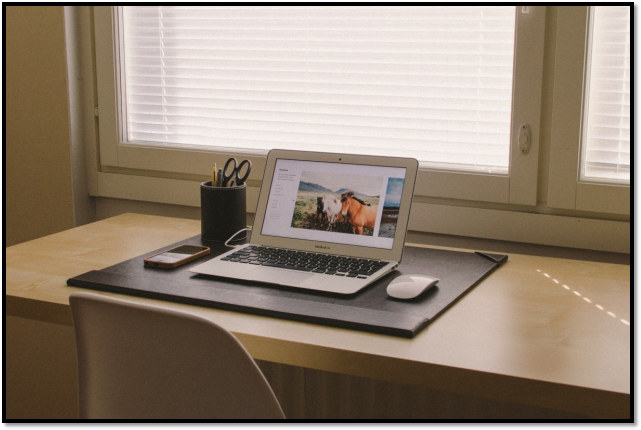 Now this is true in case of almost all window treatments. But what makes blinds stand apart is that they offer privacy without depending much on bells and whistles i.e. any inner linings, blackout and light filtering features or any additions. Their structure is usually enough for that much needed element of privacy.
They're Easy to Maintain
With blinds, all you usually need is a wipe down with a damp cloth. Blinds don't fade as easily with time either, which is often a complaint associated with other options such as curtains etc. Blinds are also easy to replace. So if you ever get bored of the style, all you need to do is detach them from the rod and swap them for a newer style. Blinds offer easiness.
They're Available in Countless Styles
Mini, vertical, horizontal, cordless; faux wood, wood, metal, aluminum, vinyl — you have a variety of styles and materials to choose from. You can also have your blinds custom made, so they'll function and fit just as you want them to.
But Are Blinds the Only Option?
Truth be told; no!While blinds are popular and functional and practically perfect in every way for workplaces, they're not the only contenders. We're seeing a rising trend of blackout shades and shutters in workplaces as well.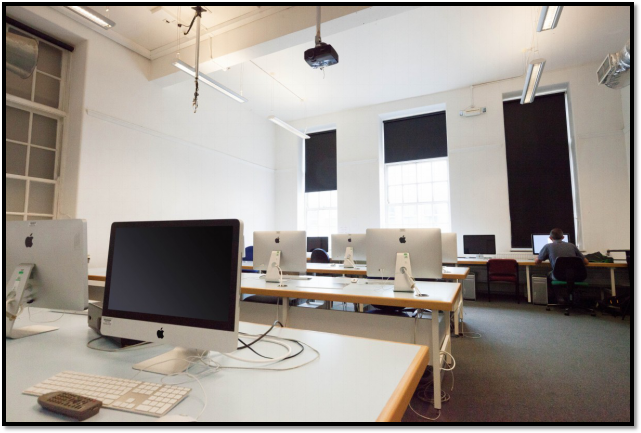 Though, that choice usually depends on the overall theme of the office, as well as the location, you can't have blackout curtains in a basement office!
Finding Top Quality Window Treatments for Your Office
Whether it's blinds, shades or even curtains that you choose for your workplace, we want you to have the very best for your money!
Contact Creative Window Coverings in Southern California for your order. Dedicated to offering quality in service, our products will fit your workplace aesthetic perfectly!