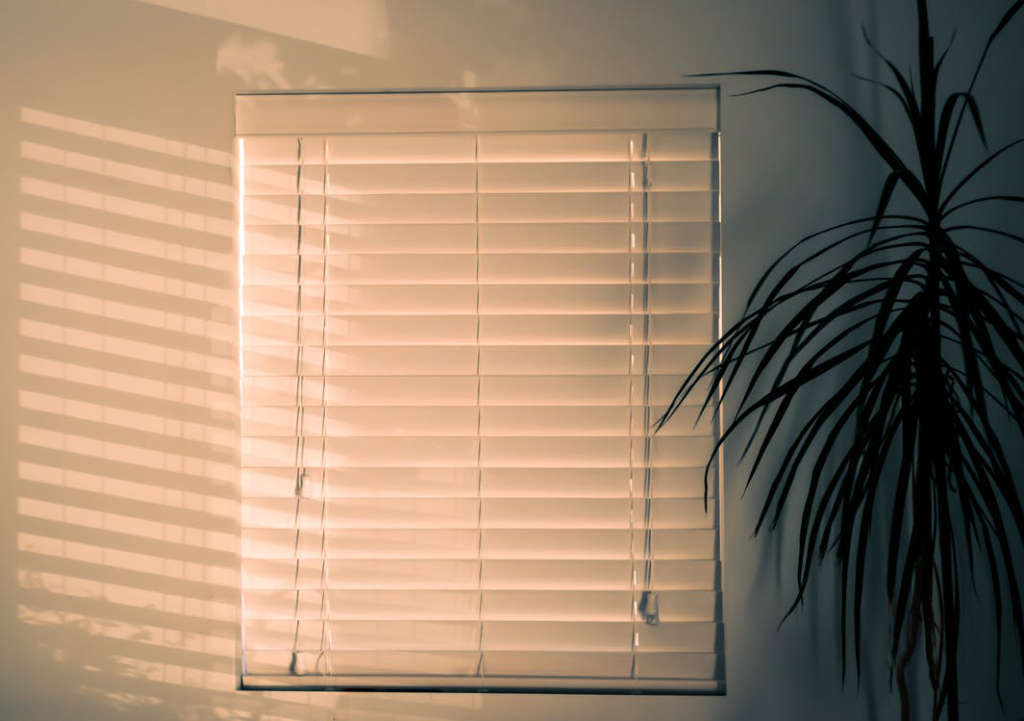 From your bedroom window to your grandfather's study, window blinds are a staple in every household. So much so that it's easy to overlook them.
Sure, they help keep to the sunlight out, but what you don't know is that window blinds contain within them a wealth of secrets that you can only get to by going beyond the surface.
Here are the three important, yet often overlooked, facts about window blinds.
1. Window Blinds Are Rooted In Rich History
Think window blinds are modern inventions? Then you're mistaken!
The blinds which decorate your living room window today can be traced back to the golden era of Ancient Egypt. In fact, Ancient Egyptians were the pioneers of this wonderful invention!
Using reeds from the banks of the Nile to make blinds, Ancient Egyptians would use these blinds to shield their dwellings from the harsh rays of the sun during daytime. They'd hang these custom blinds on not only their windows, but also their doorways to create a semblance of privacy.
Now every time you marvel at your blinds, you'll know who to thank for it!
2. Window Blinds Don't Ruin Your Home's Overall Décor
Did you think that installing blinds in your dining room would kill its overall vibe? Then you're not alone!
Many people hold window blinds responsible for ruining the décor coherence of their home. They believe that they'll end up with blinds that don't match either the wallpaper or the furniture. But that's doesn't have to be the case!
Window blinds are available in a wide range of shades. From pastels to dark earthy-tones, your new window blinds won't clash with your overall home décor if you pick the right ones!
3. Window Blinds Love All Indoor Spaces Equally
Who says you can only get window blinds for your living room and not the kids' room?
Perhaps, one of the greatest mistakes you can make when going blinds-shopping is believing they don't suit every room. Window blinds are truly versatile when it comes to all things indoors!
Whether you're looking to give a polished look to your home office space or embellish your dining room, window blinds are versatile enough to meet your every indoor space need!
Looking To Give Your Place A Unique Touch With High-Quality Blinds?
Interested in getting wood blinds installed in Bellflower, CA? Then get in touch with Creative Window Coverings today! We've been in the business of providing unique and reliable window furnishing solutions to homeowners in Southern California since 1981! From custom draperies to window installations, our team of experts has got your every need covered.
Searching high and low for beautiful shutters in Huntington Beach? Contact us today!