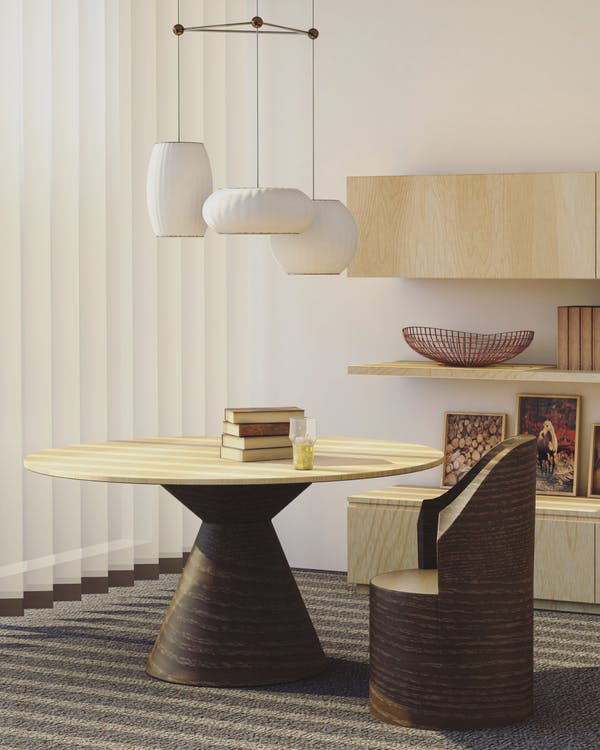 When it comes to choosing window treatments, the right window measurement plays a great role. Not making sure of this can make your window treatment look uncoordinated and ruin its aesthetic appeal.
Here are some window measuring mistakes to avoid when choosing window treatments:
Thinking that similar windows are of the same size
Many people think there's a standard size for windows. Even if all the windows in your room seem like they're of the same size, they're likely not. Make it a point to measure each one individually.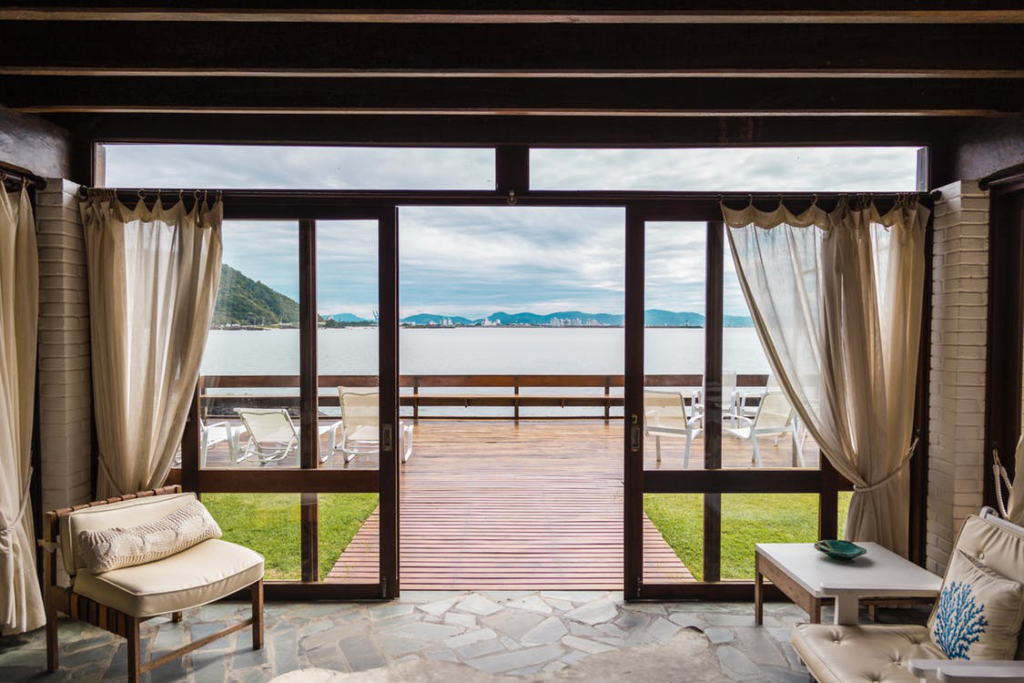 Forgetting to measure the size of the window opening
When installing blinds, many people tend to think that they need to be a little smaller in size in order to be able to fit the window.
The fact is that many blinds or shades actually need different measurements to fit the window perfectly. Getting the exact measurement of the window opening will allow you to fit your window treatment efficiently.
The best way to measure a window opening would be to run a tape measure from the outside of the window frame all the way till the inside. It is vital for you to take the measurement from edge to edge.
Repeat this several times around the window and consider the smallest measurement as your dimension in the end.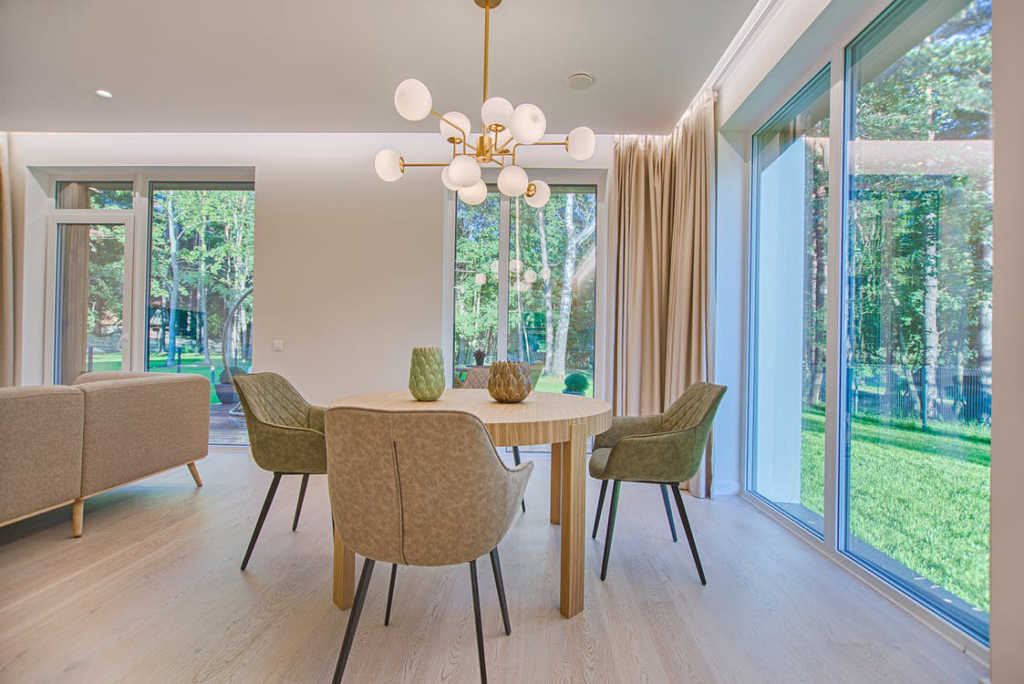 Failing to measure the window in three places
There's a certain way you need to measure windows in height and width both. This means adequately measuring the top, middle, and bottom parts of it.
If you're set to measure roller, solar, or sheer shades, the best way for you to do this would be to start measuring from the top part of the window. For other types of window treatments, you should use the narrower width measurement of all three areas—the top, middle and bottom!
Overlooking the importance of a measuring tape
Put away those rulers and yardsticks, and buy an efficient measuring tape when measuring your windows.
However, make sure you don't bend the tape when measuring window openings because this can lead to inaccurate measurements.
Check out our exceptional range of window treatments Downey, CA, now. With nearly four decades of experience in the industry now, we offer a variety of beautifully designed draperies, shades, and more at the most affordable rates.
We've been providing complete custom window coverings like custom draperies, window blinds, window shades, roller shades, top treatments, plantation shutters and window covering installation since 1981. Call us now at (714)-739-2801.